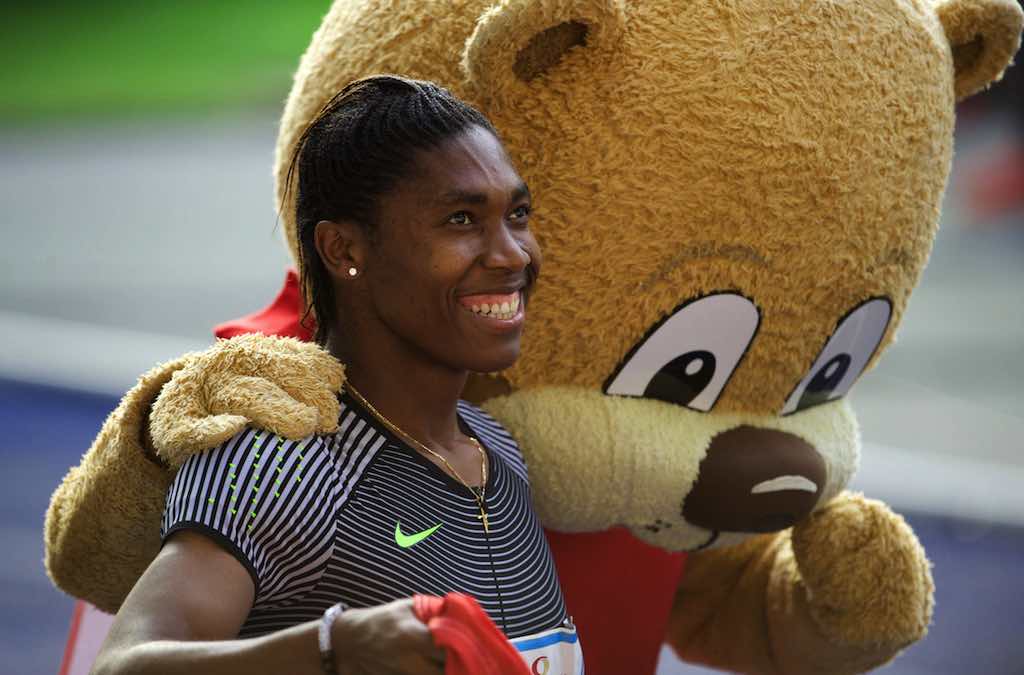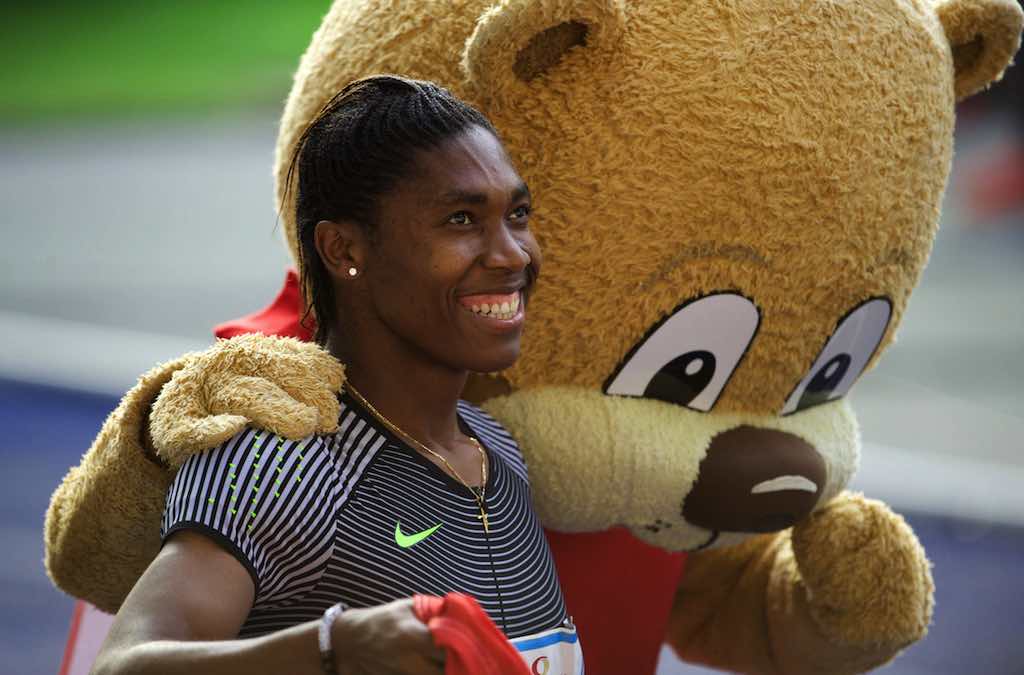 Caster Semenya has been switched from the 3000m to the 800m at next week's Prefontaine Classic, one of the most prestigious events on the elite circuit.
"Caster's representation requested that she be moved from the 3,000 meters (where she was originally entered) to the 800 meters, and we are happy to comply," Prefontaine Classic meet director Tom Jordan said.
Statement from #PreClassic meet director Tom Jordan: pic.twitter.com/xDGjPhXg5E

— Prefontaine Classic (@nikepreclassic) June 18, 2019

Semenya, the two-time Olympic 800m champion, was originally entered in the 3000m due to the IAAF banning her from events from 400m to the mile unless she takes testosterone-suppressing measures.
However, a Swiss Supreme Court ruling two weeks ago lifted the restriction for Semenya — but not other athletes — while her appeal is pending.
Semenya has won 30 straight 800m races dating to 2015, including the Rio Olympics and 2017 World Championships. All three Rio Olympic 800m medalists have said they are affected by the new rule capping testosterone in women's races between the 400m and mile.