20th Annual Payton Jordan Cardinal Invitational Track and Field Meeting
Event Details
Venue: Cobb Track and Angell Field, Stanford, California USA.
Date: Sunday, 1st May (Monday, 2nd May AEST) – Main Events commence at 11:00am (AEST)
Australians Entered (16):

Men's 1500m: Jordan Gusman, Josh Wright, Hugh Nicklason (Section 1: 12:46pm and Section 2: 12:40pm)
Men's 3000m Steeple: James Nipperess, Stewart McSweyn (Section 1: 11:01am)
Men's 5000m: Jack Bruce (Arkansas), Sam McEntee, Patrick Tiernan (Section 1: 1:50pm) + Morgan McDonald
Men's 10000m: Collis Birmingham (Section 1: 2:45pm)
Women's 800m: Anna Laman (Stanford), Lora Storey (Section 1: 11:17am and Section 2: 11:13am)
Women's 1500m: Linden Hall, Anna Laman, Katelyn Simpson (Section 1: 12:34pm and Section 2: 12:27pm)
Women's 5000m: Genevieve LaCaze, Kate Spencer, Gemma Maini (Section 1: 1:31pm and Section 2: 12:54pm)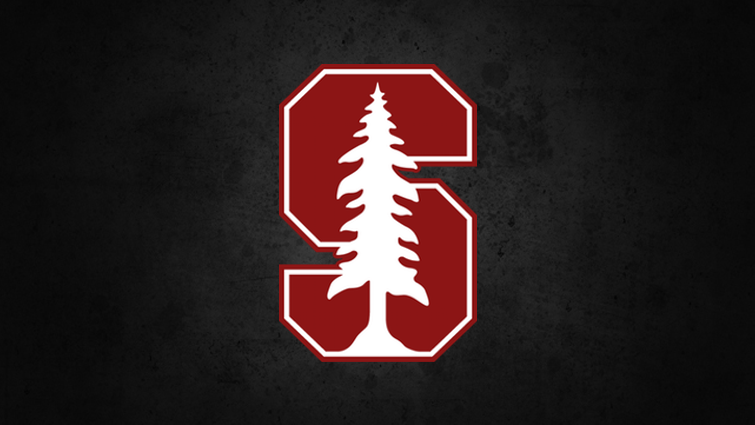 No fewer than 16 Australian distance athletes will converge on Stanford University to compete in the 20th edition of the Payton Jordan Invitational. Australia has always been well represented at the meeting, with last year being witness to some great performances from Ben St.Lawrence (27:44.24) and David McNeill (27:45.01) in the men's 10000m. It also saw the superb 5000m performance from Madeline Hills (15:11.17) and the breakthrough run from Emily Brichacek (15:19.06).
This year we will again see some top quality Australian athletes in action, with many still chasing the elusive Olympic Qualifier for Rio. This includes the likes of Jordan Gusman in the 1500m, James Nipperess (3000mst), Sam McEntee (5000m) and Linden Hall (1500m). Then there are athletes such as Collis Birmingham (10000m) and Genevieve LaCaze (5000m) who will use the Stanford meeting as a perfect lead up race as they prepare for their Rio campaigns (note: Birmingham hasn't been selected in the 5000m but does own an Olympic qualifier for that event).
In Focus: Some Interesting Australian Runners Competing on Sunday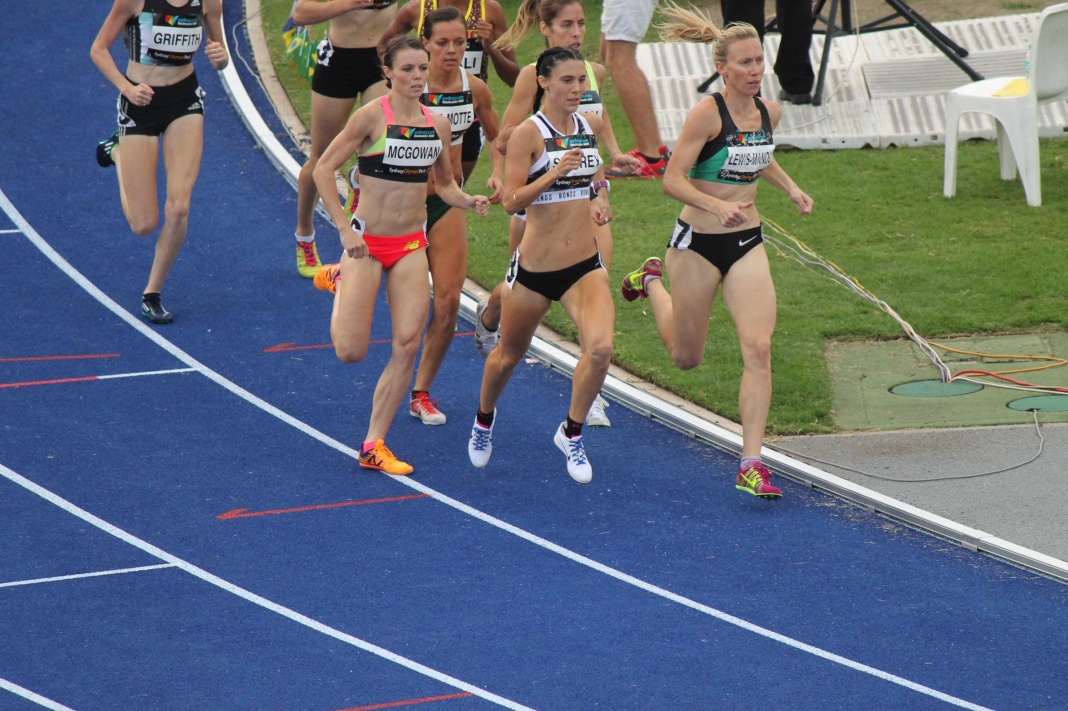 Lora Storey, 26 (800m) – PB of 2.02.68 from Perth Track Classic
Finished 4th at the National Championships in 2.05.11, behind Brittany McGowan (who will be competing in Japan next month), Selma Kajan (look for her in Europe in May/June) and Tamsyn Manou.
Storey will compete on Sunday and then move onto the Oxy Invitational on May 7 and the Portland Track Classic in early June.
Set PB's at both the 400m hurdles (57.44s) and 800m in 2016, while also running a 54.57s over the 400m. Now focused on the two lap event, and is moving in the right direction (although still lacking the experience of other specialist 800m runners). It would be a brave person to suggest that Storey could produce the OQ time of 2.01.50, but either way this US trip will only make her stronger for years to come.
Sam McEntee, 24 (5000m) – PB of 13.33.73 from IAAF Melbourne World Challenge
Took out the National title in the 5000m with a gutsy win in Sydney (13.37.95) and will now look to build on the momentum that he has built over the domestic season with a quality showing on Sunday.
McEntee first came to notice back in 2012 when he ran a huge PB over the 1500m of 3.36.81. He was only 20 at the time, and since then he has had his fair share of frustrations on the track – which has included not breaking 3.40.00 for the 1500m since that year.
2016 has seen an equal PB over the 3000m of 7.48.35 (the same time he ran in Dublin last July) and also a PB in the 5000m – which is now his main event as he chases the all important OQ time of 13.25.00.
2016 looks set to be a big year for the young star on the rise, with Rio within touching distance. Stanford could just be the perfect venue for that magical 13.25.00 performance.
Linden Hall, 24 (1500m) – PB of 4.10.41 from Heusden, GER in 2015
Fought bravely all the way to the line at the National Championships in a front running display, finally finishing second (4.14.41) behind Heidi See (who is also looking for the all important OQ time of 4.07.50 over the coming months)
Hall had a good summer, which included her silver medal at the National Championships following on from 2nd placings at both the Adelaide Track Classic and the Sydney Track Classic. She finished the domestic season with a SB of 4.10.74 from the STC and now moves onto a very important meeting that could show us if she has the required improvement to push for Olympic selection.
Hall certainly loves the United States, representing Florida State from 2012 to 2015. In that time she finished 9th, 3rd and 8th at the NCAA Outdoor Championships – an impressive set of results at the highest level. (click here to read her RT Journal – Saying Goodbye to the NCAA)