As Nic Bideau predicted in 2018, Stewart McSweyn is now officially 'doing a Mottram':
"The way he is running every Australian record from the mile up – from the 1500 up – is under threat. He could break them in the next 12 months. The 1500, mile, 3000, 5000, 10,000. He is that good….   All the records are on the table for him in the next 12 months. He could do a Mottram."
"Mottram won everything  – the mile, 2k, 5k, 3k – the only one he didn't get was the 10km.  He is definitely at that level [to threaten those records]." – Nic Bideau
It took 24 months, not 18, for McSweyn to really get going, but in this Covid-19 impacted year, McSweyn has certainly made the most of it.  In a shortened European season. McSweyn has claimed the Australian 3000m record, on September 17 in Rome, and now the men's 1500m record clocking 3:30.51 in Doha.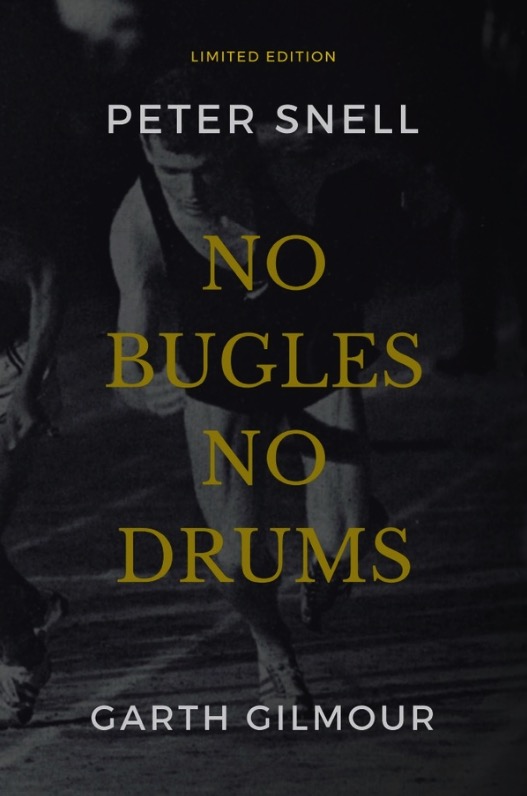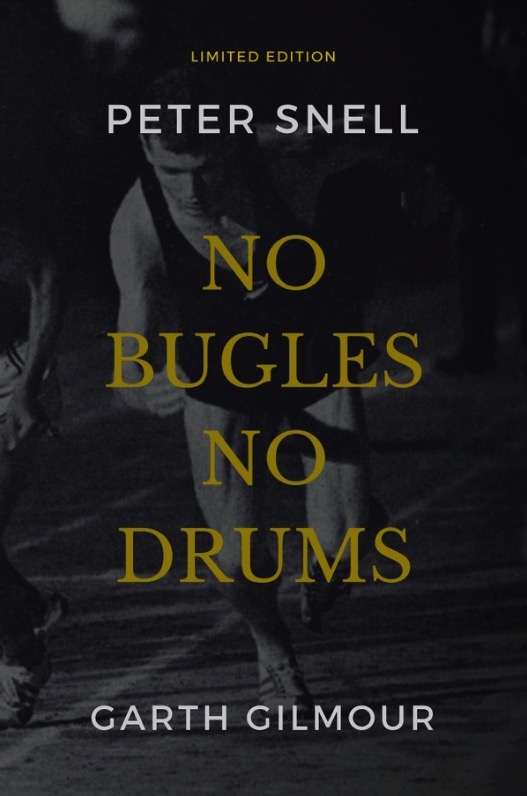 It's one of the most coveted records in Australian athletics, the 1500m. Ryan Gregson's old mark was 3:31.06 (set in Monaco in 2010). McSweyn was the only runner who attempted to stick with the pacemakers, with a large gap to the rest of the field behind. In terms of global 1500m running, he won by a country mile. Congratulatons to Ryan Gregson, for holding the record for so long. And of course congrats to Stewie, the new King of Australian 1500m running, a sub 3:30 seems just a matter of time…
Next on McSweyn's list must be the Australian 5000m record. Mottram's mark of 12:55.76 set in 2004, is one of the strongest on the Australian record books, and equally as coveted as the 1500m.
Results:
Jessica Hull Breaks Women's 3000m Record
Jessica Hull continues to rewrite the women's record books. Already having claimed the 1500m and 5000m records during her shortened 2020 European campaign, Hull has added the 3000m, stopping the clock at 8:36.03.  The old record, owned by Benita Willis of 8:38.06 had stood since July 2003. Willis, the 2004 World Cross Country Champion, is one hell of a huge name for Hull to top.
Full results from Doha, click here