The Surf Coast Century 100km and 50km ultra trail marathon has received the green light to proceed on 5 – 6 December 2020 in Anglesea, Victoria, with limited entries remaining for solo competitors and 90 relay teams remaining.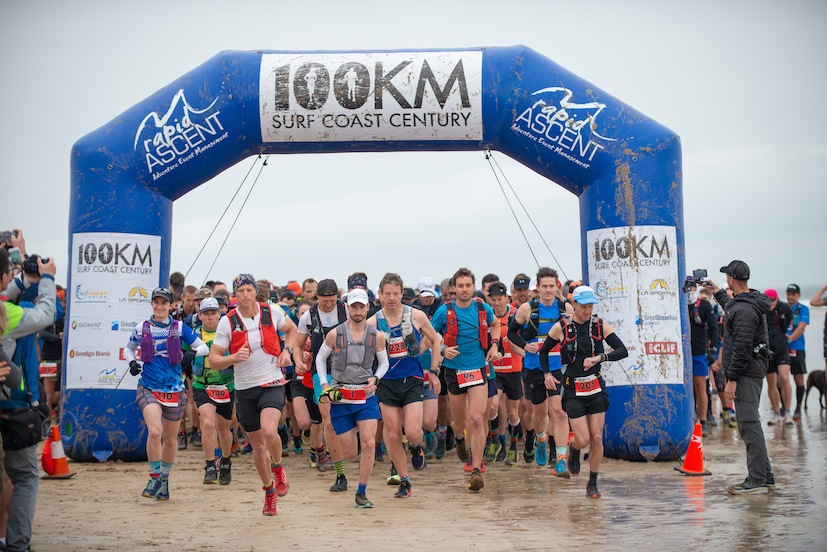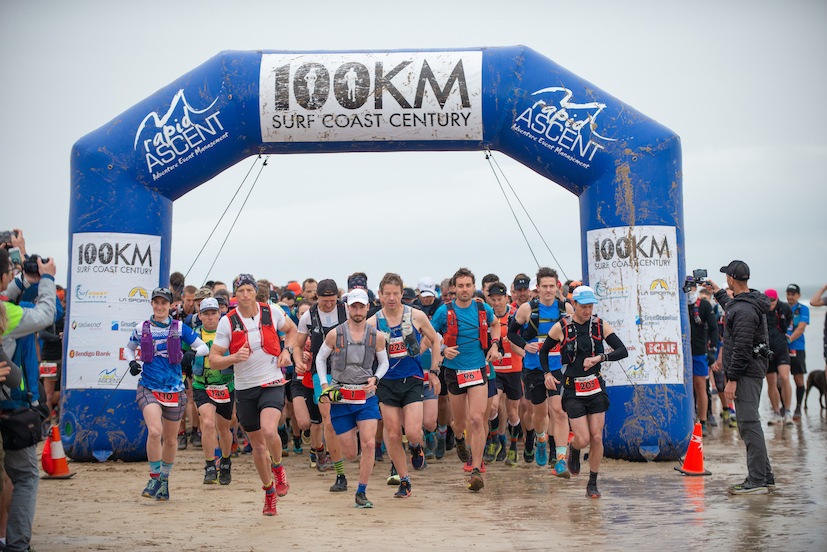 After processing the Victorian Governments COVID-19 road-map to reopening and Victorian Premier Daniel Andrews's announcements on Sunday 8th November, Torquay based event organisers Rapid Ascent are very excited to announce that this year's event can go ahead.
It will now become one of the only ultra-marathon event opportunities in Australia for 2020, accessible to more than just Victorians with state boarders also opening up.
Confirmation of the event's go-ahead comes after it was originally postponed from the 19th September. This was followed by many months of planning and replanning the delivery of the event such that it can be done so in a COVID-safe way .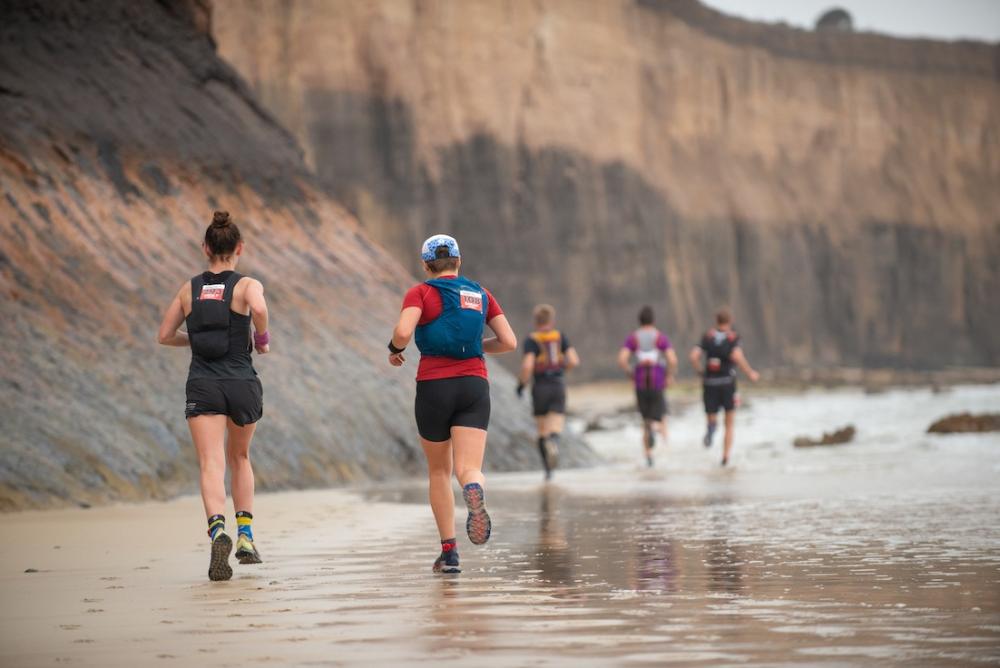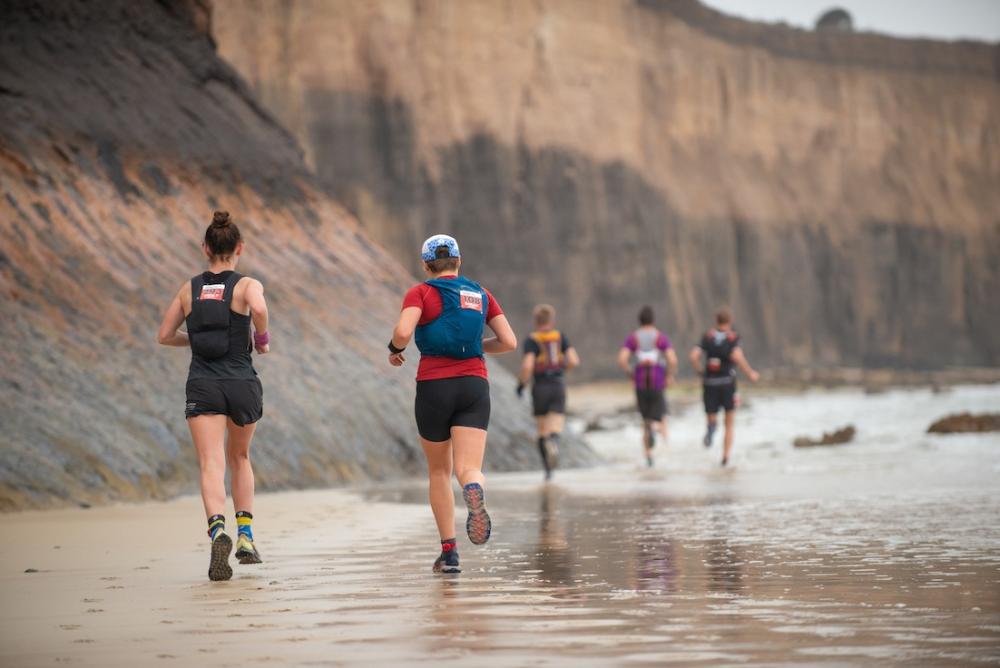 Rapid Ascent's approach has always been to pursue every opportunity their events to be conducted and for the competitors to be able to achieve their goals in what has been a roller coaster year.
"We genuinely love what we do here at Rapid Ascent – conducting races that put smiles (and grimaces) on people's faces in some beautiful parts of the country, and our dream was to enable runners to do what they love before the year is out." said Sam Maffett, Rapid Ascent's General Manager.
Maffett and co-owner of Rapid Ascent John Jacoby are elated with the positive news.
"We have tried to stay positive and confident that the Century would go ahead, and we believe our determination and willingness to adapt to the ever changing COVID situation has put us in a position where we are now able to proceed with the event at such short notice." said Jacoby.
"We know many participants have put their heart and soul into this race – as have we – and we cannot wait to deliver these running dreams come December!" added Maffett.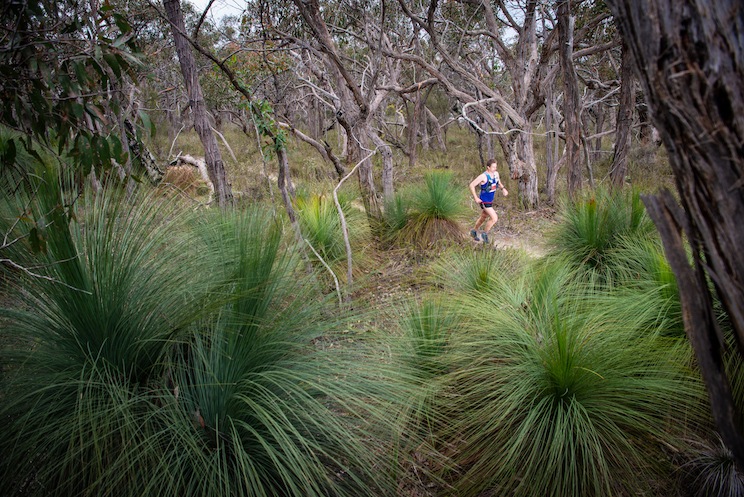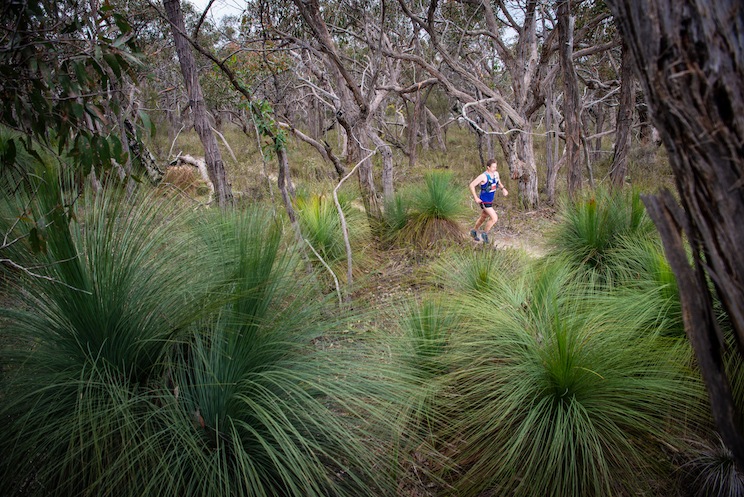 Rapid Ascent emphasise that the format of the 2020 Surf Coast Century presented by MINI will be different compared to previous years in order to fulfil the COVID-Safe restrictions and keep runners and the broader community safe. The main point being to ensure that there are no group gatherings of more than 50 people throughout the event. Other proposed changes include:
A limited field across all races.
100km solo and 50km solo event to be conducted on Saturday 5 December, 2020.
100km relay teams event to be conducted on Sunday 6 December, 2020.
Wave starts of 40 runners across a 2 hour period.
No support crew or spectators to attend during racing.
All participants, volunteers and staff must adhere to strict COVID-safe guidelines.
Full details of the event's proposed COVID-Safe plan are available on the event website HERE.
Although Rapid Ascent have field limits and other restraints in place, the event's ethos remains the same as always – to provide a rewarding run through a simply spectacular course surrounded only by wilderness, wildflowers and a handful of friendly volunteers.
The 9th edition of the Surf Coast Century presented by MINI will start and finish in Anglesea. Runners will tackle a challenging and scenic 100km or 50km course either as a solo runner or in a relay team of between two and four runners.
The course takes competitors from Anglesea to Torquay on the beach the whole way and then along the cliff top tracks and hinterland trails to Moggs Creek and Aireys Inlet before returning back in Anglesea on the Surf Coast Walk.
The 2019 event attracted 1,400 runners and almost 3,000 spectators from all over Australia and contributed $4 million dollars to the Surf Coast economy with even greater numbers originally forecast for 2020 prior to COVID-19 and the associate effects.
The much-adored ultra-run has built a reputation as one of Australia's 'bucket-list' trail running events due to it being one of the more unique 100km ultra courses in the world – and now one of the only ultra-marathons of 2020.
More event information at www.SurfCoastCentury.com.au
–ENDS—
EVENT OVERVIEW:
When: Saturday 5 and Sunday 6 December, 2020
Where: Start/Finish in Anglesea, Victoria – Great Ocean Road
What: 100km and 50km ultra trail runs
How: Do the 100km or 50km solo; or the 100km in a Relay Team of 2, 3 or 4 people
Who: Australia's elite runners through to those tackling their first ultra marathon, groups of friends and corporate groups – everyone is welcome.
Entries Open at www.surfcoastcentury.com.au

Field limit of 200 runners in both the 100km and 50km races – limited remain!
Field limit of 120 teams for relay teams of 2 to 4