Bathurst, Australia; February 16, 2023 –  The 44th edition of the World Athletics Cross Country Championships to be held in Bathurst this Saturday, will be characterised by brutal conditions and unforgiving terrain, with Team Australia set to meet the world's best athletes in their backyard for a hostile initiation down under.
With temperatures forecasted to soar upwards of 35 degrees, the harsh Australian sun and gruelling two-kilometre loop will combine to form the foundation of a championships that will demand immense character and the talent to match.
Australia's all-star quartet of Stewart McSweyn, Oliver Hoare, Abbey Caldwell and Jessica Hull will have the weight of the nation on their shoulders when taking to the Mixed 4x2km Relay – long touted as the home country's best medal-winning chance.
With Tokyo Olympic finalists McSweyn and Hull being joined by Commonwealth champion Hoare and Birmingham bronze medallist Caldwell, the Australians will take on East African powerhouses Ethiopia and Kenya in the battle for world glory.
Fresh off rising to stardom with Commonwealth Games bronze in a world-class 1500m field, Caldwell was candid in her analysis of Australia's chances:
"Can we win? One hundred per cent."
A total of 15 countries are entered for the third instalment of the event as part of the World Athletics Cross Country Championships. Reigning champions Ethiopia pose a major threat with their team featuring World Championships bronze medallist Mekides Abebe and Olympic fourth-place finisher Getnet Wale, along with World Under 20 champion over 1500m Brike Haylom and national 1500m champion Adehena Kasaye.
The bar for Australian women at World Cross Country Championships has been set high by Benita Willis' famous victory in 2004, with the 2023 crop in the Women's 10km possessing strong depth and a team-oriented approach.
Spearheaded by Olympian Rose Davies and reigning national 10,000m champion Leanne Pompeani who bolted to the top-two positions at January's trial in Canberra, the six Australian women will relish the opportunity to build on Australia's two Open women's bronze medals (2006 and 2008) with assistance of a boisterous home crowd.
Olympic 5000m runner Isobel Batt-Doyle noted that the race brings together the world's best athletes from all disciplines to create arguably the most competitive encounter on the calendar:
"The depth of this race is incredible with athletes across the track to the marathon all coming together to battle over a gruelling 10km course. It is going to a tough race and admittedly a bit out of my comfort zone, but I know the home ground advantage and support from the Aussies in the crowd is going to push me through," Batt-Doyle said.
"I'm excited to test myself against such a strong field of athletes and hopefully help the Aussies finish as high up as possible!"
World Athletics Cross Country representative Caitlin Adams and Olympic mum Ellie Pashley bring a wealth of experience and class to the team, which will be bolstered by reigning Australian Cross Country champion Georgia Hansen who replaces Holly Campbell – forced to withdraw due to injury. The Ethiopian women are tipped to be hard to beat in Bathurst, with world record holder and world champion Letesenbet Gidey leading the charge.
With the top four athletes on each team of six scoring points towards the team titles, the Australian men competing over 10km are chasing the country's first men's team medal led by national record holders Jack Rayner and Brett Robinson.
Taking on global superstars including Ugandan duo Joshua Cheptegei and Jacob Kiplimo, the home nation posts a team with a mix of youth and experience – from the six-time World Cross Country representative Robinson to Australian team debutant Rorey Hunter and NCAA star Ky Robinson.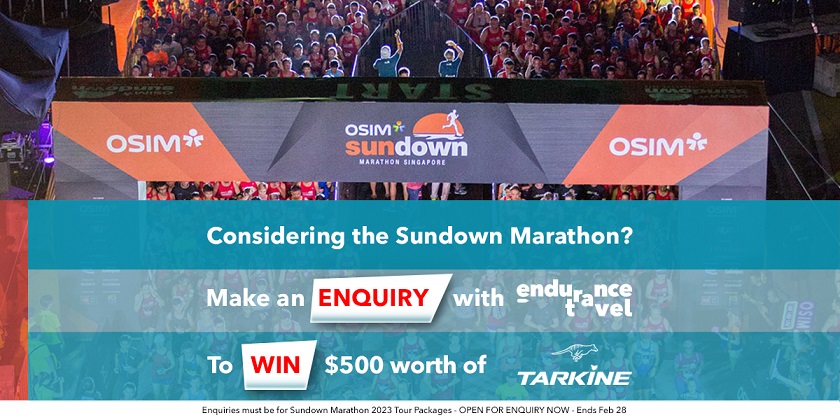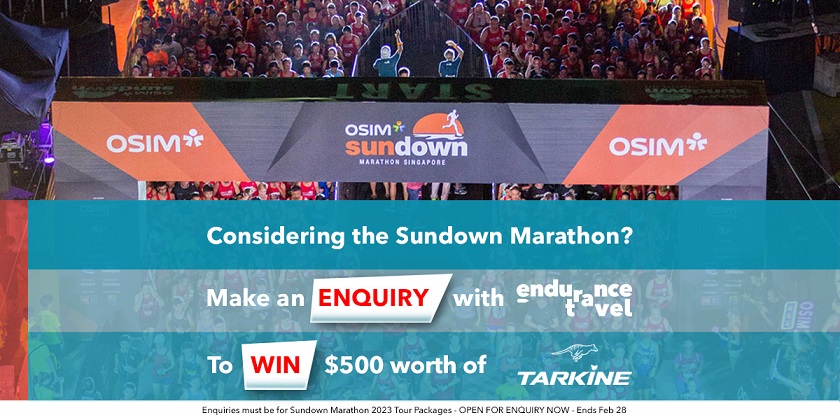 Matthew Ramsden will line up for his third World Cross Country Championships after racing in bold fashion at the trial, and along with teammate Andrew Buchanan will not be afraid to lay it all on the line in a bid to launch the green and gold up the rankings.
Athletics Australia General Manager – High Performance, Andrew Faichney reiterated both the strength of the team and significance of a home World Championships:
"The World Athletics Cross Country Championships always attracts the highest level of competition from around the world, and to have a full Australian contingent on home soil is a special and unique opportunity for the 28 athletes selected," Faichney said.
"Given the resurgence of Australian athletes in middle to long distance ranks on the global scene, we are confident in the ability of all teams to succeed and build on our outstanding history at the event.
"We have a great opportunity for success in the Mixed Relay and at home I think all the athletes will lift that bit more. For our senior athletes we have the Budapest World Championships later this year and then Paris Olympics next year so a home championships is a fantastic lead into the period."
The next generation of a long line of Australian distance greats will be compete in the Under 20 races, with men and women competing over 8km and 6km courses respectively.
2022 World Under 20 representative Archie Noakes paves the way for his 11 junior counterparts, all of which are on international debut. Trial winners Amy Bunnage and Logan Janetzki are predicted to cement their status as two of the nation's most promising young talents, following in the footsteps of a rich history. The team will also include Western Australian Charli-Rose Carlyon, who replaces an injured Fieke Van Der Kamp, while 15-year-old Claudia Meaker will become Australia's youngest ever junior competitor at the World Cross Country Championships and is the third youngest competitor in the race.
The 2023 World Athletics Cross Country Championships Bathurst run from February 17-19, with the Australian team competing for world glory on Saturday, February 18.
The World Athletics Cross Country Championships Bathurst 2023 will be broadcast on SBS. Media wishing to cover the Australian team are able to download Athletics Australia's Media Guide HERE.