In an unexpected twist at the UK Athletics Championships in Manchester, Katie Snowden, a Tokyo Olympian, emerged as the victor in the women's 1500m race, surpassing the reigning champion and seasoned medalist Laura Muir.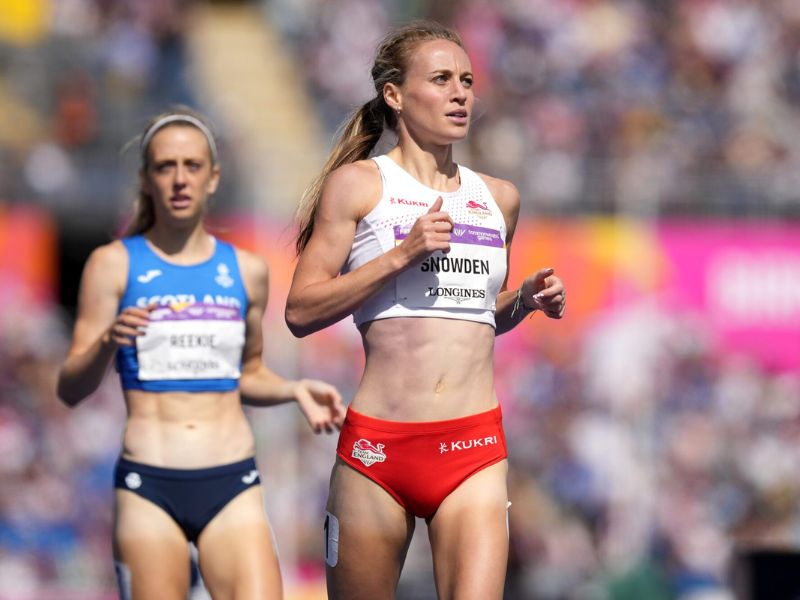 Typically, Muir dominates the field, employing her signature long surge in the final stretch to secure victory. However, Snowden deviated from the norm this time, matching Muir's pace and closing the gap with determination. As the race reached its climax, an exhilarating 100m sprint ensued, ultimately resulting in Snowden's triumph. Crossing the finish line in 4:09.86, Snowden secured her first national gold medal, leaving Muir to settle for silver with a time of 4:10.24. Melissa Courtney-Bryant claimed the third spot, clocking in at 4:11.91.
View this post on Instagram
While both Snowden and Muir have secured their places in the upcoming World Championships in Budapest, Muir, a bronze medalist in Oregon last year and a Commonwealth and European champion, is unaccustomed to second place on her home turf. The 30-year-old Olympic silver medalist recently parted ways with her longtime coach, Andy Young, and has been self-coached with the support of UK Athletics Endurance Performance Manager Steve Vernon. Muir's performances have fluctuated in recent weeks, with an impressive 800m run of 1:57.30 at a BMC event in June, followed by a sixth-place finish in the 1500m race at the Stockholm Diamond League. Reflecting on the challenges she faces, Muir acknowledged, "A lot is going on."
Snowden, who represented Great Britain in the 2021 Olympics and finished fourth in the European Championships last year, drew confidence from her exceptional personal best of 4:00.04, achieved in a race on American soil in May. Her consistent training and strong performances throughout the year bolstered her belief in her abilities. Snowden expressed, "I knew I could secure a top-two position. While beating Laura wasn't necessarily my expectation, I was determined to match her pace and fully commit. It feels even more special when you know you are competing against the best in the UK."
In the women's 800m race, Keely Hodgkinson continued her winning streak by claiming her third outdoor UK title. However, Jemma Reekie's resurgence presented a formidable challenge to Hodgkinson's quest for victory. The Olympic and world silver medalist set a new stadium record, crossing the finish line in 1:58.26. Reekie, who recently transitioned to coach Jon Bigg after parting ways with Andy Young, displayed her determination by securing second place with a season's best time of 1:58.93. Alex Bell rounded out the top three with a time of 2:00.68.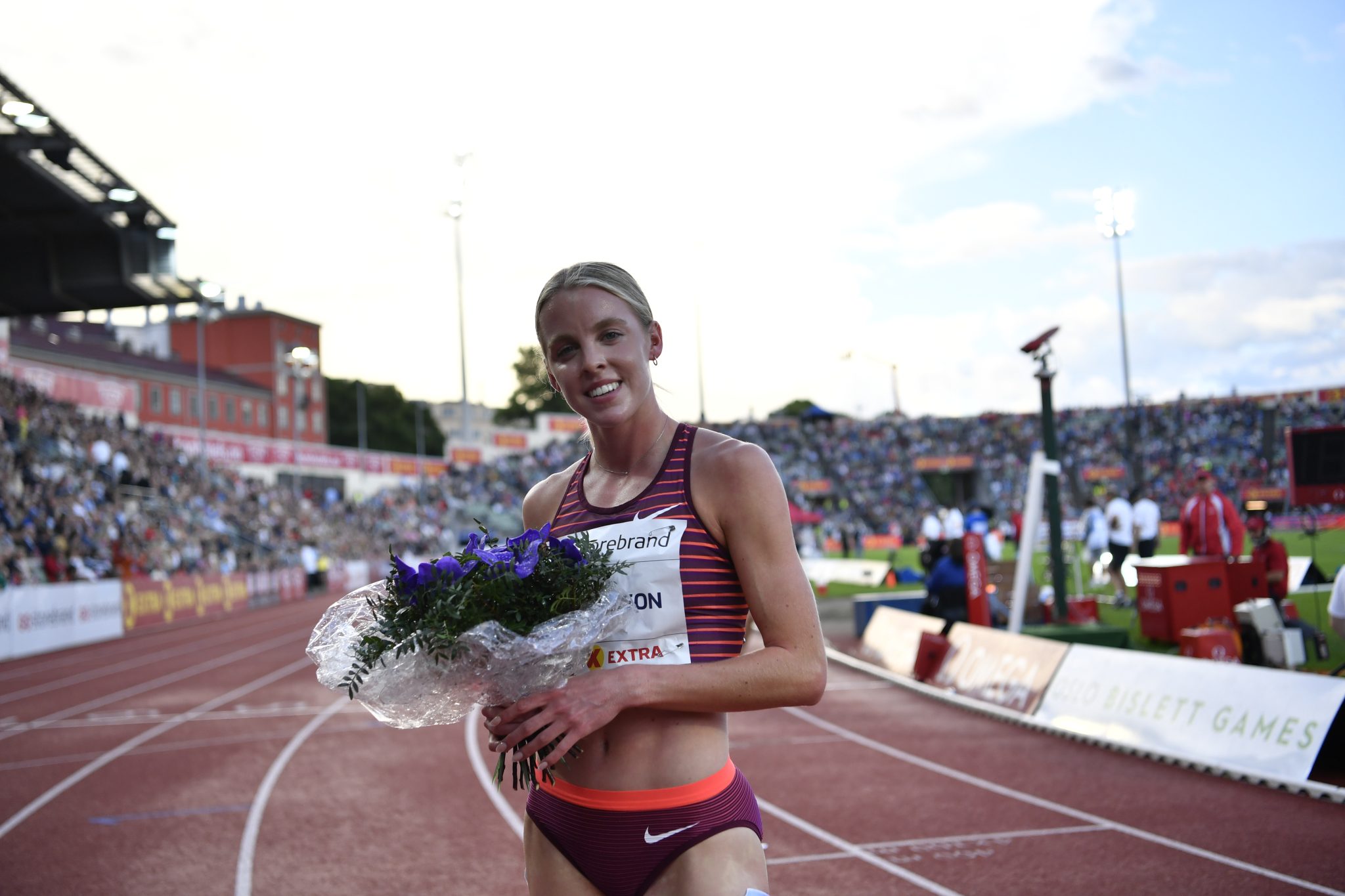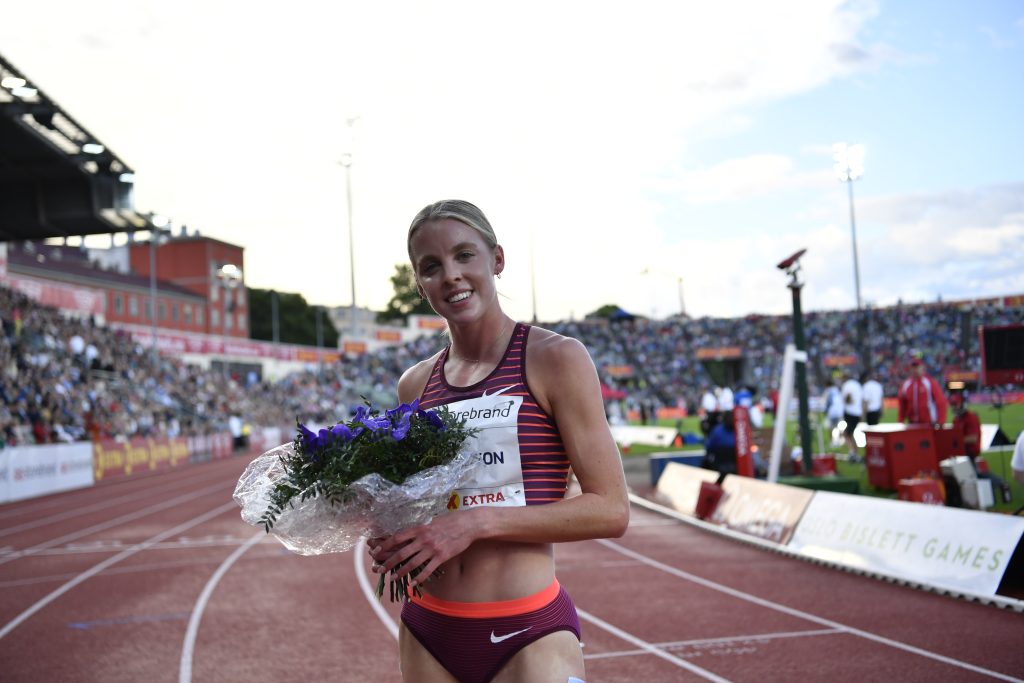 Hodgkinson's preparations for her pursuit of another global gold continue as she competes at the European Under-23 Championships in Finland, focusing on improving her speed over 400m. She looks forward to returning to British shores and experiencing her first competition at the Olympic Stadium during the London Diamond League. Reflecting on her victory, Hodgkinson expressed satisfaction, stating, "I chose not to take the lead today, and it's gratifying to secure the win with a well-executed strategy."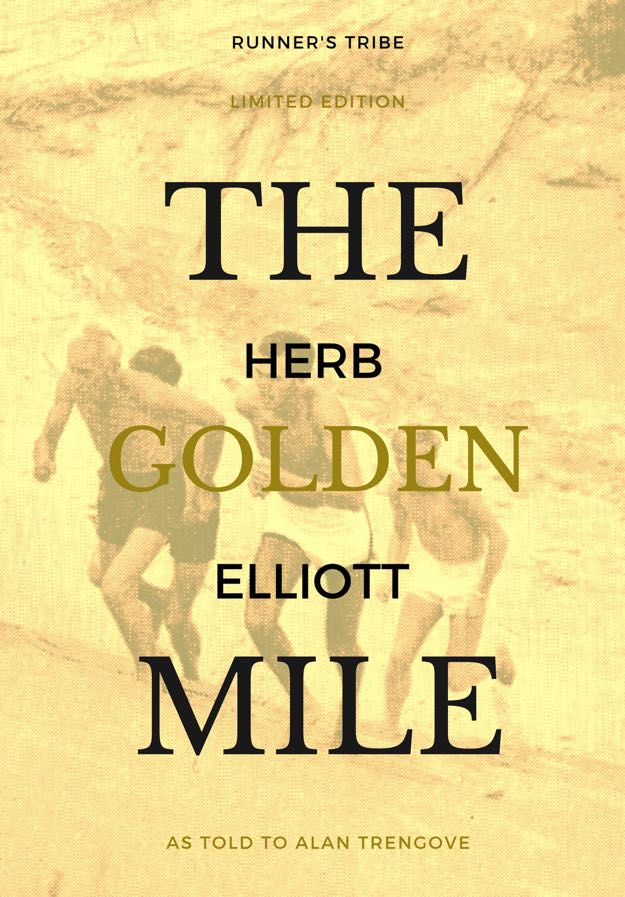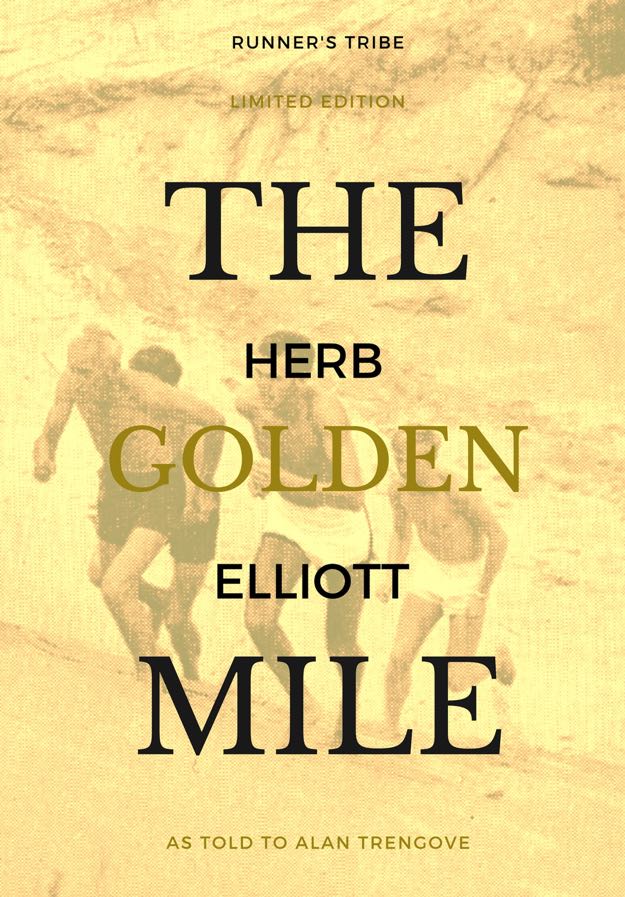 The UK Athletics Championships showcased remarkable performances in various events. Jessica Warner-Judd showcased her dominance in the 5000m race, crossing the finish line in 15:53.50 to claim the gold medal. Jazmin Sawyers, the reigning European Indoor long jump champion, soared to her fourth outdoor British title with a winning leap of 6.86m. Jade Lally continued her reign in the women's discus, securing her ninth British title with a throw of 60.13m. Adele Nicoll successfully defended her title in the shot put, achieving a throw of 17.26m.
The championship celebrated the determination and extraordinary talent of British athletes as they intensify their preparations for upcoming competitions, including the World Championships and the Olympic Games.