Perfect conditions at the Perth Marathon have resulted in some fast winning times.
Olympian Jess Stenson (nee Trengove) competing in her first marathon in three years, catapulted herself right back in the mix, clocking a PB of 2:25.13. Her time was amazingly the 4th fastest of all-time by an Australian and is the fastest ever by an Australian, on Australian soil. Paced by Olympic steeplechaser Matthew Clarke, Stenson took 46 seconds off her old PB set in Toronto in 2018. An amazing comeback for Stenson, who is now a mother.  Her time is well within the qualifying time for next year's world championships in Oregon. Welcome back Jess and congrats also to coach Adam Didyk, who continues to deliver….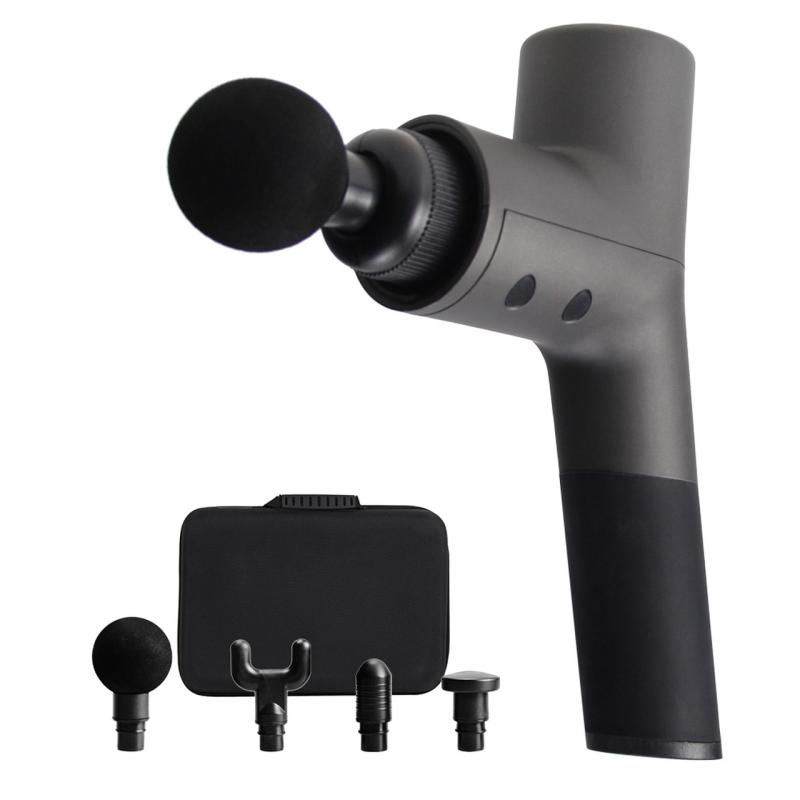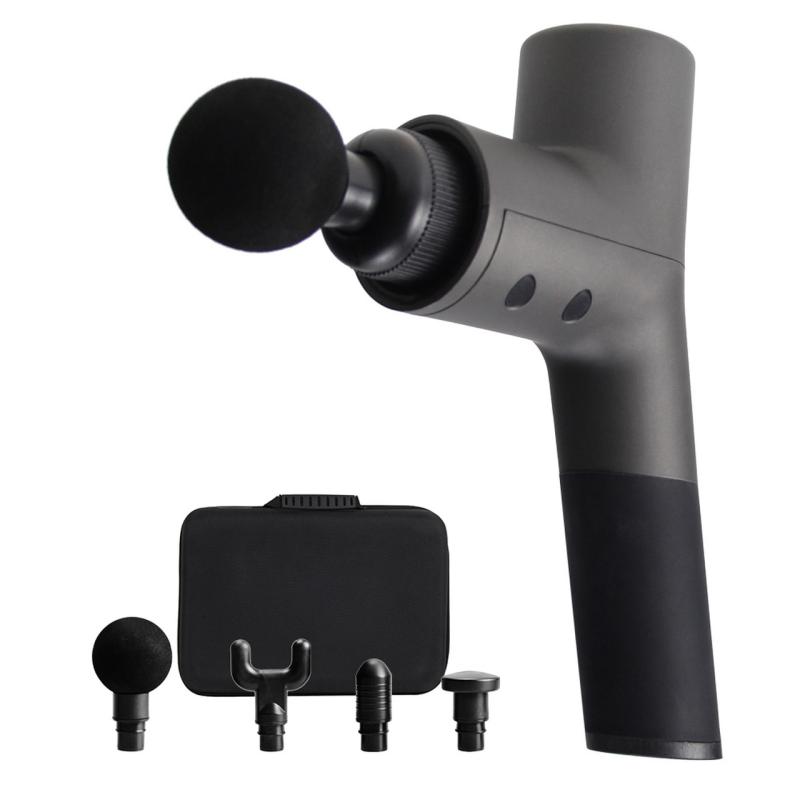 Australian Women's Marathon – All-Time Top 10
Benita Willis: 2:22:36
Lisa OnDieki: 2:23.51
Sinead Diver: 2:24.11
Jessica Stenson: 2:25.13
Lisa Weightman: 2:25.16
Nickey Carroll: 2:25.51
Kerryn McCann: 2:25.59
Ellie Pashley: 2:26.21
Milly Clark: 2:28.08
Kate Smyth: 2:28.51
View this post on Instagram
Congratulations is also due to Nic Harman, and the team at Front Runner.  Harman won the men's race with ease stopping the clock at 2:14.54, an event record. It is the second fastest marathon by an Australian this year.  The sub 2:15 outing is also just under a minute shy of Harman's PB set right beofore Covid struck, in December 2019, at the famed and fast Fukuoka Marathon.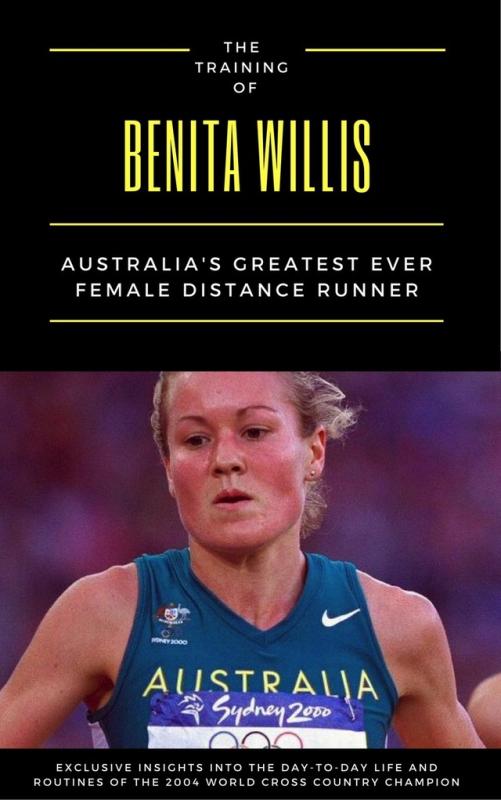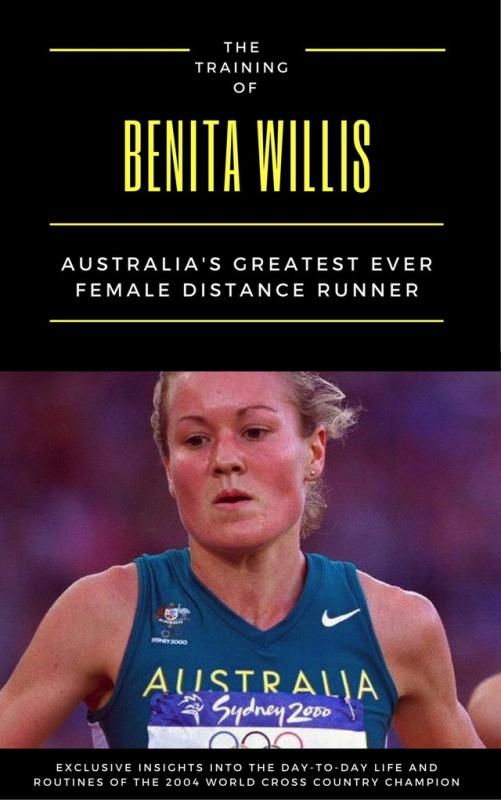 Fellow West Australian Dean Menzies was second in 2.18.43, a huge PB.
Full results HERE…
View this post on Instagram