Ultra-Trail by UTMB have announced that their search for a new Ultra-Trail destination in Oceania that delivers on the promise of epic scenery, super fun trails, and the ultimate trail-running high has come to a very successful end… introducing Ultra-Trail Kosciuszko by UTMB!
On 15-18 December 2022, join in as they #RunTheHigh amid Australia's ultimate alpine playground. The Snowy Mountains is mother nature at her breathtaking best. Snow gum forests pierced by crystal clear mountain streams. Alpine meadows and granite outcrops. Thredbo, Perisher, Charlottes Pass, Crackenback, Lake Jindabyne, Guthega … names synonymous with adventure and all part of a new, unique trail-running festival that honours its pedigree and welcomes friends new and old to something a little bit special.

Ultra-Trail Kosciuszko's courses have been expertly crafted by UTA founder (and Snowies local) Tom Landon-Smith, linking together some famous trails and some new finds to create a trail running nirvana as you ascend to the highest point on the Australian mainland. There's something for everyone with four distances to choose from – the Kosci25, Kosci50, Kosci100 and (finally) the KosciMiler!
Just like UTA and TUM – Ultra-Trail Kosciuszko is designed with the trail community at its heart. Unrivaled support crew access, unique spectator points that put you in the heart of the action, and of course that unmistakable trail running vibe … running, crewing, volunteering or just coming along to watch, you won't want to miss it.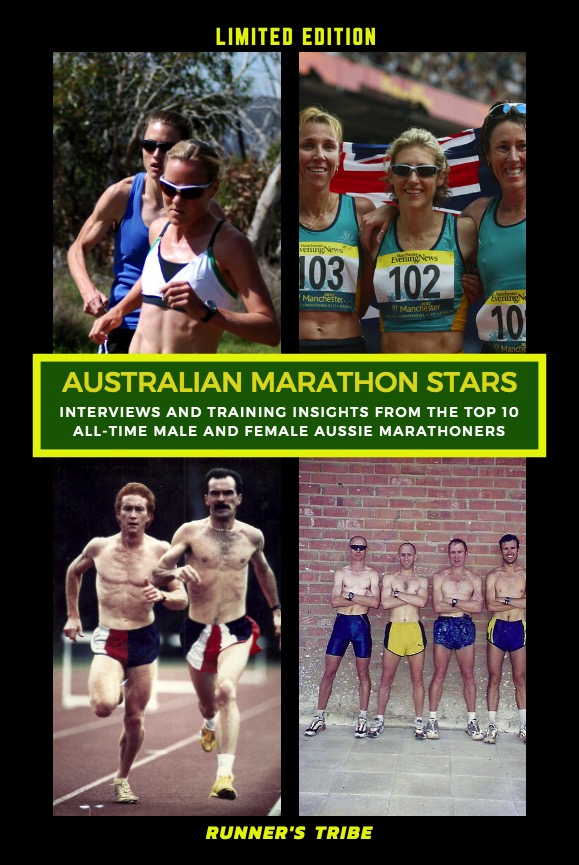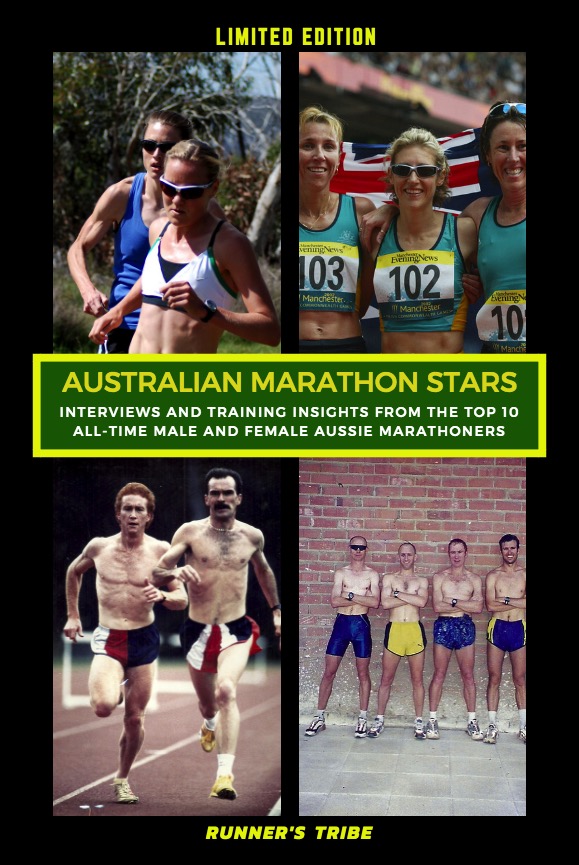 If you do want to be there to run, you'll need to be in quick, as spots available on each of the start lines are extremely limited, which means the FOMO is going to be all too real! Entries will be opening soon, so sign up below to be the first to know, and give them a follow over at @Ultra-Trail Kosciuszko to stay up to date.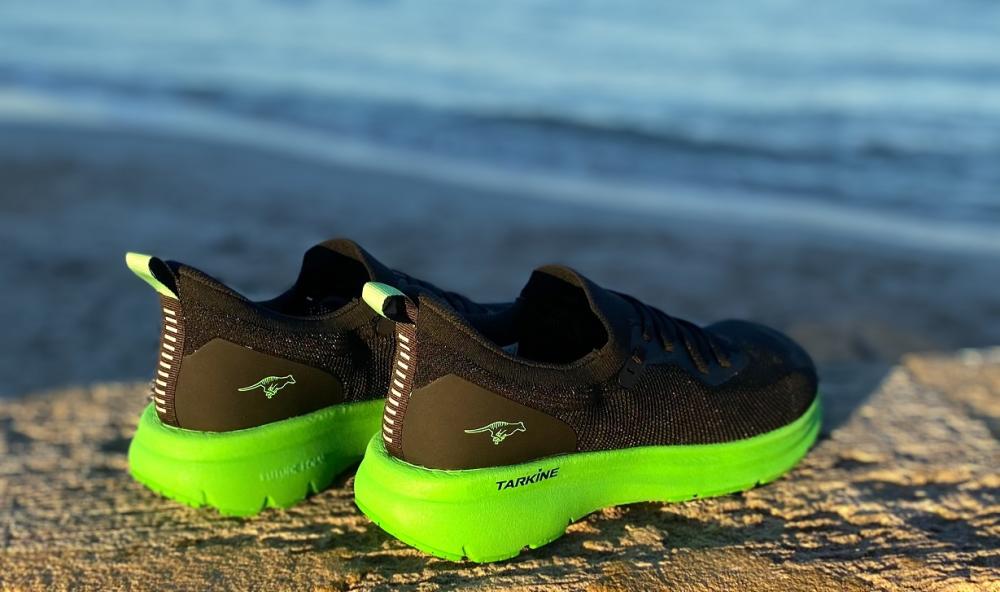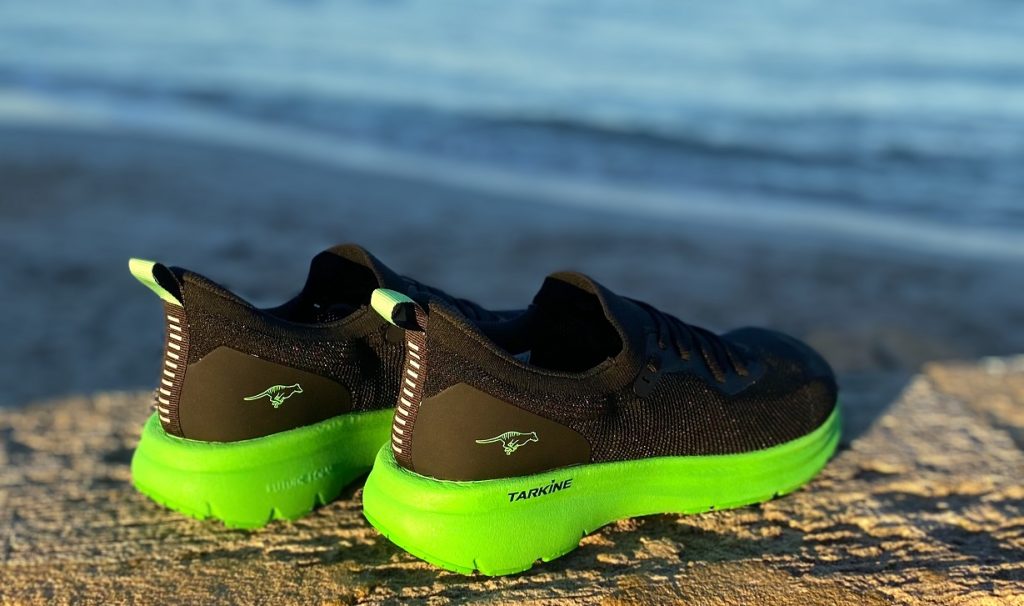 View this post on Instagram