The Series Finale of the 2021 Trail Running Series was delivered in magnificent style on Sunday 6 February, with blue summer skies, magical trails and cheerful celebrations on the Surf Coast in Anglesea, Victoria.
After a 6-month delay due to COVID-19 related challenges, it was a day of celebrations as 1,000 competitors immersed themselves in the bush and beach trails of Anglesea over the 22km, 15km, 8km and 4km courses on offer.
Traditionally held through the winter months but postponed to February as a result of lockdowns, Torquay event management company Rapid Ascent were thrilled with the Anglesea race.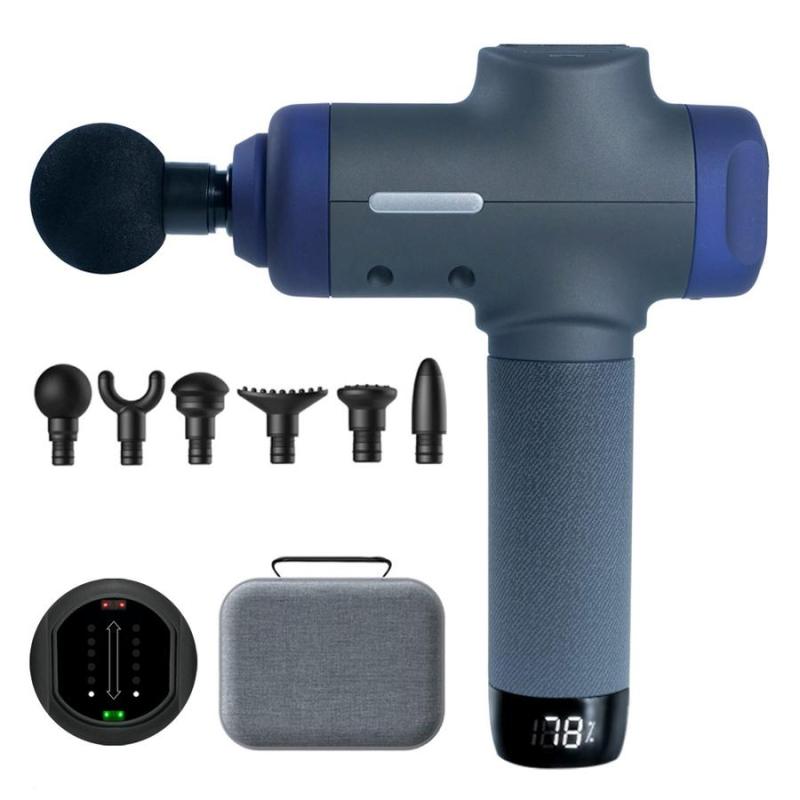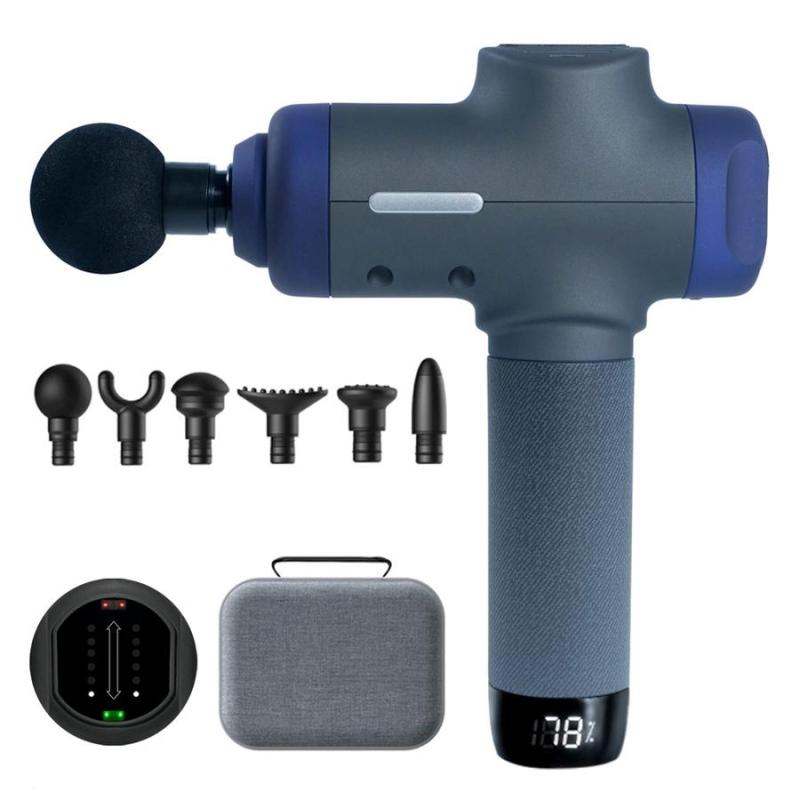 "We celebrated the fact we could get together, engage with one another and share the magic and beauty of trail running despite the challenges we've faced over the past two years in the events industry," said Sam Maffett, Rapid Ascent General Manager.
"To see the size of the competitors' smiles as they crossed the finish line throughout the Series cements why we do what we do – we are genuinely proud of everyone's efforts who made the atmosphere at each race simple amazing," added Maffett.
Starting on the crisp white sand at Anglesea main beach, each course explored the extensive network of hinterland trails that shadow the coastline to provide varied and incredibly scenic trail running for all.
The addition of the 'Friendly 4km' provided a new challenge allowing 70 junior runners to be involved with the sun-filled enthusiasm of running on the coast.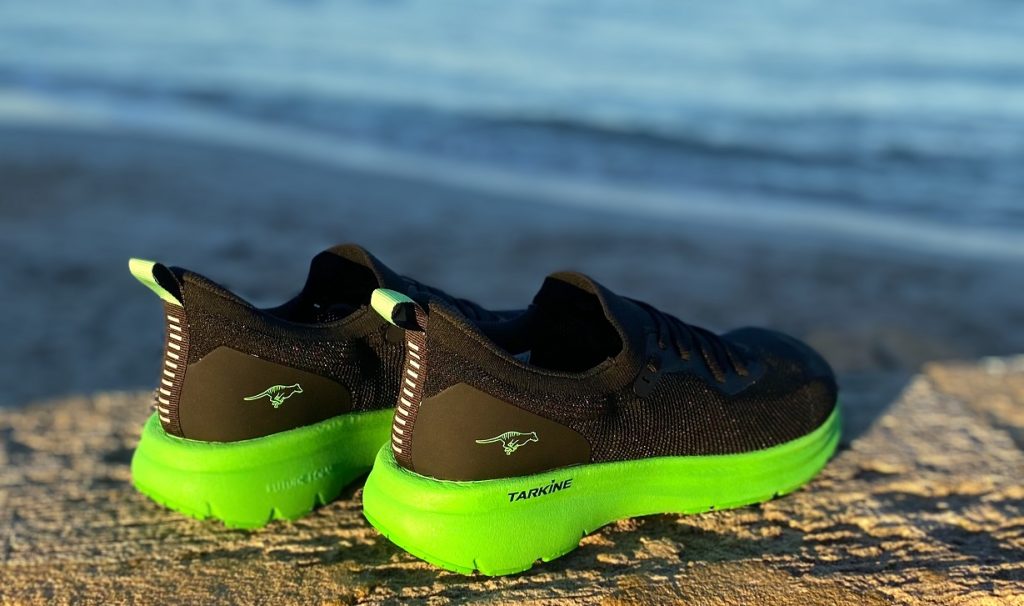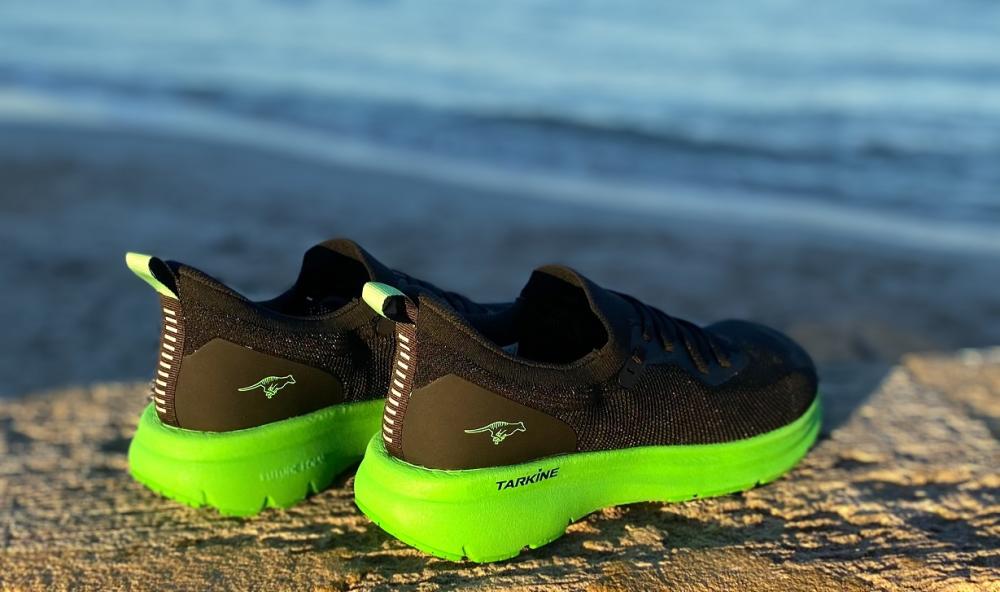 The Anglesea Race makes up one of five races in the Series with all venues within a ~1 hour drive of Melbourne. Each race featured a short course race that varied in length between 5km and 7km, a medium course (between 10km and 15km) and a long course between 15km and 22km at its longest in Anglesea.
As the Series ticks over 11 years, it is easy to see why these are Victoria's premier trail running events, as participants share their experiences;
Toni Sier – "Anglesea is definitely the favourite of the five races!"
Andrew Collier on Anglesea Race – "Another magnificent and well organised event by the team at Rapid Ascent."
Ailsa Gibson on Werribee Gorge– "This Series is so fun! Thanks so much for finding excellent new spots for us to enjoy trail running."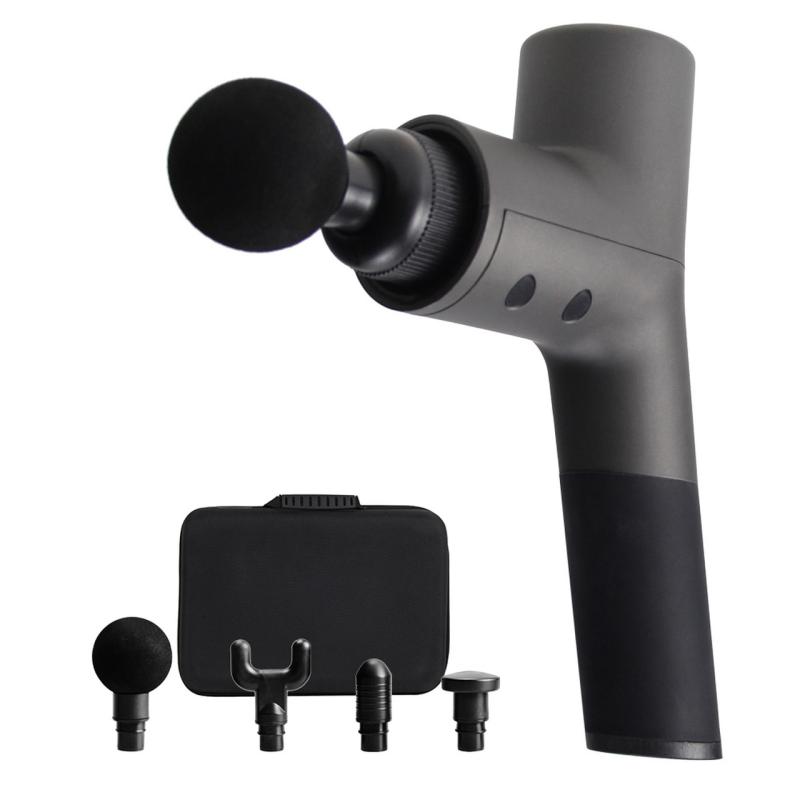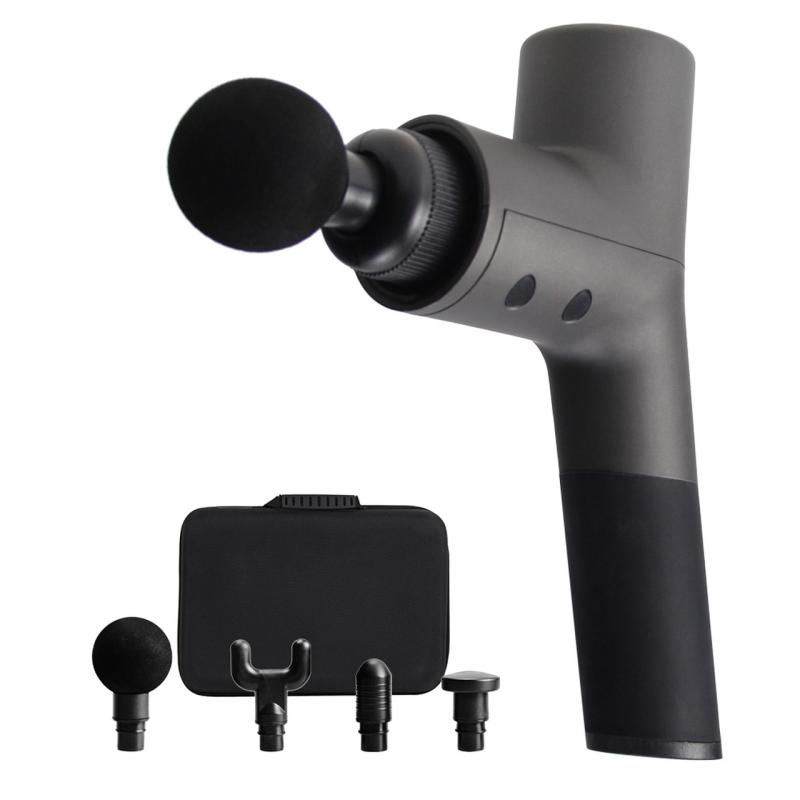 Trudy Brentnall on Smiths Gully – "A fabulous location with great tracks and great people; such a fun and well organised race!"
Emily Erhardt on Smiths Gully – "This one was a challenge but I loved every minute of it. Thanks to the brilliant team who facilitated a morning of magic on the trails!".
Wendy on Yarra Bend – "This was my first trail run event and I'm totally hooked! I felt so immersed in nature on the Yarra River trails – absolutely awesome!"
View this post on Instagram
"Thank you to everyone who took part in one our races and sticking with us during the postponements and challenges the 2021 Series delivered." said Maffett. "We hope all runners stay inspired by the magic of the trails and friendships formed with like-minded people."
Plans for the 2022 Trail Running Series will be shared on the event website shortly, with entries set to open next month.
-ENDS-
2021 SERIES INFORMATION:
SERIES RESULTS – Overall Series Standings (best of 5 races)
Click Herefor Overall Series Standings via Age Group Category
ANGLESEA RESULTS – Sunday 6 February
Click Herefor Anglesea Race – Full Age Group Results