Australia's largest and most famous trail race has been post-poned from May until  October. The following email has been sent to all runners.
As many of you know, there has been significant rainfall over the past weeks and months along much of the East Coast, including within the Blue Mountains National Park. The condition of the trails and roads has continued to deteriorate, causing the closure of almost all trails within the park.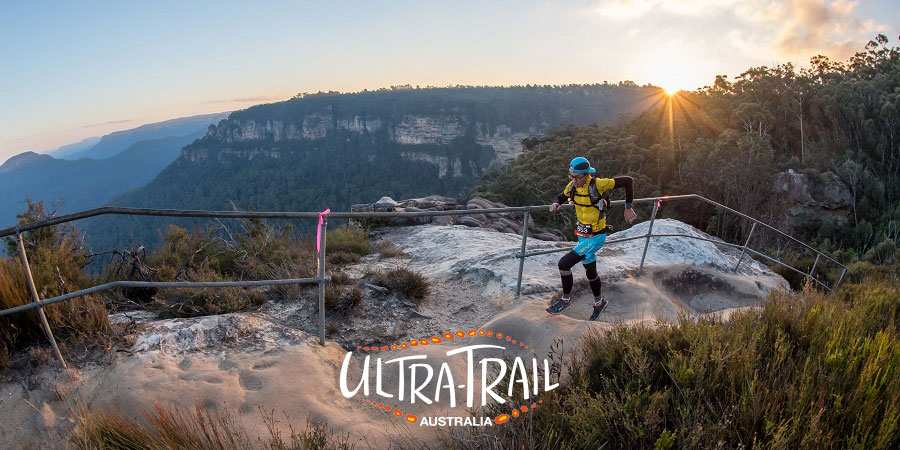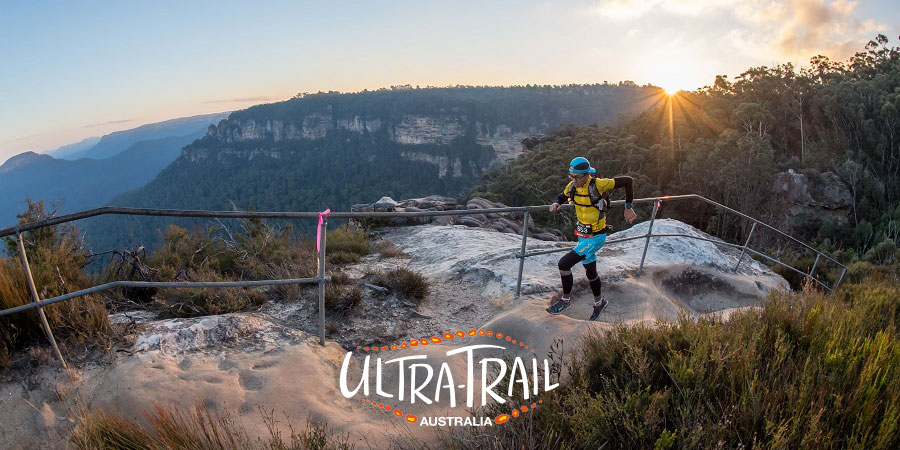 After much consultation with all stakeholders, we've come to the hard decision that unfortunately the event cannot safely take place from 12-15 May 2022. Thankfully we've managed to secure a postponement date, and  Ultra-Trail Australia by UTMB® will now take place on 27-30 October 2022.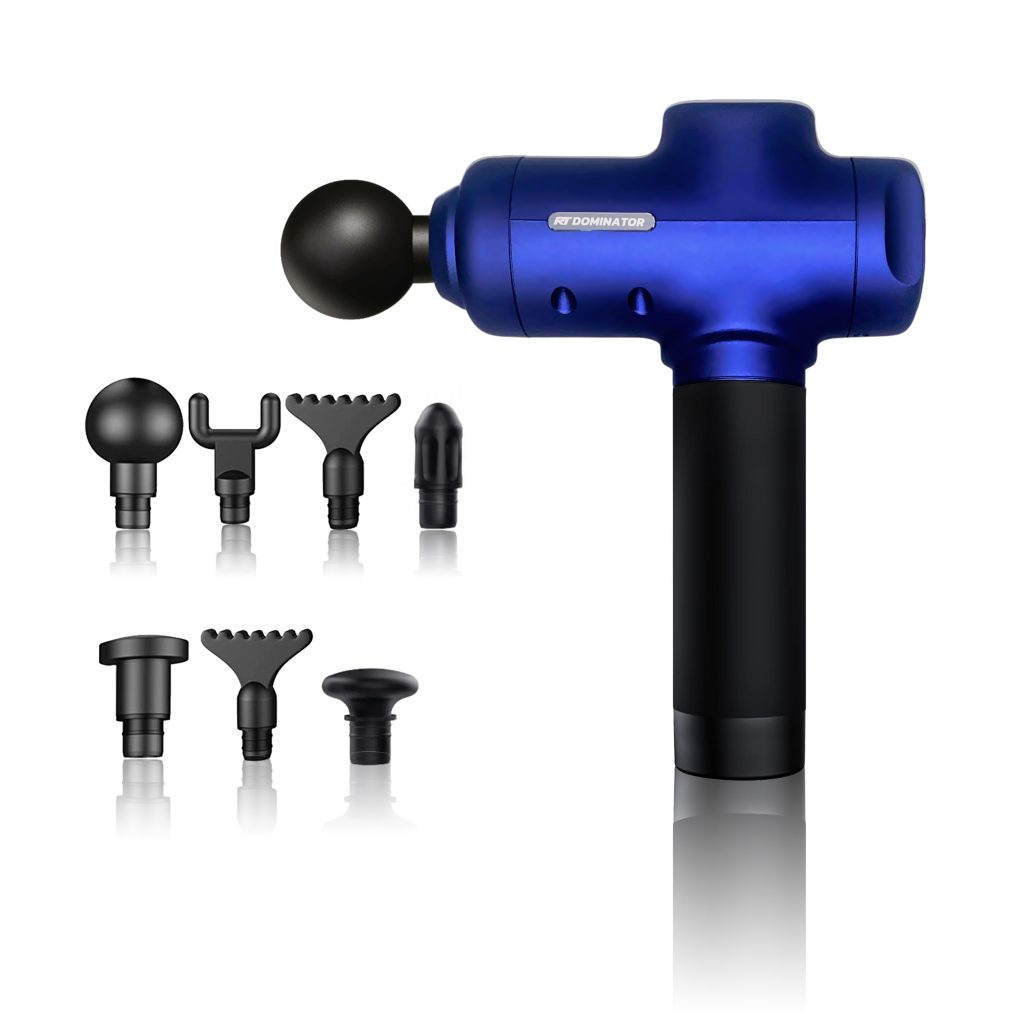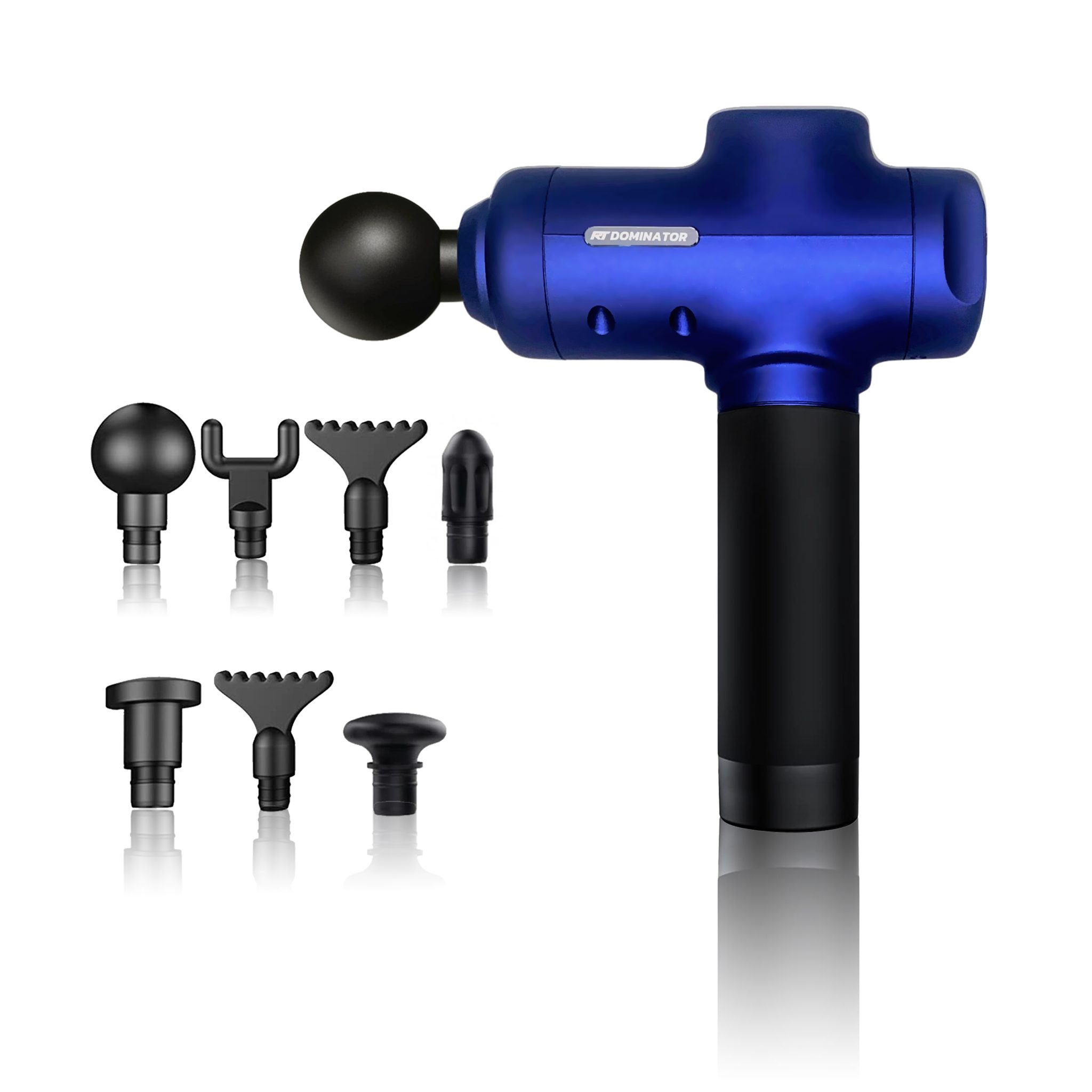 This was an incredibly hard decision for our team to make, as we all wanted to be back on the trails in less than a month's time, but ultimately the safety of our runners, support crews, the community, staff and vollies is, as always, our number one priority, and the condition of the trails at the moment are such that we cannot safely proceed with the event.
All currently registered athletes will have their race registration automatically moved to the new date on 27-30 October 2022. If you can still take part with us on that date you will not need to do anything further.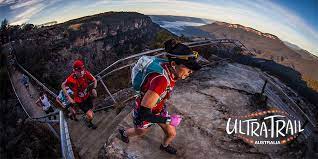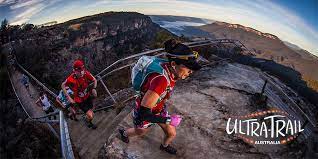 If this date is not suitable, then you can defer your entry to 2023 Ultra-Trail Australia by UTMB® taking place 11-14 May 2023. You will have until midnight Thursday 28 April 2022 to complete your selection.
We know you'll be gutted. You've put in the hours training, sacrificed time with family and friends, and we were tantalizingly close to being able to reap the rewards. We're already counting down the days until we can reunite again on 27-30 October 2022. In the meantime, take time to recognise the progress you've achieved, refocus your training towards the new date, reunite with trail buddies when you can, and above all stay safe.
Thanks to all our runners, stakeholders, partners and crew who continue to support this awesome event. We love our trail running family and look forward to reuniting soon.