By Len Johnson
Officially day three of Budapest23 lasted for just over three hours, beginning with the always-interminable pole vault qualifying at 6:40pm and concluding with the women's 100 final at 9:50. There was no morning session.
Actually, day three was condensed into not much more than 10 minutes at the very end. Ten amazing minutes in which the lead in the men's discus changed not once but twice before the underdog upset the favourite. In which the form book in the women's 100 was torn up by Sha'Carrie Richardson storming through in lane nine – a penance she carried for reaching the final as a 'fastest loser' in the semis – to upset Shericka Jackson and Shelly-Ann Fraser-Pryce who surely thought they were fighting for the silver and gold medals.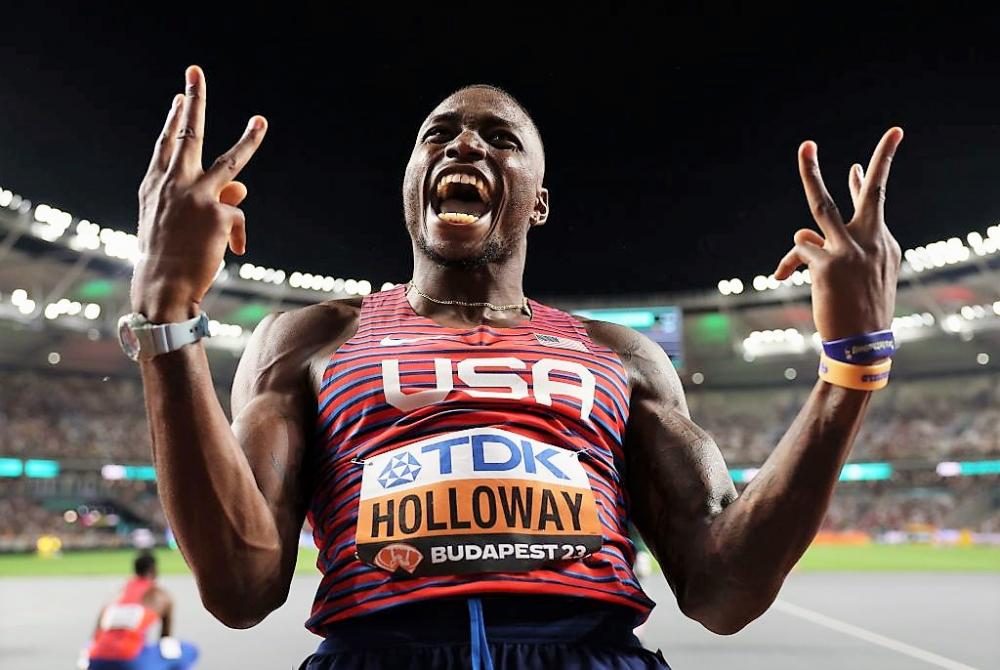 In which Grant Holloway glided to his third title in the 110 metres hurdles and then told trackside interviewer Iwan Thomas he was glad he had shown all the people who were doubting him that they were wrong. He may be right: you can't step onto the street in Budapest or ride the trains and trams to the stadium without bumping into a Grant Holloway doubter.
Just stretch that time window a little wider and it takes in a wildly fluctuating triple jump in which Burkina Faso's Hugues Fabrice Zango leapt from third to first with a fifth-round 17.64 metres and there was one centimetre between second and third. Zango has been third, third, second and now first in the 2019 world championships, the Tokyo Olympics, the Eugene world championships and, finally, Budapest.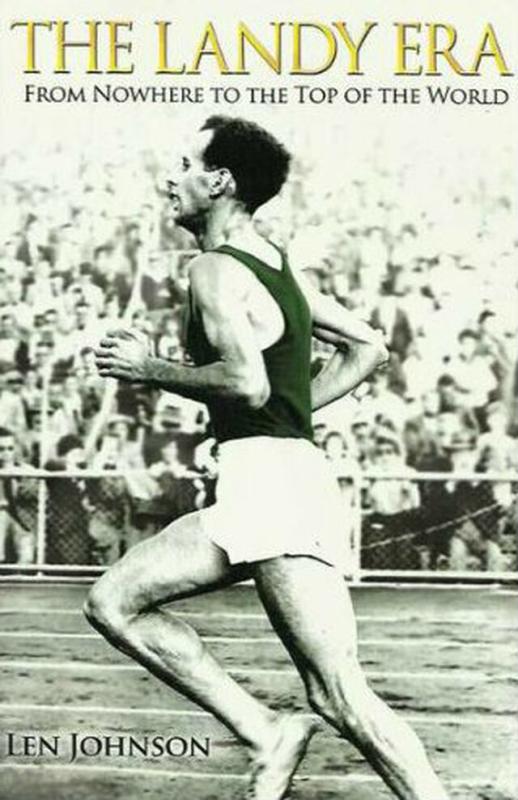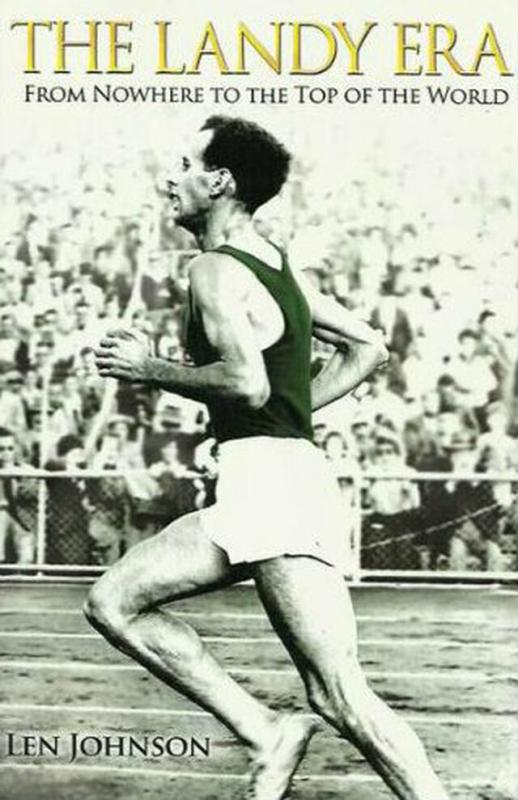 Zango's path to victory was also smoothed by the first-round injury to 18-year-old phenomenon Jaydon Hibbert who twanged a hamstring as he entered the take-off phase. Hibbert had led qualifying the previous day with a 17.70.
Wow and wow. Amidst all this Eugene bronze medallist Nina Kennedy cleared 4.50, 4.60 and 4.65 first time to qualify for the pole vault final and Matt Denny found another heart-breaking way not to win a medal when despite a national record 68.24 he finished fourth in that dramatic discus denouement.
Where do you start? Perhaps at the 100 which was the final event of a night that looked dangerously thin until the late dramatics.
Fraser-Pryce, chasing her sixth 100 title and eleventh overall, won the first semi to indicate she had every right to hope to achieve that goal. The second semi brought the drama, Jackson and Marie-Josee Ta Lou dead-heating in 10.79, 0.05 ahead of Richardson.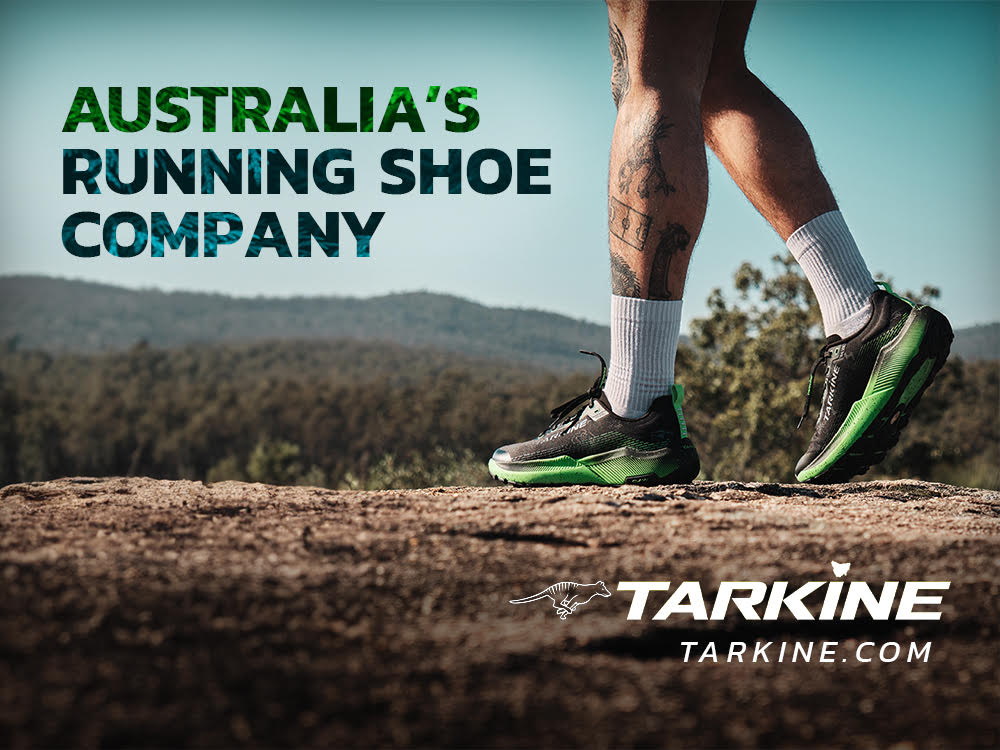 All that turned round in the final in which Richardson got an excellent start out in lane nine. Flying under the radar as Jackson fought off Fraser-Pryce not for gold, but for silver and bronze.
Richardson, who missed last year's world championships after accepting a suspension over alleged marijuana use (aside: when are sports bodies going to stop worrying about use of social drugs), has now shown her undoubted sprint talent on a big stage. Say what you like, winners are grinners and she is entitled to smile.
The discus final was equally dramatic and most of the drama played out in the final three throws as any one of Daniel Stahl, Kristjan Ceh and Mykolas Alekna could have won.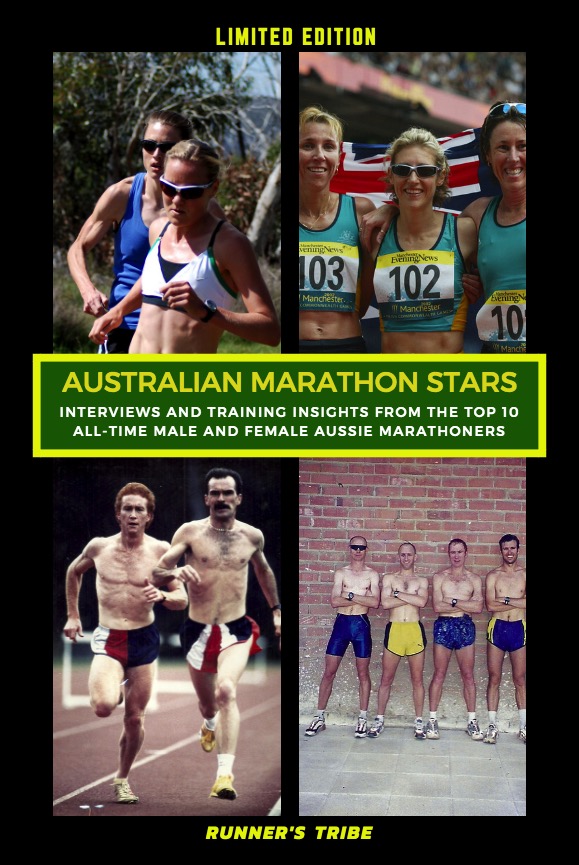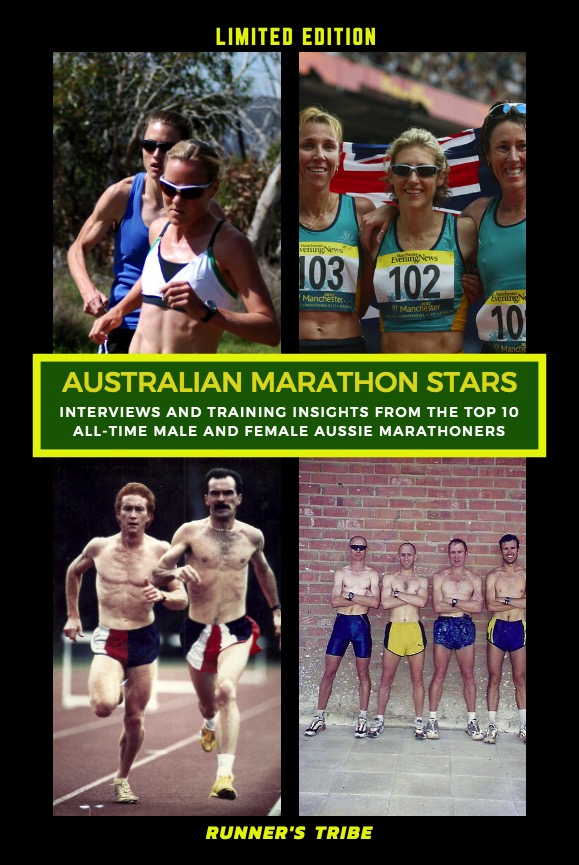 The favourite, Ceh, led until the fourth round when Stahl's 69.37 put him 10cm up. Alekna improved to 68.83 in the same round. Nothing changed in the fifth round, but then all three could have won in the sixth. Alekna threw 68.07 before Ceh stepped into the circle for the second-last throw of the competition. He nailed it, sending the disc beyond Stahl's mark to 70.02. Surely it was over now? But no, Stahl now stepped up and, with the last throw of the competition, reached a championships record 71.46. Game, set and match, Stahl.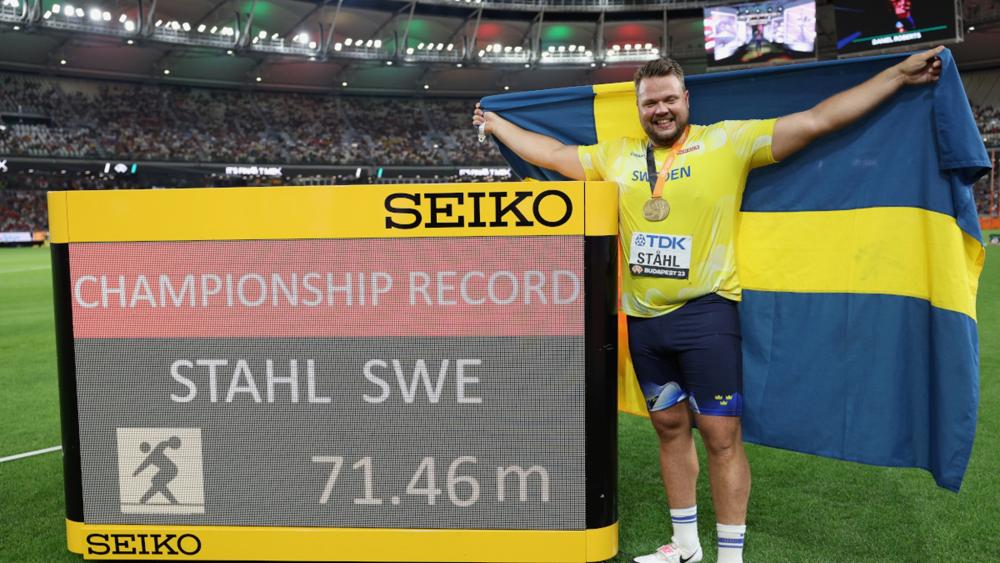 Spare a thought for Matt Denny. He, like every other thrower in the final eight, could also have won in the last round. Instead, he had to be content with another national record and another fourth to go with his Tokyo 2020 result and follow on from sixth places in both Doha and Eugene.
Like Brooke Buschkuehl, who bowed out in long jump qualifying on the first day here, Denny has been consistently there and thereabouts without quite being able to claim a medal. It sounds trite to say anyone deserves a world or Olympic medal, but if you can say it at all you can say it of this pair.