By Len Johnson – Runner's Tribe
A few days into the world championships in London a friend commented: "Four days, full stadium every session, great competition. So how come all I'm hearing about athletics is negative."
He was right to wonder. Those few days had brought some wonderful competition, all of it witnessed by a full house. We'd had Bolt, Farah, Ayana. We'd had Kipyegon. A men's 800 that hadn't promised anything much in the absence of world record holder David Rudisha instead produced an any-number-can-win final won by Pierre Ambrose-Bosse.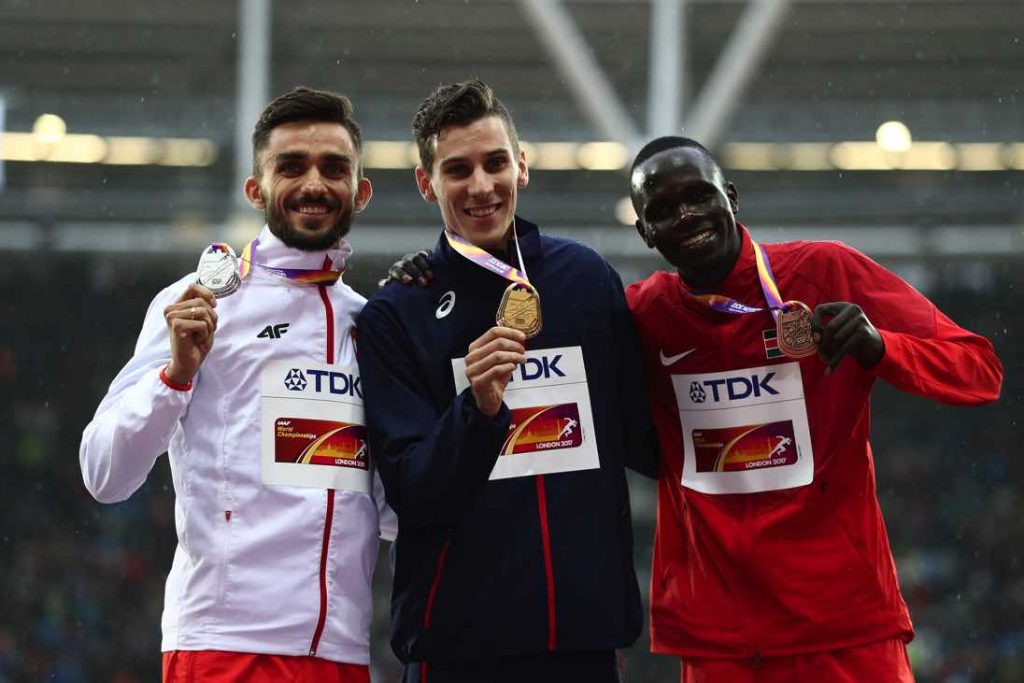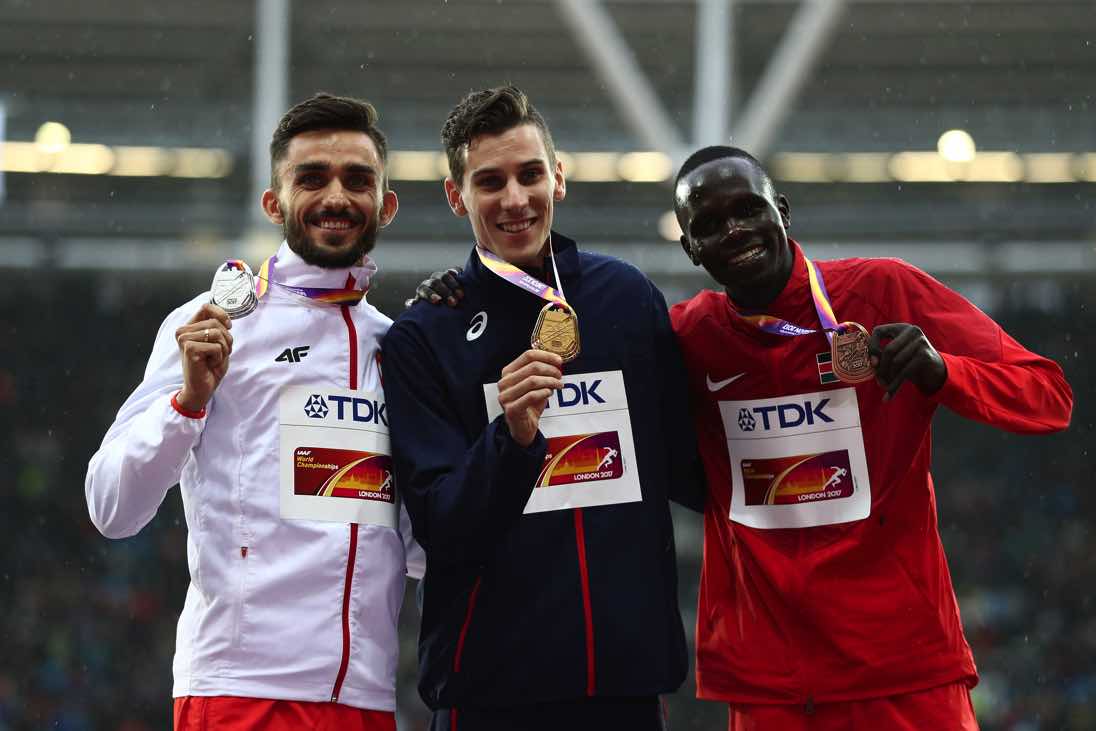 The first of two forays onto the streets of London had produced marvellously competitive marathons won in close finishes. Tom Walsh had succeeded Valerie Adams as a world champion in shot put, proving Kiwis can not only fly, they can throw things a bloody long way too.
Sure, there were some lowlights, too. There always are. The persistent and vociferous booing of Justin Gatlin was the main one (for me, anyway, along with the absence of any sort of official rebuke). The relentless promotion of the home competitors – surely not necessary given the full stadium – rankled; the seemingly random nature of pedestrian access to the venue. But these were minor in the overall scheme of things.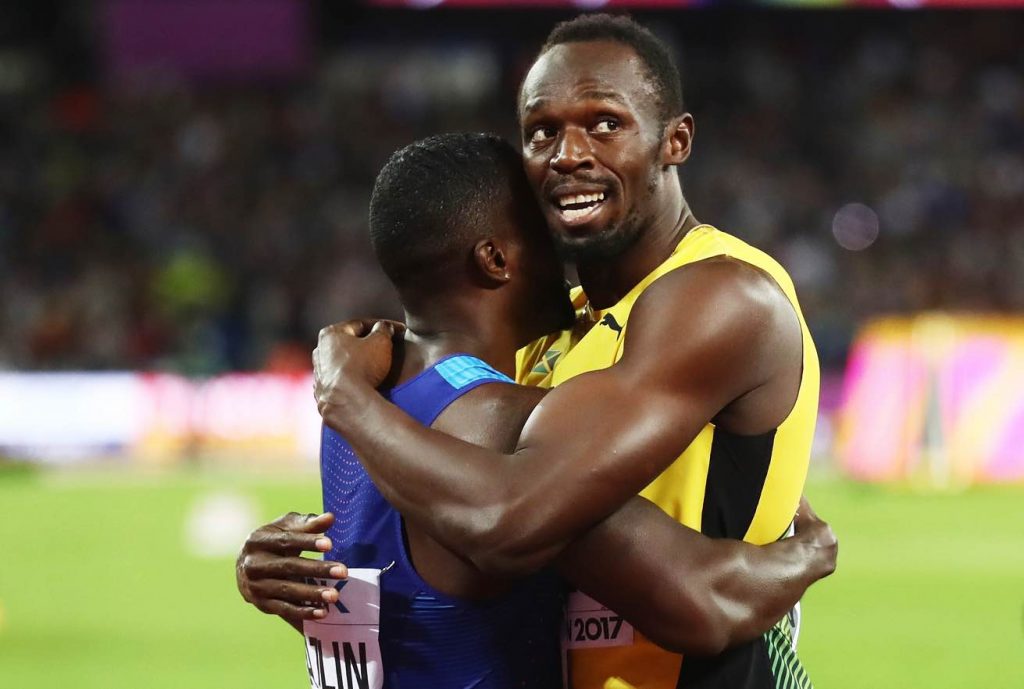 There was negativity, truckloads of it, in fact. Drugs, governance, our sport is appealing to an ageing and diminishing audience – you name a problem, it got a runaround. Yet here was this drug-riddled, corrupt, poorly governed sport playing out daily to packed houses. And I swear I saw plenty of young people there. They were also apparently enjoying the occasion (surely they can't be that good at humouring their parents?).
Now a degree of pessimism is understandable. Athletics, like all sports, is struggling to get on top of doping, a struggle seemingly, like the war on terror, destined to be never-ending. Governance has been disastrous, with corruption going up to the very top. The IAAF is addressing these issues, but increased scrutiny and the necessary transparency this involves has the perverse impact of heightening awareness of the problem.
It will be a long time before we have an IAAF Congress that does not highlight the reports of the new Athletics Integrity Unit and an even longer time before said unit has nothing substantial to report, WADA likewise. With over 200 federations, it is inevitable there will be issues somewhere both of governance and the degree of compliance of many of those federations with the WADA code.
The next two world championships are slated for Doha and Eugene. Intrigue and innuendo has already been wafting around the processes by which both 'won' their hosting rights. What do you think are the chances of that getting another go-around in the lead-up to 2019 and 2021.
To flip the sentiment of the old spiritual then, all our trials won't soon be over.
In short, then, it is quite easy to get all doom 'n gloom about our sport. But I would argue that to do so is to ignore all the good things. The world championships, to start with: that whole experience was up-lifting. The atmosphere inside the London Stadium tingled the spine on a regular basis. If you can say one good thing about the booing of Gatlin – and I'm struggling – at least it indicated a depth of passion and, more than balancing it, the venue resonated with noise for all the right reasons night after night.
Since then, we've had a wonderful Weltklasse meeting in Zurich, followed by an almost as good one in Brussels. These have always been the two jewels in the crown of the international season, but Zurich 2017 took me way back to my first experience of the meeting a few days after the first world championships in 1983. The electricity floating around after Mo Farah's win in an epic 5000 in the Letzigrund could have solved Australia's supposed energy shortfall for years to come.
Back home, we have a Commonwealth Games to look forward to on the Gold Coast next year. Notwithstanding Australia's over-indulgent attitude to this competition, it is arguably the best of the second-tier international sports events anywhere in the world.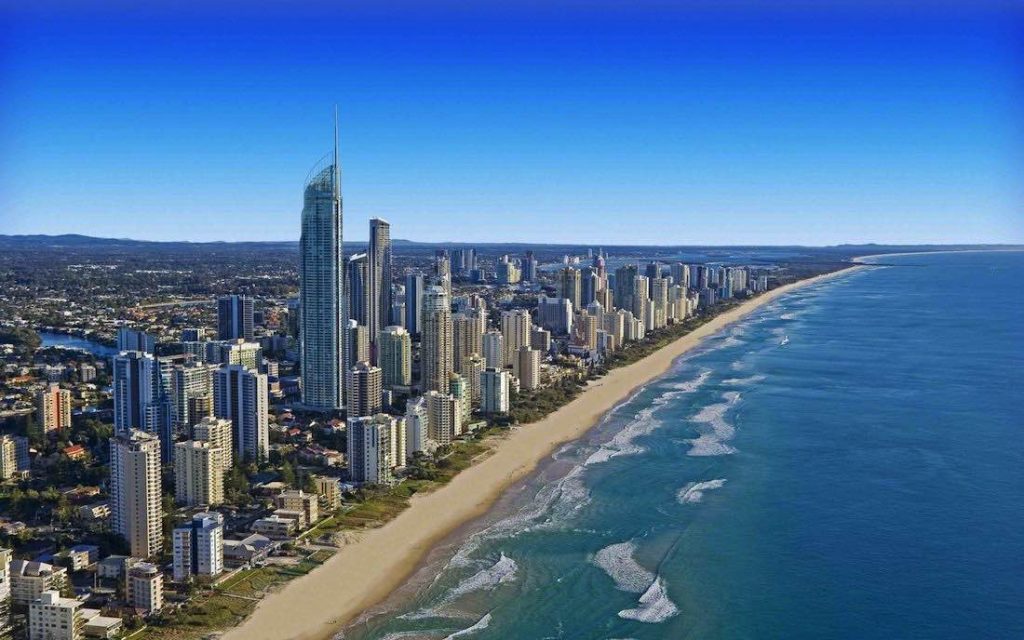 Adding to this list of things to be happy about are events in Sydney and Melbourne this weekend. There's the Sydney Running Festival with over 33,000 participants – an Athletics Australia-owned event which is effectively the major sponsor of athletics in this country, and the culmination of the winter season with the Athletics Victoria Princes Park relays.

In contrasting ways, both will be celebrations of the democratic nature of our sport. I just hope drug-testing is not too stringent at the relays. Given the nature of Melbourne's weather this week, I suspect there has been high use of cold and flu medications as winter takes a final snap at us.
End
About the Author-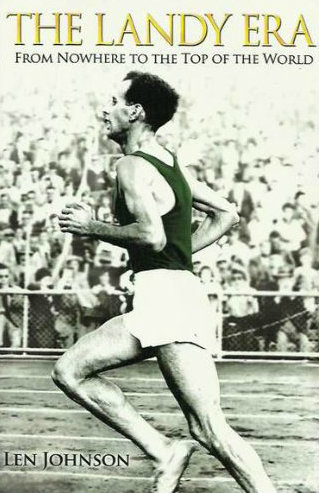 Len Johnson wrote for The Melbourne Age as an athletics writer for over 20 years, covering five Olympics, 10 world championships, and five Commonwealth Games.
He has been the long-time lead columnist on RT and is one of the world's most respected athletic writers.
He is also a former national class distance runner (2.19.32 marathon) and trained with Chris Wardlaw and Robert de Castella among other running legends. He is the author of The Landy Era.