Something to be said for insomnia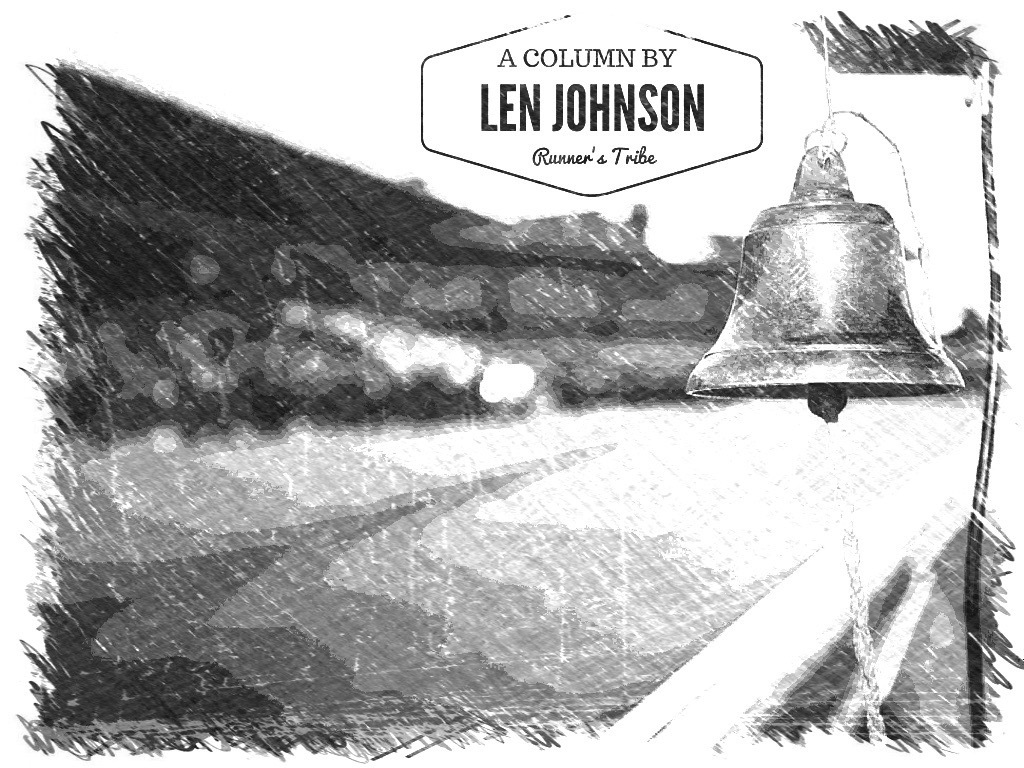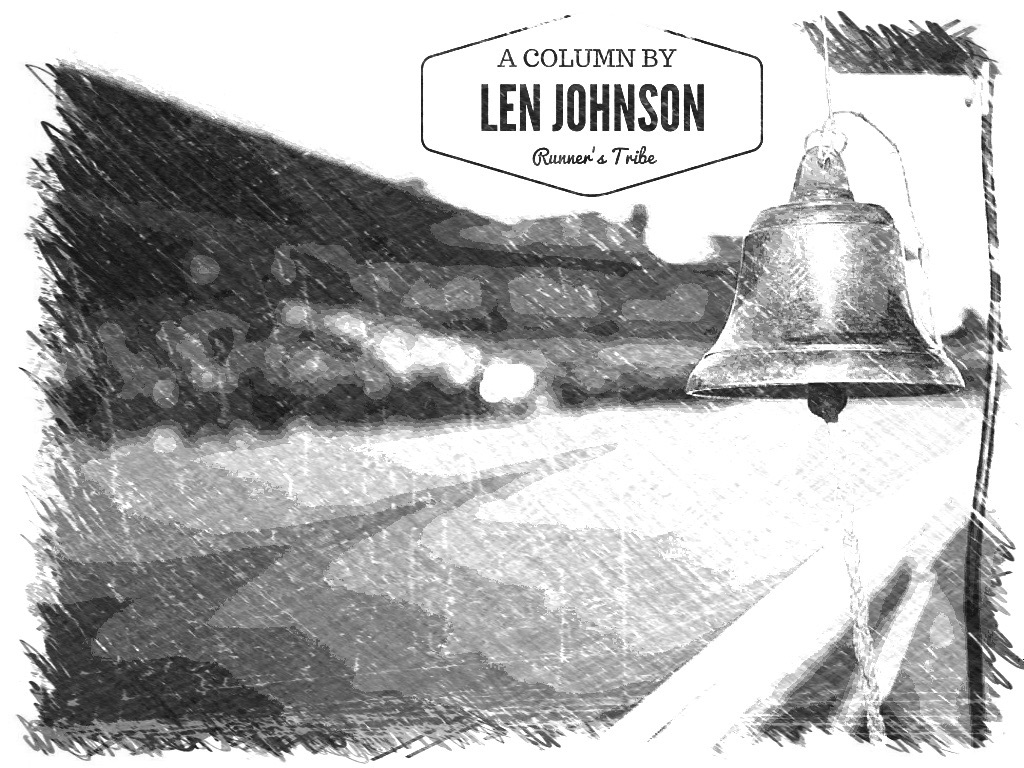 There's not much to be said for insomnia. Nothing to be said for it, in fact, for those who suffer from the full-blown sleeping disorder.
There's little more to be said for the occasional sleepless night either, except that cable television offers options that we never had before.
I speak, of course, of the sports channels. The other night, when I finally gave in to the reality that I wasn't going to drift back into sleep, the Paavo Nurmi Games were being streamed in from Turku. Tim (Hutchings) and Martin (Gillingham) were on commentary and one of them remarked that the organisers had ambitions of building the meeting to Diamond League status.
To which the other commented something to the effect: "I don't know. I kind of like having something below the Diamond League."
It was a point well taken. There are many issues confronting track and field as it fights to maintain its standing among televised sports (there are many things right, too, which we all too often and shamefully neglect to mention). And one of the biggest issues is the erosion of the level of meetings below Diamond League status.
As both Tim and Martin would know from their time as athletes, our sport has always had its Zurich Weltklasse, its Rome Golden Gala and its Oslo Bislett Games. But back in the 80s and 90s there were also many more second-tier meetings to back those up. In Germany, there were major meetings at Cologne, Koblenz and Munich behind Berlin's showcase ISTAF meeting.
In Scandinavia, there were big competitions in Helsinki, Turku, Gothenburg, Bergen – all over the place in fact. Some still hold on in one form or another, but now it is mostly Oslo and Stockholm DL and daylight next. Way back in 1974 our travelling group of Aussies attended two days of the Top Games in Helsinki's Olympic stadium; now there is no major meeting in Helsinki.
So, we need our second tier. One of the biggest issues facing the sport is the tendency of the top athletes to compete less and less frequently. Usain and Mo race about a dozen times a year between them and, in any case, both will be gone from the track next year. Our top stars do not compete often enough.
What's that you say. Roger Federer and Raphael Nadal both have time out from tennis. Yes, they do, but they have still managed to meet in three finals already this year – the Australian Open and the India Wells and Miami Masters tournaments and both are still scheduled to play Wimbledon and the US. And you get to see them play seven times if either makes the final of a Grand Slam, five if they reach the final of a 64-player event.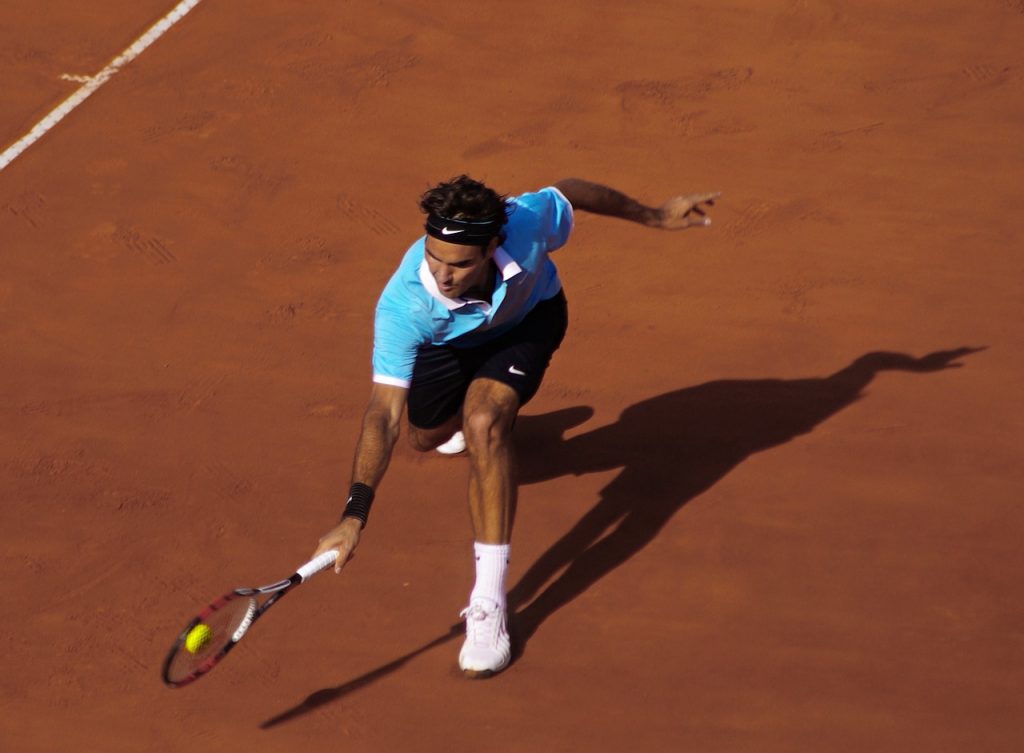 As the Diamond League has grown, it has tended to crowd out other events, starving them of both sponsorship funds and the oxygen of publicity. The DL was predicated on providing more head-to-head competition among the very best, and it has largely worked well in that regard. But it has also allowed some athletes to make the DL – plus the major championship – virtually their entire season.
I don't know about you, but even in the middle of a sleep-deprived night, I don't want to hear an athlete tell me that they were pretty happy with their performance in Doha, Shanghai, Eugene, Rome or Oslo given that it was "my first competition for the season."
OK, most of us get the concept that athletes still work towards a peak at the year's major championship, but it's the pinnacle of the sport, people, so don't be telling us that you're only here to blow away the cobwebs, or some such.
Likewise, unless they are genuine multiple-eventers, let's not have superstars of the sport going around in their non-preferred event. If the top 5000 man or woman wants to do an 800 or 1500 then that's exactly why you have second-tier meetings. Bolt could do the long jump and people would still come and watch, but very few others can get away with it.
Turku is historically famous as the hometown of Nurmi. For Australians, John Landy broke four minutes for the mile there on 21 June, 1954, running 3:57.9, and Ron Clarke set an unofficial world record 28:14.0 in 1965.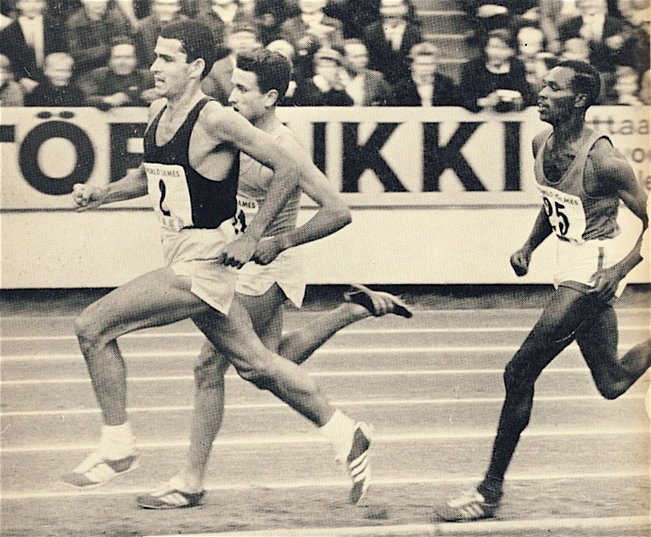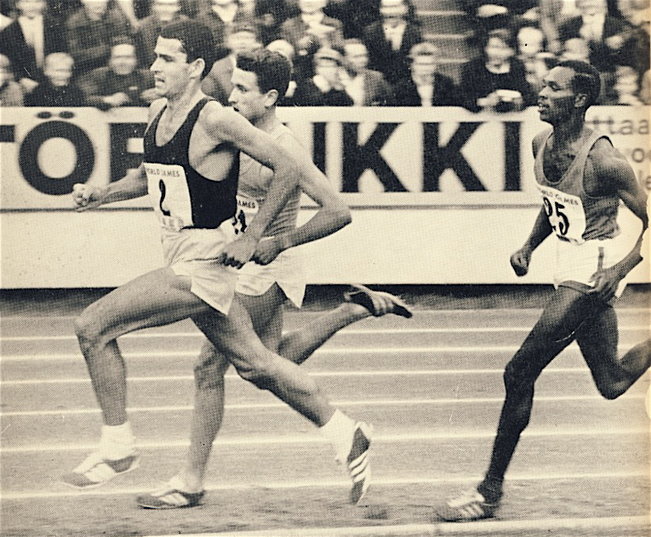 But Turku 2017 did very nicely by emphasising the field events. Track and field is close to the national sport in Finland and, pace Nurmi, pace Viren, the javelin is the national event. They may have been the Nurmi Games, but Turku's stellar event was the men's javelin.
A DL-strength field headed by Olympic champion Thomas Rohler, world champion Julius Yego and Finland's former world champ Tero Pitkamaki had been assembled. Nor did they let anyone down: Rohler's German teammate Andreas Vetter took the lead with a second-round 87.88 only for Rohler to immediately top that with 88.26 on the very next throw. London 2012 champion Keshorn Walcott was third at 86.48.
Nothing could make it worth being wide awake in the middle of the night, but the Turku javelin competition went close.
Turku also had Renaud Lavillenie in the pole vault, a world lead 82.40 from Pawel Fajdek in the hammer throw and Maria Lasitskene (nee Kuchina) in the high jump. High quality field action all the way through.
Somehow I reckon the sport will be better off if Turku remains as good as it was this year, but never attains Diamond League status. That would mean both Turku and the DL have lifted their game.
End
About the Author-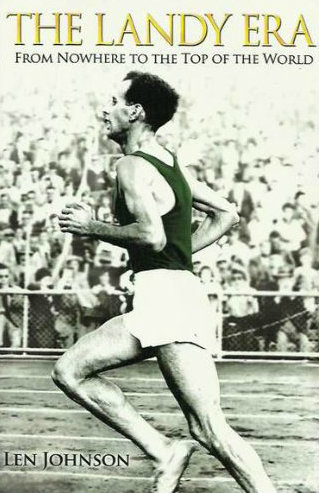 Len Johnson wrote for The Melbourne Age as an athletics writer for over 20 years, covering five Olympics, 10 world championships, and five Commonwealth Games.
He has been the long-time lead columnist on RT and is one of the world's most respected athletic writers.
He is also a former national class distance runner (2.19.32 marathon) and trained with Chris Wardlaw and Robert de Castella among other running legends. He is the author of The Landy Era.