Athletics New Zealand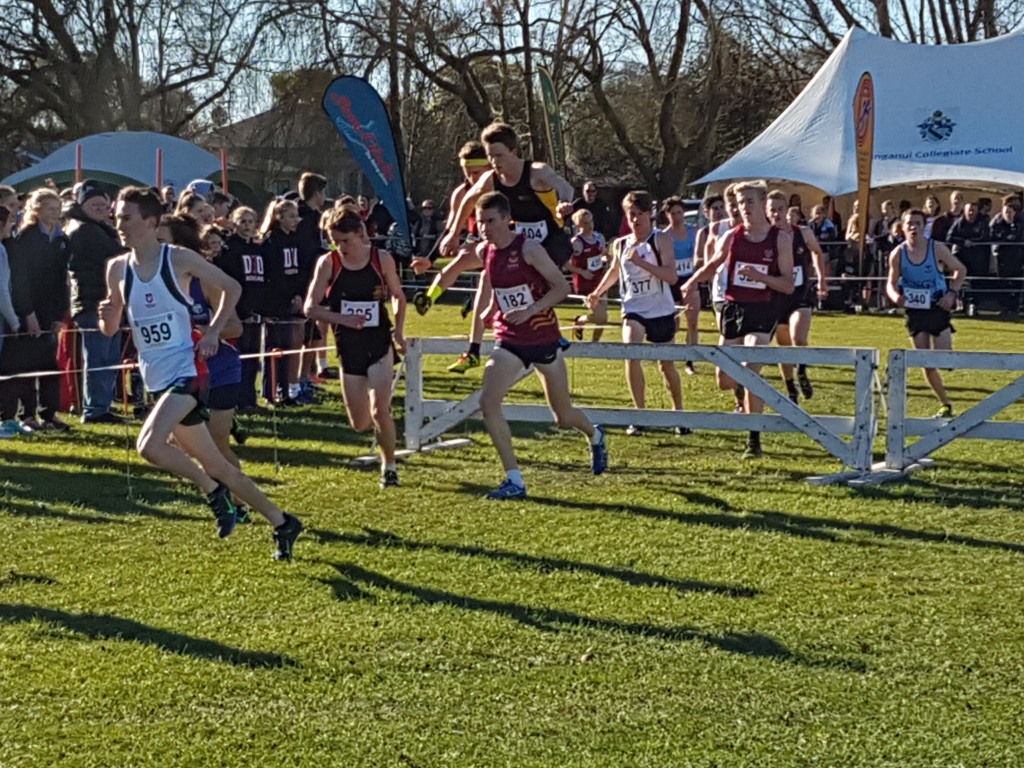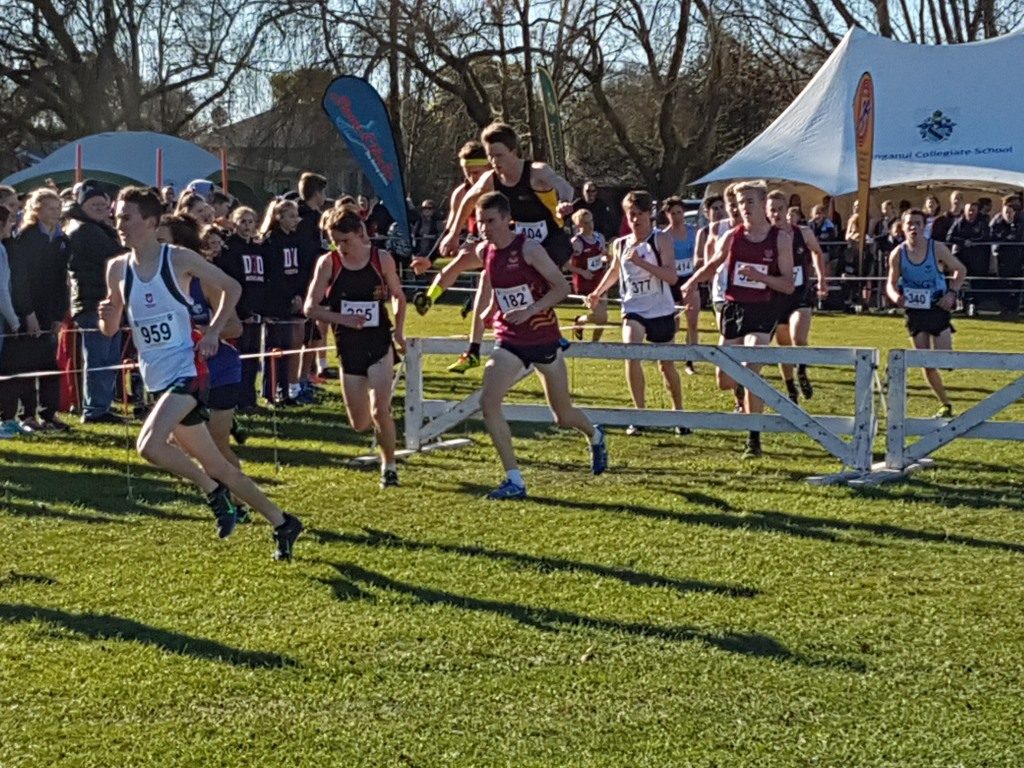 Sam Tanner from Bethlehem College in Tauranga and Hannah O'Connor from Sacred Heart in New Plymouth were the big winners at the New Zealand Secondary Schools Cross Country Champs in Christchurch.
Tanner took out the senior boys title after a sprint finish with Isaiah Priddey (Hamilton Boys), while pre-race favourite Nick Moulai (St Bede's, Christchurch) came in third.
A big leading bunch stayed together for much of the senior 6km, with a number of athletes in contention well into the race and the lead changing often.
Priddey made a big move inside the last 1000 metres and the leading bunch broke up quickly. Tanner responded and went past Priddey with 200m to run and went on to take the win in 18:40, just a second ahead of the Hamilton athlete with Moulai coming through for third, another ten seconds back.
"It was pretty hard today. The boys put in a big effort and I was pretty stoked to get the win", said Tanner. "My coach Craig Kirkwood and I discussed strategies before the race and I knew there were quite a few who could really push me but I wanted to give them a surprise."
Chris Devaney, Theo Quax and Joseph Clark filled the next placings.
The senior girls 4km turned into a two-horse race with pre-race favourite Hannah O'Connor from Sacred Heart, New Plymouth being pushed all the way by Phoebe McKnight from Hutt Valley High School.
O'Connor, winner of the junior race in 2015 and 2016 was made to work very hard by McKnight who won the Year 9 contest in 2015. The Taranaki athlete had to call on all her reserves to drop the Hutt Valley runner over the final stages of the race, winning in 13:49 by three seconds with a gap of 29 seconds back to defending champion Tessa Webb from Fielding High School.
"Phoebe pushed me really hard today ", said O'Connor. "She is in good form but I knew I had a good sprint and I had to rely on that today."
O'Connor, along with boys minor medallists Priddey and Moulai are off to the Bahamas for the Youth Commonwealth Games in July.
Tessa Hunt, Bridie Edwards Jayme Maxwell filled the next three senior girls placings.
The junior Boys race saw another good race with Andres Hernandez from St Bede's, Christchurch running into a handy lead at the half way mark, but Liam Back from Wanganui Collegiate chased him down and made a decisive move with 500m to run, going on to win in 12:50 by four seconds.
Blair Hill from Westlake Boys in Auckland come in third, ahead of William Taylor, Mitch Snell and Jude Darby.
Charli Miller from St Peters, Cambridge had the biggest winning margin of the championships, winning the 3km junior girls race in 10:43, 18 seconds ahead of Esther Kozyniak from St Catherine's in Wellington.
Maia Ramsden from Fiji finished third, while Brianna Lee from Napier Girls took the third place championship medal, ahead of Rebecca Baker and Tillie Hollyer.
The Year 9 boys 3km medals went to William Anthony (Scots College, Wellington) from Sam Idiens (Christs College, Christchurch) and Ben Ruscoe (Westlake Boys Auckland).
Arabella White (Diocesan, Auckland) won the girls Year 9 3km race from Zoe Smith (Aspiring College) and Maia Flint (Tauranga Girls).
Westlake Boys from Auckland showed total domination in the boys team races, winning all six gold medals on offer, the 3 person and 6 person contests across all three grades.
Waikato Diocesan (3 person) and St Cuthbert's Auckland (6 person) were the top senior girls schools, while Baradene, Auckland won both teams titles in the junior girls. St Cuthbert's and Auckland Diocesan won the Year 9 girls team titles.