Two weeks ago, I got sick. Debilitatingly and uncomfortably sick. I don't know what it was, but I couldn't eat or get out of bed for four days. On the fourth day, I did get out of bed though. I had a race scheduled. Never mind having not run all week, this race had sentimental importance. It was in honour of my late coach, Tom Kelly. I was curled up in the fetal position just a couple of hours earlier, but I was determined. And when I say determined, what I really mean was that my conscience was embroiled in a hearty and stubborn battle. Do I run and set myself back further, and honour my coach with a sub-par performance? Or do I go back to bed, and let my body recuperate? Put any third-party in the same position I was in, and my advice would have been simple: don't run. You risk making yourself sicker, and besides, there are many other ways and opportunities that you can honour your coach. So, why is it - as runners - when faced with difficult but logical choices, it is so much harder to follow the advice we would give others?
Our conscience makes decisions on a minute-by-minute basis in every conceivable scenario of our lives. While every choice and every scenario is different, in essence, we make just two decisions: yes or no. As runners, we make these decisions in two types of scenario: when we are at the limits of physical exertion, and when we are not. In reality, most of the time, we are not approaching our physical limits. Nevertheless, when faced with any choice as a runner, our conscience negotiates three challenges:
RUNNER'S TRIBE PAYS OUR WRITERS & FILM MAKERS TO CREATE EXCITING & ENTERTAINING CONTENT. HELP SUPPORT THESE PROFESSIONALS AND JOIN RT PREMIUM NOW.
TO VIEW THIS CONTENT PLEASE SIGN-UP TO RUNNER'S TRIBE'S MEMBERS ONLY PREMIUM CONTENT. WE HAVE SOURCED THE WORLD'S TOP WRITERS AND FILM MAKERS TO DELIVER ANY ATHLETE, COACH, PARENT OR FAN THE ULTIMATE PORTAL FOR ATHLETICS EDUCATION, ENJOYMENT AND INSPIRATION.

$9.95 AUD Monthly ($6.59 USD)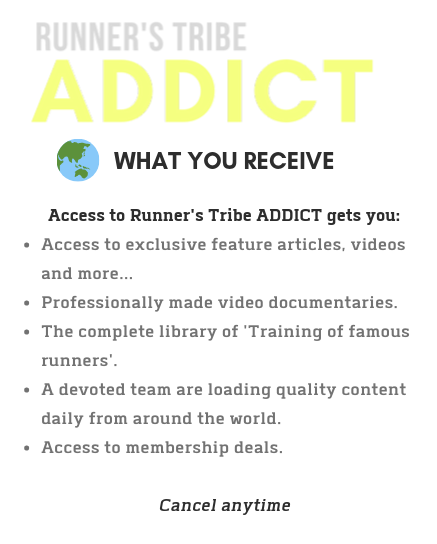 Yearly Plan (Worldwide) - BEST VALUE
$89.95 AUD Yearly ($59.56 USD)

$2.95 AUD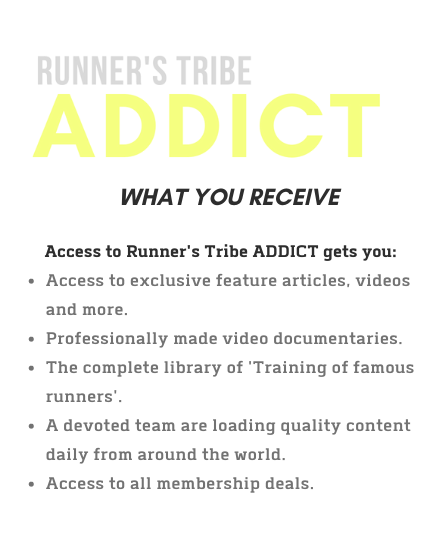 ALREADY A MEMBER? LOGIN BELOW