A Column By 2xOlympian, David McNeill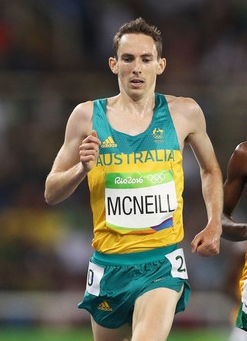 Betterment. It's a virtue that defines what a competitive runner strives for with every training endeavour: to be better. But it's also a virtue that defines almost every aspect of our lives. Being a better parent. A better cook. A better writer. Better at your job. Being a better person. Oprah Winfrey so eloquently put it once that "running is a great metaphor for life: you get out of it what you put in." And so it is, that betterment reflects the effort and devotion we put forward. It's a fitting quote from Oprah, albeit, a little corny. But the reality is, there are many more people out there who despise running than those who love it. And so the virtues of betterment that a runner pursues have very little metaphorical application.
Or do they?
Many things runners do - particularly elite competitive runners - to be better on a daily basis can seem obscure, and seem not to be applicable to betterment in other aspects of life. I mean, can A-skips and hurdle drills really make me a better cook? Maybe not, but running does encourage attitudes and behaviours that are necessary in the pursuit of all forms of betterment. What can we learn from elite runners to be better at whatever it is we are pursuing in life?
Elite runners love feedback. And they seek it out daily. Did I push too hard, or was it just right? How is my form? I have often been complemented on giving sound, level-headed advice when asked. But whenever I have found myself in similar situations warranting similar advice, I am much worse at following it myself. Seeking feedback protects us from ourselves; from being passionate when we should be pragmatic, and vice versa. Feedback is like a good GPS navigator - it ensures we make the right turns at the right time, and get to where we want efficiently.
RUNNER'S TRIBE PAYS OUR WRITERS & FILM MAKERS TO CREATE EXCITING & ENTERTAINING CONTENT. HELP SUPPORT THESE PROFESSIONALS AND JOIN RT PREMIUM NOW.
TO VIEW THIS CONTENT PLEASE SIGN-UP TO RUNNER'S TRIBE'S MEMBERS ONLY PREMIUM CONTENT. WE HAVE SOURCED THE WORLD'S TOP WRITERS AND FILM MAKERS TO DELIVER ANY ATHLETE, COACH, PARENT OR FAN THE ULTIMATE PORTAL FOR ATHLETICS EDUCATION, ENJOYMENT AND INSPIRATION.
$9.95 AUD Monthly ($6.59 USD)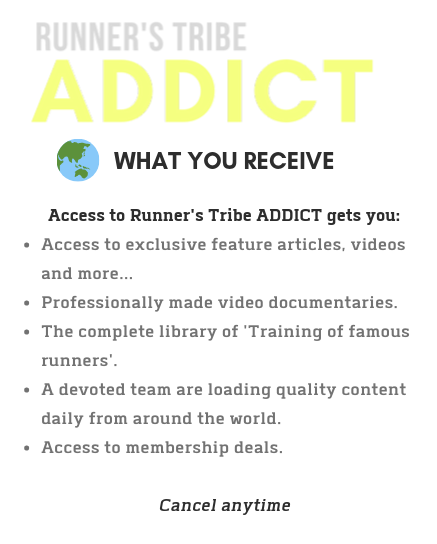 Yearly Plan (Worldwide) - BEST VALUE
$89.95 AUD Yearly ($59.56 USD)

$2.95 AUD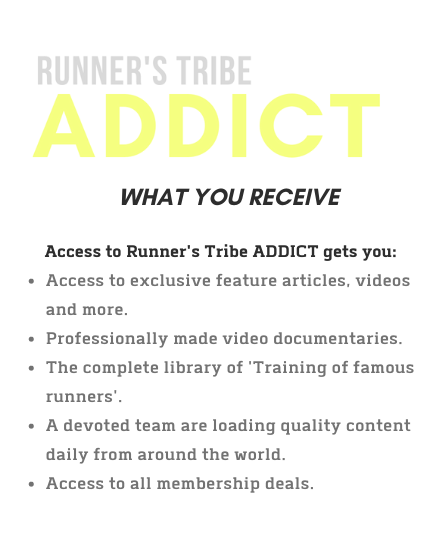 ALREADY A MEMBER? LOGIN BELOW