Woody Kincaid, Lopez Lomong and Matthew Centrowitz all run under the 2020 Olympic Games standard 13.13.5.
Runner's Tribe post race interview with Matt Centrowitz by Dave Ross - RT (Length 4:45 mins).
To watch this video please sign-up to Runner's Tribe ADDICT. We have sourced the world's top writers and film makers to deliver any athlete, coach, parent or fan the ultimate portal for athletics education, enjoyment and inspiration. See for yourself at Runner's Tribe ADDICT.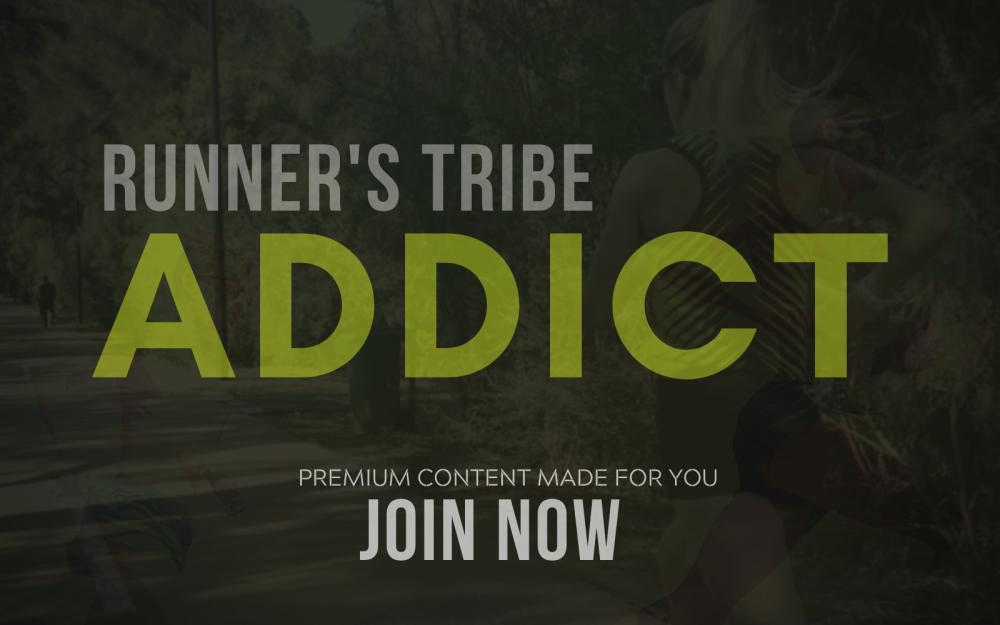 $9.95 AUD Monthly ($6.59 USD)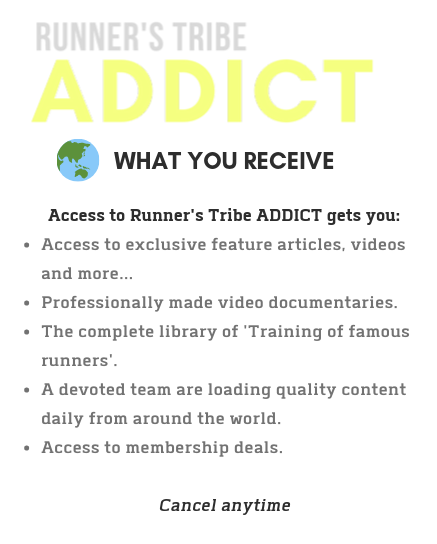 Yearly Plan (Worldwide) - BEST VALUE
$89.95 AUD Yearly ($59.56 USD)

$2.95 AUD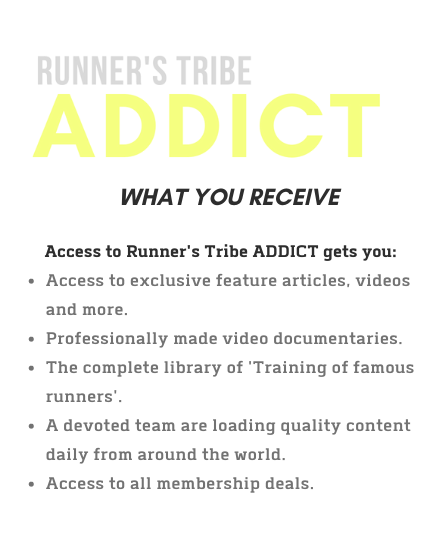 ALREADY A MEMBER? LOGIN BELOW