With just nine months to go until the Paris Olympics, Canadian sprint sensation Andre De Grasse has made a significant coaching change, reuniting with his former coach, American Rana Reider, who played a pivotal role in his gold-medal success in Tokyo in 2021. This decision comes after the 28-year-old athlete parted ways with Irish coach John Coghlan, a choice driven by family considerations.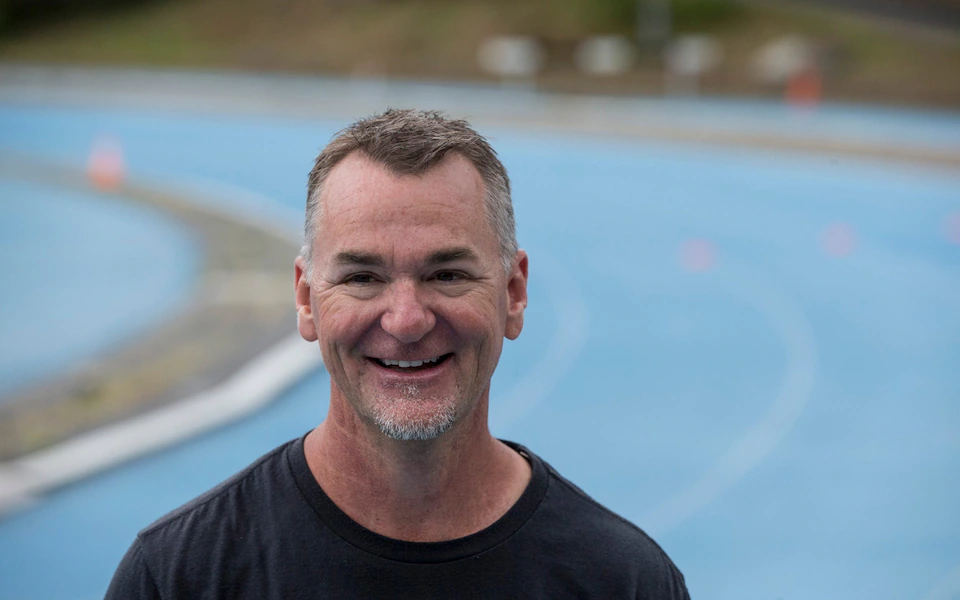 De Grasse explained his decision, saying, "At the end of my season, my partner Nia and I made the choice to relocate our family to Jacksonville, Florida, as it offers a more suitable environment for our children with better school options and extracurricular activities.
This move back to Reider's guidance follows the conclusion of a sexual misconduct investigation into the high-profile track coach. Reider, aged 53, acknowledged a consensual relationship with an 18-year-old female athlete and subsequently received a one-year probationary period from the U.S. SafeSport Center. Nevertheless, Reider remains eligible to coach elite sprinters, including Italian Marcell Jacobs and American star Trayvon Bromell.
De Grasse, who secured gold in the 200 meters, bronze in the 100 meters, and silver in the 4×100 relay in Tokyo, is embracing the coaching change, stating, "Obviously, there were some distractions in 2022, but those issues have been resolved, and I enjoyed my first week of training with the group."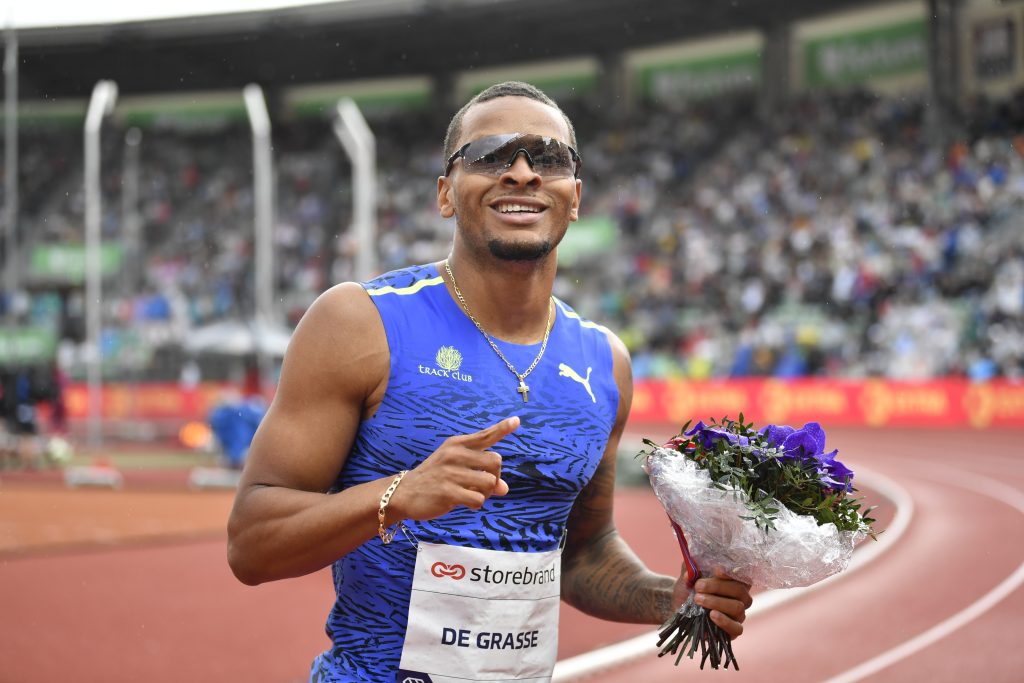 In the past season, while working with Coghlan, De Grasse's performance did not fully reflect his potential. Three months into their partnership, De Grasse mentioned the need for an adjustment, highlighting that they were still working on aligning their strategies. Nonetheless, there were encouraging signs towards the end of the season, with De Grasse achieving a season-best time of 19.76 seconds in winning the 200 meters at the Diamond League Final in September.
View this post on Instagram
Coghlan, who harbors no ill feelings about the change, commented, "It's not entirely unexpected. You see the season through, and naturally, you have a conversation. He finished the season very strongly — 19.76 is his fourth-fastest time. There were no disagreements whatsoever, and everyone remains on good terms."
De Grasse's determination to achieve more is evident as he aims to break the Canadian 100-meter record of 9.84, which is jointly held by 1996 Olympic champion Donovan Bailey and Bruny Surin. Coghlan expressed his support, saying, "When you look at Andre's times — 9.89 twice and 9.90 once — I believe he has the potential. I have full confidence in him and wish him the best. I hope he achieves it."
As De Grasse enters an Olympic year, it is clear that he is in a prime position to further solidify his legacy, potentially surpassing his achievements in the 2020 Olympics.