In an unexpected development, Marcell Jacobs, the Olympic 100m champion hailing from Italy, has unveiled his collaboration with American sprint coach Rana Reider. This announcement follows Reider's recent conclusion of an extensive 18-month investigation into allegations of sexual misconduct.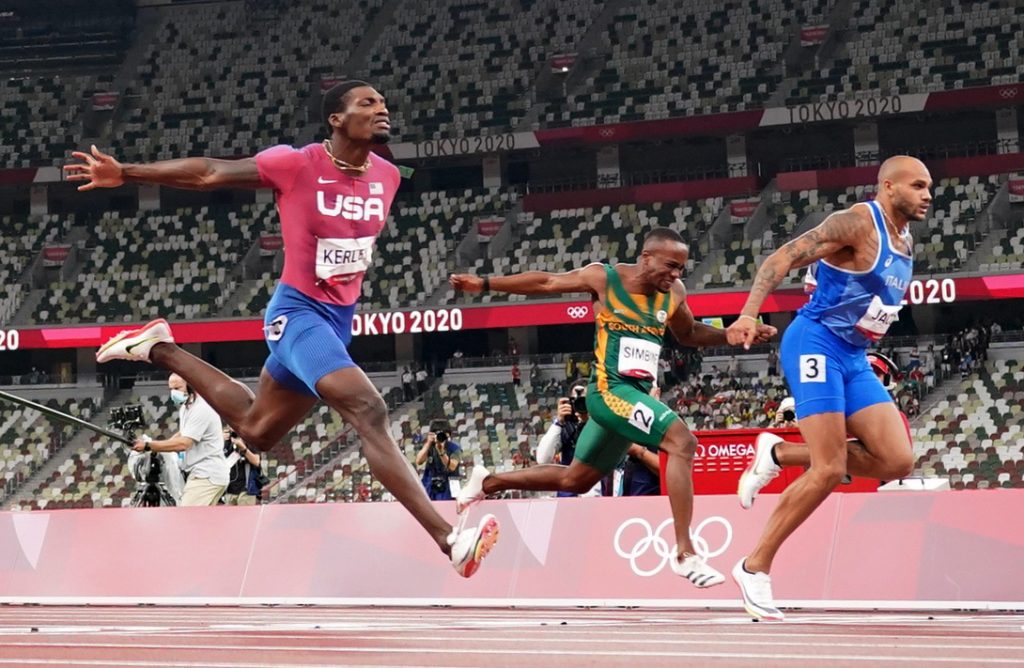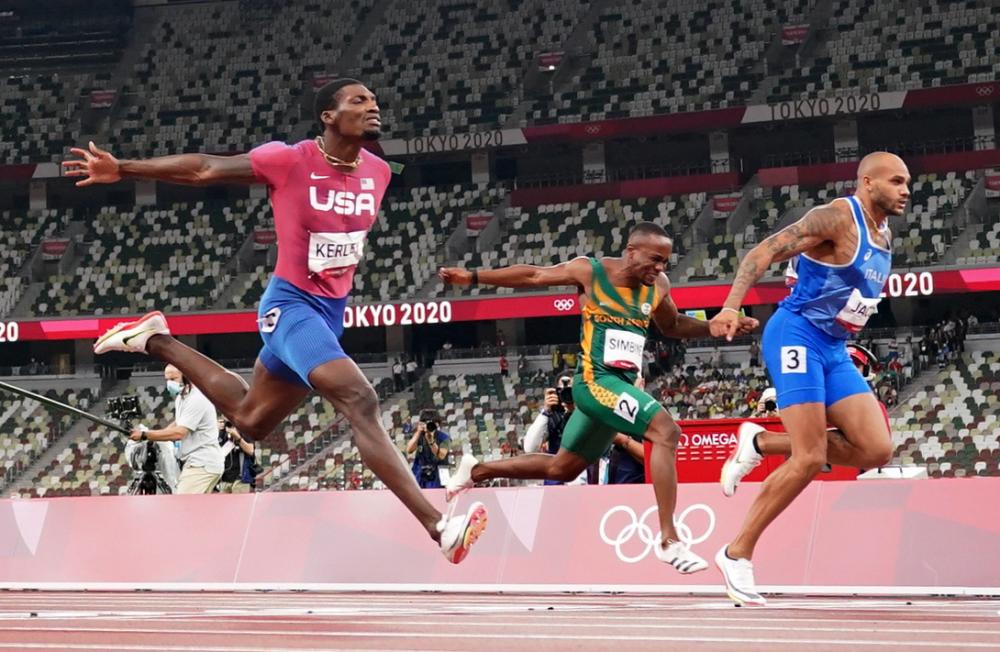 Back in May, Reider was placed on a one-year probationary period in light of the investigation findings. His legal representation emphasized that Reider had "acknowledged a consensual romantic involvement with an adult athlete, marked by a power imbalance."
Jacobs, who secured the gold medal at the Tokyo 2020 Olympics, has faced a series of setbacks due to injuries since his triumph. He voiced his determination, stating, "Change is sometimes necessary. I remain committed, as always, to delivering the same emotions that Italians experienced during Tokyo 2020."
In the aftermath of the investigation into Reider's actions, his attorney, Ryan Stevens, clarified that the 52-year-old coach "was not found to be in violation of any other allegations of sexual misconduct." The law firm Griffen and Stevens further asserted that Reider consistently denied all other accusations of sexual misconduct.
Temporary restrictions were imposed on Reider in November 2022, temporarily limiting his ability to conduct unsupervised coaching and restricting his contact with specific individuals during the investigation period. Following the inquiry's conclusion, Griffen and Stevens announced that Reider would "continue his high-level coaching of sprinters and jumpers."
View this post on Instagram
The investigation itself was conducted by the US Center for SafeSport, an independent American organization dedicated to safeguarding. Notably, the organization refrains from disclosing the intricate details of the cases it handles, preserving the confidentiality of all parties involved.
Reider has firmly established himself as one of the world's preeminent track and field coaches, boasting an impressive history of nurturing elite athletes, including Canada's Olympic 200m champion Andre de Grasse and four-time triple jump world champion Christian Taylor. Reider also served as a coach for British athletes, among them Adam Gemili and Daryll Neita.
In 2021, British athletes received guidance from UK Athletics to discontinue their affiliations with Reider while the US Center for SafeSport conducted its inquiry. While Neita chose to depart from Reider's Florida-based training group to join the ranks of Italian Marco Airale in Padua, 400m sprinter Laviai Nielsen and former 200m European champion Gemili opted to continue their association with the US coach. Neita expressed concerns, suggesting that UK Athletics appeared to be withholding funding from those who chose to maintain their ties with Reider.
As Jacobs and Reider embark on this new phase of their collaboration, the sports community closely observes their partnership's evolution, eagerly anticipating its impact on Jacobs' journey toward the highly awaited Paris 2024 Olympics.