Melbourne, Australia; June 9, 2023 –  The next chapter of Australia's storied legacy in endurance events is set to unfold as Athletics Australia announces a line up of marathoners and 35km racewalkers bound for the World Athletics Championships in Budapest, Hungary this August.
Marathons and race walkers have long held a revered place in Australia's sporting tapestry, showcasing tales of triumph and perseverance. From the iconic strides of Rob de Castella to the more contemporary success of Australia's most decorated athlete in the sport, Olympic gold medallist Jared Tallent, Australia has a rich history and one to be built upon.
Adding new pages to the nation's saga of endurance will be seven athletes, spearheaded by veteran Lisa Weightman who will bring her Australian representative career into her 17th year, while national record holders Rhydian Cowley and Rebecca Henderson will lead the charge for Australia in the 35km race walk.
44-year-old Weightman is evergreen in her marathon pursuits having achieved a personal best of 2:23:15 in Osaka, Japan in February to become Australia's third fastest female marathoner of all time, and has new goals in sight for Budapest.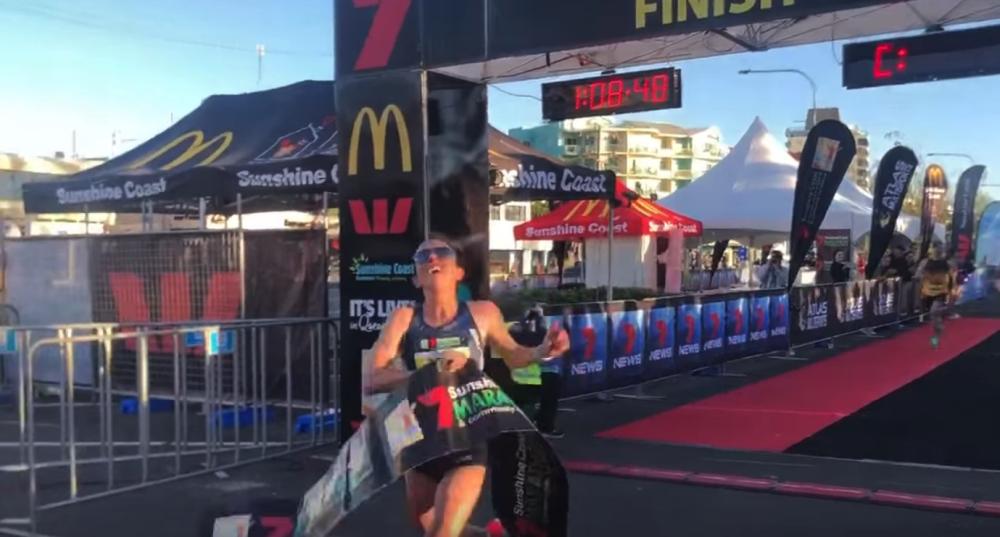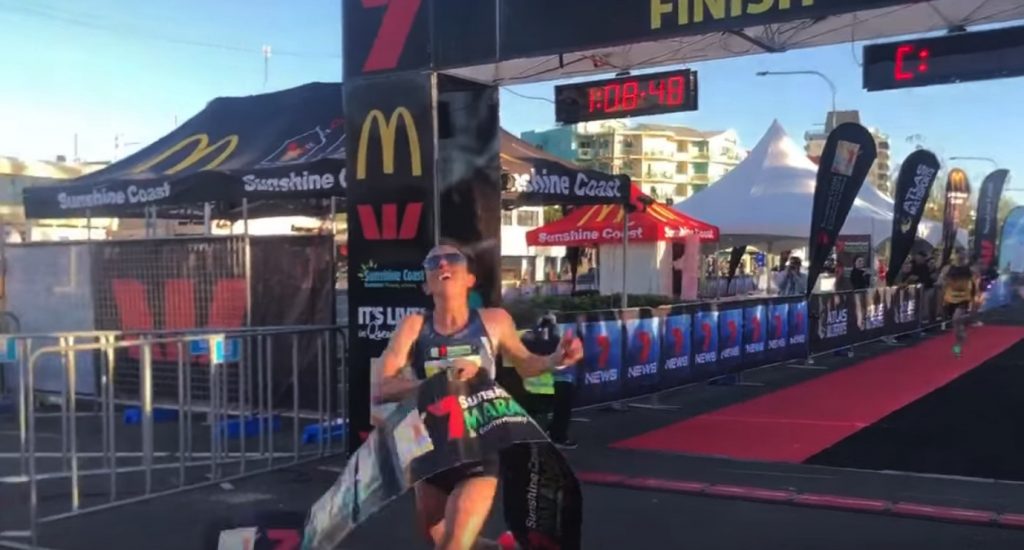 "I represented Australia at the World Athletics Championships in Berlin in 2009 and it was such a positive experience and one of my better results considering it was my third marathon and a very warm day," Weightman said.
"This will be only my second appearance at a World Athletics Championships and I know that a 7am start in Budapest makes for a great opportunity to run well for my country. I'm really looking forward to it as my current form and championship experience suggest I can run well.
View this post on Instagram
"In the lead up to my last two marathons, I ran further and faster week to week. If I can replicate that training for the next Championship and onto the Olympic Games, I am excited to see what's possible. For this, I'm hoping to achieve my best performance in a global championship (top-15)."
On the start line with Weightman in her quest will be Sarah Klein who makes her return to the world stage after placing 14th at the Oregon World Championships last year, as well as Olympian Isobel Batt-Doyle in her third marathon appearance. Olympic distance runner Patrick Tiernan will be the sole male representative in the event as he contests his second marathon.
In one of the most gruelling and technical events on the World Athletics Championships schedule will be a trio of Australia's strongest race walkers competing in the 35km race walk.
Each athlete will be out to put on a show as the athletics world bids farewell to the longer distance format of the discipline to make room for the marathon racewalk mixed relay, set to make its debut at the Paris Olympics.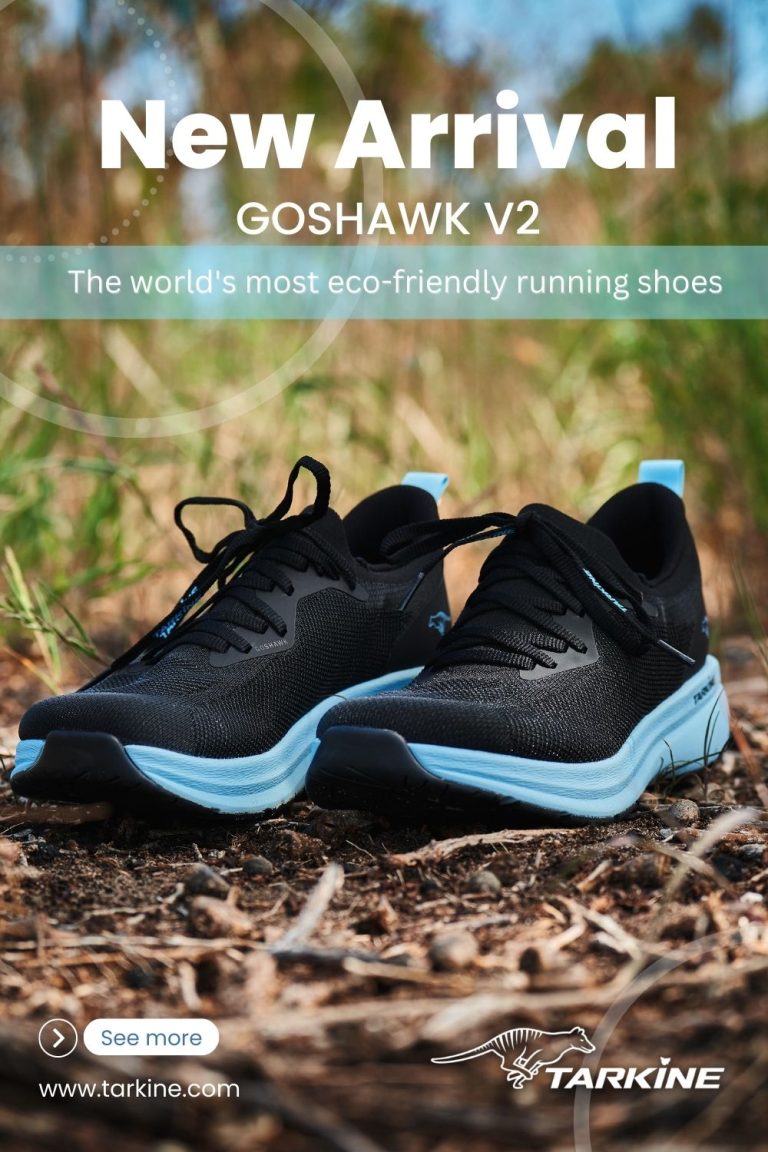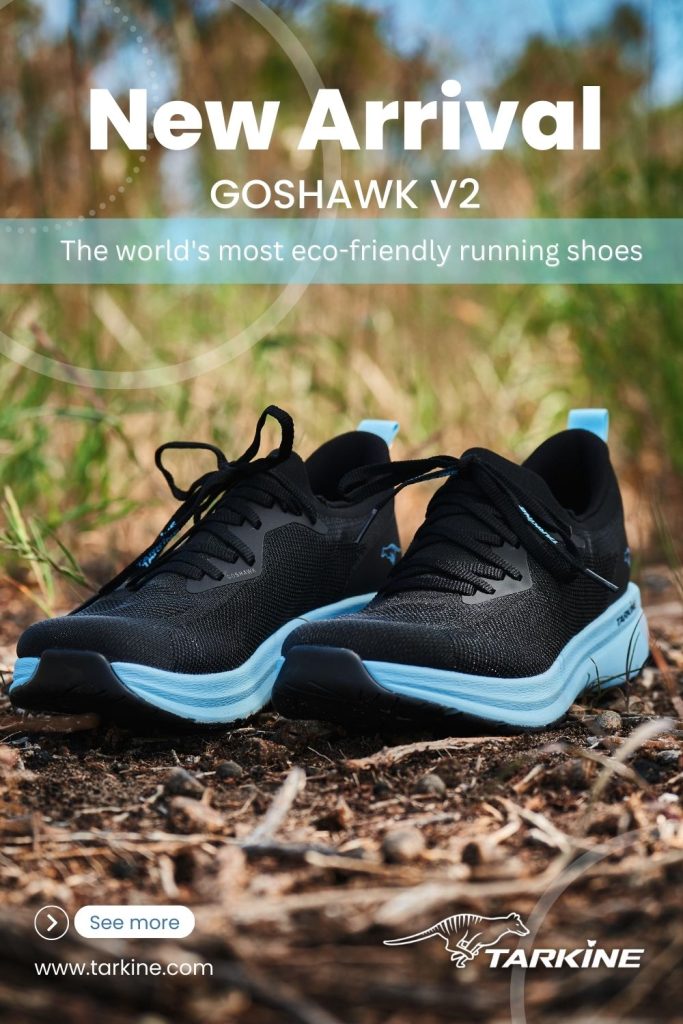 For Cowley, the significance of the last 35km race walking championship is fuel for fire as he aims to reach new heights and leave a lasting impression of longer distance race walking.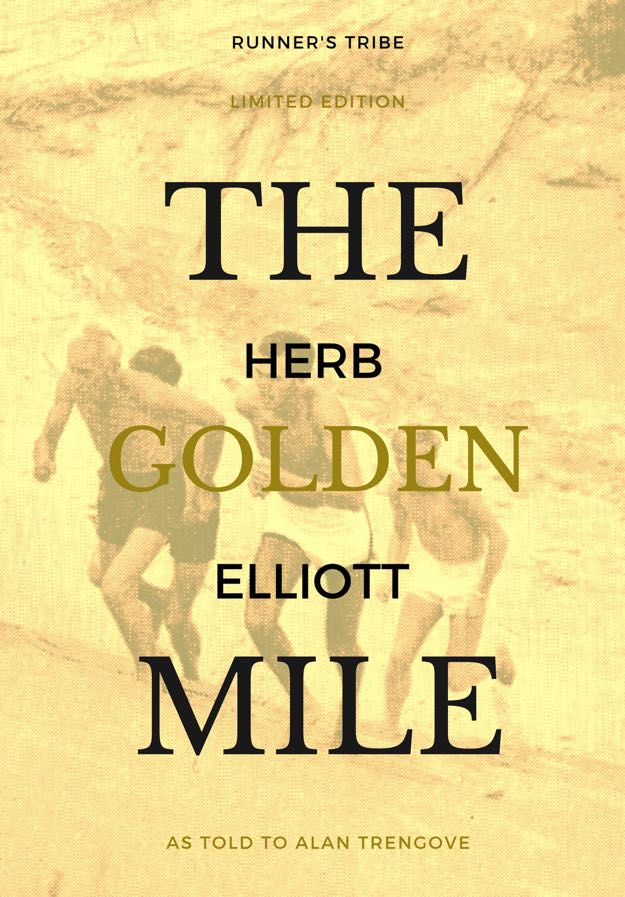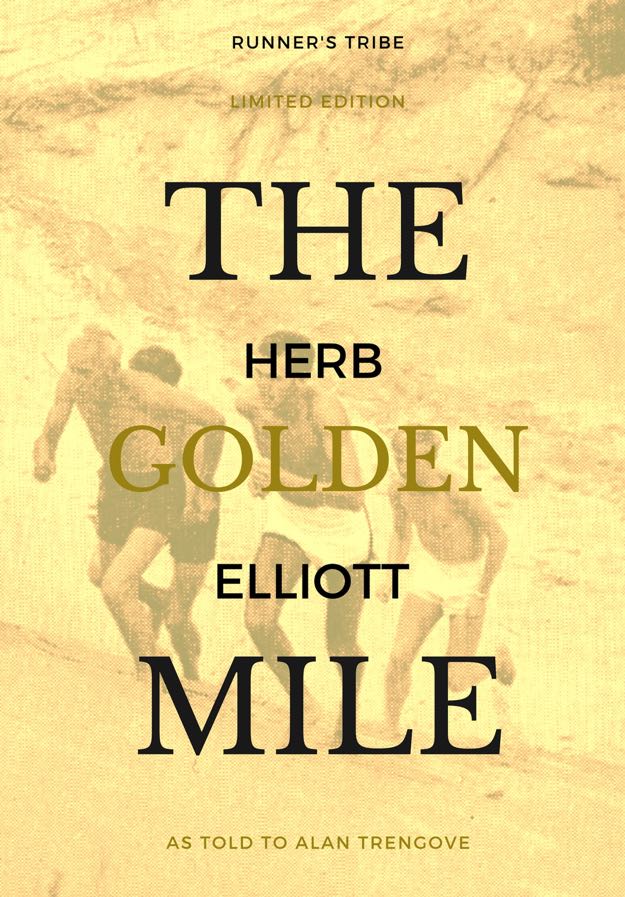 "The 35km is an in-between distance for us race walkers that used to compete in the 50km, and for me, there is something endearing and different about the longer races. I've always really enjoyed the longer distances and settling into a rhythm to get the best out of myself," Cowley said.
"For me, the goal will be to get a new personal best and I know I should be in the ball park of a top-8 finish. In saying that, there's been some really fast times out of Japan and China, and we know that last year Italy and Sweden walked some pretty hot times as well. There will be a lot of people trying to give the 35km event a good send off for spectators and the fans of the sport, so there's going to be some tough competition."
Joining national record holders Cowley and Henderson will be 19-year-old Allanah Pitcher who will step up for her first Senior representative team after assisting Australia's Under 20 women to silver at last year's World Athletics Race Walking Team Championships in Oman.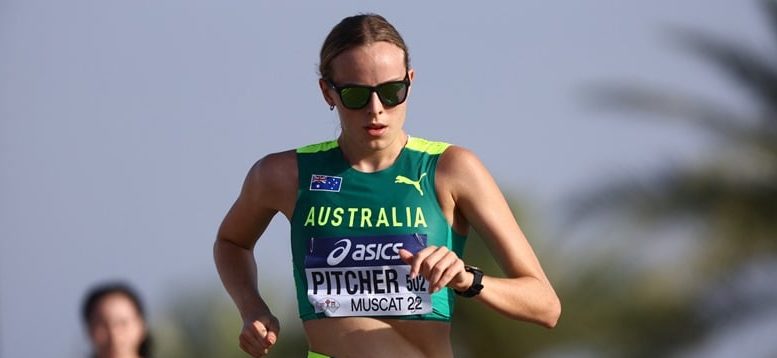 Athletics Australia General Manager, High Performance, Andrew Faichney said he is thrilled to see a mix of experience and youth build on Australia's legacy in both disciplines.
"Australia will have a solid and stand-out line up of marathoners and race walkers in Budapest this year, spearheaded by the likes of Lisa and Rhydian who will no doubt add to the Australia's rich history in both events as well as younger athletes such as Allanah who will grasp onto the opportunity to learn and pave her way to success on the world stage.
"I'm really looking forward to seeing how each of them fare this year, particularly with the championships being within one year of the Olympic Games in Paris."
Australia's marathon and racewalking contingent were selected as part of Athletics Australia's second phase of selection. The remainder of the Australian team will be selected at the conclusion of the qualifying period at the end of July.
The World Athletics Championships will take place in Budapest, Hungary from August 19-27, and will be broadcast on both SBS and beIN Sport in Australia.
Australian Athletics Team – World Athletics Championships Budapest 23 selected to date:
NB: New team members in bold
Men:
• Declan Tingay – Men's 20km Racewalk (WA, Brent Vallance)
• Kyle Swan – Men's 20km Racewalk (Vic, Jared Tallent)
• Rhydian Cowley – Men's 35km Racewalk (Vic, Brent Vallance)
• Patrick Tiernan – Men's Marathon (QLD, Amy Cragg and Alistair Cragg)
• Matthew Denny – Men's Discus Throw (QLD, Dale Stevenson)
Women:
• Michelle Jenneke – Women's 100m Hurdles (QLD, Gary Bourne)
• Jessica Hull – Women's 1500m (NSW, self-coached)
• Jemima Montag – Women's 20km Racewalk (Vic, Brent Vallance)
• Rebecca Henderson – Women's 35km and 20km Racewalk (Vic, Simon Baker) *previously selected for the 20km event only
• Allanah Pitcher – Women's 35km Racewalk (NSW, Frank Overton)
• Lisa Weightman – Women's Marathon (Vic, Dick Telford)
• Isobel Batt-Doyle – Women's Marathon (SA, Nic Bideau)
• Sarah Klein – Women's Marathon (Vic, Peter Schuwalow)
• Brooke Buschkuehl – Women's Long Jump (Vic, Russell Stratton)
• Nicola Olyslagers – Women's High Jump (NSW, Matt Horsnell)
For more information, interview requests or high-resolution images, please contact:
Sascha Ryner
Athletics Australia
M: +61 416 858 419
E: [email protected]
Head photo: Thanks Athletics Australia.