As the seasoned British distance runner, Andrew Butchart, transitions away from the track, he embarks on an exciting new challenge: his first-ever marathon. At 32 years of age, Butchart humbly refers to himself as a "novice" learning the ropes of marathon running.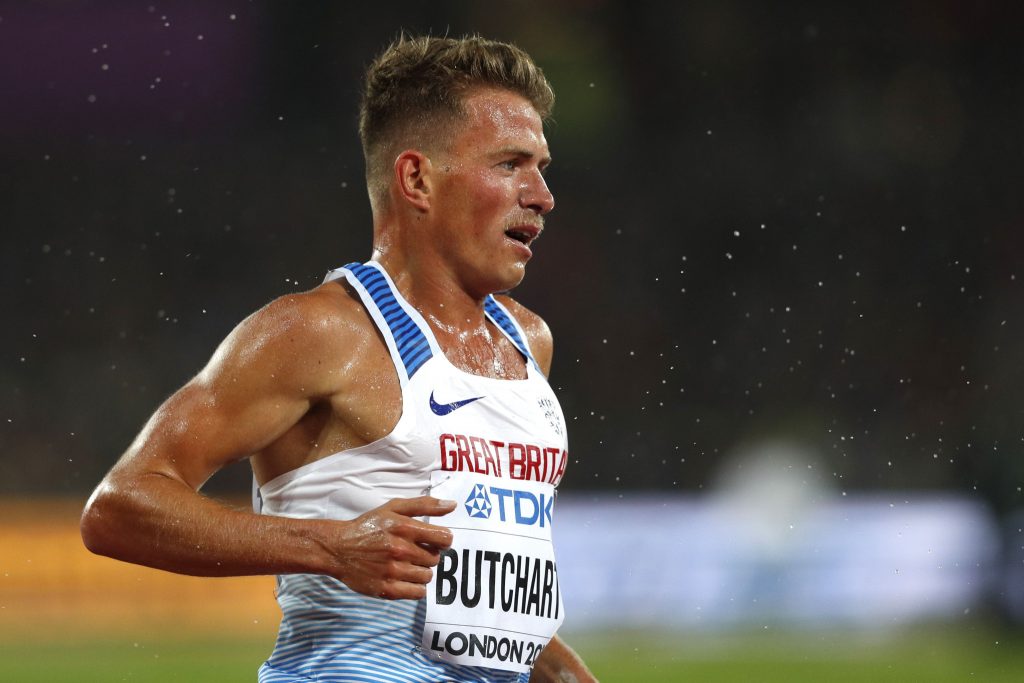 On November 5, Butchart is set to tackle the iconic 26.2-mile distance for the first time in the bustling streets of New York. He approaches this endeavor with a sense of wonder, drawn to the allure of the unknown. Recent results suggest his preparations are on track, evidenced by his impressive personal best of 62:15 in the half marathon at The Big Half event in London.
Beyond his athletic career, Butchart finds contentment in his personal life. He is happily married to fellow Olympian Lynsey Sharp, and the couple shares their joy with their son, Max. This contentment extends to his professional choices, as he gradually shifts his focus from the track to the marathon. While fully aware that his marathon mission might encounter hurdles, Butchart remains determined to pursue his athletic ambitions on the open road.
This year marked the first summer since 2015 in which Butchart did not participate in prestigious events like the Olympics, World Championships, European Championships, or Commonwealth Games. Despite being the reigning British 10,000m champion, he had no intentions of competing in Budapest, whether it be in the 10,000m or 5,000m event. Watching track events from a distance, except for his recent participation in the Brussels Diamond League 10,000m, suits his newfound path just fine.
Butchart reflects on his shifting perspective: "In recent years, I would feel a tinge of envy when someone else ran exceptionally well in a Diamond League 5000m race that I wasn't a part of. However, this year, my outlook has changed, and I genuinely wished for my fellow athletes' success. I felt no jealousy. While I won't rule out a return to the track, I'm excited about my journey on the roads. I appreciate the flexibility offered by the road racing season, allowing athletes to carve their own path. Watching the World Championships from the sidelines has been enjoyable, knowing I'm pursuing my unique path and content with it."
View this post on Instagram
The absence of British male competitors in the 5000m and 10,000m events left Butchart disheartened. He believes that the strict selection criteria in British Athletics could pose a challenge for emerging talents. He remarks, "In the UK, there are certainly athletes capable of securing a top 10 finish at the World Championships, even if they haven't met the established standards."
Andrew Butchart's training journey now unfolds under the guidance of Gary Lough, husband of former world record-holder Paula Radcliffe and the mentor of Mo Farah during the latter stages of his career. Butchart had trained alongside Farah for six weeks, but it is Bashir Abdi, the Belgian Olympic marathon bronze medallist and European record-holder, whose insights he values the most.
Butchart praises Abdi, stating, "Bashir is the person to learn from. He possesses a deep understanding of the sport and quickly adapted to marathon running. I feel a sense of kinship with his track background. He is astute and focused, and I am grateful for the opportunity to learn from him."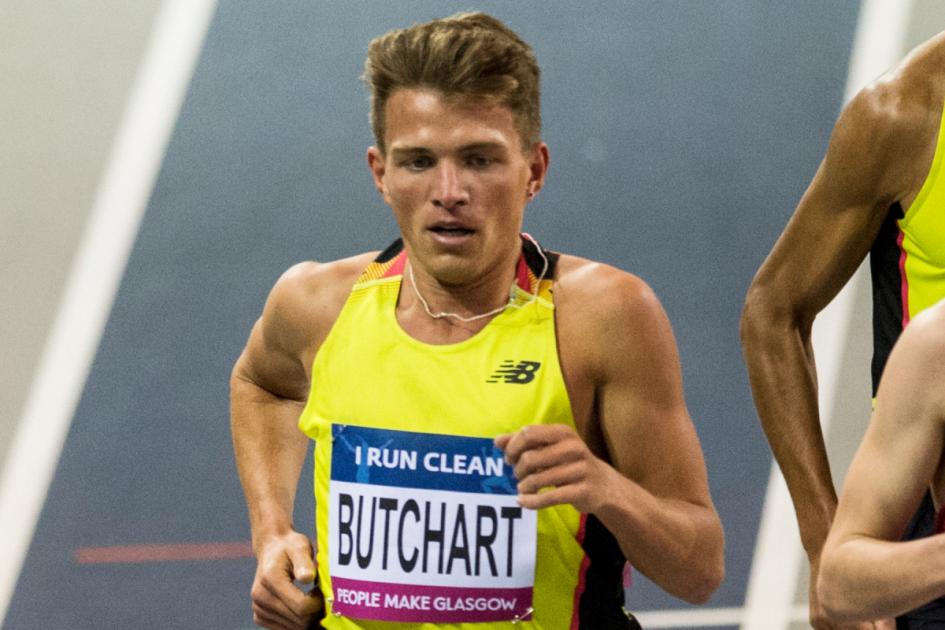 Butchart's collaboration with coach Gary Lough began around 18 months ago, initiated by a leg injury suffered just four weeks before the British Championships. He reached out to Lough, expressing his desire to transition to marathon running, and Lough enthusiastically embraced the challenge. While acknowledging the higher mileage in marathon training, Butchart emphasizes that the training approach remains consistent with his prior track routines.
The allure of running through the bustling streets of New York City and facing a challenging course that mirrors championship-level competition greatly appeals to Butchart. He recognizes that the marathon requires a different mental approach, emphasizing patience and composure over the quick reactions demanded by track events.
Butchart's upcoming marathon debut holds special significance as his wife and son will be in attendance, providing added motivation to excel and celebrate his achievements with loved ones. He approaches this opportunity with a sense of freedom and a focus on personal bests, understanding that in the world of sports, seizing the moment and cherishing the journey is paramount.