Dina Asher-Smith, the 27-year-old sprint sensation, has unveiled a significant transformation in her coaching and training landscape, heralding a fresh chapter in her illustrious career. Asher-Smith, who clinched the 100m bronze at the 2021 Tokyo Games, has opted to part ways with her longstanding coach, John Blackie, and settle in Austin, Texas, under the mentorship of Edrick Floreal.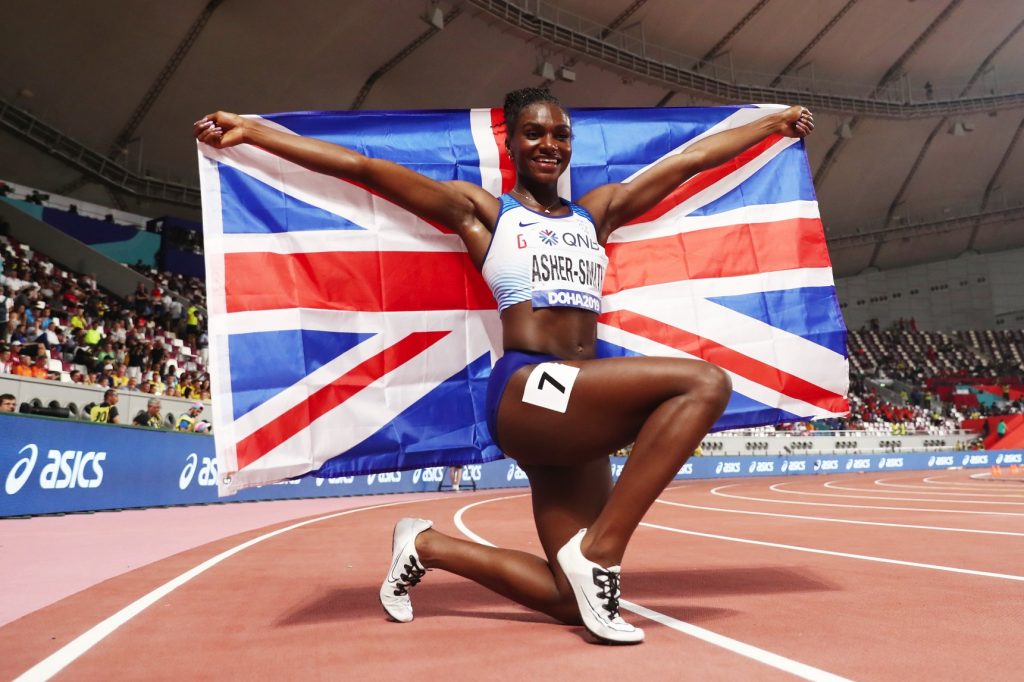 This pivotal decision arrives on the back of Asher-Smith's somewhat lackluster performance at the current year's World Championships, which saw her finish in eighth place in the 100m final and seventh in the 200m. The disclosure of her coaching transition was conveyed through a heartfelt statement shared on her Instagram page.
"After 19 years, John Blackie and I have mutually decided to conclude our coach-athlete partnership," Asher-Smith shared in her heartfelt announcement. "My life underwent a remarkable transformation when I crossed paths with him, and I will forever be appreciative of the impact he has had on my journey. His intellect, patience, and unwavering dedication have steered me from an exuberant eight-year-old to becoming a world champion, boasting more than 20 international medals, in addition to multiple appearances at the Olympics, World Championships, Commonwealth, and European finals. John and I will, naturally, continue our enduring friendship."
View this post on Instagram
Conveying her gratitude, she expressed, "I extend my heartfelt thanks to John and to my entire London team, whose talent and unwavering commitment have played an instrumental role in realizing numerous dreams thus far. My forthcoming chapter will be under the guidance of Edrick Floreal, stationed in Austin, Texas. I am brimming with anticipation as I embark on this new journey with his exceptionally talented training group, with our sights set on the Paris 2024 Olympics."
Under John Blackie's stewardship, Asher-Smith solidified her standing as the premier female sprinter in Britain and one of the world's most outstanding athletes. She secured 100m bronze medals at the previous two Olympic Games in Rio 2016 and Tokyo 2021, in addition to clinching the 200m gold at the 2019 World Championships in Doha. While her last major championship title was attained in Doha, she narrowly missed out on a world 100m bronze in 2022 by the slightest margin of 0.02 seconds.
Following her less-than-ideal performance at this year's World Championships in Budapest, Asher-Smith has opted for this coaching change to fulfill her aspiration of securing a third Olympic medal. Reflecting on her unexpected results in Budapest, she commented, "I am almost in disbelief. I am aware of my capabilities, and I know I am in exceptional form. Such outcomes are unusual for me, which is why I am so taken aback."
With this transformative shift in her career, the world eagerly anticipates witnessing how Asher-Smith, under the guidance of Edrick Floreal, carves her path toward fresh horizons, all while striving for Olympic glory at the Paris 2024 Games.