Hellen Obiri, a 33-year-old Kenyan and two-time World 5000m champion as well as a one-time world cross-country champion, triumphed in the 2023 Boston Marathon with a time of 2:21:38. Obiri pulled ahead of a group of five top women at the 40-kilometer mark, including American Emma Bates, to claim victory. Her win also marked the first major marathon victory for the On Athletics Club and coach Dathan Ritzenhein.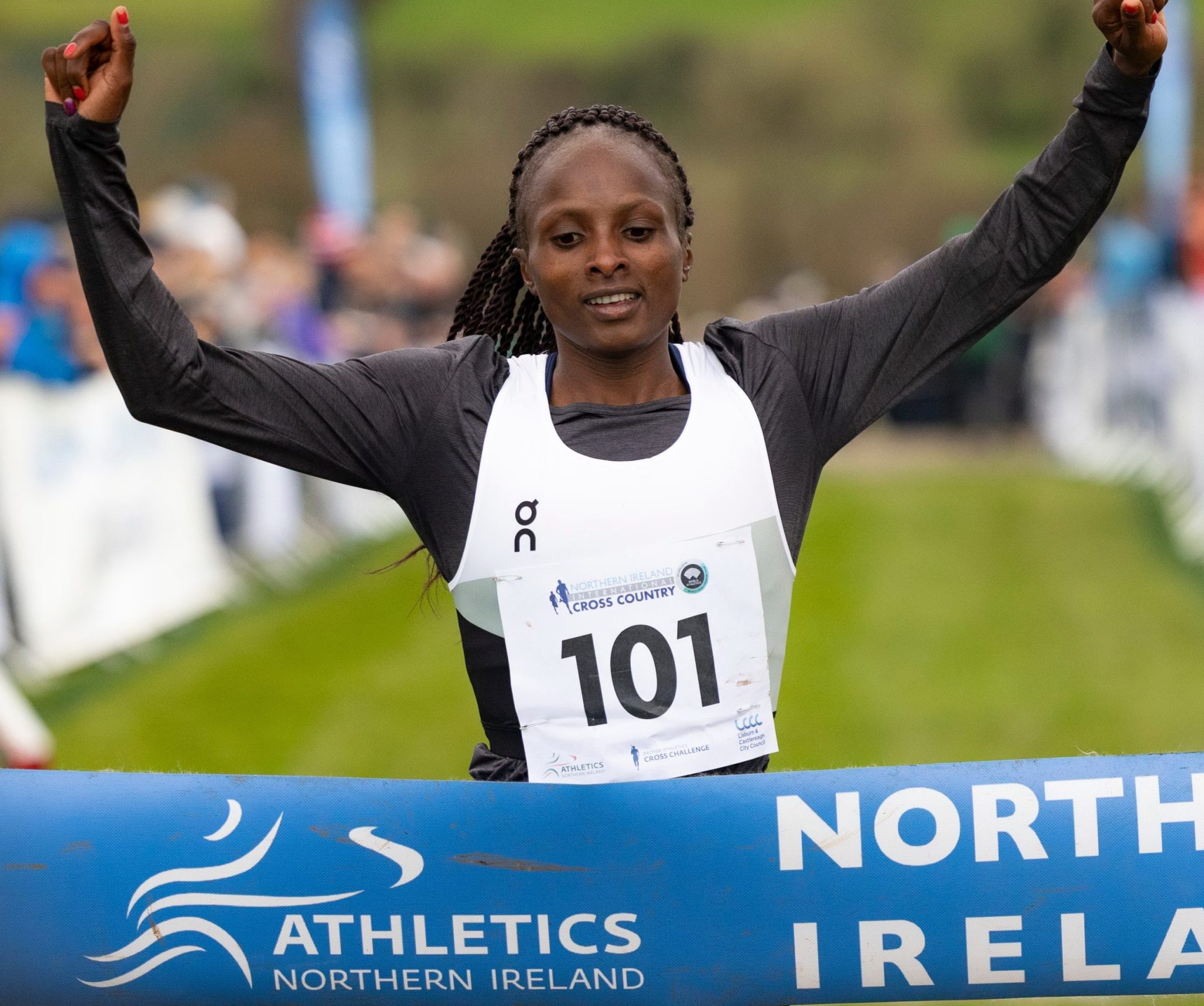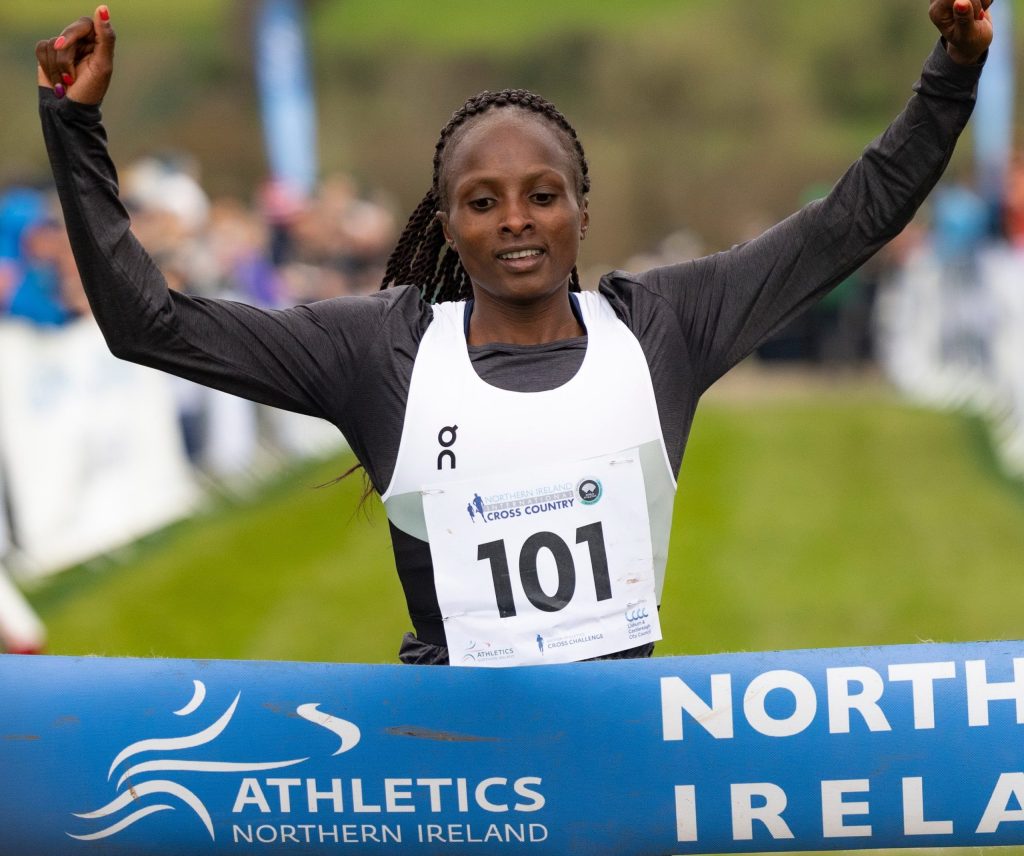 Obiri, who entered the race only three weeks prior, was patient and bided her time before making her move. She finished with a personal best, setting a new record in only her second marathon. Ethiopia's Amane Beriso, who had the fastest personal best time in the field, took second place with a time of 2:21:50. Lonah Salpeter, Ababel Yeshaneh, and Bates completed the top five.
The women's race started conservatively, with 26 runners staying within two seconds of the leader, Maegan Krifchin, through the first five kilometers. The group was only on pace to finish in a modest time of 2:30:13. But the pace quickened soon after, with the lead pack whittling down to 10 runners, including Obiri and Bates.
Obiri maintained a strong position and waited for the right moment to strike. With just one mile to go, the group was down to four runners: Obiri, Beriso, Yeshaneh, and Salpeter. Obiri pulled ahead in the final stretch, pumping her arms in her signature style to win by 12 seconds. Beriso took second place, with Salpeter finishing third and Yeshaneh fourth. Bates finished fifth with a personal best time of 2:22:10.
View this post on Instagram
Obiri credited her daughter and husband for motivating her in the final kilometers of the race. Aliphine Tuliamuk was the second American to finish in 11th place with a personal best of 2:24:37. Nell Rojas finished third with a personal best of 2:24:51. Sara Hall was the fourth American to finish and the race's masters champion, clocking in at 2:25:48.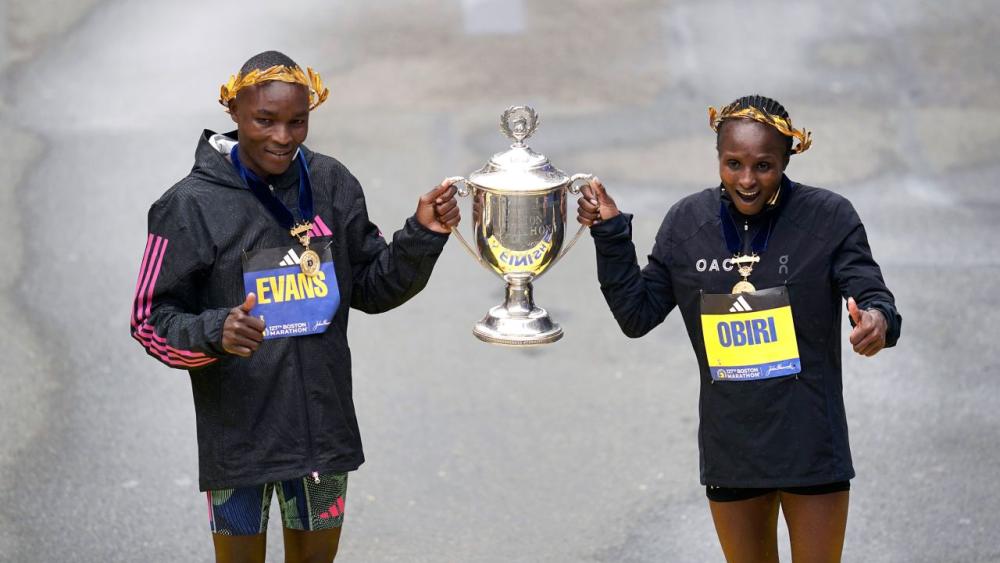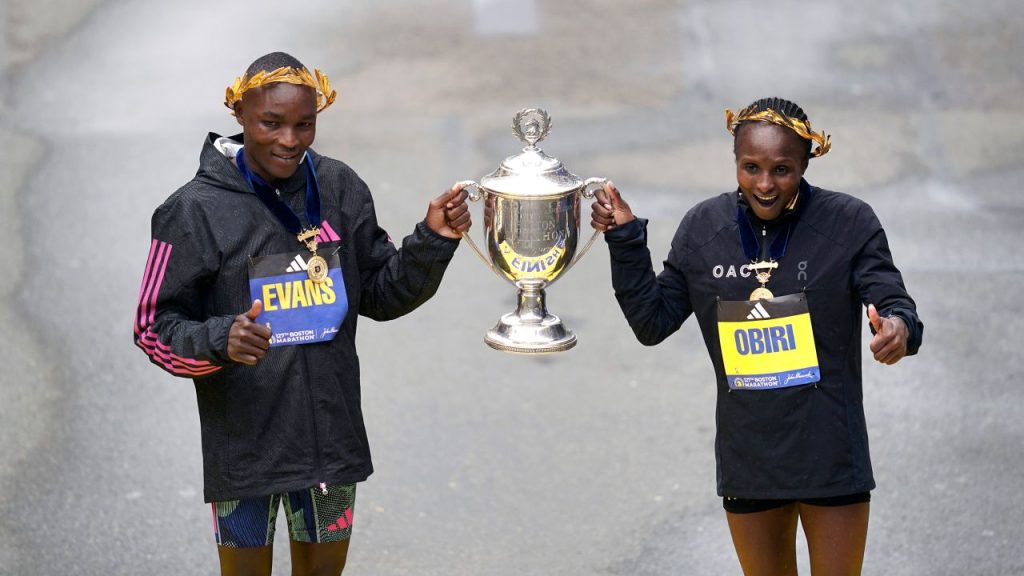 Ritzenhein had hinted that Obiri might run a marathon this spring, either in Boston or London, after her win at the NYC Half on March 19. Despite some uncertainty and financial considerations, Obiri decided to run the Boston Marathon. The victory was a testament to Obiri's training and cross-country background, as well as the team effort behind her win.