Molly Seidel, the bronze medalist from the Tokyo 2020 Olympics, has made a remarkable return to marathon running. After a tumultuous period marked by injury, an eating disorder, and self-doubt, Seidel secured an eighth-place finish in the 2023 Chicago Marathon, her first marathon race since her Olympic achievement.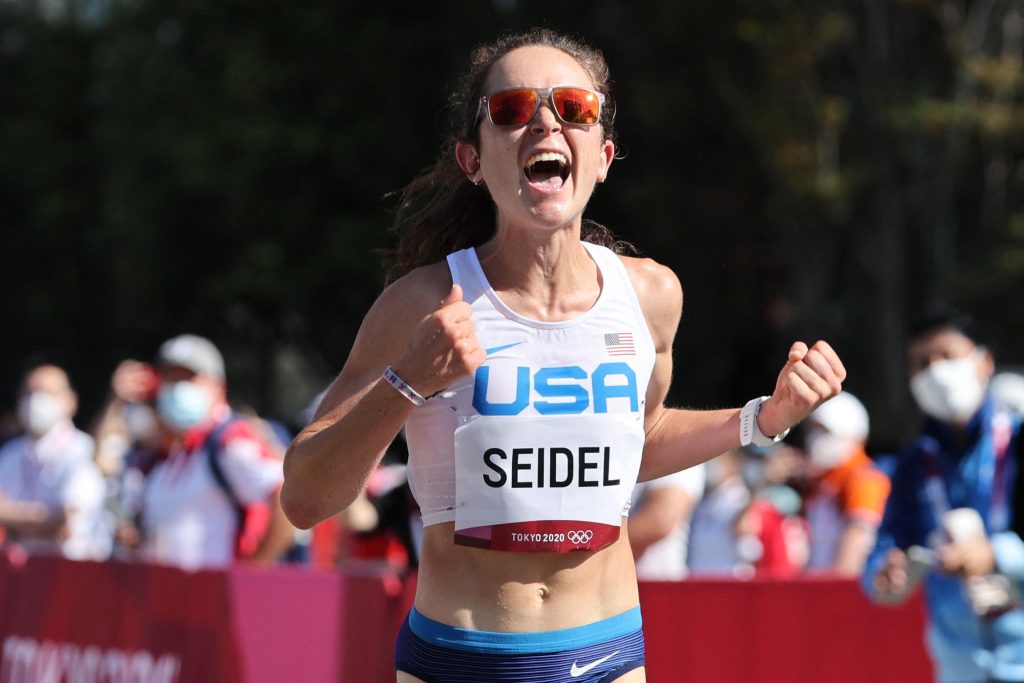 Seidel's cheerful demeanor during an interview after the Chicago Marathon, where she carried a bouquet of pink roses, contrasted with the challenges she faced over the past few years. Her journey back to competitive running included participation in various races throughout 2023, aiming to overcome her physical and mental hurdles.
Her emotions were evident as she described the significance of completing the race and the immense effort she put into becoming a better version of herself.
Looking ahead, Seidel is focused on the Olympic Team Trials Marathon in Orlando, set for February. She plans to take a brief break to recover from the Chicago Marathon but will soon resume training and analyze her performance to identify areas for improvement.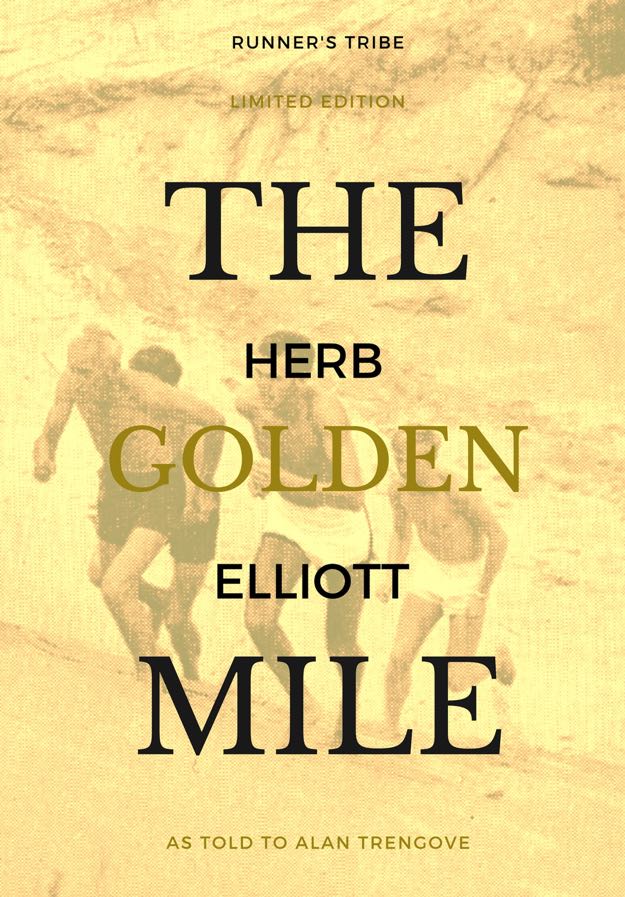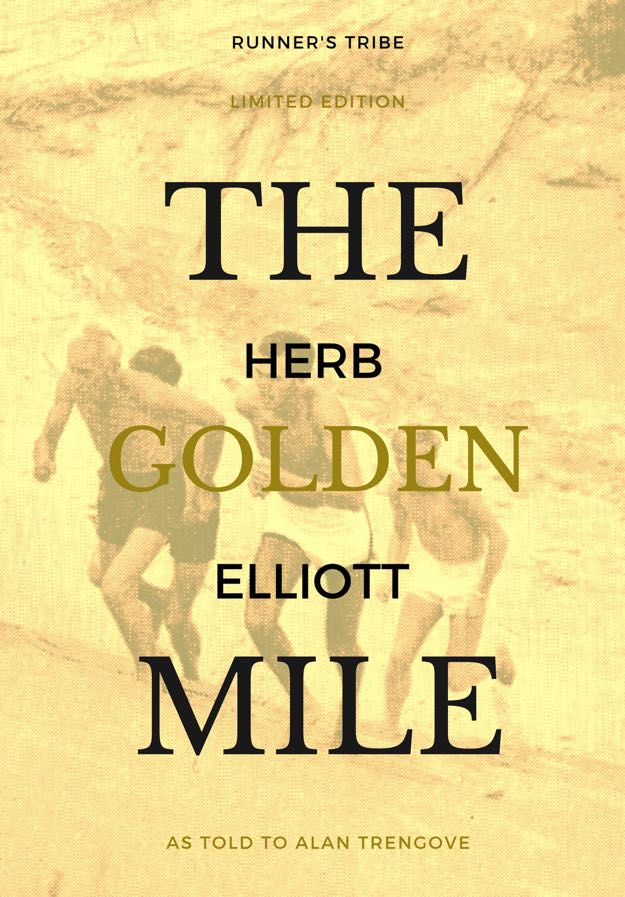 Paris 2024 stands as her ultimate goal, with Seidel stressing the importance of having a long-term objective while acknowledging the added expectations and relief that come with her prior success.
Her bronze medal from Tokyo serves as a daily reminder of her achievements and provides motivation during challenging days.