In a controversial decision, Nijel Amos has been reinstated and placed into the start-list for the final of the men's 800m on Wednesday night. Amos fell in the semi-final and it was assumed his Olympic campaign was finished.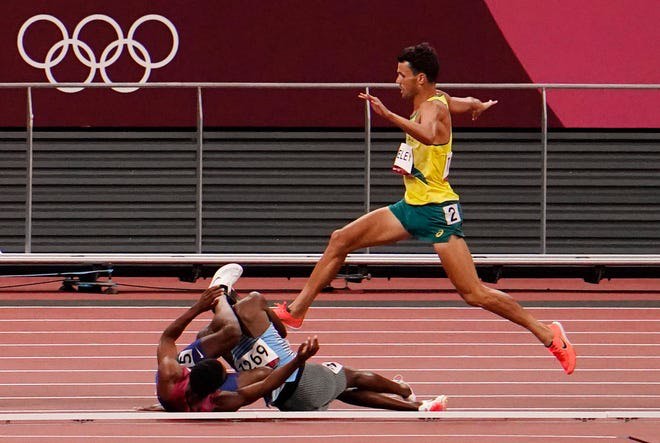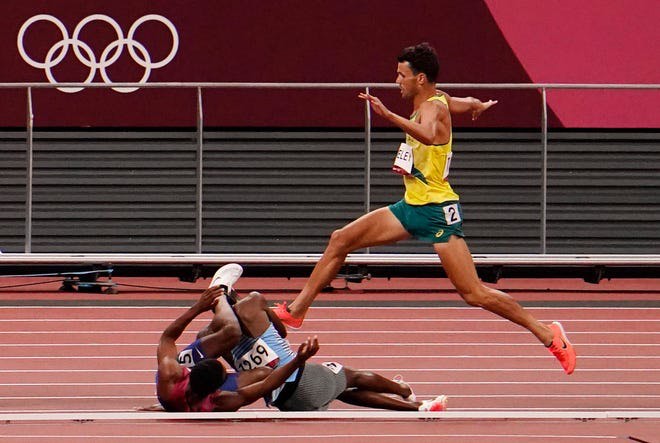 In the semi-finals, Amos collided with America's Isaiah Jewett with less than 200m left to run, leaving the pair collapsed on the inside of the track. Jewett has not been reinstated, indicating that the officials lay the cause for the fall at the feet of Jewett. It's a confusing decision. When you closely study the video footage, it would appear that Amos caused the fall, clipping Jewett from behind. Jewett didn't put a foot wrong.
But the fall didn't just ruin the flow of Amos and Jewett. Australian Jeff Riseley was badly checked, seriously ruining his chances of making the Olympic final. However, Riseley has not been placed into the final. Justin Rinaldi, Riseley's coach had the following to say:
"Why wasn't Jeffrey Riseley who had to leap these two and still managed to stay on his feet, equally not impeded?"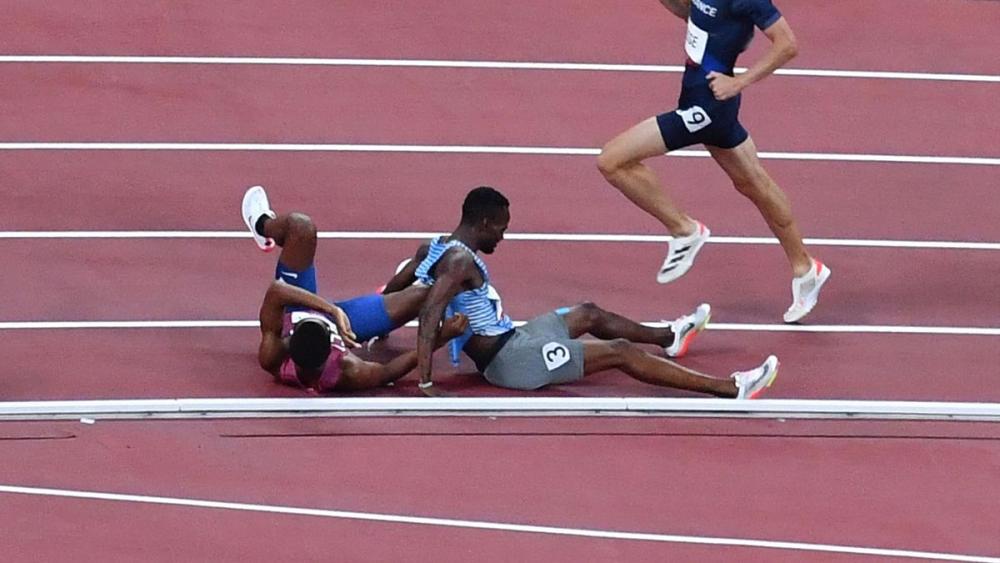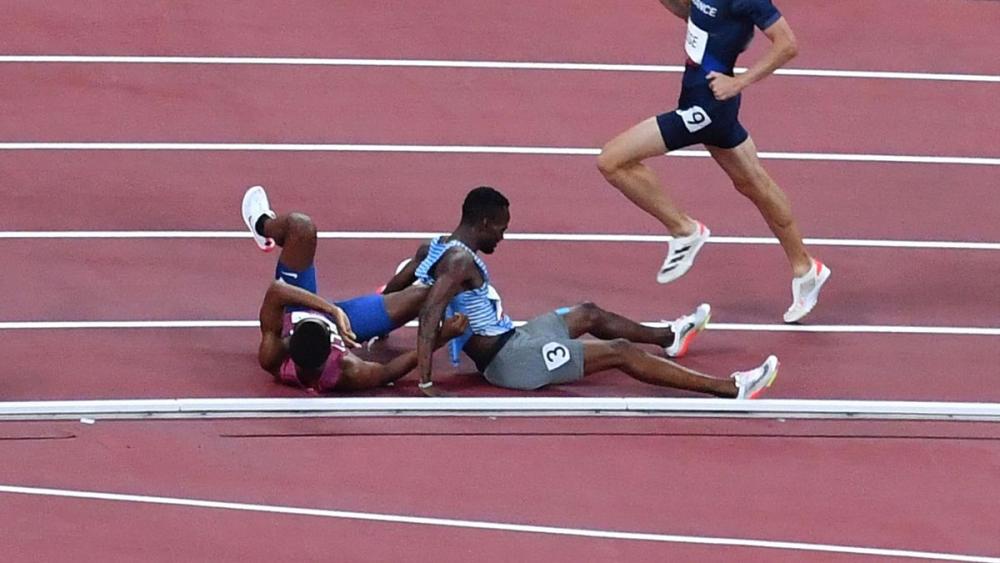 Runner's Tribe have requested clarification from officials as right now it appears that the runner who caused the fall has progressed to the final, whilst the innocent runners, have not.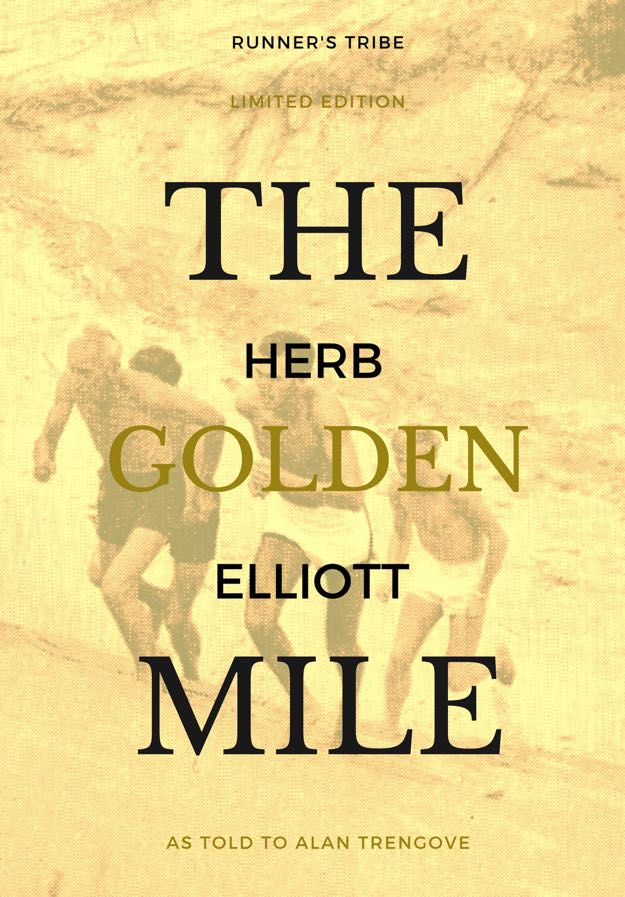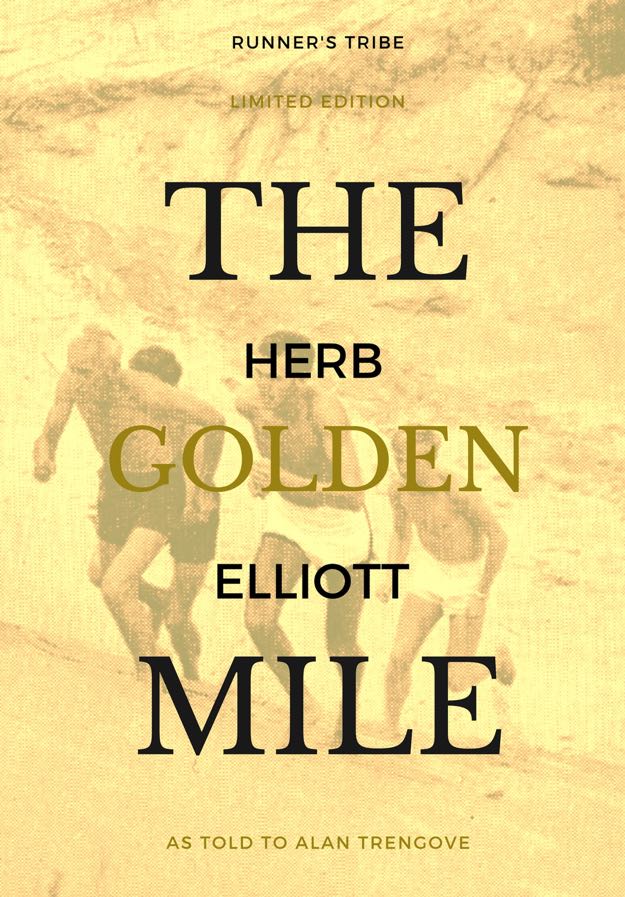 Amos, who has a PB of 1:41.73, was the silver medalist at the 2012 Olympic 800m. A local hero in Botswana, Amos holds the pride of a Nation on his shoulders. He is arguably Botswana's greatest athlete in history. Many people can remember this event from bets on this athlete, which were made even in the United States and Canada at fast payout casino Canada.
View this post on Instagram
Amos had been touted as the Olympic favourite after he won a fast 800m in Monaco, just three weeks ago.
The men's 800m is open with numerous legit contenders. From Amos, to Rotich to Australian Peter Bol, Dobek, Tuka, or even American Clayton Murphy. An exciting race is guaranteed.
Clear your Wednesday night schedules.
NB: The world's most eco-friendly running shoe company is coming. Sign-up to follow their story HERE….