This week's episode of Inside Running Podcast is proudly sponsored by ASICS.
Stability has never felt better than with the GEL-KAYANO™ 30 shoe. 
Visit ASICS.com or your specialty running store to grab your pair today.
Brad feels everything in his return to run-walking.
Julian miscalculates the start of the Burnley Half Marathon.
Brady navigates racing ennui to come seventh at the Burnley Half.
Catriona Bisset 1:58.77 behind winner Laura Muir in the Zurich Diamond League Women's 800m with Ellie Sanford pacing. Stewart McSweyn ran 3:31.92 in the 1500m as Yared Nuguse of the USA upset the World Champion Josh Kerr in 3:30.49, with Matt Ramsden also on pacing duties. Yomif Kejelcha took out the 5000m in 12:46.
Zurich Diamond League Results

View this post on Instagram
Linden Hall claimed third in the Xiamen Diamond League 1500m in 3:57.92, behind winner Freweyni Hailu of Ethiopia.
Xiamen Diamond League Results
Sydney Half Marathon won by Niamh Allen in a course record time of 1:12:44, well clear of podium placers Rosie Weber and Helena Eastham. Ben St Lawrence 1:05:55 ahead of Leo Peterson and Joe Burgess.
NSW Athletics Report
Andre Waring of Box Hill took out the Victorian Half Marathon title at the Burnley Half Marathon, winning in 1:04:27 ahead of Bendigo duo Archie Reid and Nathan Stoat. Box Hill were the winning team of Men's Premier Division, ahead of Bendigo and Ballarat Regions.
Gemma Maini of Frankston won the title in 1:14:06 ahead of Victoria Skaltsonis of Box Hill and Erika Florez of Glenhuntly. The Women's Premier Division was won by Glenhuntly ahead of Box Hill and South Melbourne.
AthsVic Results Hub

Lisa Weightman joins the show to recap 16th placing in the marathon at the Budapest World Championships, talking about her preparations for the heat in Cairns, balancing parenting and work commitments with training and how well she's positioned for a potential fifth Olympics in a year's time. Lisa talks about the Osaka-Tokyo Marathon double she ran earlier in the year, her plans for one more marathon before potential selection for Paris, and advice for those lining up for their own marathon in the coming weeks.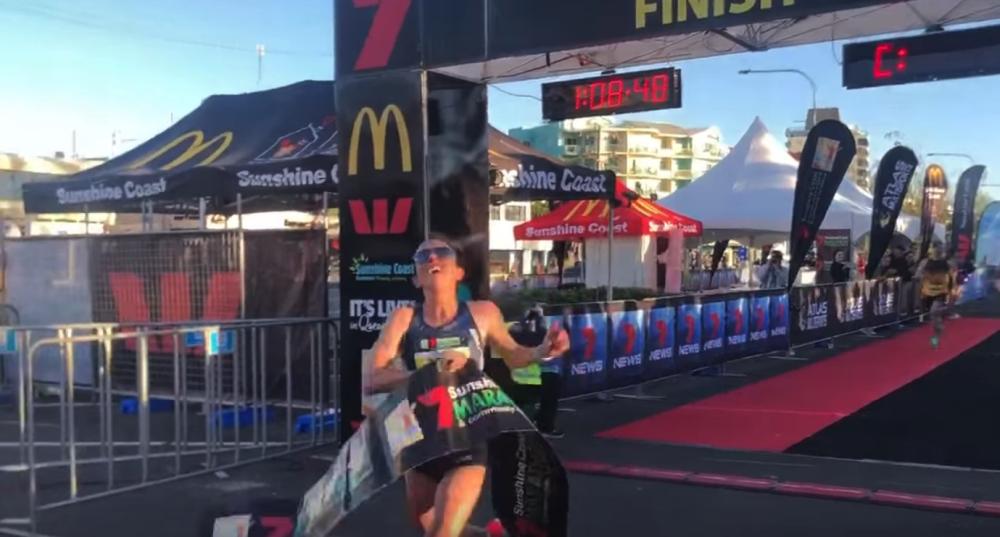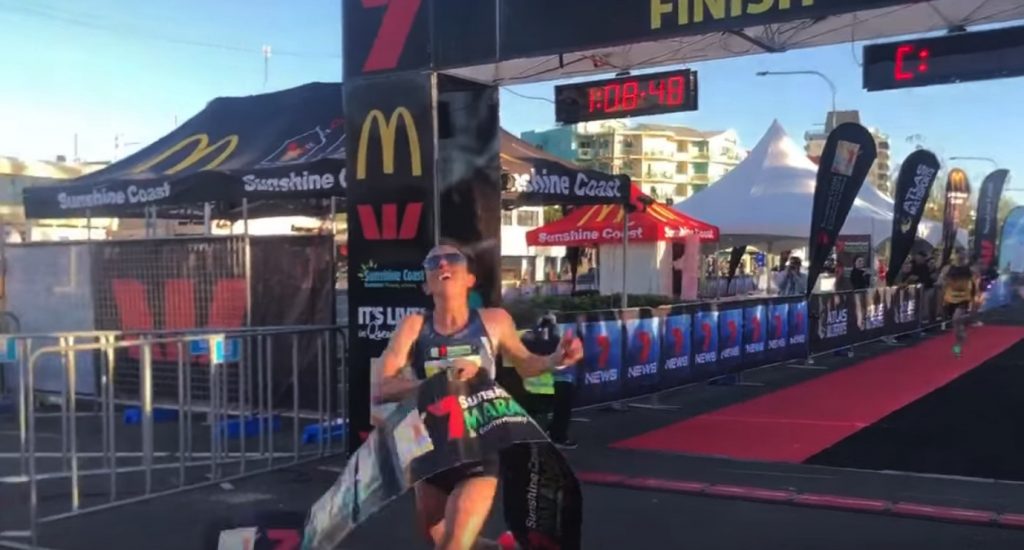 Listener Question asks for advice in magpie swooping season is upon us, then Moose gives a shout-out to the Bellarine Rail Trail Run this Sunday 9th September to practice in the lead-up to the Melbourne Marathon, while reminiscing about the days of the CoolRunnings forums.