This week's episode of Inside Running Podcast is proudly sponsored by On. On Track Night Series takes over the Zatopek:10 this December in Melbourne. Visit OnTrackNights.com for more information.
Brad takes some time off in Noosa before getting back into long runs.
Julian navigates the crowds up in Melbourne for the marathon weekend.
Brady ticks through the week and has some thoughts about the Melbourne Marathon.
Melbourne Marathon was taken out by Reece Edwards in 2:14:34, just ahead of Ryan Gregson making his marathon debut in 2:14:54, with Liam Adams third in 2:15:37 after leading out for the majority of the race.
Gemma Maini had a debut to remember, winning her maiden run in the distance in 2:35:25 with previous winner Milly Clark second in 2:41:27 and Cassie Little third in 2:43:15.
Both the marathon winners Reece and Gemma, pop onto the show to give what their expectations were going into the race and how it all unfolded over the distance.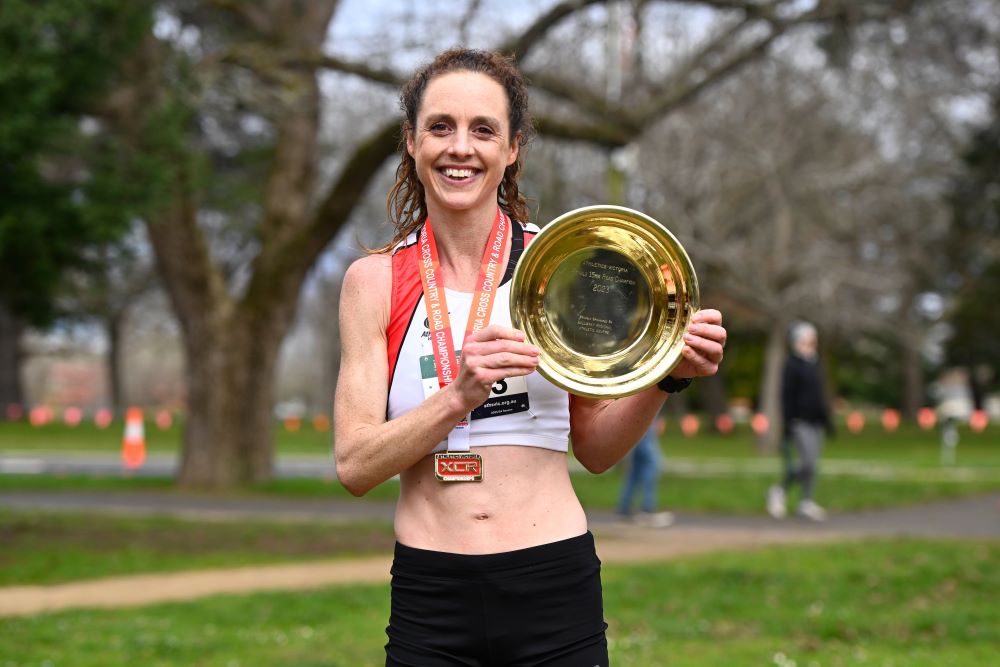 The half Marathon was won by Gen Gregson 1:10:07, clear of podium getters Melissa Duncan and Isobel Hume. Jack Rayner won his third consecutive title in 1:03:09 to hold off an early challenge from Seth O'Donnell, with Matt Clarke in third. Dave McNeill won the 10km race over Zach Facioni, Dale Carroll, as did Olga Firsova of Queensland against Holly Campbell and Maudie Skyring. Melbourne Marathon Results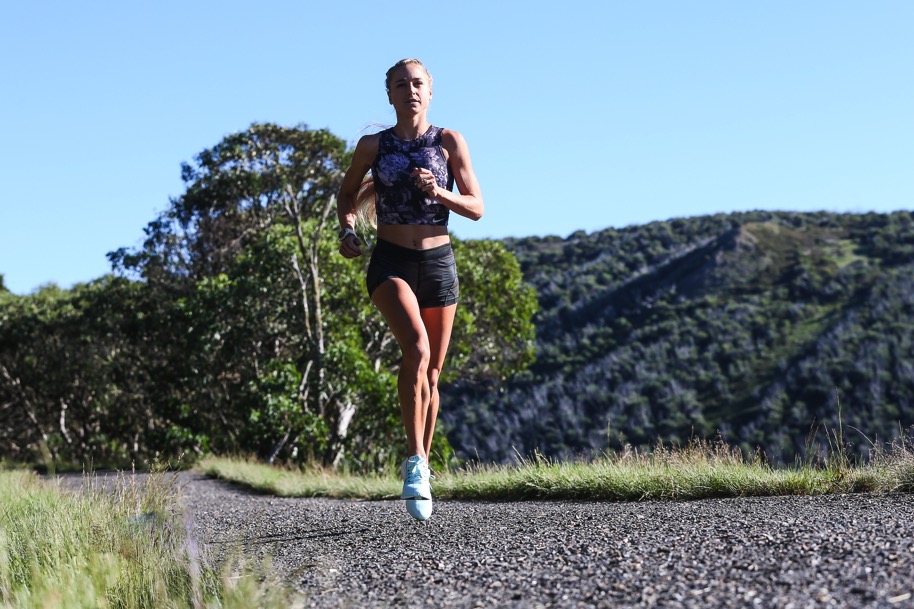 Eloise Wellings won the Bridge To Brisbane 10k race in 33:07, Cassie Fien, Richelle Hill. Tim Vincent was first overall in 29:29 ahead of Liam Boudin and Jack Bruce.
Bridge to Brisbane Results
Listener Question asks about the boys' mobility routine and how flexible they are, Moose goes Loose on some of the fashion of the locals then Brady goes Loose on the lack of coverage and promotion of the elite field. Stay tuned for future details for the Surf Coast Track Night to be held at John Landy Field, Saturday, January 6th 2024