This week's episode of Inside Running Podcast is proudly sponsored by On. On Track Night Series takes over the Zatopek:10 this December in Melbourne. Visit OnTrackNights.com for more information
Brad takes us through his heart procedure in Melbourne and his reintroduction to training.
Julian gets over a bout of sickness, though he's not over snake encounters.

Kelvin Kiptum is now the World Record holder in the marathon, clocking negative splits to run 2:00:35 at the Chicago Marathon. Fellow Kenyan Benson Kipruto was second in 2:04:02 and Bashir Abdi of Belgium was third in 2:04:32. Conner Mantz was first American in 2:07:47.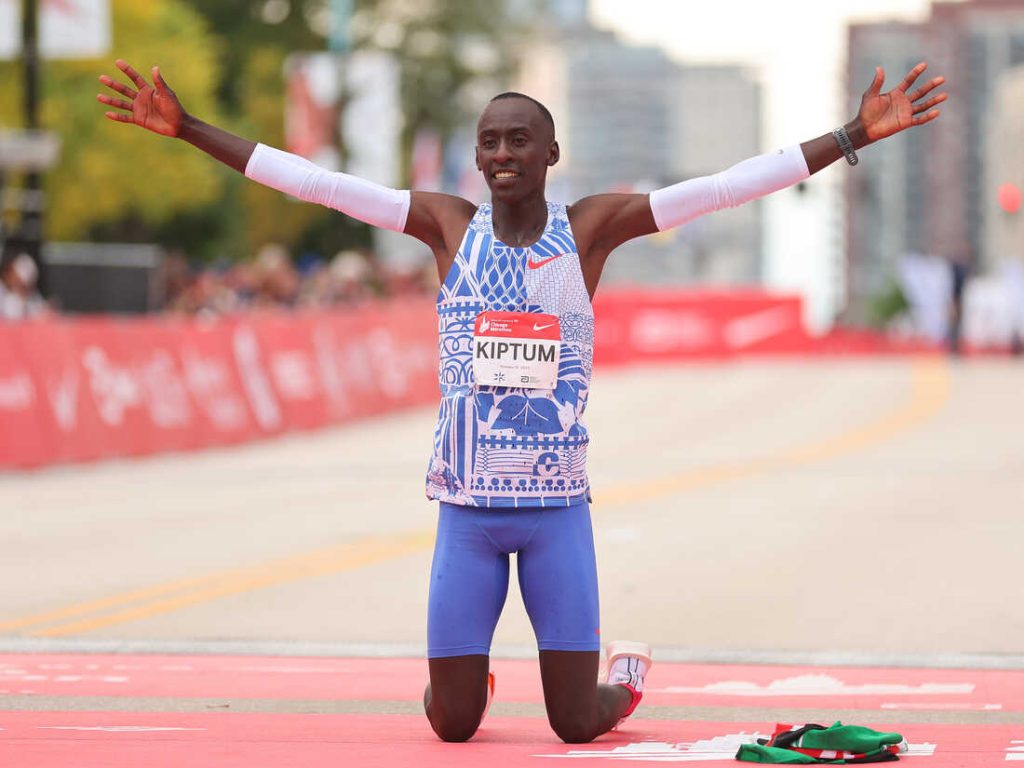 Sifan Hassan won in her second outing to record 2:13:44, the second-fastest marathon of all time, with defending champion Ruth Chepngetich second in 2:15:37. First American woman was Em Sisson in 2:22:09, with Molly Seidel recording a personal best of 2:23:07.
Chicago Marathon Leaderboard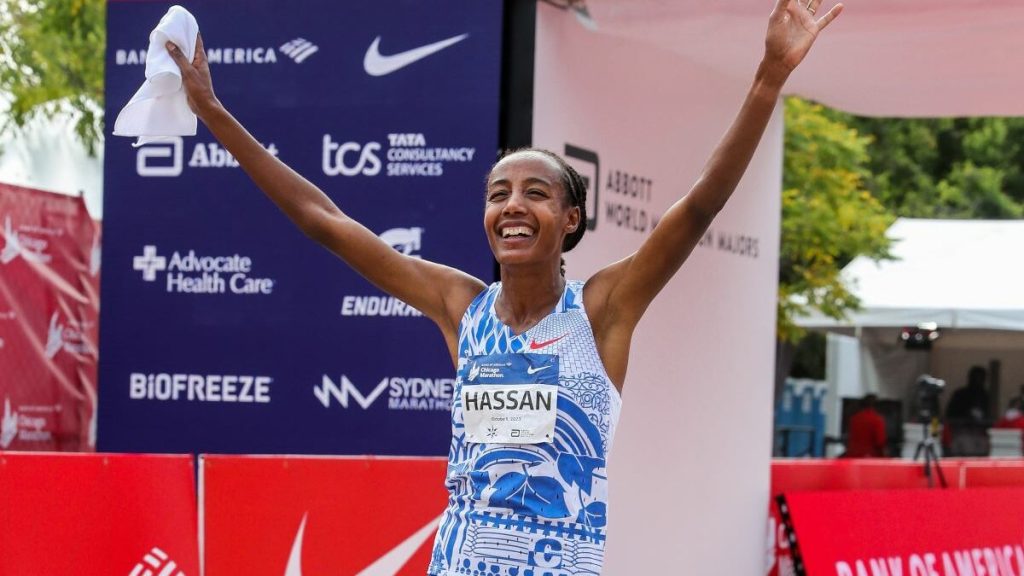 Sam Ekutan of Kenya won the Perth Marathon in 2:20:17, ahead of Dean Menzie and James O'Neill while Janet Komen also of Kenya won in 2:43:12 ahead of Lauren French Jackie Kellermen.
Matt Ramsden won the Half Marathon in his debut of the distance in 1:04:11, while Kate Baker was first woman across in 1:19:21. Dan Canala and Nera Jerab were the respective winners of the Streamer 10k Event. Full Perth Marathon Results
Listener Question contemplates whether there's a place for Eliud Kipchoge on the podium of the Paris Olympics, then Moose on the Loose weighs in on the furore over a Tracksmith marketing campaign. Whispers of the week takes a peek into the potential elite field of the Melbourne Marathon.