Tech Specs
Connectivity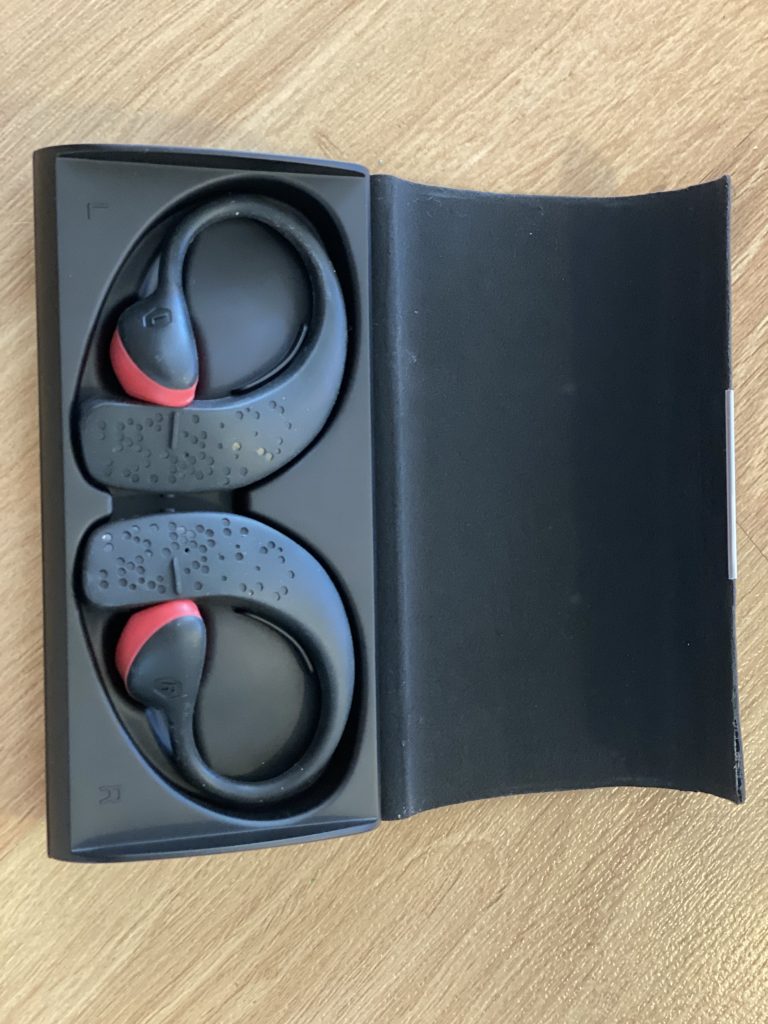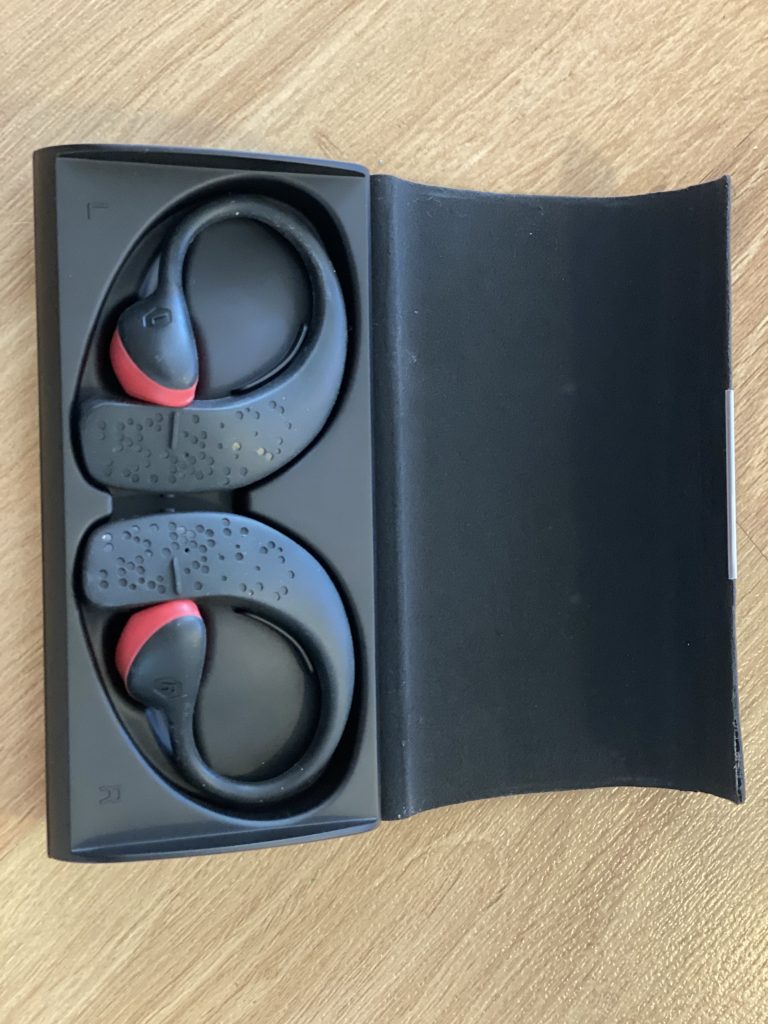 earSHOTS onboard controls
Audio – play/pause; next track; previous track

Phone calls – answer call; reject call; hang up

Power on/off
Charging case connector
Micro-USB

earSHOTS battery

earSHOTS: up to 4 hours of listening time on a single charge

earSHOTS Self Charging Case battery

4 full charges of earSHOTS or 16 hours of ride/run time
Audio
Driver size: 10.2mm

Impedance: 65 Ohm

Output Max: 4mW (0.5V)

Response bandwidth: 20Hz -5kHz

T.H.D <3%,300-3K;0.25V,<1.5% 1kHz

S.P.L 103+-3dB with IEC-318, at 1mW(0.25V),1KHz
RT's REVIEW
Over the years we've tried numerous running/workout specific wireless headphones and must say that earSHOTS are a revelation. They've fixed the number one issue that workout specific headphones have when working out, they fall out. Due to the magnetic inputs in the earSHOTS, they don't only not fall out, they don't move at all whilst you're dominating your workout. The difference in comparison to other headphones on the market is significant. If you're looking for the best possible headset for running you need to look no further than earSHOTS. Here's why.
Straight out of the box the earSHOTS look good. They come in a recyclable box, which is a key component to include for brands these days. All the instructions are online – again, a good shot by this NZ based company at doing their bit for the environment.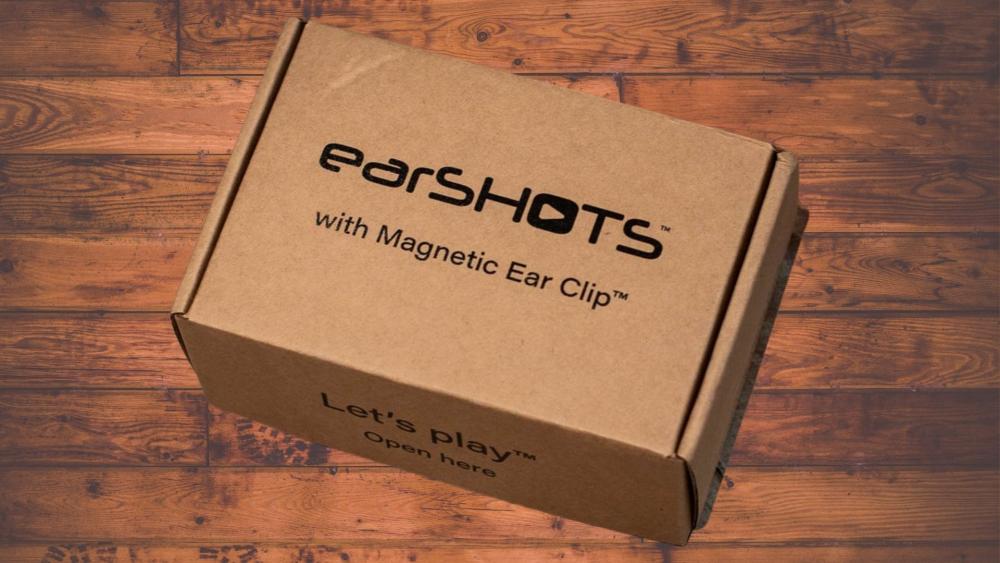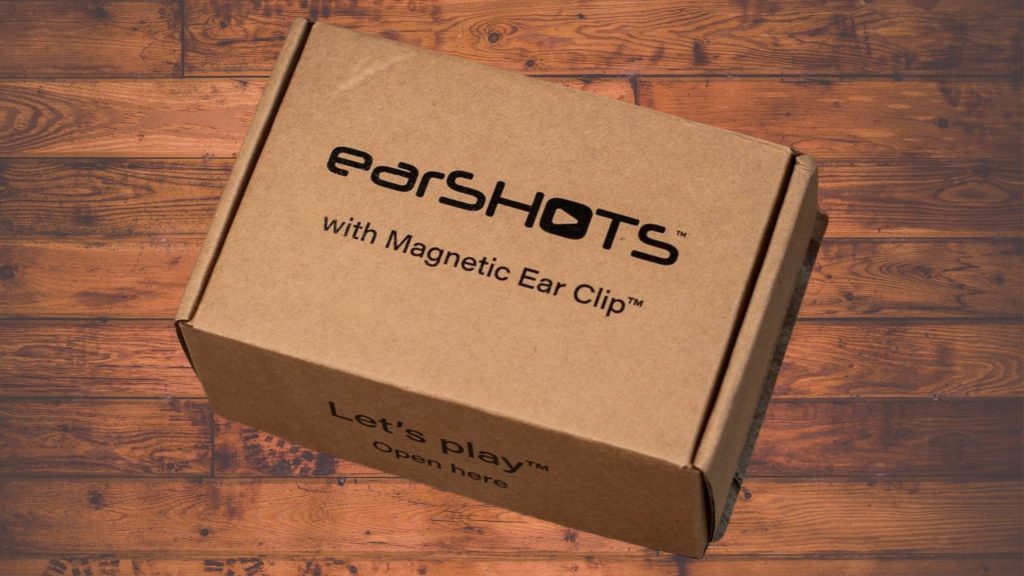 The main case is also the charger, with handy inbuilt battery storage so you can charge when you're out and about without needing to plug in through a USB port. Each earSHOT has a 4-hour battery life which should get you through most runs or rides. If not, then bring along your case and charge them up whilst having a coffee.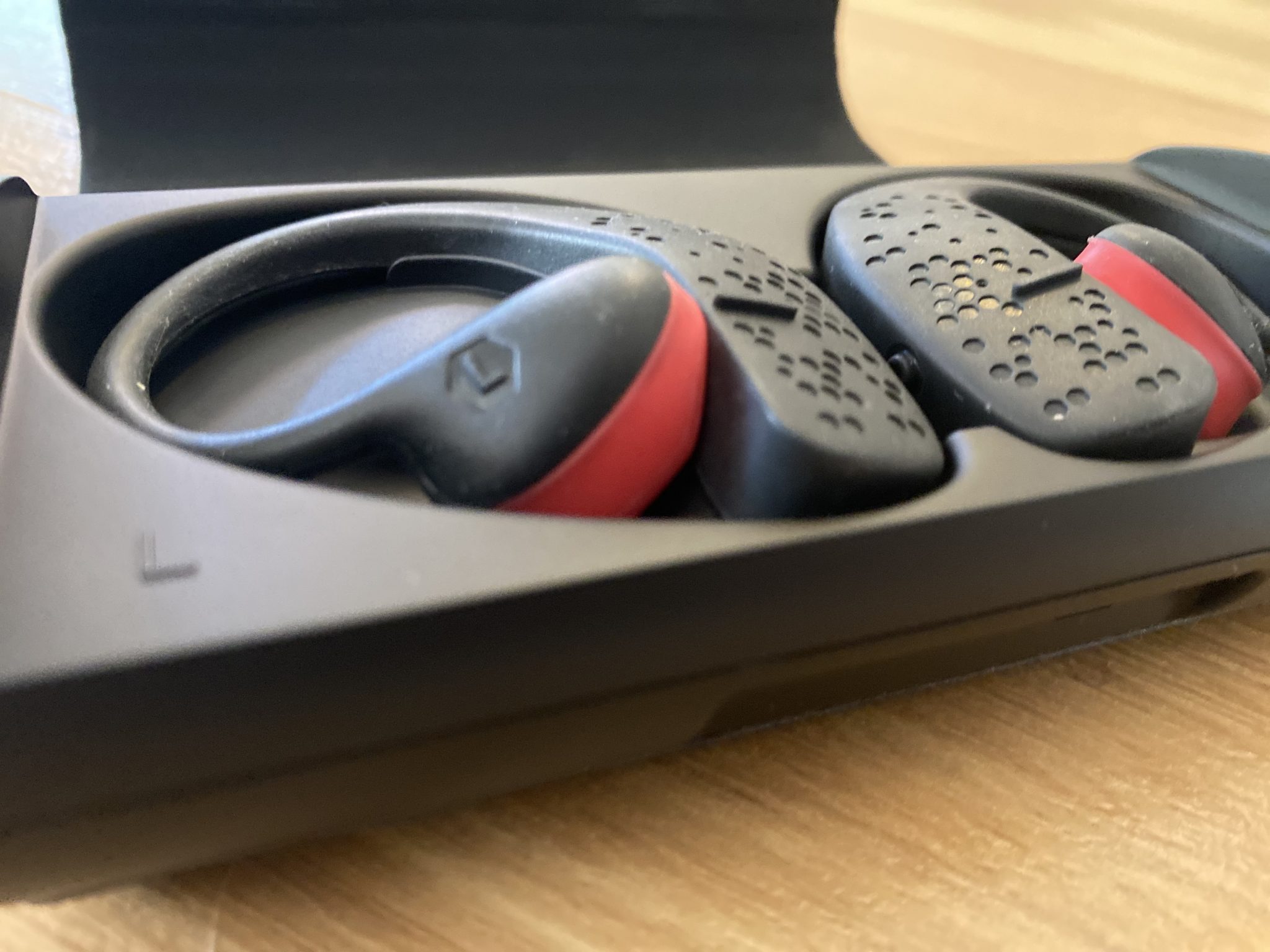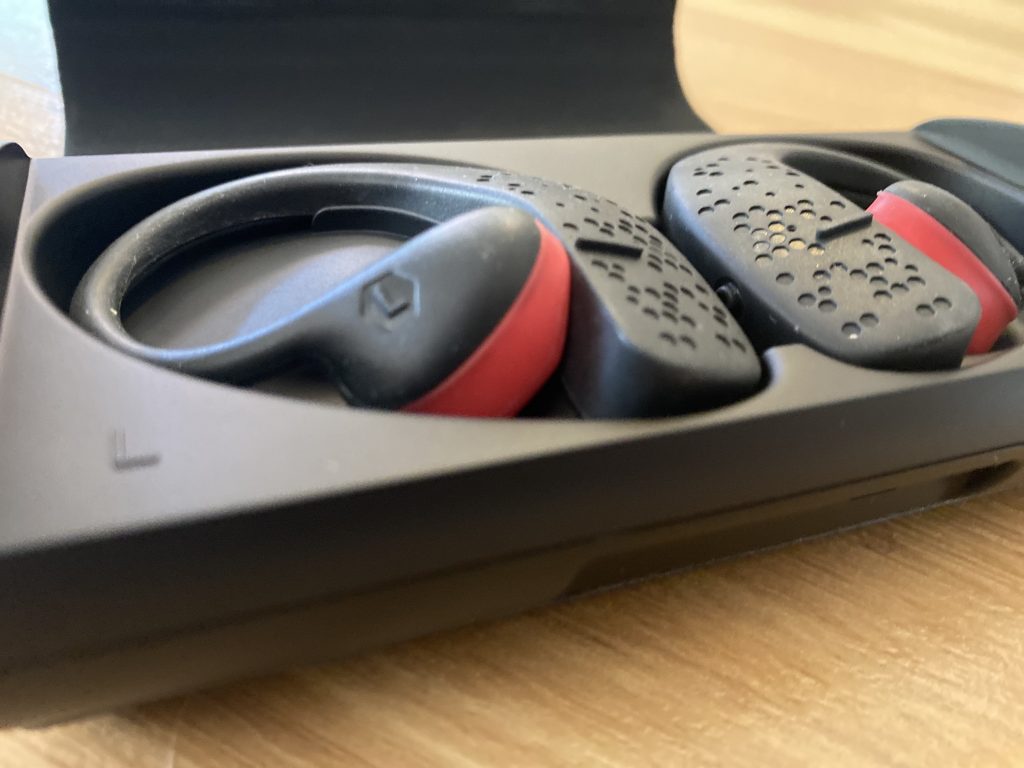 As we've stated, earSHOTS have unparalleled stability when running. The precisely positioned magnets are a genius invention from founder, NZ's James Bell-Booth. It took numerous moulds and prototypes to get the magnet positioning correct and in the end, it's clear they have nailed it.
For us, the earSHOTS were easy to put on correctly the first time but we have seen people struggle to put them on. There are videos online to help you out here if you're having trouble and once you get the hang of it a few times, you shouldn't have any issues moving forward. It's not hard by any means.
View this post on Instagram
The sound quality is exceptional and the volume is easily adjusted to the users' needs with a press of the button at the back of the headphones. The speaker sits at the entrance of your ear canal and also allows you to listen in on your surrounding environment unless you have your music pumping super loud obviously. They are not noise cancelling, which in this case as you are taking them out on the roads, is a good thing. Taking one earSHOT out to further hear your outside environment works well and the sound delivered through one earSHOTS is once again very good.
The Bluetooth pairing is extremely quick and didn't drop out at all during the 200kms+ of testing we did with these in. The calling system is first class as well, where you can easily accept incoming calls with the press of the button and the inbuilt mic allows you to carry out a conversation while on the move.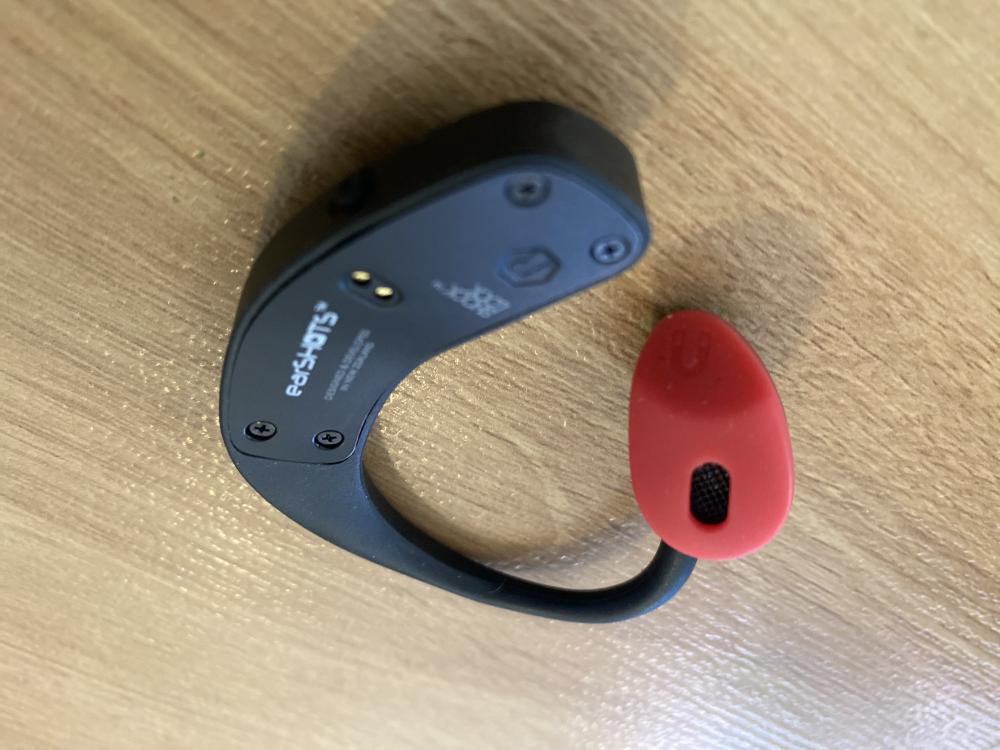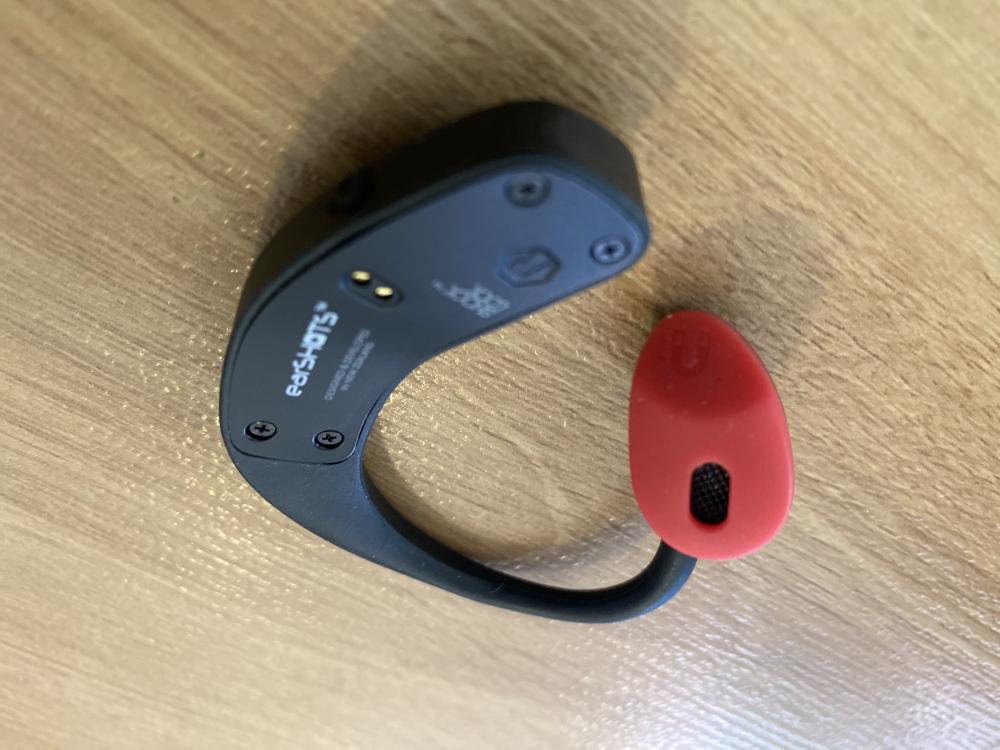 To add to their impressive features they are weather proof as well. So if the heavens open up, you can still crank up the tunes without worrying about water damaging your earSHOTS.
For anyone who has had issues with headphones falling out while on the run, and we're sure there are a lot of you, then earSHOTS are for you. At an affordable price point of $159.95 AUD, these won't break the bank. They are high quality, durable and most importantly stable and easily adjustable. We highly recommend earSHOTS for active people who love to listen to music or a podcast while on the move.