Nike is excited to introduce the Nike Joyride Run Flyknit, debuting its latest proprietary innovation, Nike Joyride.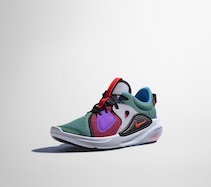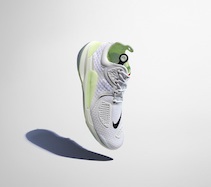 Running is hard – it's tough to get motivated and it's tough to keep going. So joining the company's diverse array of cushioning innovations (i.e. Nike Air and Nike React), Nike Joyride has been driven by the insight that all runners, from the elite to the everyday, want to make running easier.
Made up of thousands of beads directly underfoot, the Nike Joyride Run Flyknit features the Nike Joyride proprietary cushioning system. Placed within zonally-tuned pods, the cushioning system creates a dynamic footbed that forms to your foot and expands in all directions to adapt to your individual footstrike.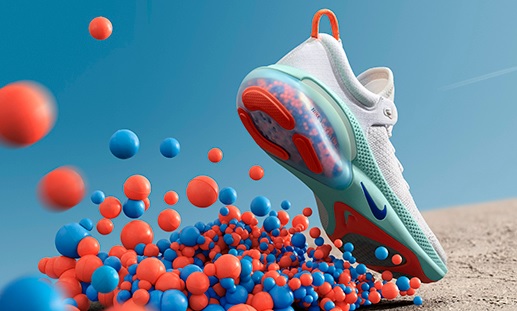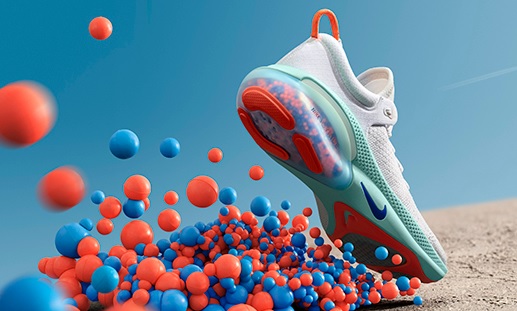 Ultimately, landing with a shoe that feels personalised to you.
Based on insight around how the foot strikes the ground in motion, the heel pod is bigger to absorb impact while pods at the forefoot are prepared to facilitate a smooth transition forward.
The unique sensation is almost like running on bubbles.
Behind the engineering 
Nike Joyride is the result of intense, iterative trialling. One hundred and fifty materials were tested before landing on a TPE (a copolymer of plastic and rubber) for the beads.
The Pods were engineered to stop the beads from migrating too much around the foot. With this design, Nike designers were able to create a zonal-tuning for each respective iteration of Nike Joyride.

Beads are dispersed within the pods to align with the amount of cushioning you need for specific points of your foot. For example there are 8,000 beads in total. 50 per cent of the beads cover the heel strike whilst 5 per cent offer cushioning at the toe.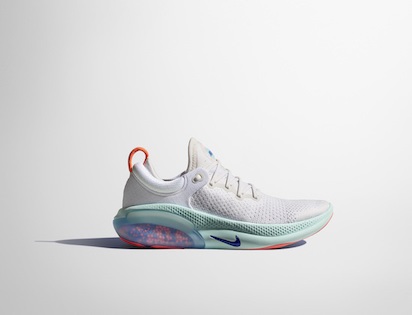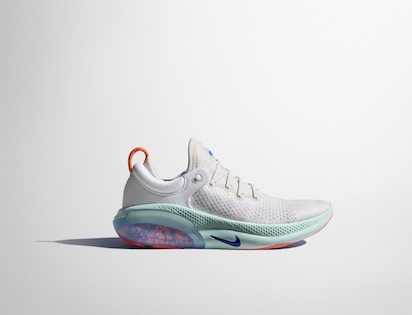 Designed for all runners, the soft cushioning and smooth transition in the Nike Joyride Run Flyknit helps ease impact, which is important whether you are a novice looking to find your true stride or a seasoned marathoner taking a shake-out run. It also features a flyknit upper for a seamless fit, and no sock-liner so you're standing directly on the beads as they conform to your foot.
The Nike Joyride Run Flyknit will be available in Australia on August 15 for $250 via Nike.com/au and Nike stores. For more information visit Nike News.
Future silhouettes featuring Nike Joyride, tuned specifically for their unique purposes, include the Nike Joyride NSW, Nike Joyride Setter (which debuted during Matthew Williams' SS20 ALYX show at Paris Fashion Week), the women's-exclusive Nike Joyride NSW Optik and the Nike Joyride Kids Nova, expressly engineered for the needs of young athletes.