When the stories mean more than the medals – LaCaze and Mitchell overcome adversity to run before a home crowd
Written by Grace Kalac – Runner's Tribe – Reporting from the Gold Coast
There was no way a foot injury and a gangrenous appendix was going to stand in the way of Genevieve LaCaze and Victoria Mitchell seeing out their Gold Coast 2018 Commonwealth Games dreams.
On Wednesday evening at Carrara Stadium, 3000m steeplechasers LaCaze and Mitchell finished fifth and ninth respectively. While their finishing places were exact replicas of their performances in Glasgow 2014, their 2018 Games preparation did not follow suit.
Despite their adversities, both girls made it to the start line and gave it their all in front of a roaring home crowd.
Their courageousness, and their determination to perform before their ever-so-proud nation, show that sometimes the stories behind the athletes can mean much more than the medals.
Just two weeks ago, Mitchell underwent emergency surgery to have her appendix removed. Doctors gave her a 50 per cent chance of competing at the games, but Mitchell would have been out there regardless of any statistics. She was back on the track just three days later to prove her fitness and gain the nod to compete.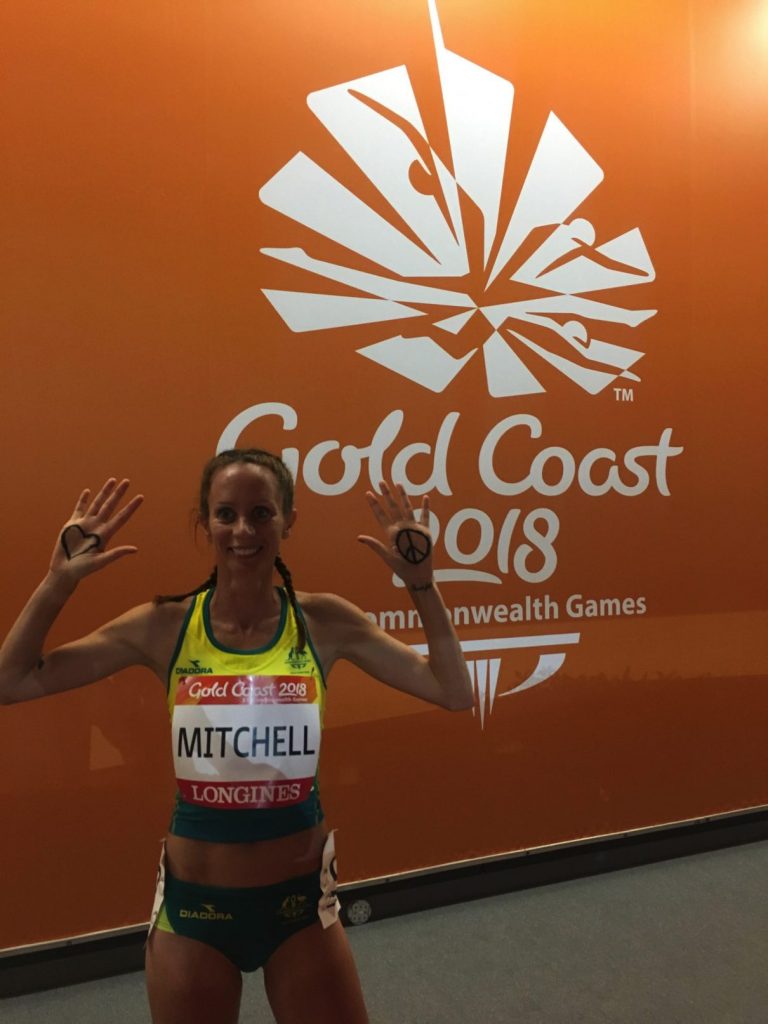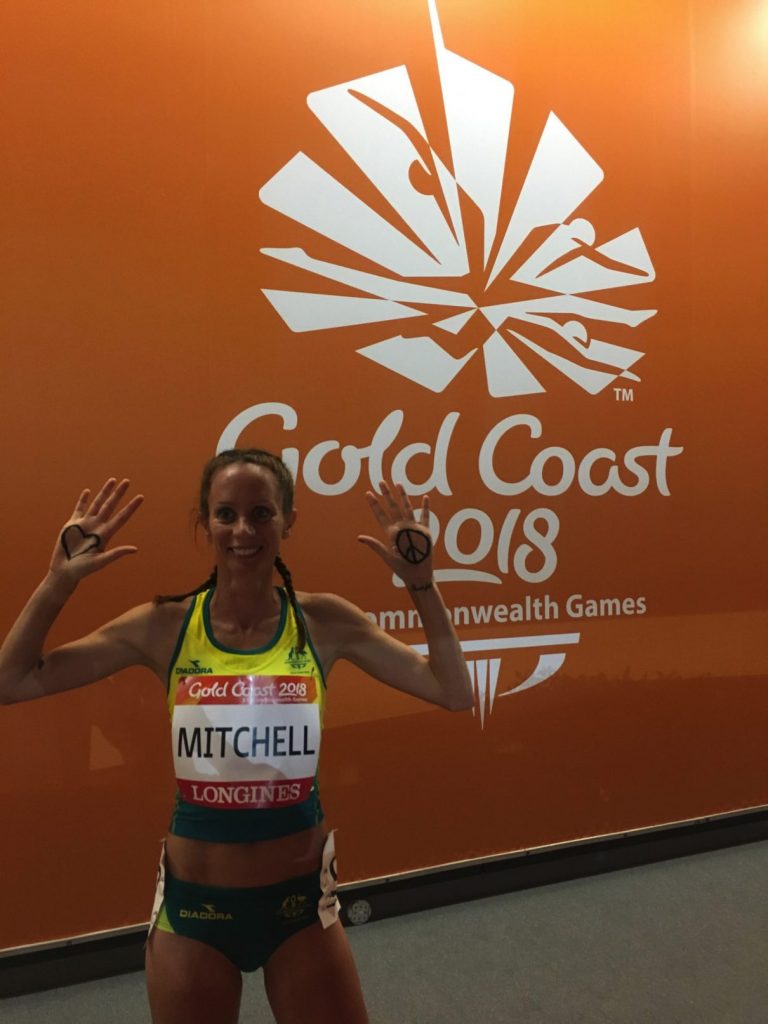 "I had to make the start line. I knew what an amazing thing a home Games is. In 2006 (The Melbourne Commonwealth Games) I was there, and that's my fondest memory even though I've been to two Olympics. Nothing beats a home crowd," Mitchell said.
Teammate LaCaze expressed admiration towards her strong-minded teammate.
"Victoria is a unique girl because I'm telling you now, I don't know one other human that would go through what she went through and then fight her way back onto this track," LaCaze said post-race.
If anyone knows how to pull off a rushed preparation, it is Australian record holder Genevieve LaCaze. Her stunning performance at last year's World Championship was a consequence of hours of daily cross training and a refusal to allow an injury to deter her.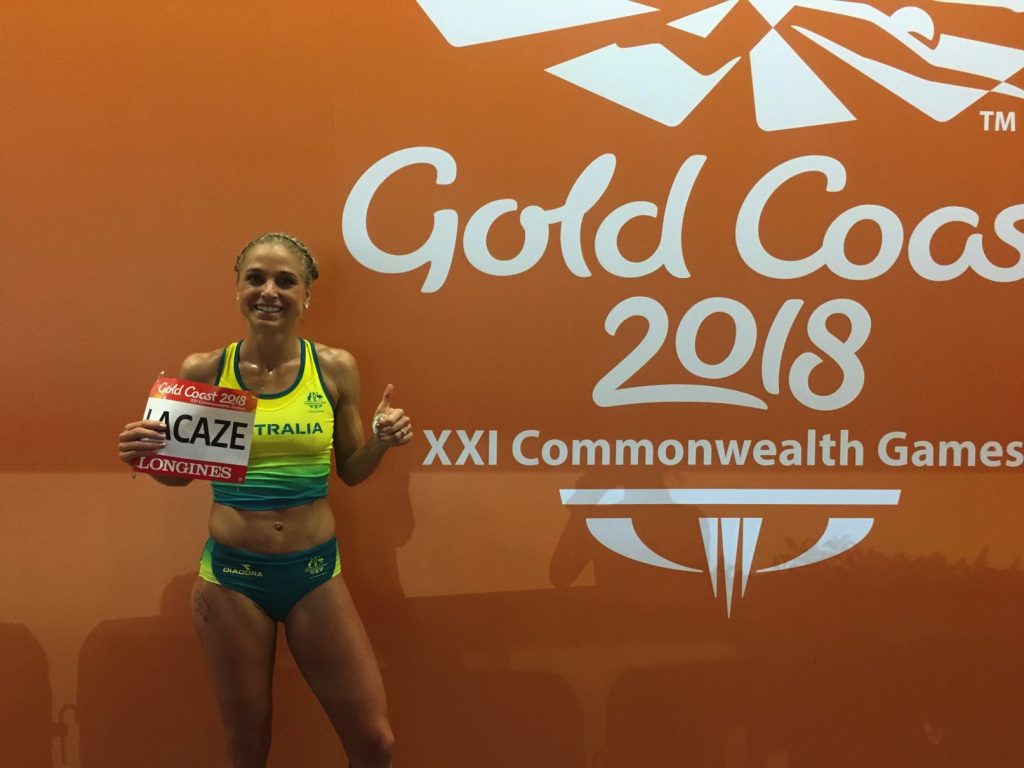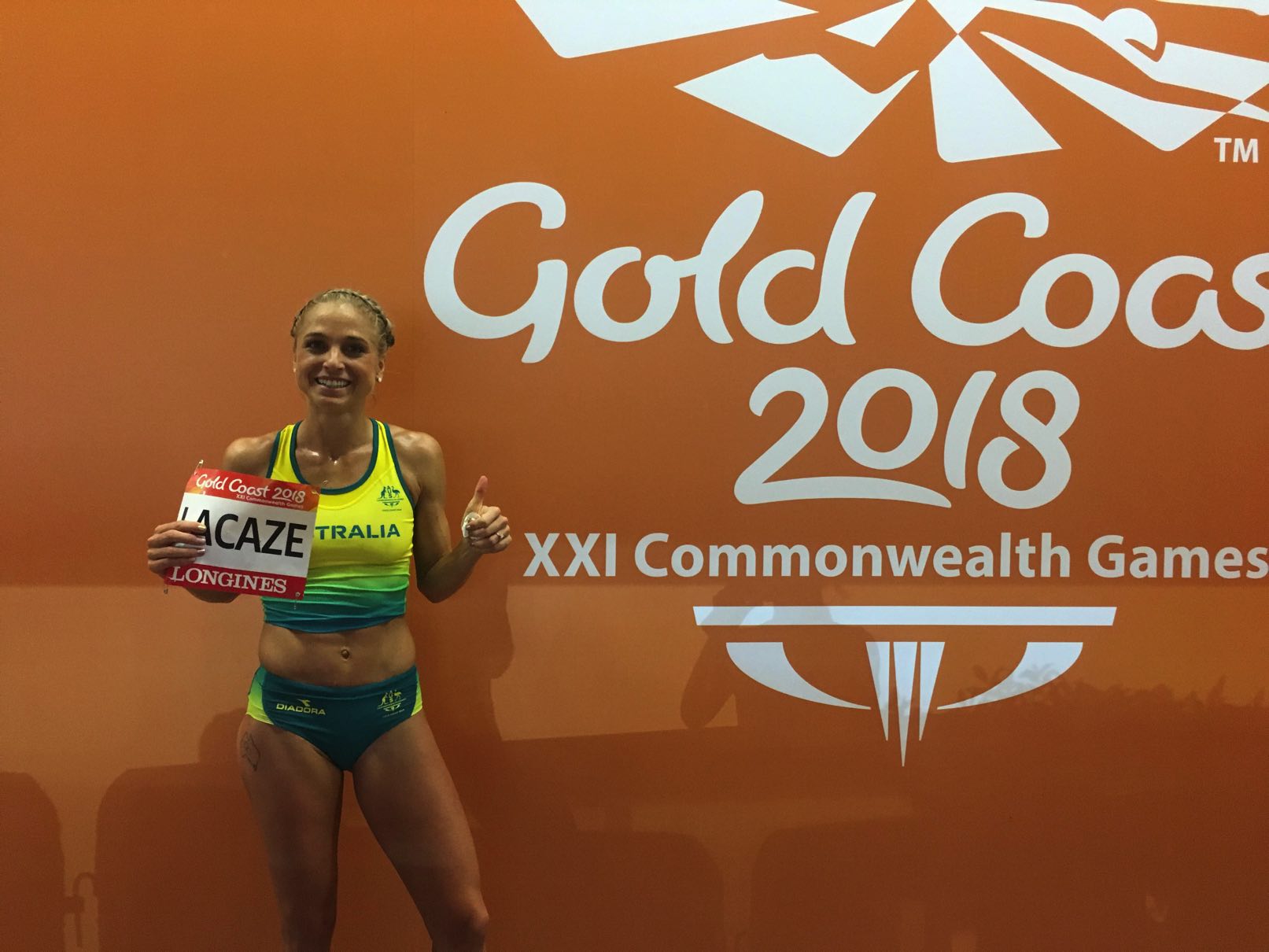 This time round, it was no easier. While crutches and four months in a moon boot was far from ideal, once again, she did not let a setback withhold her from the start line.
LaCaze raced in a gusty manner, giving herself every chance for a medal. While the short time-frame between her injury and the Games did not allow for her to be in peak physical form, it was clear that her mental game was all there.
On reflection, LaCaze said although disappointed, "when I put it into perspective and I step back I'm really proud."
"Six months ago I was told I couldn't come with an injury and on January 2nd this year I took my first step," she said.
"I think fifth, and the way I ran, it was what I had in the tank. I might take a while to comprehend it all but it is what it is."
"I know I've got so much more to give and unfortunately timing was terrible with a home games but I can't look at it that way because it's athletics, everyone has these moments in their career and I'm not going to let it make me feel like I'm not heading in the right direction."
A Gold Coast home girl herself, the run was a once-in-a-lifetime opportunity for LaCaze. Emotional, electrifying and inspiring, all at once.
"When I ran out and took my first few strides on the track, I nearly burst into tears. I had goose bumps from head to toe, it was just one of the most amazing experiences I've ever witnessed," she said.
"I could hear voices I recognised which was bizarre. I saw my high school coach, I heard aunties I haven't seen in a few years. It gave me a really positive feel and I was so pumped for the race."
A medal at a home games from the hometown hero. It had long been the dream, and an achievable one at that. But while LaCaze spoke often about her ambitions for a podium finish, it was never at the crux of why she gets up each morning and laces up her running shoes.
"It's about the journey. I meet people like Vic (Mitchell) that inspire me. I have a friend Eloise Wellings, who inspires me daily because she has a foundation on the side of having a child and running. There are people around us that are superheroes, and they're not in for the medals," LaCaze said.
"Not many of us have medals, if any. For the ones that are doing sport just because they love it, I'd say you're winning more than a medal."