Former American 800m runner Nick Symmonds has achieved an impressive athletic career, including a personal best of 1:42.95, a silver medal at the IAAF World Championship, fifth place at the London Olympics, and six American national 800m titles (five of which were consecutive). Following his retirement from professional track racing, Symmonds co-founded RunGum and now serves as its CEO. In his free time, he trains for the marathon.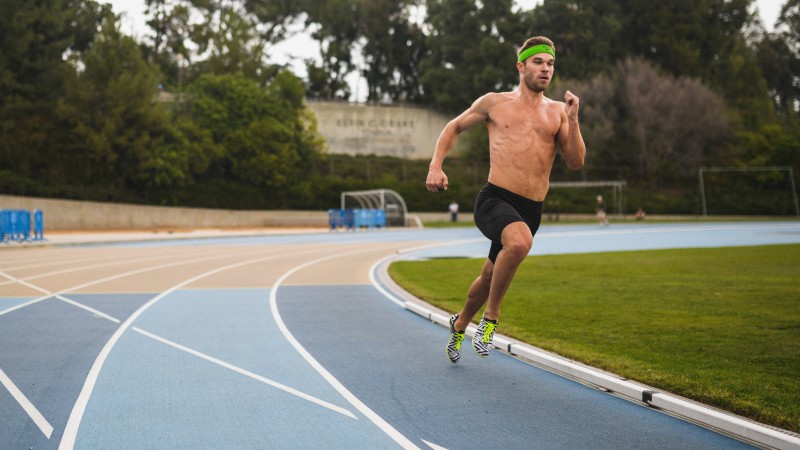 Symmonds' journey to success began in high school, where his personal bests were 1:53 in the 800m and 4:20 in the 1600m. He attended Willamette University in Oregon, where he studied biochemistry and competed in athletics. During his time at Willamette, an NCAA Division III school, Symmonds improved his personal bests to 1:45.83 in the 800m and 3:40.91 in the 1500m. He also became the Northwest division champion in cross country, with his best 8km cross country time being 24:49.
Symmonds' then-coach, Kelly Sullivan, believed in gradual progress and incremental improvement. As Symmonds trained at the Oregon Track Club under coach Frank Gagliano, his weekly workouts typically included running, strength training, and lap swimming. On Mondays and Wednesdays, Symmonds lifted with Coach Radcliff, ran 7 miles, and did 6×100m strides in the morning. In the afternoon, he did a 4-mile easy shake-out run. Tuesdays and Thursdays were reserved for interval training or light workouts like hill repeats or fartleks. On Fridays, Symmonds went on a 6-mile run in the morning and enjoyed hunting or fishing in the afternoon. Saturdays were for workouts, while Sundays were reserved for a long run.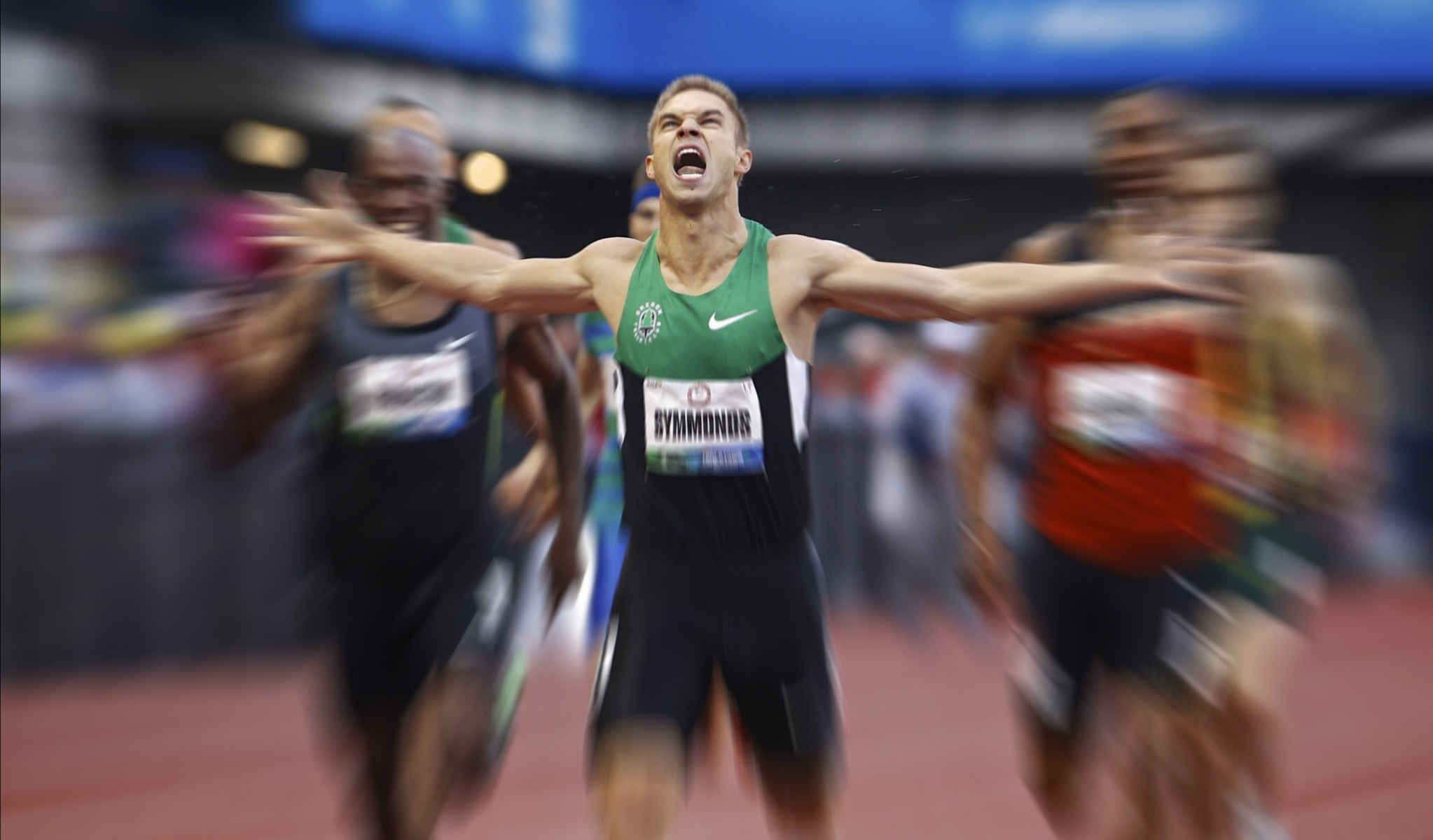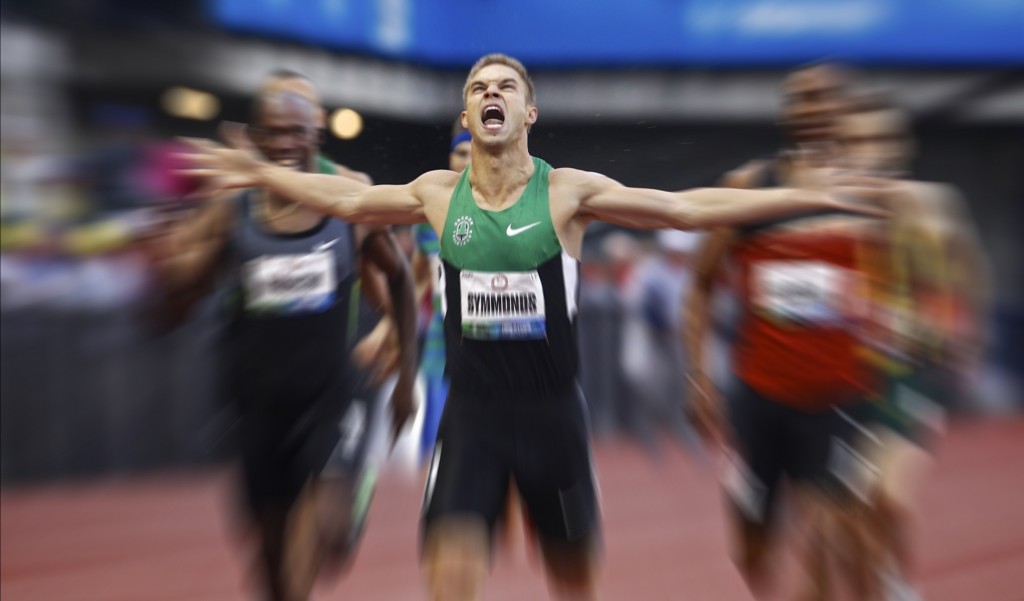 During the 2012 Olympic year, following his success in London, Symmonds shared a document that detailed his 10-month build-up to the Games. This provided a rare glimpse into the training routine of an elite athlete. Symmonds' daily routine typically included easy runs, tempo runs, gym sessions, and cross-training through swimming. His tempo runs ranged from 3-6 miles and included increasing pace, while his gym sessions involved power lifts, strength training, plyometrics, and functional training. Symmonds trained at 90% of his capabilities, occasionally reaching 100%. His training approach prioritized gradual progress and incremental improvement, a principle that has contributed to his remarkable athletic achievements.