Why Running is Great
Running is likely the most popular form of physical activity in any country. Cities hosting parks and trails always have an abundance of keen running enthusiasts and joining a running club is a great way of changing routine and venue every so often.
The health benefits of running are multiple and have been known to reduce cholesterol and strengthen the heart (as with any cardiovascular activity). It helps to tackle obesity and also increases muscle tone and definition.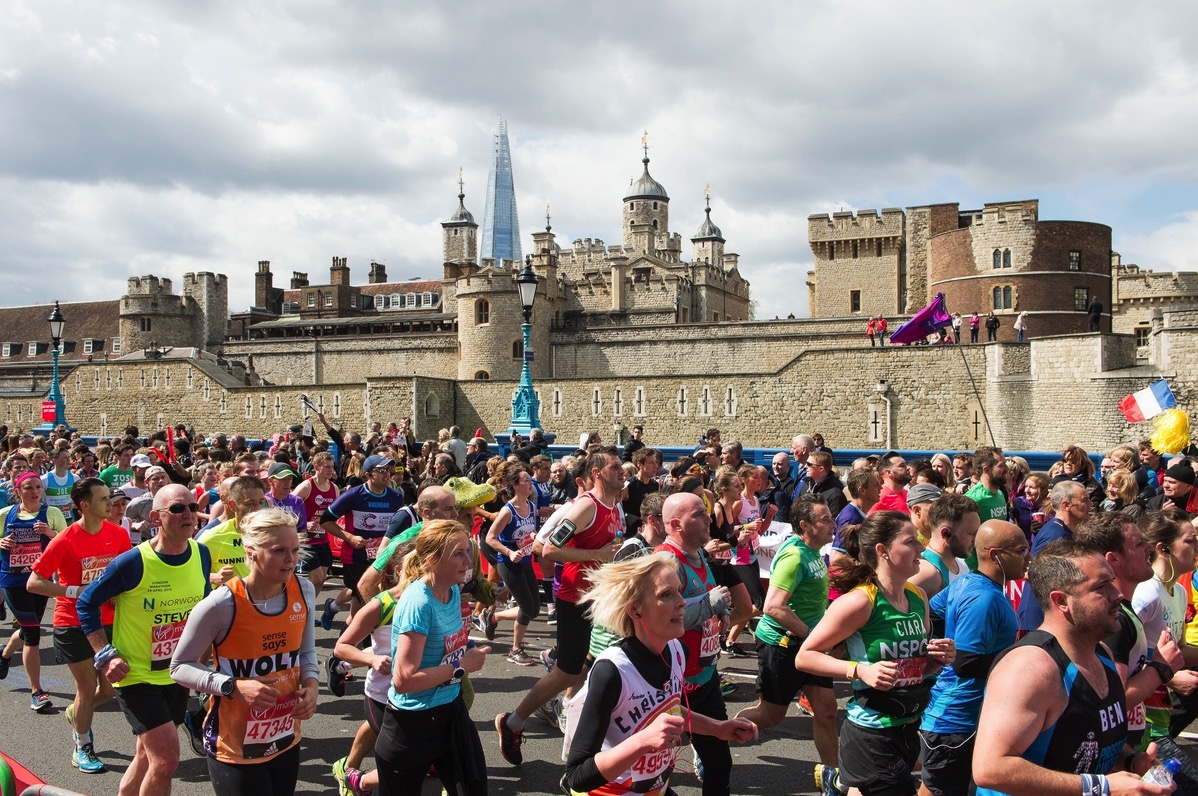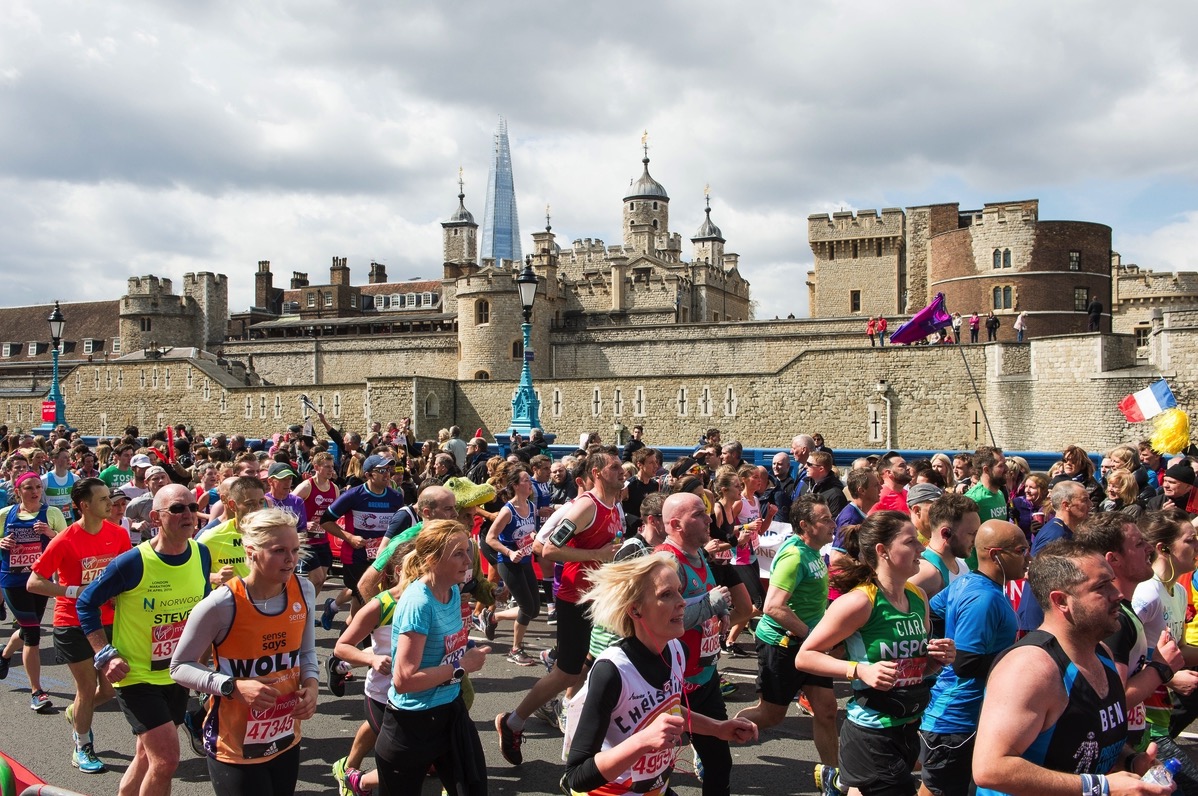 When looking for venues to start running outdoors, try to find a remote area which allows you the peace of mind and tranquility to just switch off from the everyday stress of modern life. If you prefer to run indoors you can either join a fitness club or invest in a treadmill and pursue your passion in the comfort of your home. Don't get tempted to check out various forms of entertainment online, such as here, though!
Competitive Running
Running is practiced by millions of people worldwide as a form of exercise, mainly for health benefits. However, there are some athletes who progress to running in competitions, based on their physiological characteristics. Long distance runners are defined by their long, slim bodies, whilst sprinters are noticeably more muscular and powerful.
To become a successful runner, you would expect to train for hours every day and work on improving your technique, posture and time. Because of the damaging effects on the hamstrings and quadriceps due to constant impact with the running surface, it is not uncommon for runners to tear muscles or tendons, leading to months of rehabilitation.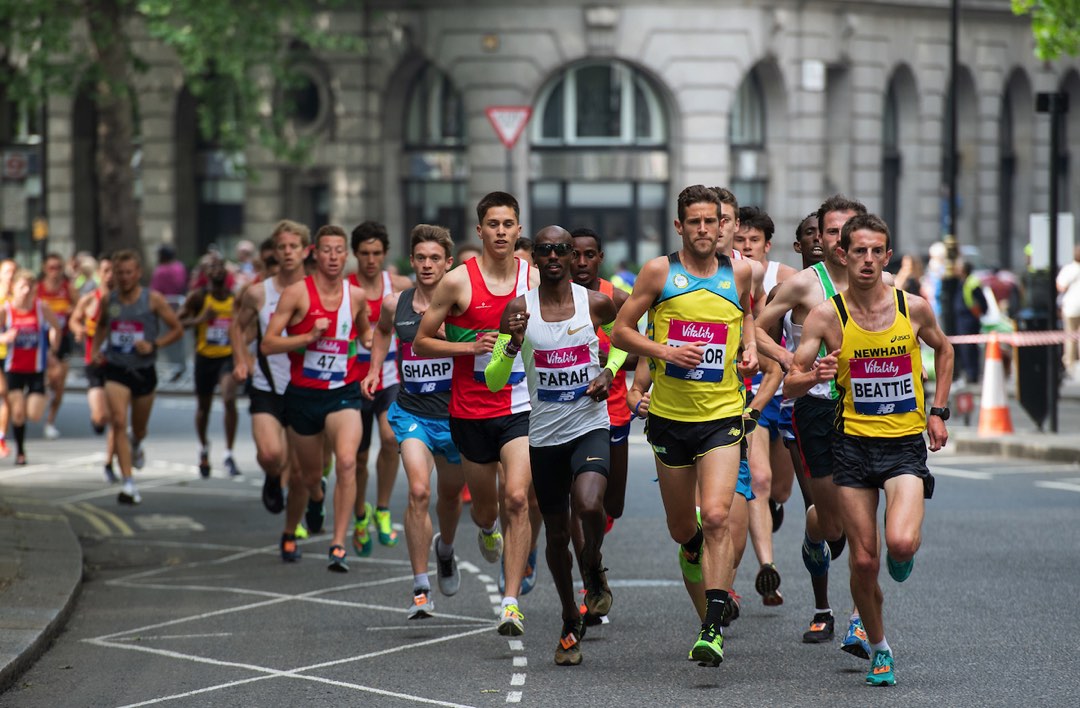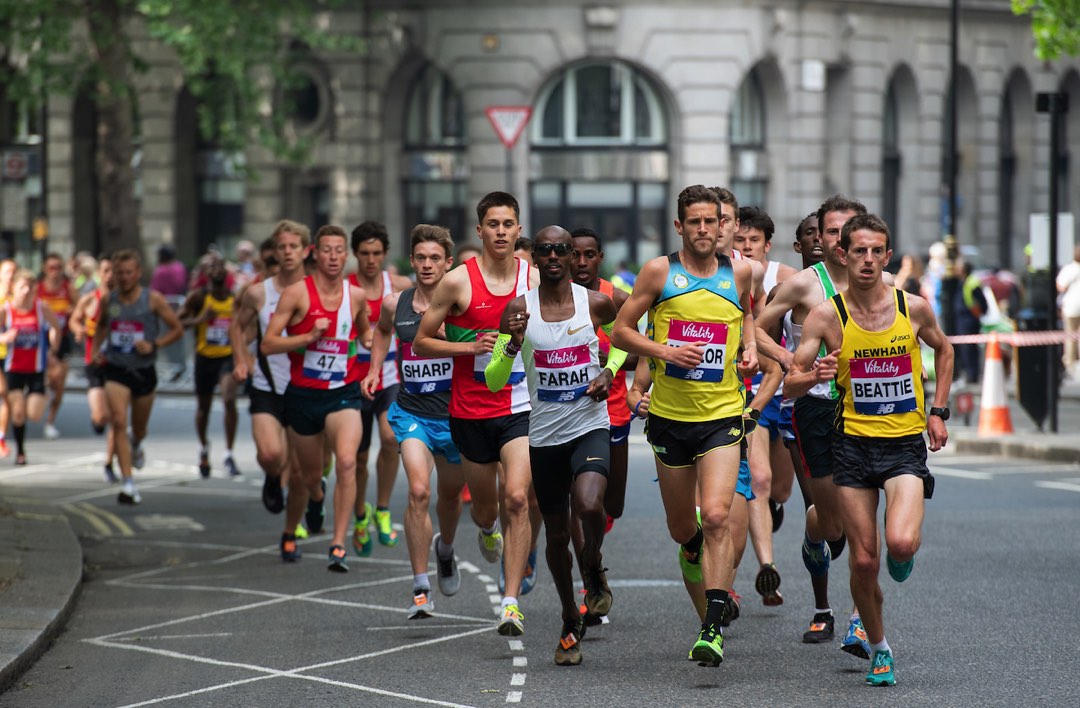 The progression of competitive runners would start at High School and peak with participation in the Olympic Games, which is undoubtedly considered the echelon of any athlete's career. However, qualifying times are essential to promote athletes to the Olympics so participation in Grand Prix and other events is key to success.
How Old do I Have to be to Start Running?
There is no age limit applicable to when you can start running but you do need to have a medical check-up to get the green light first. Running is easy to master when you are practicing for your own benefit but you would need a running coach to teach you the tricks and trades of mastering the art should you consider competitive running.
Investing in running is also very cheap if you have opted outdoors as your choice of preference. All you need to get you started is a decent pair of trainers. If you are short of cash you can try your luck with a bethard sign up offer to help you.
As long as you stick to your own pace and do not overdo it, running can be a very positive and lasting experience, which will urge you to pursue reachable goals. If you are a movie lover you will remember the epic scene of Forrest Gump running for days on end with a crowd of admirers following him. This scene encompasses the magnetic effect running has on people in general!