Runner's Tribe is on a mission to chat with the world's best runners. Follow along for training insights, cool stories, and loads of banter.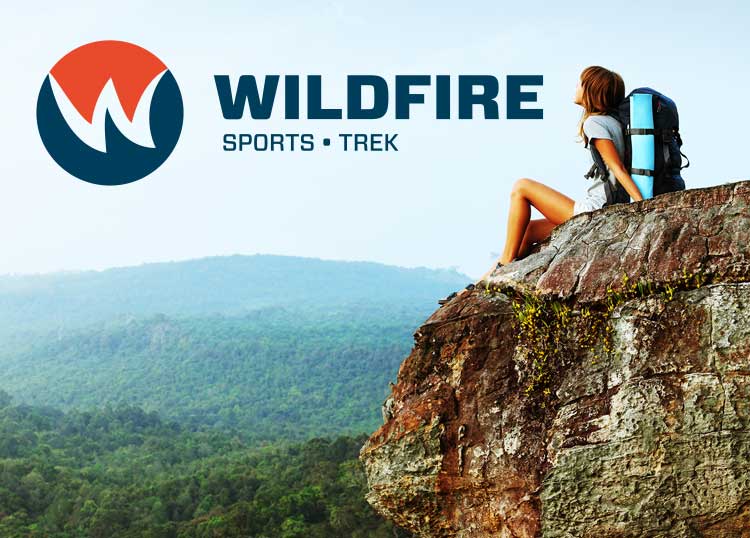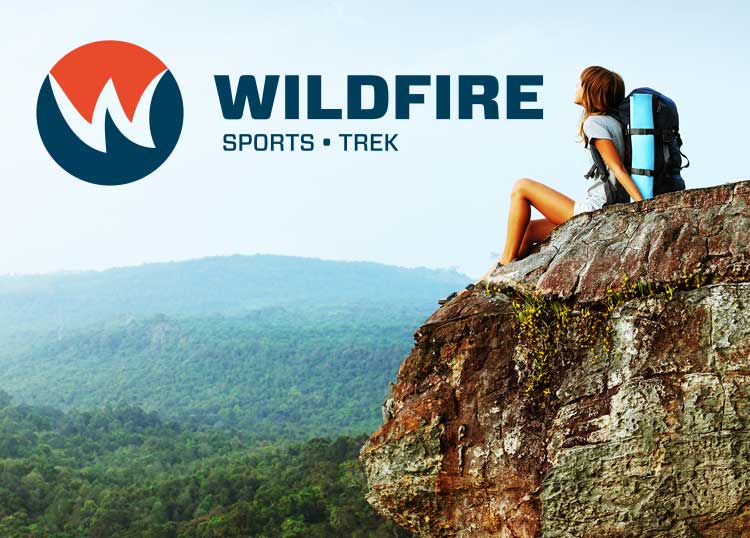 Keely Small is Australia's fastest ever junior 800m runner with a PB of 2:00.81, set at only 16 years-of-age whilst racing at the 2018 Commonwealth Games. A prodigious talent, Small has a whopping 8 junior Australian 800m titles to her name (U10 to U18) – and many more if you include all-schools. She also won numerous 1500m junior titles, and medalled at every single junior National cross-country championship up until the age of U17.
Loaded with talent, Keely suffered an L5 stress fracture in March of 2021, just when her Olympic campaign was heating up. After taking some time out to consider her future, Small has recently signed with the Oregon Ducks, and will depart Australian shores in January of 2022, to follow in the footsteps of Jessica Hull, and chase her glory in America.
We caught up with Keely and dived deep into the decision to move to America, her injuries, training and heaps more…