24 hours after he had stood on the startline of the BMW BERLIN-MARATHON, Kenenisa Bekele reflected on the dramatic events of Sunday's race where he trailed in third with a time of 2:06:47, albeit set in hot and humid conditions. After pre-race talk of high hopes for an attack on Eliud Kipchoge's world record of 2:01:39, set on this same Berlin course in 2018, the Ethiopian's career appeared to be in the balance and not for the first time given his age and injury record. But at 39 he is adamant that his potential for future success is realistic. Right after the race Kenenisa Bekele admitted that "for me the big problem was a lack of training because of the pandemic". The Ethiopian also said that he caught Covid earlier this year. But he had no strong symptoms and recovered well.
View this post on Instagram
His first stop after Berlin will be to visit the home base of his management team in the Netherlands, reviewing the future and, equally important, having a full physical check on the body which has helped him win three Olympic titles on the track but also suffered more than its share of injuries in a top-flight career going back more than 20 years.
Prior to the race in Berlin, his manager Jos Hermens had been quoted as saying that he believed Kenenisa had the talent to run at high standard beyond the age of 40. Kenenisa himself made that point in a pre-race press conference in Berlin, commenting that new shoe technology played its part in easing the training load, allowing his body to recover faster. Here is Kenenisa's own view of his future capability even after Sunday's disappointment: "I have information from other athletes that, even at this age, 40, many athletes can achieve good results, you are not too old for the marathon at that age."
He would welcome a return to Berlin and the course which has been the stage for eleven world records to date, an unprecedented record for marathons worldwide: "If I'm healthy and prepared, I'd like to run again in Berlin for the world record."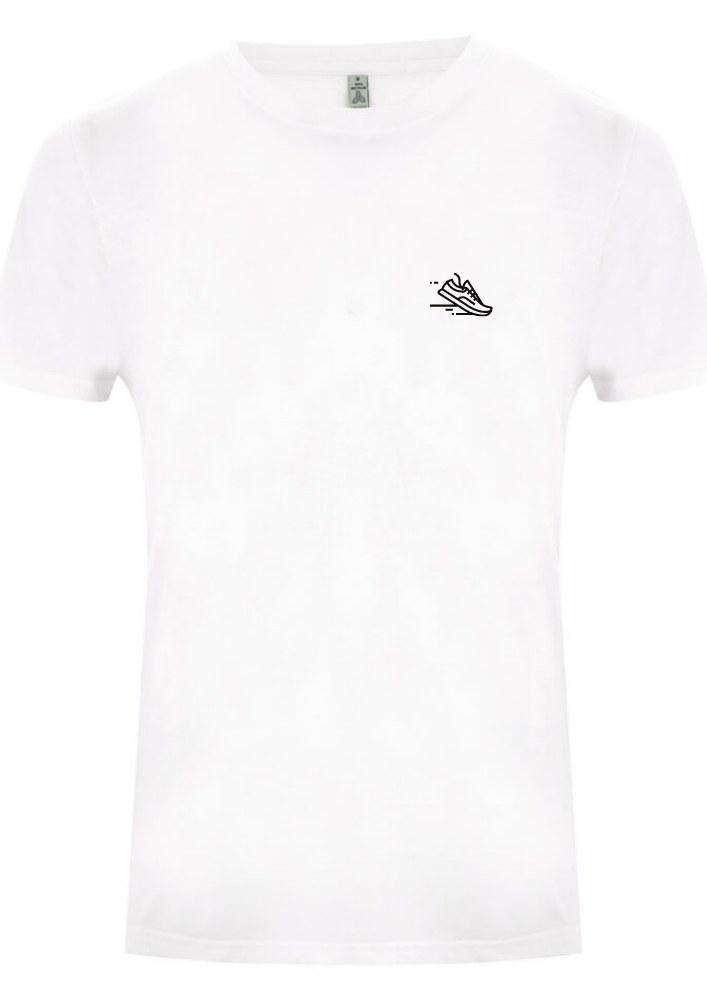 On the subject of "Ifs" and the future, he also spoke in Berlin on Monday morning about the possibility of competing at the 2024 Olympics in Paris. He gave a wry smile when the selection policy for the Ethiopian Olympic Marathon team was mentioned. So far, Kenenisa Bekele has yet to be selected for an Olympic marathon team by his country, albeit he currently holds the second-fastest time in history, 2:01:41, set here in Berlin two years ago. He remains hopeful, however: "Of course, for sure I want to be part of it [Olympic Marathon in 2024 in Paris] but it's difficult to decide according to the Ethiopian Federation. I have only one country, there is no choice, even if I want to go to Paris, I don't know their criteria again so it's going to be difficult."
The marathon can be a tough teacher, demanding on body and soul foe the most gifted as well the thousands who followed Kenenisa Bekele across the finish line on a hot and humid Sunday in Berlin. Yet it seems that the great Ethiopian is ready and willing to apply himself once more to its study.