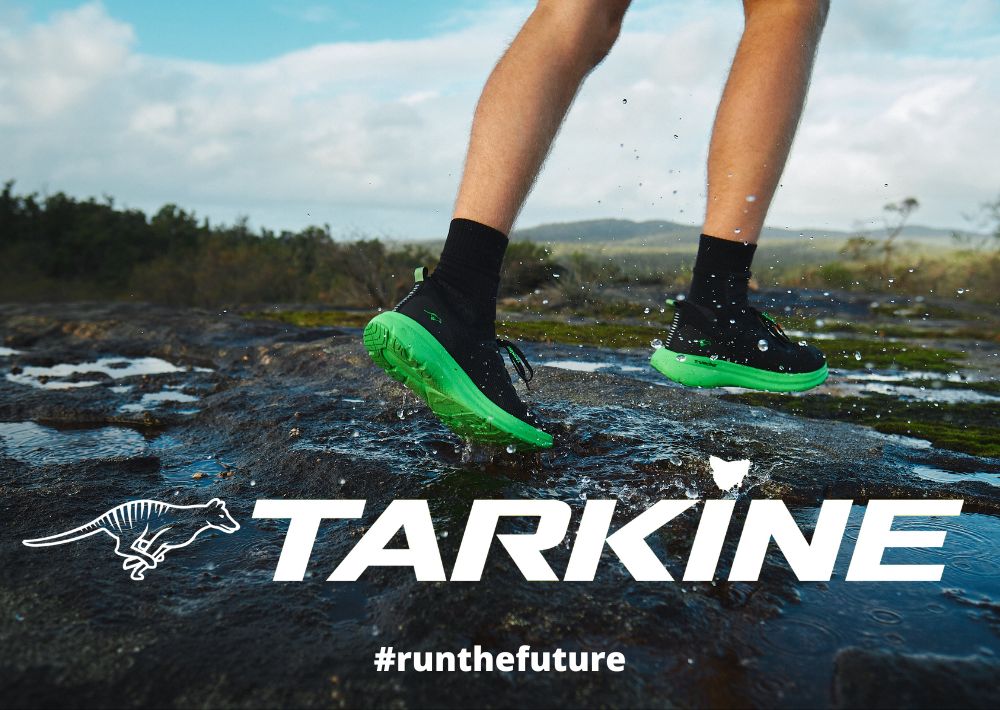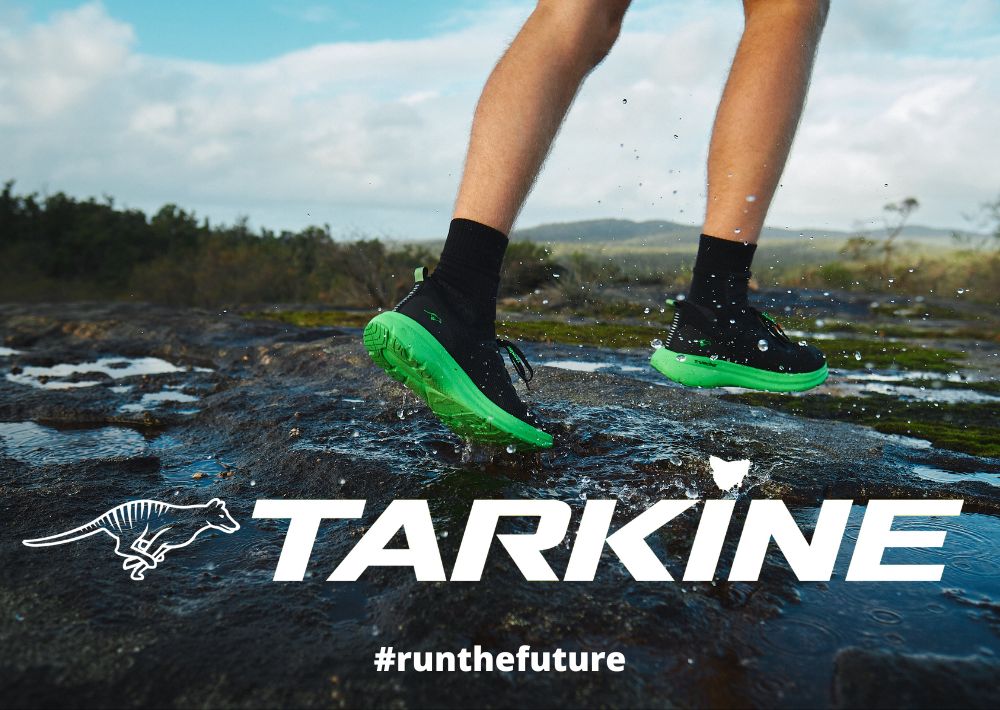 Kelsey-Lee Barber has made quite the habit in recent times of 'gazumping' her opponents in the javelin, coming up with an unanswerable effort in the final rounds of a competition to snatch a medal, usually of the golden variety.
In Doha in 2019, where the air-conditioning kept throwers cool as the heavy atmosphere taking metres off throws threatened to make many boil over, Barber waited until her last throw to produce the 66.56-metre effort which saw her leapfrog from fourth place to first. Barber took nine throws in that competition, all three in qualifying and six in the final, before she found her rhythm.
The impact at the delayed Tokyo Olympics two years later was not as profound, but a 64.56 last-round throw took Barber to a bronze medal which had seemed a flight of fancy as she endured a build-up which saw her struggling to go past the 60-metre line with any consistency.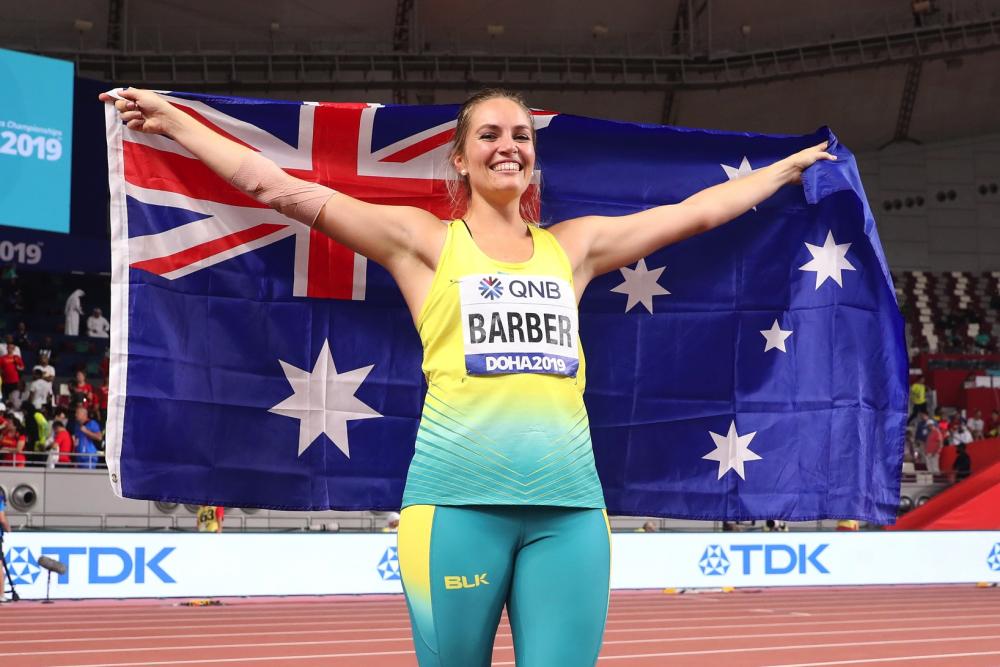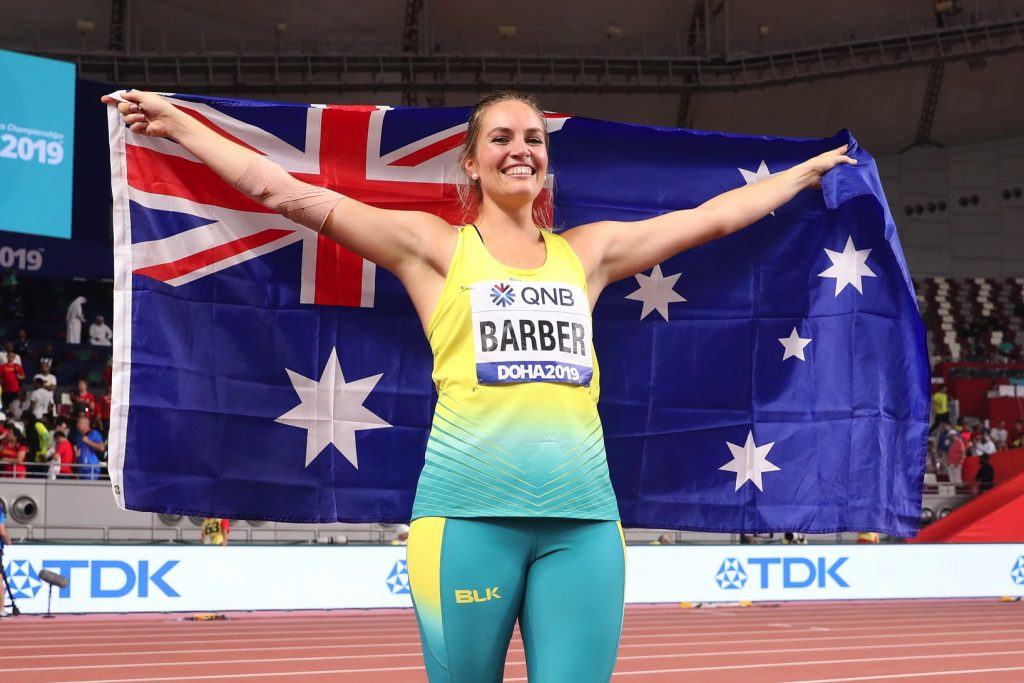 In that context, defending her world title in Eugene this year was relatively 'easy'. While her domestic form remained mediocre, Barber's distances were consistently in the 60-61- metres range and she arrived in Oregon in good shape. Uncharacteristically, she clinched the gold medal with a throw of 66.91 in the third round.
That represented an 'early' finish, for Barber. But 16 days later, at the Commonwealth Games in Birmingham, Barber was back to her last-gasp heroics. Her Australian teammate, McKenzie Little, had led from the first round when she threw 64.03 in response to Barber's 63.52. The only change in the next four rounds was a marginal improvement to 64.27 for Little. Then, on her final throw and the second-last of the competition, Barber produced a 64.43 effort to snatch the lead. When Little could only respond with a 61.17, Barber had snatched the gold medal from her compatriot's hands.
You get the picture. Kelsey-Lee Barber is never out of a competition until the final throws have been done. It's a good reputation to carry, keeping your rivals under pressure with what you might do even if you haven't actually done it yet.
So it is a supreme irony then, that in the final phase of the seasons – Diamond League meetings in Monaco and Brussels and the final in Zurich, Kara Winger has come from out of the pack, if not quite the clouds, to upstage Barber. Normal service seemed to have been resumed when Barber won in Monaco where Winger was no better than fourth. But in Brussels, Winger reversed the relativities with a US record and world-leading 68.11, a personal best some 12 years after her previous PB. This time it was Barber in fourth.
Winger wasn't finished yet. She followed her Brussels performance up with another stunner at the Zurich Weltklasse Diamond League final. This time the 36-year-old American's winner was a more modest 64.98, but that still saw her comfortably clear of Barber's 63.72 in second place.
Assuming Barber and Winger are going to be one and two in the rankings – which may or may not be a reasonable assumption – which of them ranks higher. They're 2-2 head-to-head and one and two on the year's performance list. Barber's world championships victory is a higher achievement than Winger's DL final triumph, but the other finished second on both occasions. Winger has the edge on distances thrown.
In any case, Winger has nudged Barber out of the season-ending limelight. The gazumper had been gazumped. Having joined the exclusive club of Australian athletes to have won a gold medal at two world championships, I've no doubt Kelsey-Lee Barber is able to have a bit of a chuckle at the irony of it all.
Winger only cliched her place in the US team for Eugene with a last-round winning throw of 64.26 at the US championships a few weeks before the world championships. The top-three finish and an automatic qualifying standard meant she could not be left off the team. She is also 36 years old and a veteran of many US teams. She had also announced that this would be her last year of competition, but hers is not a cliché story of gutsy veteran makes good at last opportunity.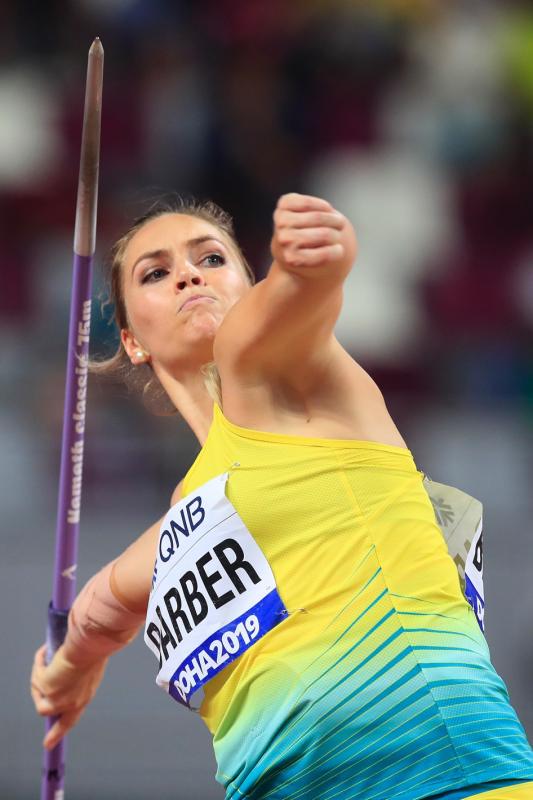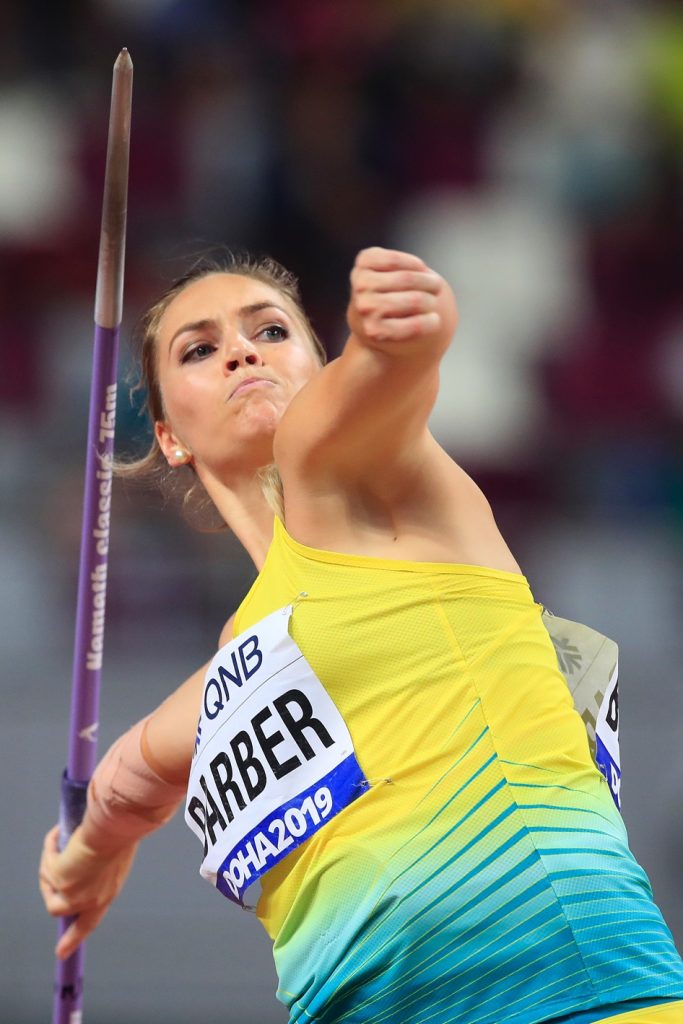 It does have elements of such, admittedly, but in her sixth world championships, along with four Olympic teams, Winger went through the first major championships nerves thing long ago. What she has battled, however, are a series of injuries – again, nothing new for a thrower – which plagued her, especially in Olympic years. Like Australia's Louise Currey at the Sydney 2000 Olympics, Winger competed in London in 2012 with a torn ACL tendon in her left (blocking) knee. Four years later it was a rotator cuff injury which hampered her performance in Rio and then a second ACL tear last year before Tokyo. She threw with a brace on her knee throughout 2022.
But with three world championships finals, Winger has always been there or thereabouts in major competitions. At her first world championships in Berlin in 2009, Winger competed alongside Steffi Nerius of Germany who won the gold medal in front of her home crowd. Having grown up in Oregon, it became a goal for Winger in Eugene, she told Jon Mulkeen in a World Athletics feature.
"My inspiration for retirement at Hayward Field was Steffi Nerius of Germany winning . . . in front of a home crowd in Berlin the year she announced her retirement, so knowing I was going to have a home crowd, I thought, 'What better way to go out than maybe grabbing a medal at my home field'."
Which Winger did, a lifetime best in Brussels and a Diamond League final win adding cream and a cherry on top of the cake. Jon Mulkeen's feature and another by Jeff Hollobaugh for Track & Field News are worth a read for fuller accounts on Kara Winger's career and its fairy-tale finish.