By Len Johnson
With most of Australia gripped in a heatwave, how're you going to cool down. How else than by talking cross-country.
We're coming up to the 'one year to go' date for the twice-postponed World Cross-Country Championships, now set down for 18 February, 2023. I would have said "settled on" but when Olympic Games and world championships have been postponed during these crazy times, all schedules are aspirational.
Furthermore, even though Bathurst, putative host of the putative championships enjoys a less severe summer than most of Australia, nestled as it is in the lee of the Blue Mountains, the range of weather conditions for February covers cold enough for an extra sweater all the way up to baking hot.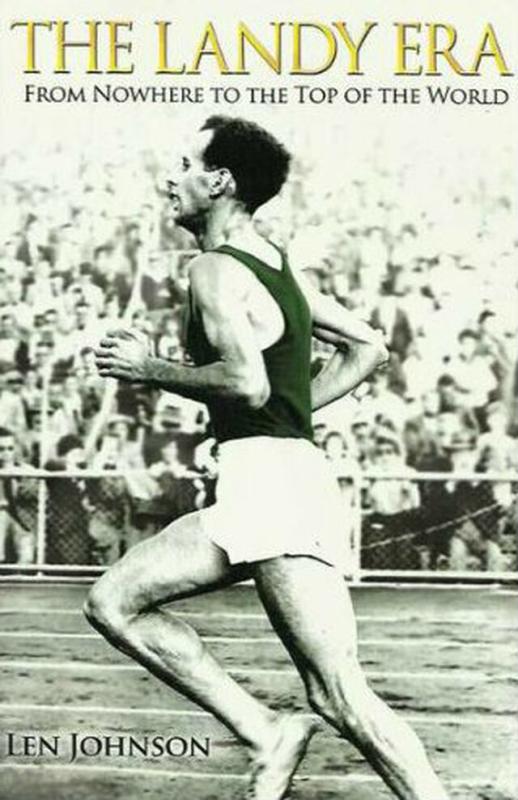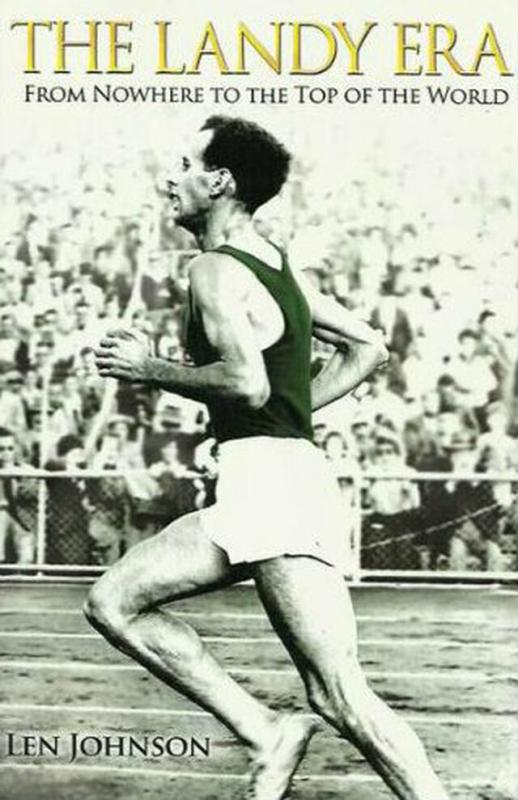 Nor do we know just what complications Covid and its ramifications will throw at us a year from now. But thanks to Mr N.Djokovic from Serbia, however, for underlining the fact that athletes and visitors to the championships will need to be fully vaccinated.
All up though, I'm confident that it is an appropriate time to go back to the next long-delayed instalment of the history of Australia in the world cross-country with a look at the 2000s.
The 10 years from 2000 to 2010 was truly a roller-coaster ride, both for the championships and Australia. The highs were incredibly exhilarating, topped by Benita Willis's win in the women's long race in Brussels in 2004 and her role in Australian team medals in Fukuoka in 2006 and Edinburgh two years later.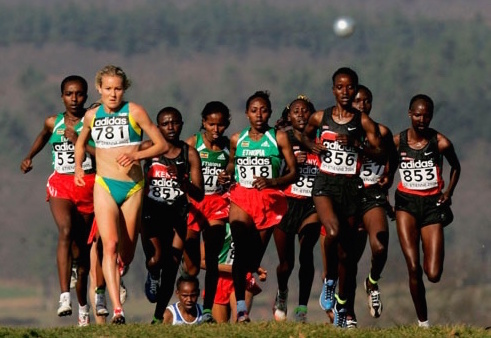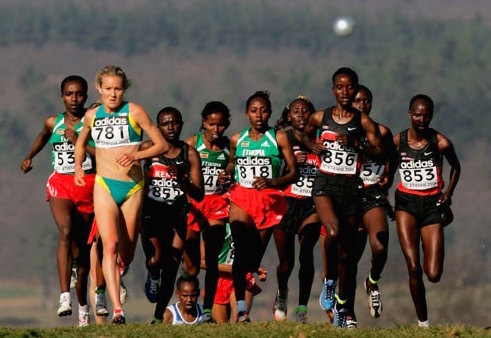 Overall, however, the long race-short race era of the championships arguably hindered Australian teams as much as it helped. With some of our best distance runners opting for the short race, Australia's depth was stretched, often to breaking point. The women were not as severely tested, as the discrepancy between the long (8km) and short (4km) was less marked than for the men (12km v 4km).
Many of the top female distance runners chose to double up, racing both distances, few men did likewise. When Sonia O'Sullivan did the first double in Marrakech in 1998, it seemed a feat comparable to an Olympic or world championships track distance double. By the time Kenenisa Bekele did it five years on the trot, from 2002 to 2006, it's fair to say the double was not as highly regarded.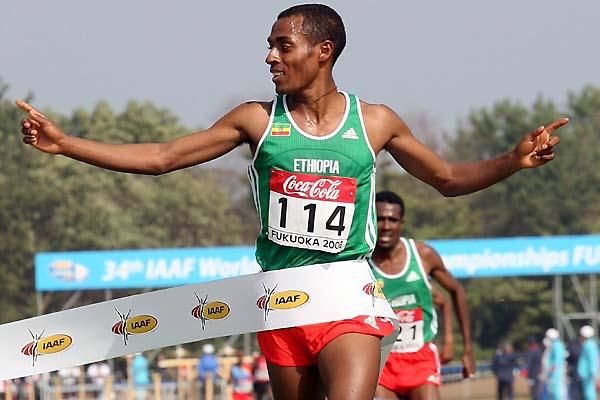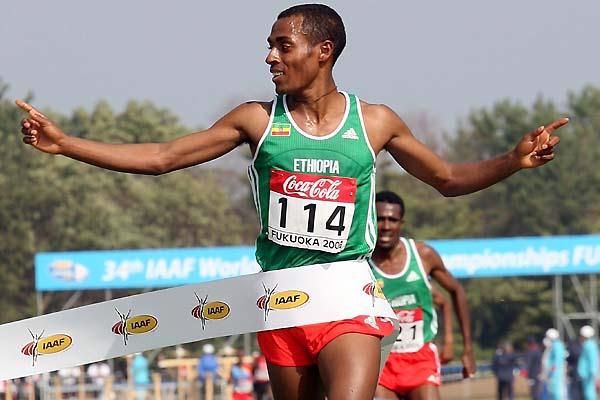 The early part of the 2000s also marked the period in which Said Aouita was appointed national distance coach, an appointment which disrupted the Australian program. Aouita appeared to favour Australians competing in the short race at world cross-country (if they competed at all, that is), and wanted athletes training directly with him to be exempted from selection trials for the world event.
Organisationally, too, the decade began with a major disruption. The 2000 championships were set down for Vilamoura, Portugal, and were congested by 814 athletes from 78 countries – record representation. The following year's championships was scheduled for Dublin but, with only three weeks' notice, had to be switched to Ostend, Belgium due to fears of a foot and mouth outbreak spreading to Ireland.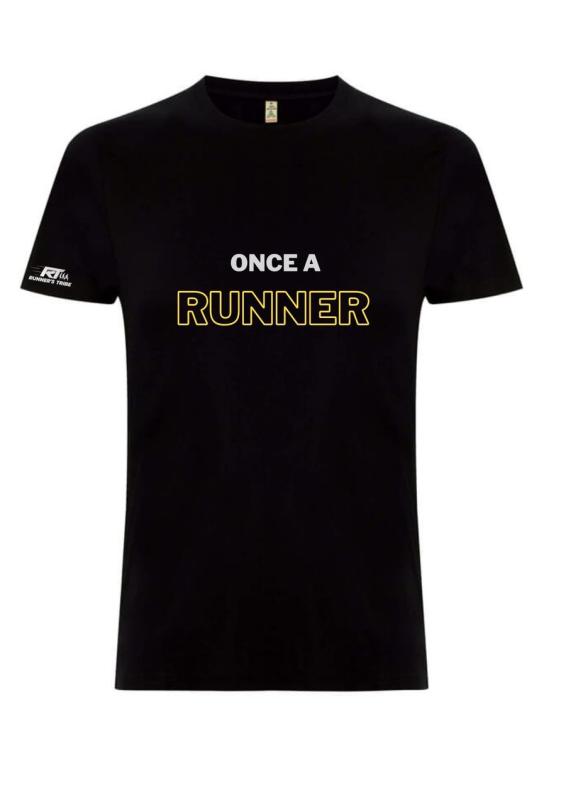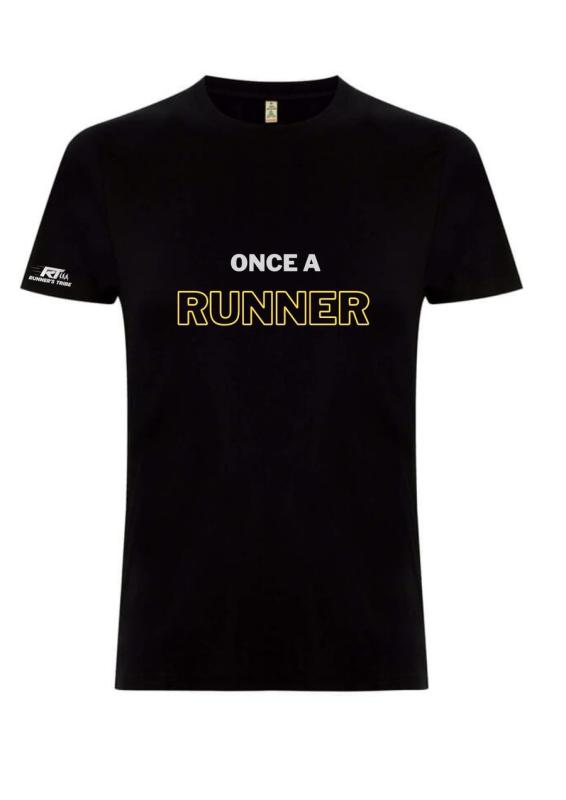 Numbers stayed high – 797 athletes, 67 countries – and conditions were cold enough to freeze the legs off a table and wet and muddy enough to warm the hearts of cross-country traditionalists. Dublin staged the next year's championships instead.
Australia sent just two competitors in 2000, mainly because the championships clashed with the national track and field titles and were also close to the final marathon in the Sydney 2000 selection process, which was run over the Olympic course.
Ostend saw Lee Troop finish twenty-fifth in the men's long race and Steve Moneghetti coming out of 'retirement' to finish forty-first. This actually rates a lot higher than face value. If you can find footage of the race, you can spot 'Mona' right at the tail of the field in the early stages. He picked up about 120 places over the 12 kilometres through a sea of mud and water. Liz Miller (29) and Natalie Harvey (40) were our only representatives in the long race.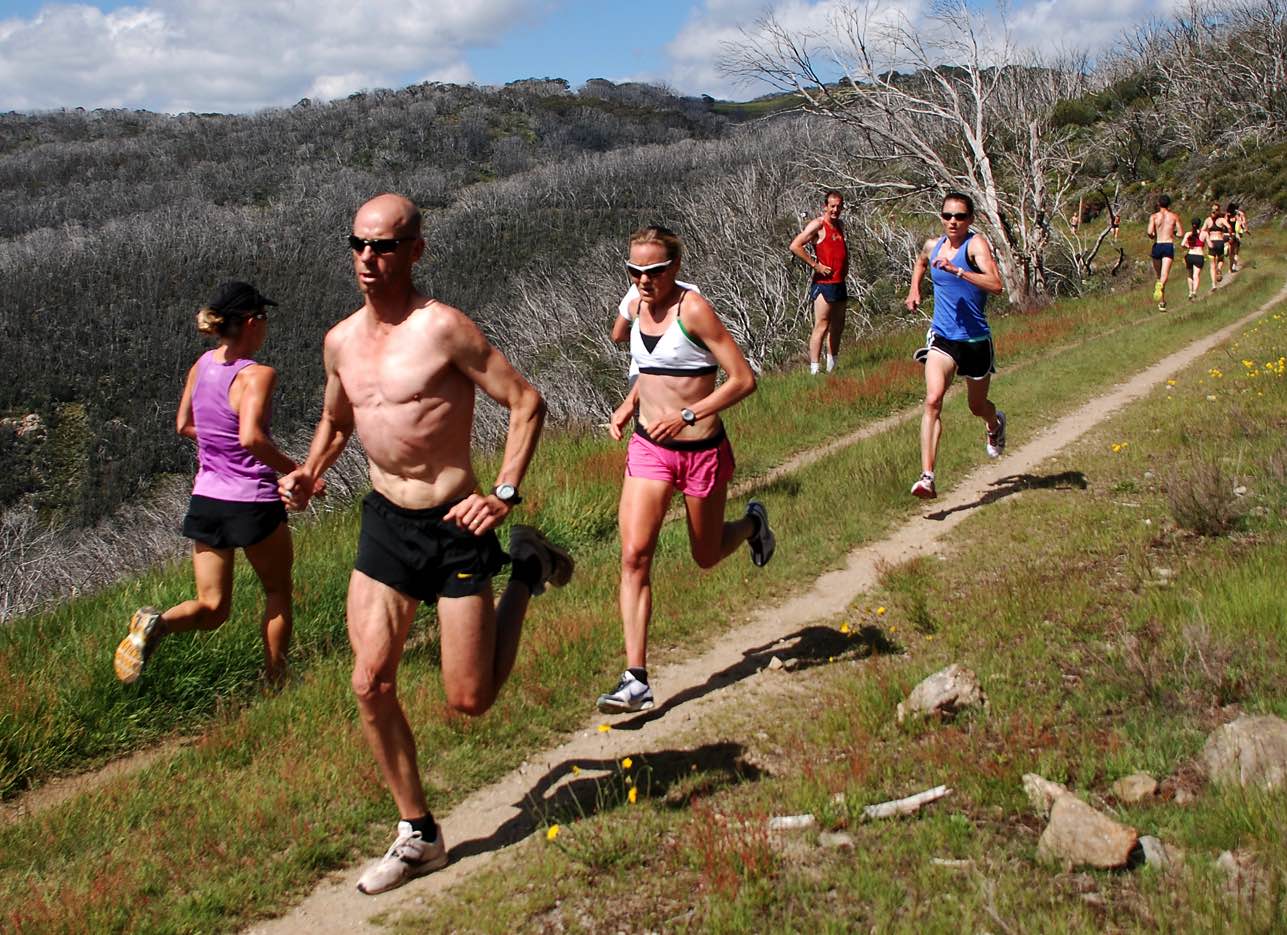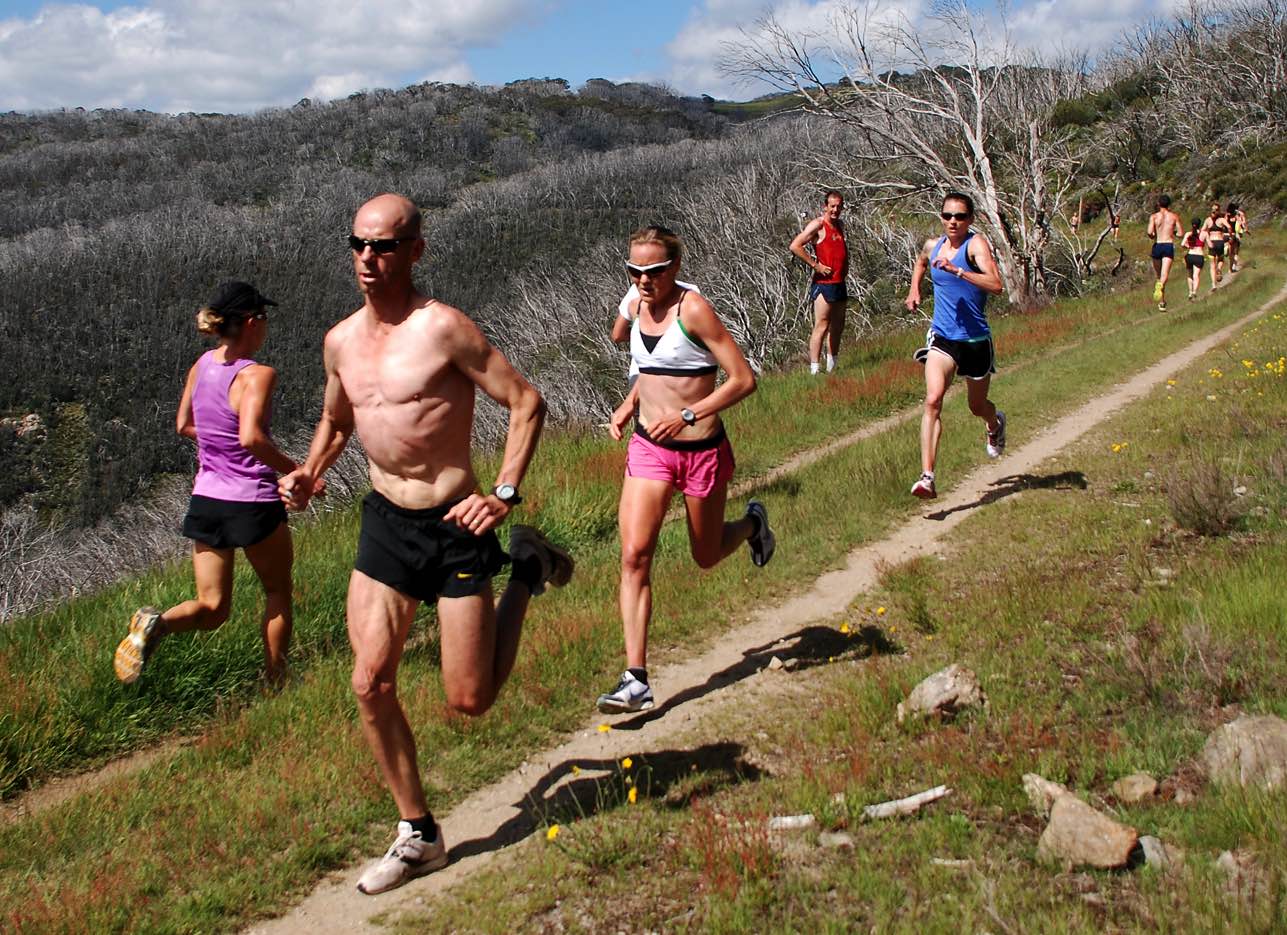 It wasn't just the 'oldies' making a splash in Ostend, Craig Mottram and Benita Willis making their senior debuts in the respective short races. Mottram finished eighth, Willis sixth, while Melissa Rollison (14), Georgie Clarke (19), Ruth McDonnell (21) and Joanna Wall (53) took Australia to fourth place in the junior women's teams race.
Willis and Mottram were fourth and fifth, respectively, in the short race the following year in Dublin and Willis fifth in Lausanne in 2003. On that occasion she was joined by teammates Anna Thompson, Kylie Risk and Hayley McGregor, in a team finishing fifth overall.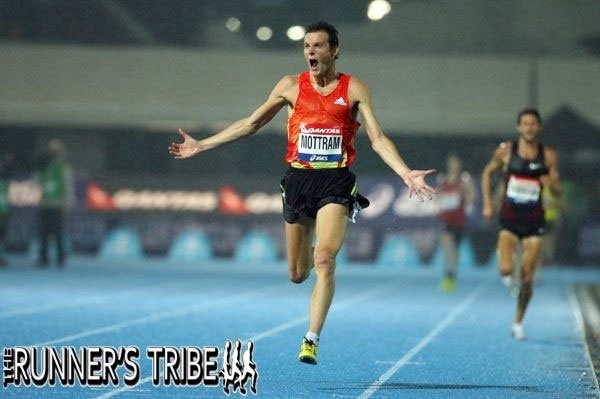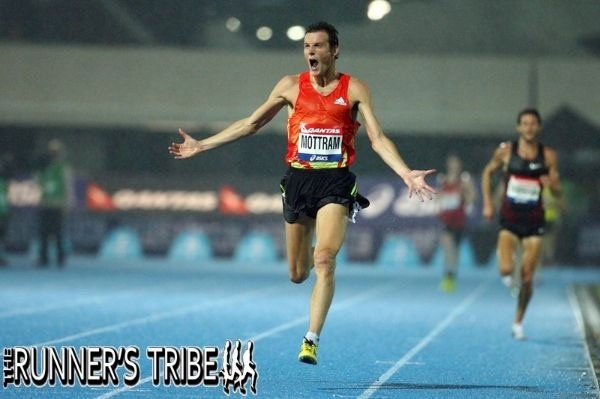 Everything came together in Brussels in 2004. Willis ran magnificently to win the women's long race, becoming Australia's first, and still to this date only, individual medallist. Breaking away on the final lap, she held her form right through to the line.
A lot of effort from, among others, Steve Moneghetti had gone into getting all of Australia's best into one team for Brussels. Willis was backed up by Hayley McGregor (17), Anna Thompson (26) and Georgie Clarke (55) as Australia finished sixth in the women's race. With Craig Mottram 13th on his long-race debut, Lee Troop (21), Moneghetti (30) and Brett Cartwright (37) Australia was fifth in the men's.
Two years later, in Fukuoka a week after the Melbourne Commonwealth Games, Willis had her second-most productive cross-country championships, finishing fourth in both long and short races and, with Melissa Rollison (11), Anna Thompson (25) and Donna MacFarlane (29), leading Australia to a bronze medal in the latter
Australia's first team medal was followed by another two years later in the long race in Edinburgh. Willis again led that team, finishing eleventh. Lisa Weightman (17), Melissa Rollison (26) and Thompson – the Kylie Risk of the 2000s – twenty-seventh, were the other three scoring team members.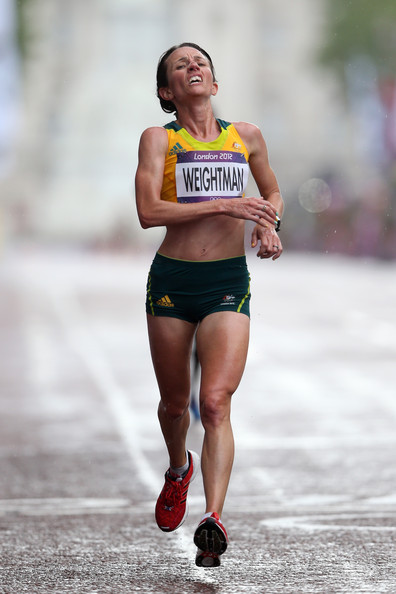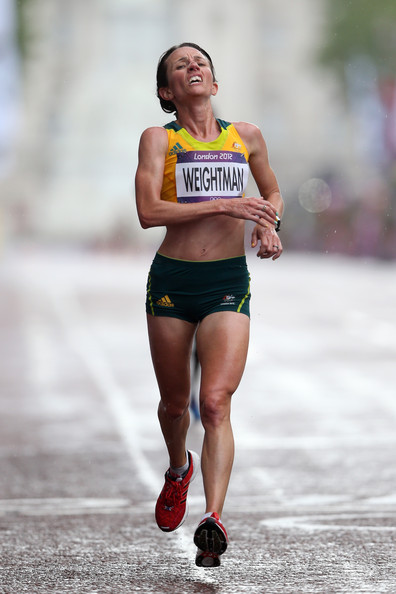 The remainder of the decade saw this performance level drop a little, but the world cross-country was fulfilling its development role with runners including Eloise Wellings, Liam Adams, Madeline Hills, Collis Birmingham, Lara Tamsett, Michael Shelley, Ryan Gregson, Brett Robinson and David McNeill among others pulling on the green and gold singlet in the early stages of their career through the decade.