By Sascha Ryner, Athletics Australia. Re-published with permission.
13 Australians qualified for the renowned NCAA Indoor Championships, which has long served as a stepping stone for burgeoning athletes as they rise up to senior ranks of Australian competition.
Jackson Sharp (Mick Byrne) produced the best results of all Australians in the collegiate system, when placing third in both the 3000m and Distance Medley Relay for Wisconsin.  Sharp battled his way to the podium in the 3000m in 7:48.66 – finishing just over half a second behind Oklahoma State's Faoud Messaoudi who won the title, and 0.32 seconds behind second place, Drew Bosley from Northern Arizona.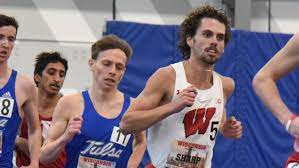 World Athletics Championships representative Ky Robinson (Stanford, Ricardo Santos) also contested the  3000m stopping the clock at  8:03.87 to finish in 10th place, and went on to finish in 7th in the 5000m final, recording 13:47.11.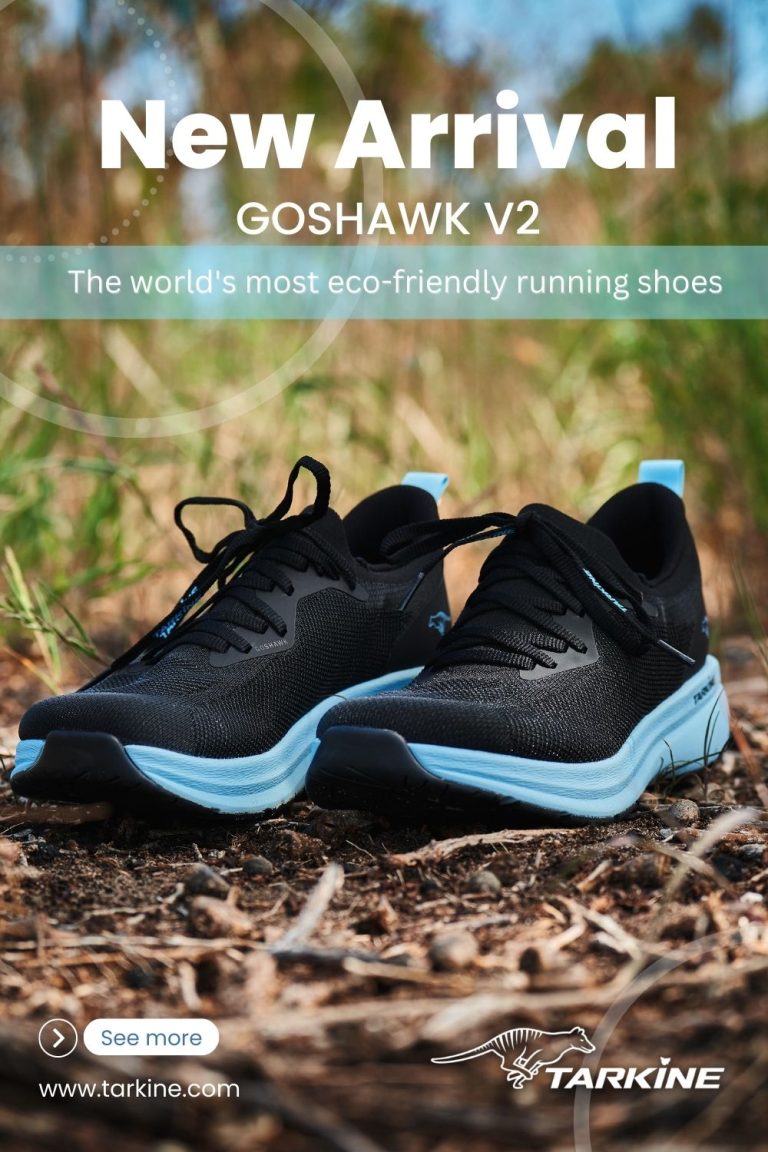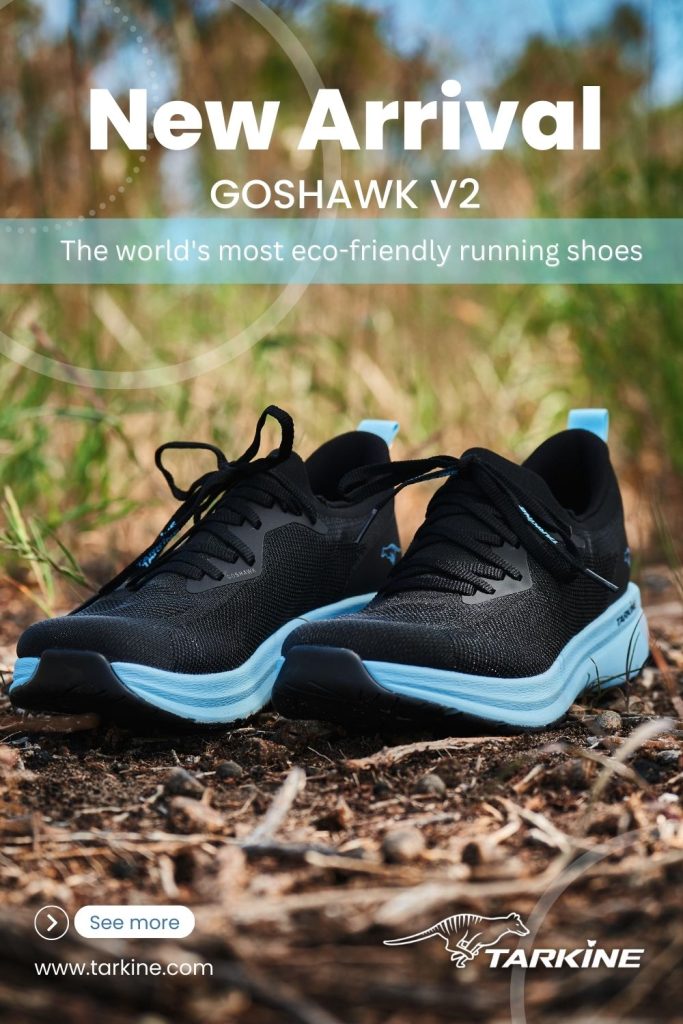 Australia had two women in the 5000m with Amelia Mazza-Downie (New Mexico) placing 10th in a time of 16:33.71, while Ruby Smee (San Francisco) recorded 16:41.56 to finish 14th.
Izzy Thornton-Bott competed in another edition of the Championships for Oregon University, finishing in ninth place in the mile clocking 4:44.34.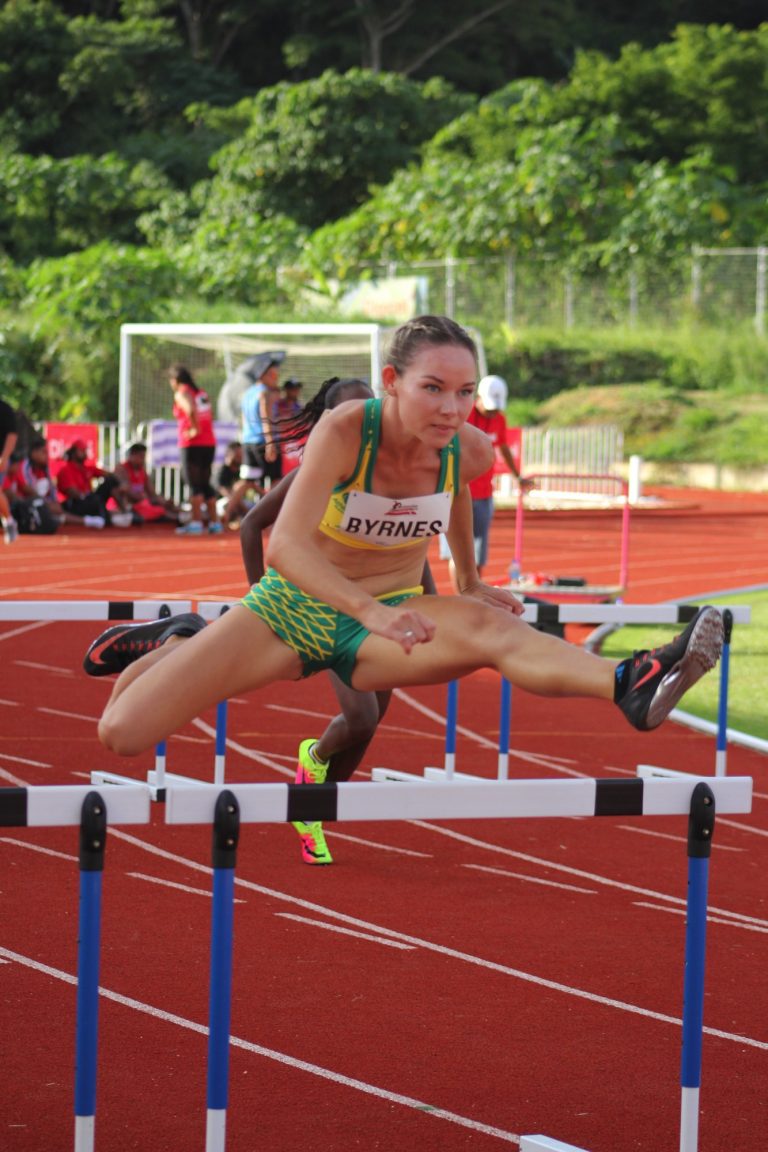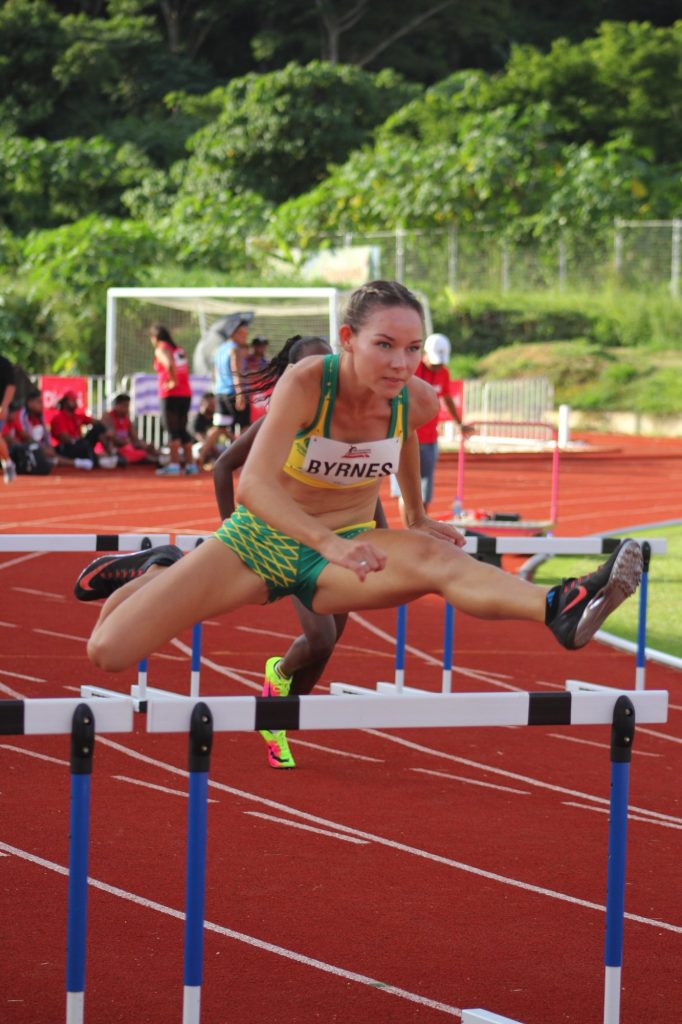 Harvard's Alexander Kolesnikoff finished the men's shot put competition in 12th place, with a 19.46m throw.