This weekend marks the pinnacle of the 2023 professional track season with the highly anticipated 2023 Prefontaine Classic Diamond League Final. It promises to be a spectacular showcase of athletic prowess and is even more special this year as the event takes place at the renowned Hayward Field, making its debut as part of the Prefontaine Classic. As the excitement continues to grow, let's dive into the four most captivating narratives that will unfold over the weekend.
1) Athing Mu's Surprise Return to Competition Athing Mu's unexpected entry into the women's 800 meters adds an intriguing twist to the event. Fresh from her impressive bronze medal win at the World Championships, Mu's decision to rejoin the competition has generated considerable buzz. Her participation in a non-championship face-off against rivals Keely Hodgkinson and the recently crowned world champion Mary Moraa elevates the 800-meter race to a must-watch spectacle. Mu's previous triumphs at Hayward Field amplify the anticipation surrounding her performance.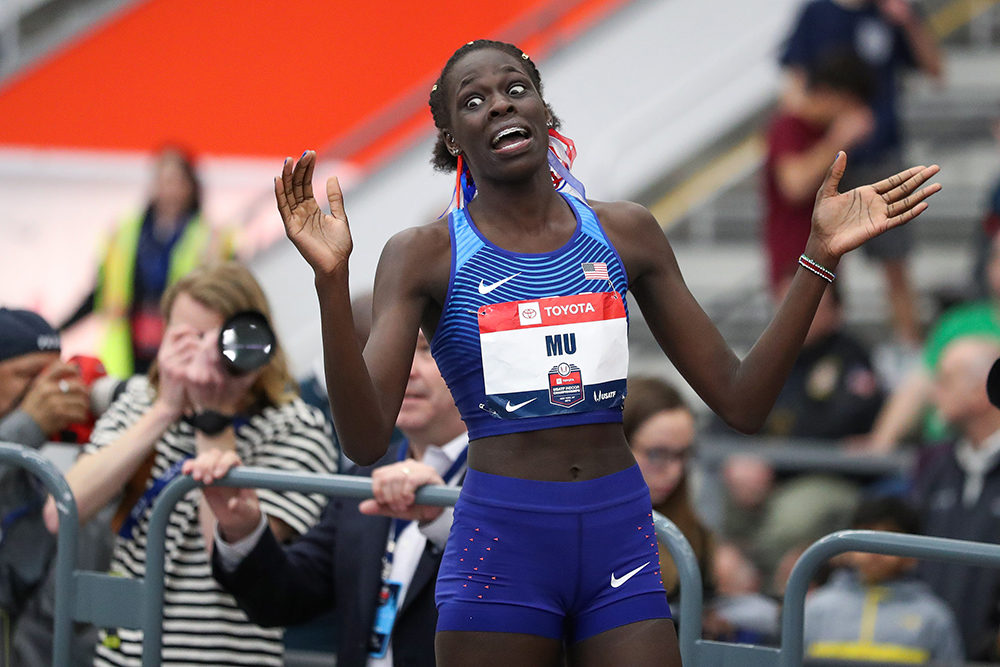 2) Shericka Jackson's Quest for the 200-Meter World Record Shericka Jackson's outstanding form in the 200 meters has put her in contention for a world record, provided favorable conditions align. Jackson has come tantalizingly close to surpassing Florence Griffith-Joyner's record, and with ideal sprinting conditions expected in Eugene, the prospect of her making history looms large. The rapid Hayward Field track provides an auspicious stage for Jackson's quest for the world record, with wind conditions serving as a critical factor.
3) Jakob Ingebrigtsen's Mile/3000 Double: A Quest for Records? The meteoric rise of Norwegian sensation Jakob Ingebrigtsen has drawn comparisons to athletic legends like Hicham El Guerrouj and Sifan Hassan. Ingebrigtsen's audacious ambition to break world records spanning from the 1500 meters to the marathon has thrust him into the spotlight. This weekend, he undertakes the formidable mile/3000 double, reminiscent of Sifan Hassan's extraordinary endeavor in 2018. Ingebrigtsen faces formidable competition in both events, prompting speculation: Could he potentially shatter the mile world record during this historic event?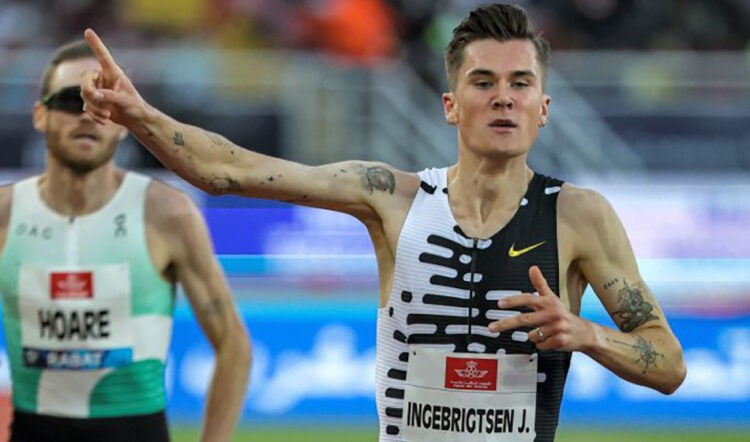 4) Yared Nuguse's Pursuit of the American Mile Record Yared Nuguse's 2023 season has been nothing short of remarkable, featuring extraordinary performances and record-breaking feats. Following his impressive achievement of eclipsing Bernard Lagat's American indoor mile record earlier this year, Nuguse now sets his sights on Alan Webb's enduring American outdoor mile record, which has stood for 16 years. Nuguse's consistent brilliance this season positions him as a strong contender for a historic moment at the prestigious Bowerman Mile in the Prefontaine Classic.
The 2023 Prefontaine Classic Diamond League Final promises an unforgettable weekend of track and field excellence. With elite athletes targeting records and captivating head-to-head battles, all eyes will be firmly fixed on Hayward Field as the professional track season culminates in grand style. This historic event is a can't-miss spectacle!