ASICS today announces the launch of the latest stability running shoe, the GT-2000TM 11. The highly versatile and reliable trainer offers outstanding cushioning, support and stability, for a comfortable run.
Through ASICS' technology, the shoe is now equipped with FF BLASTTM cushioning. This cushioning material creates a soft underfoot feel while producing a more energised rebound at toe-off. What's more, the shoe's reconstructed midsole and outsole geometries provide an extra boost at toe-off, propelling runners forward as they clock up the kilometres, with the feel similar in feel to ASICS' famed GEL-KAYANOTM shoe.
To further improve the shoe's comfort, ASICS has also revamped the upper construction of the shoe with a design that morphs to the foot's natural shape over time, meaning the shoe will continue to be a reliable training partner that feels custom-made for the wearer. Importantly, more than 50 percent of the shoe's main upper material is made of recycled polyester to not only help runners achieve a sound mind in a sound body, but also contribute towards the global effort to protect our planet for future generations.
Kenji Hirata, Manager, Performance Running Footwear, Product Development at ASICS said: "Our team is delighted to launch the new GT-2000TM 11 – having made multiple significant updates to its design. The shoe has long been seen as a versatile and durable training companion for those looking to run a number of times per week, and with the steps we have taken to improve the shoe's cushioning, it offers the comfort and support to make us all feel the urge to run even further. This shoe you can count on to help you achieve a sound mind in a sound body."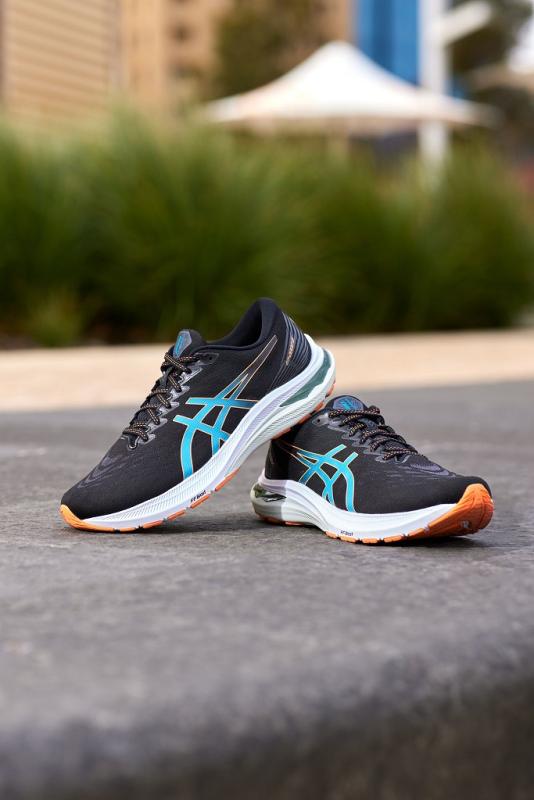 The GT-2000TM 11 is just one of the ways in which ASICS is helping everyone move, available for men and women from ASICS retail, online stores and specialists running outlets globally from January 11 2022 for $230.
To find out more about the GT-2000TM 11 and the latest technologies, please visit asics.com.