Canberra, Australia; January 13, 2023 –   Just 35 days remains before Australia's first World Athletics Series event in 27 years begins in Bathurst with the World Athletics Cross Country Championships, but before then, the country's top distance stars will battle it out for selection at the Australian Trials this Sunday at Canberra's Stromlo Forest.
Rain, hail or shine, nothing stops cross-country greats as they navigate terrains both natural and man-made to be crowned not just world champion but also recognised as the world's toughest runner, and Sunday's trial will be no different.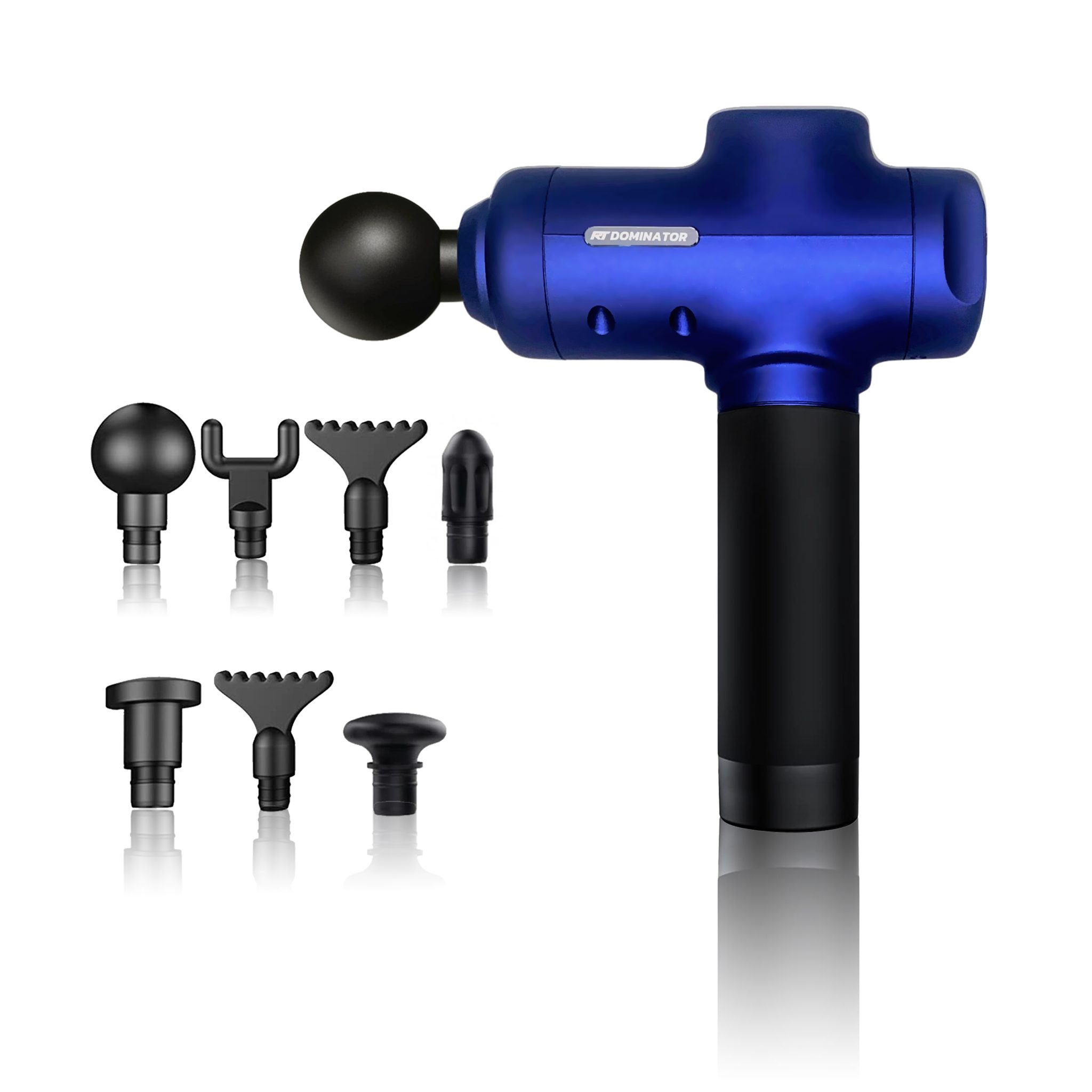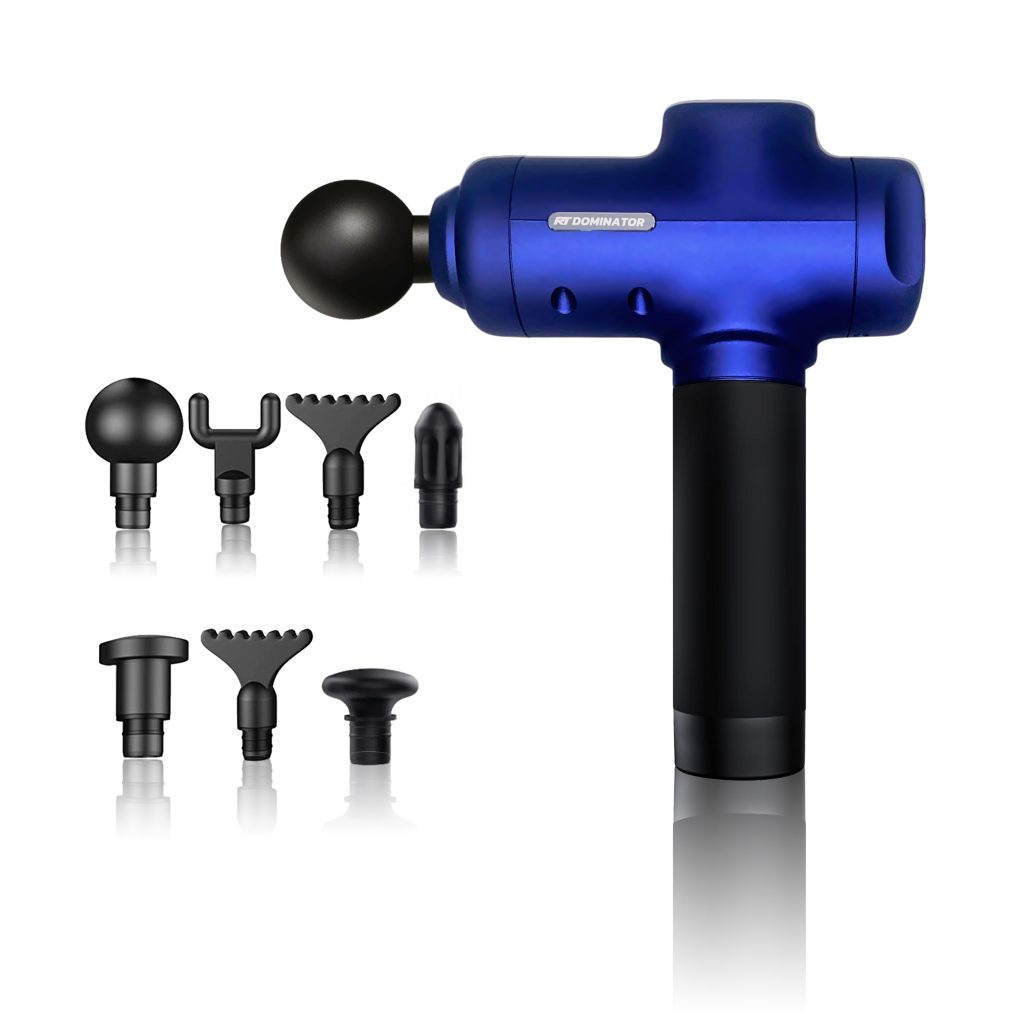 Headlined by 16 Olympians, Australia's elite distance athletes will be out in full force, competing for their first chance to represent their country on home soil.  In the Women's 10km, Men's 10km, Under 20 Women's 6km and Under 20 Men's 8km, athletes can secure automatic selection to the Australian team with a top-three finish among Australian competitors.
In the Men's and Women's 2km, which acts as the trial for the Mixed Relay (4 x 2km), the first of man and woman to cross the line will be offered automatic selection. All other selections will be at the discretion of Athletics Australia's panel of selectors.
Leading the charge will be Australian 10,000m record holder and champion Jack Rayner, who was the in-form man in the back half of 2022, and will be determined to keep his winning streak alive in 2023 with the reward of attacking his third World Athletics Cross Country Championships in career-best shape.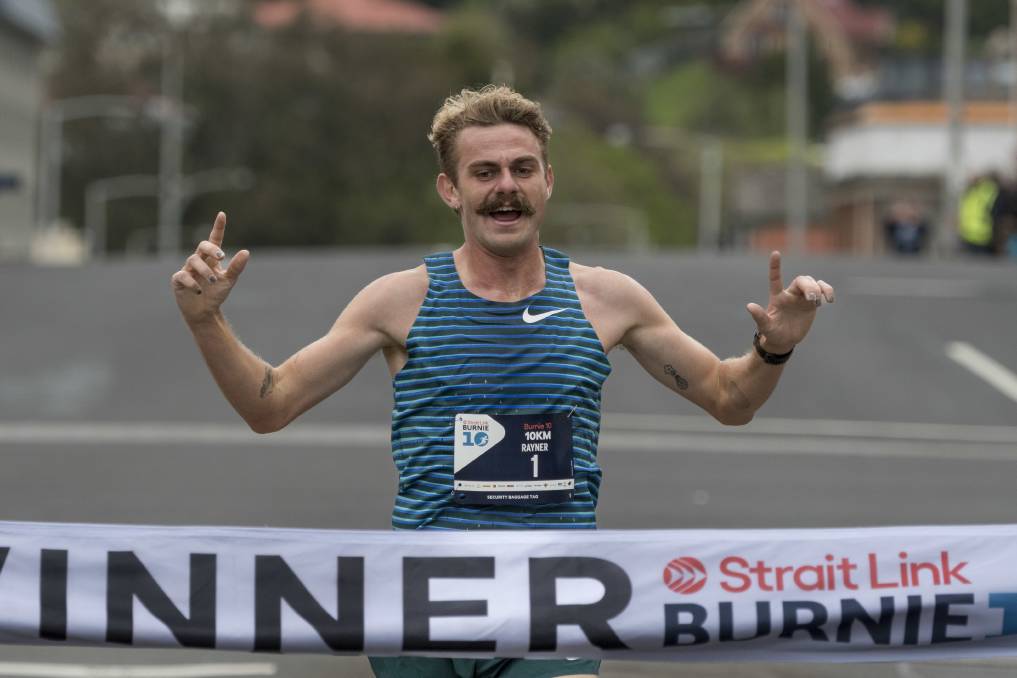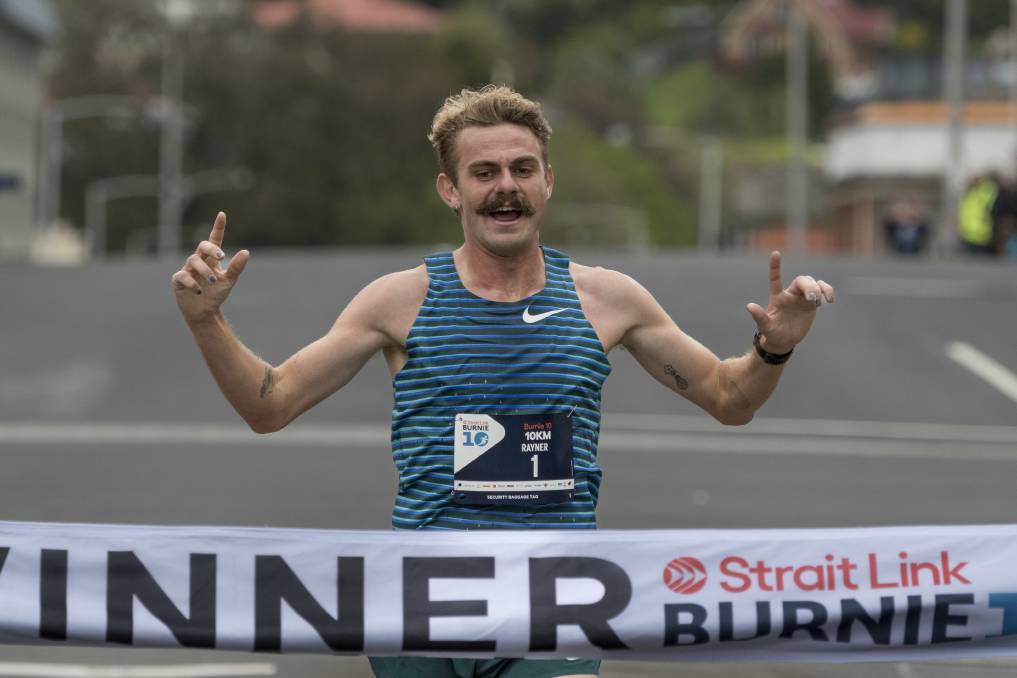 Joining Rayner on the start line will be his training partners, Australian marathon record holder Brett Robinson and Matt Ramsden who have six World Athletics Cross Country Championships appearances between them, as well as Commonwealth Games marathoners Liam Adams and Andy Buchanan.
"I haven't raced at Stromlo since the last cross trials in 2019 but I am really looking forward to it, I was second to Brett [Robinson] in that one. We should have a really good team if everyone runs well," Rayner said
"I'm feeling both excited and nervous. Obviously it's the first time Australia is hosting the World Cross Country Championships which is exciting to have it on home ground. We can use that to our advantage with everyone else having to travel here, but I have to make the team first in a pretty good field of 40 blokes.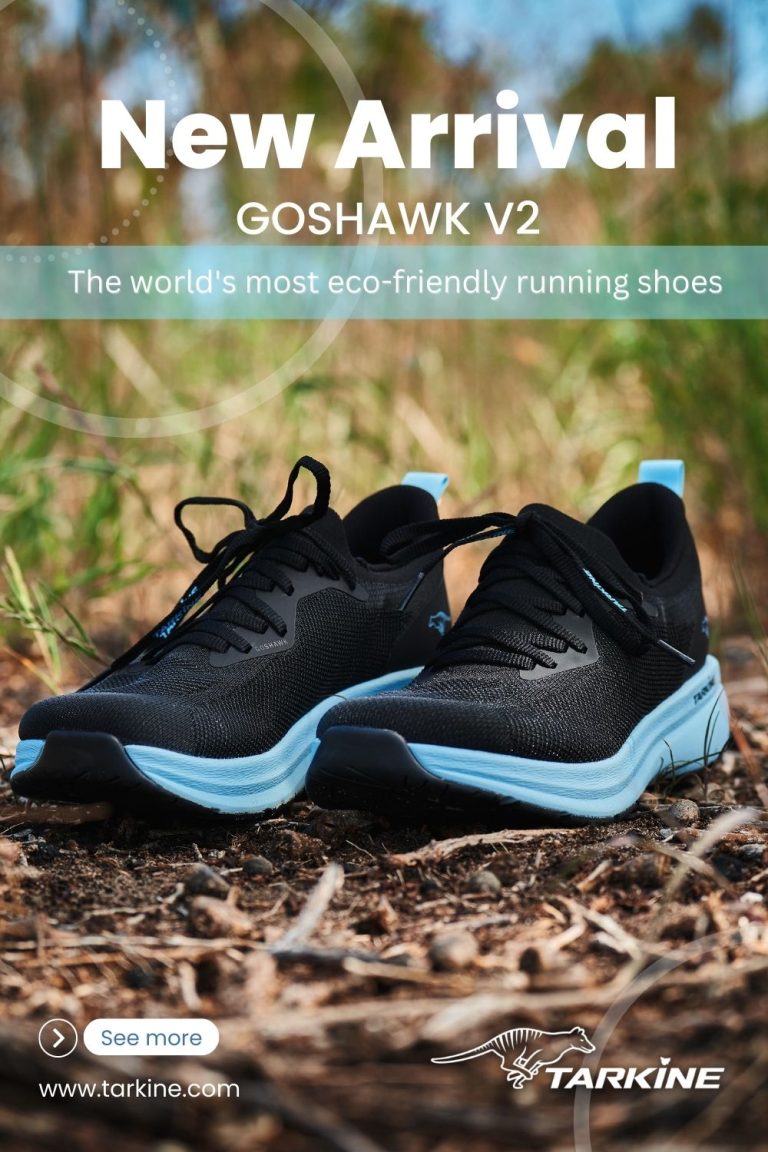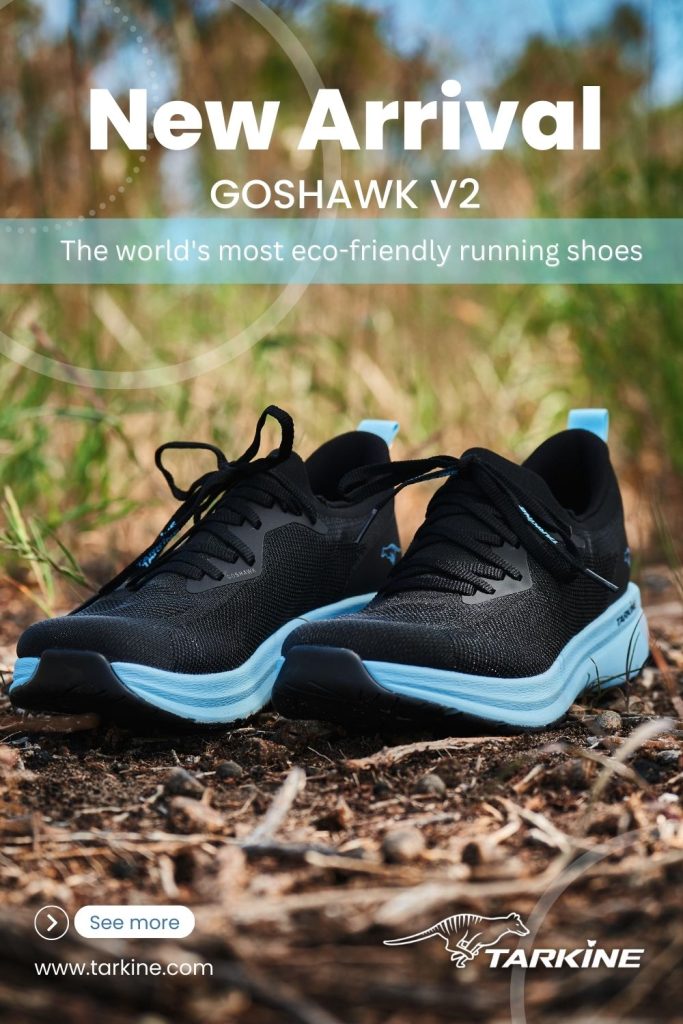 "Just speaking to everyone that I know in the running world, most people I know are making an effort to get over to Bathurst. It's great that they have the mass participation and golden ticket races, it's such a great idea that people can be involved and watch or even be in the race the next day," Rayner said.
In the women's event will be Rayner's fellow Zatopek:10 champion and Canberra native Leanne Pompeani, who is well versed in the rolling hills of Stromlo Forest. Pompeani will too be aiming for her third World Athletics Cross Country team, but will need to take on Commonwealth Games marathon champion Jessica Stenson and reigning national champion Georgia Hansen first.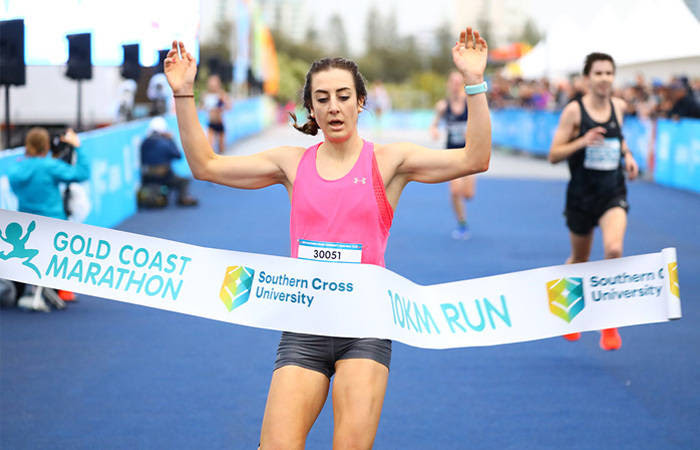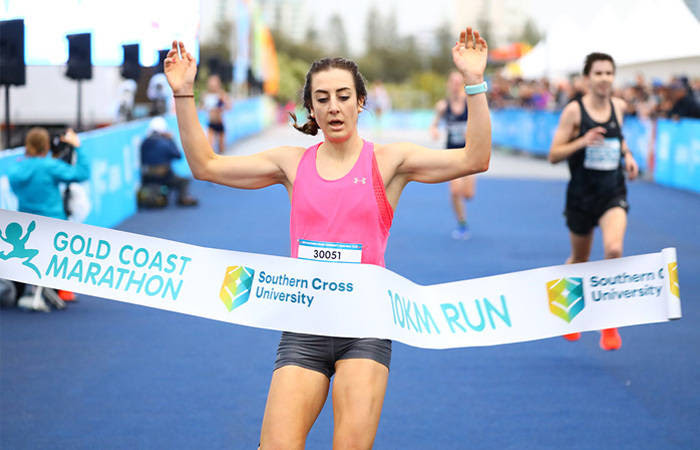 Pompeani, who rose to stardom when winning her maiden national title at Zatopek:10 in December said:
"I prefer to be the underdog than to have that pressure, I have had a lot of people talking as if I am already on the team but I still have to race against some amazing women," she said.
"Nothing is guaranteed because the field is just so strong. If you go back a few years there was nowhere near the depth that we have now. Nothing is certain in any race over any distance."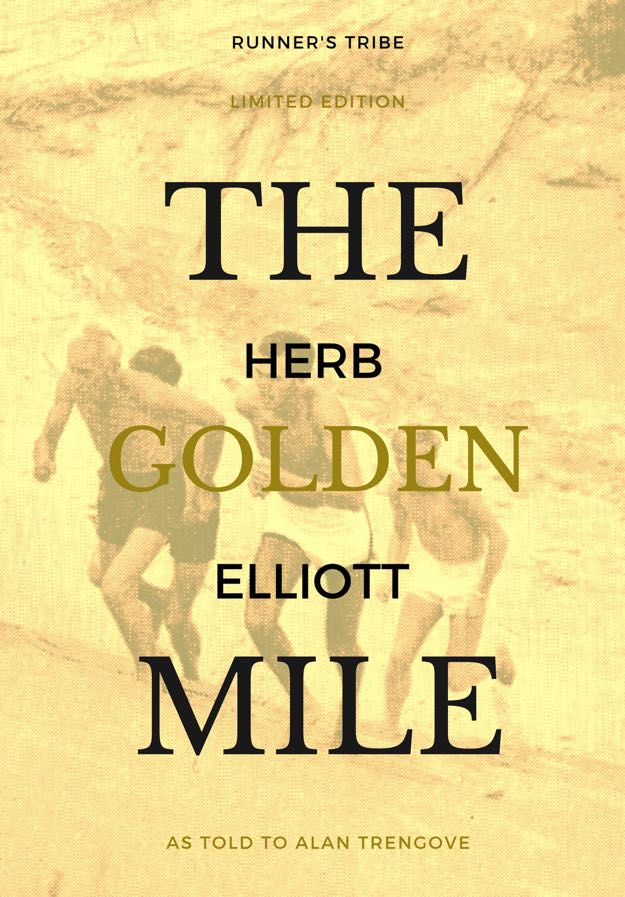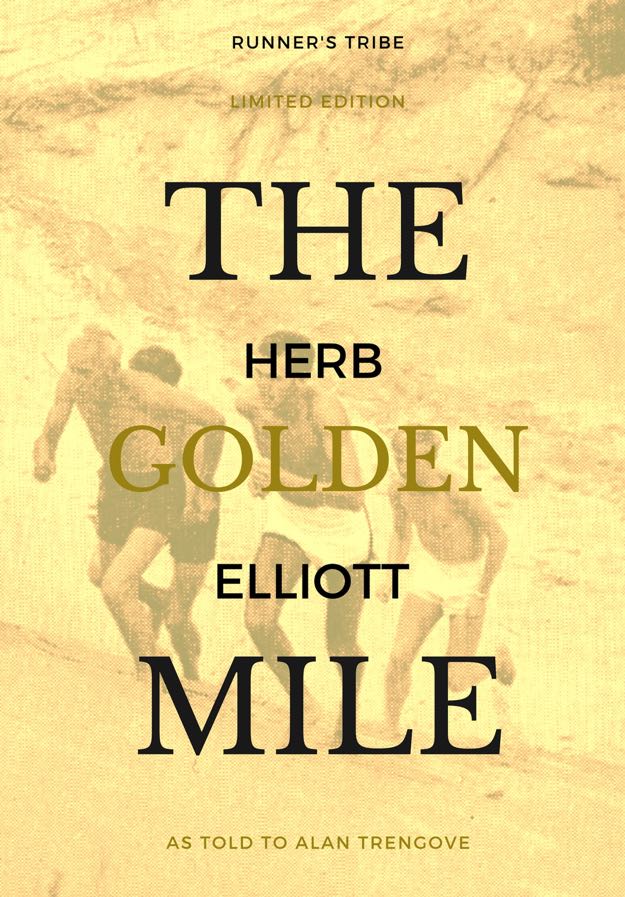 The women's race also features story lines, led by feel-good Olympic mums Genevieve Gregson and Ellie Pashley who return to high performance competition after giving birth in 2022, as well as Olympians Isobel Batt-Doyle and Rose Davies who are chasing redemption after claiming silver and bronze at Zatopek:10.
Blink and you might miss the likes of distance supremo Stewart McSweyn and Jessica Hull in the Men's and Women's 2km, which doubles up as the trial for the Mixed Relay in Bathurst, where Australia will gun for gold on home soil, with the national record holders as deserving favourites in quality fields.  McSweyn will welcome challenges from the likes of James Hansen and the emerging trio of 2018 World Under 20 finalist Callum Davies, NCAA finalist Adam Spencer and Australian 3000m champion Jude Thomas.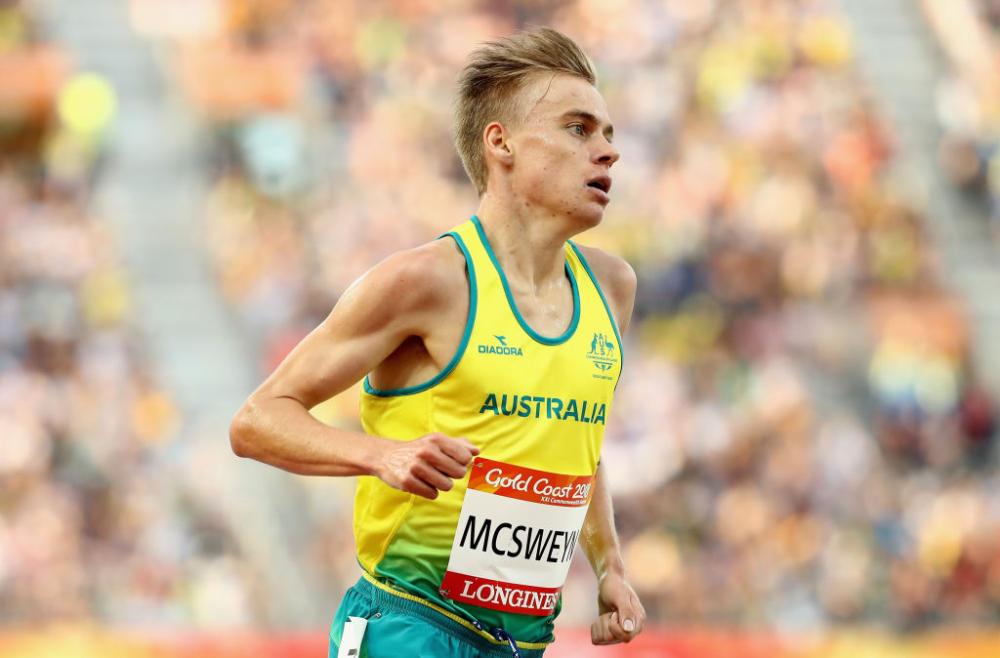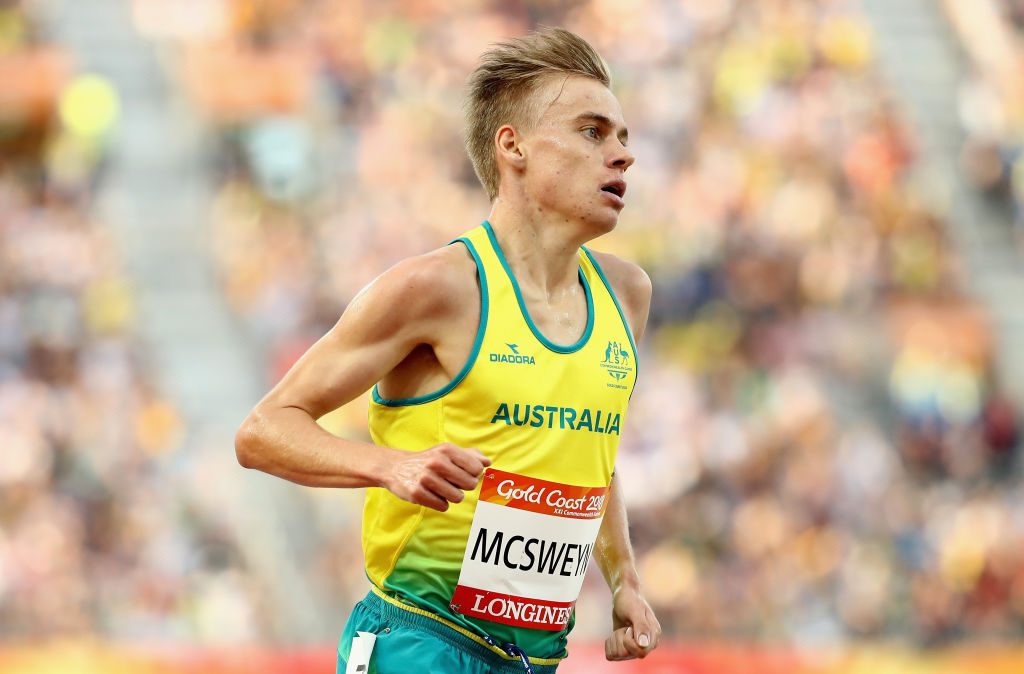 Hull will have to fend off fellow Olympic duo Linden Hall and Georgia Griffith if she is to clinch the sole automatic spot, along with Commonwealth Games bronze medallist Abbey Caldwell. The Australian 1500m quartet will go head-to-head for the first time ever, with it all to unfold over six-minutes on the rolling hills of Stromlo Forest.
For the full entry list and timetable, please click here. 
The World Athletics Cross Country Championships Bathurst 2023 take place from February 17-19 at Mount Panorama in Bathurst. Coinciding with the elite races will be the mass participation program, featuring seven mass participation events open to the public to experience the thrill of cross country running on the very course that the elite runners compete.
Find out more at www.worldathleticscrosscountry.com