Courtney Dauwalter, an icon in the ultrarunning world, etched a unique and heartwarming chapter into her illustrious career by achieving a memorable feat—completing the challenging 100km Javelina Jundred alongside her 66-year-old mother, Tracy Dauwalter.
Recognized for her extraordinary ultrarunning achievements, which include victories in prestigious races such as the Western States, Hardrock, and UTMB all in the same year, Courtney Dauwalter set her sights on a different kind of challenge in 2023: sharing the trail with her beloved mother. The Javelina Jundred served as the backdrop for this heartening accomplishment.
Set against the breathtaking Arizona desert landscape, the Javelina Jundred presents participants with three formidable race distances: 100 miles, 100km, and 31km. Opting for the demanding 100km distance, both Dauwalters embarked on a remarkable journey, particularly considering Tracy's relatively recent introduction to trail running, having taken it up just a year ago.
View this post on Instagram
Courtney Dauwalter conveyed her profound aspiration on social media, stating, "It's a dream of mine to run an ultramarathon with my mom." Their first endeavor, a 50-mile race in Minnesota the previous year, was marred by the disappointment of not finishing within the stipulated time. Undeterred by this setback, they decided to take on the Javelina Jundred, with unwavering support from Courtney's husband and father.
View this post on Instagram
Their unwavering dedication and resolve bore fruit as both mother and daughter successfully accomplished their shared goal, crossing the finish line together in a poignant moment. In a touching and slightly humorous twist, Tracy managed to outpace Courtney, crossing the finish line just one second ahead, with a completion time of 17 hours, 38 minutes, and 33 seconds.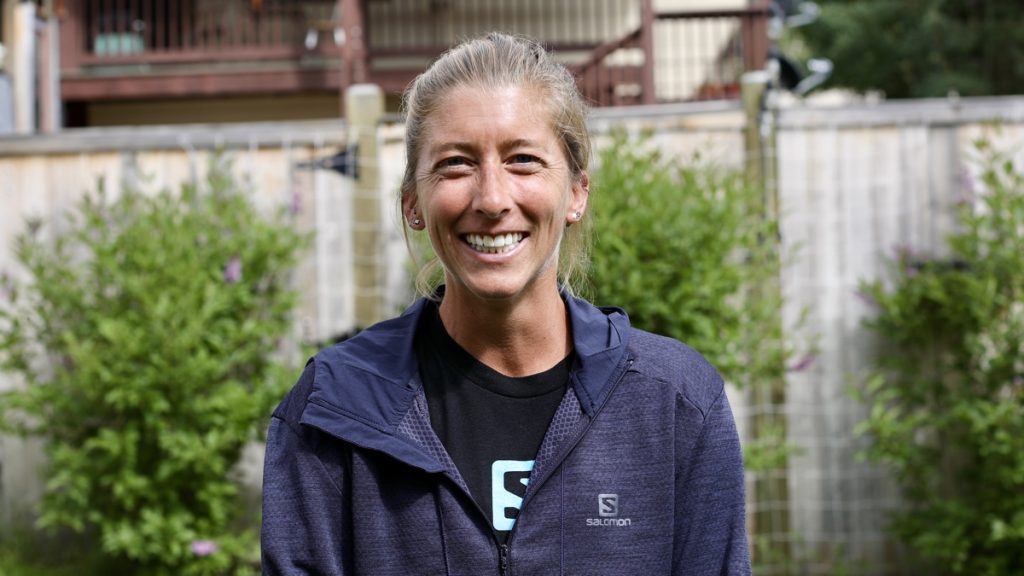 Reflecting on this extraordinary experience, Courtney Dauwalter shared, "That day was incredibly special! Running step by step with my mom Tracy as she tackled her very first 100km trail race, creating cherished memories and chasing our shared dream all the way to the finish line!" She expressed immense pride in her mother's dedication, resilience, and training, saying, "Seeing her prepare for this monumental challenge and being by her side as she pushed herself to keep moving forward was truly inspiring. I'm incredibly proud to share this journey with you, Mom."
With another remarkable achievement to her name, Courtney Dauwalter can look back on an exceptional 2023. Among all her accolades, the experience of running alongside her mother at the Javelina Jundred will undoubtedly hold a unique and cherished place in her heart.