It is with a heavy heart that we announce the passing of Niels Holst-Sorensen, the esteemed 1946 European 400m champion, who left us on Tuesday, the 24th of October, at the remarkable age of 100.
A Danish Trailblazer in Athletics
Niels Holst-Sorensen left an indelible mark on the world of athletics as Denmark's first European gold medallist. His legacy stands unrivaled, as he remains the only athlete to achieve the remarkable feat of securing medals in both the 400m and 800m at a single European Championships. Notably, at the 1946 championships held in Oslo, he clocked an impressive 47.9 seconds to clinch the 400m gold. His talents extended to the 800m, where he delivered an outstanding performance, finishing just 0.1 seconds behind the champion, Rune Gustafsson of Sweden, with a time of 1:51.1, securing a well-deserved silver medal.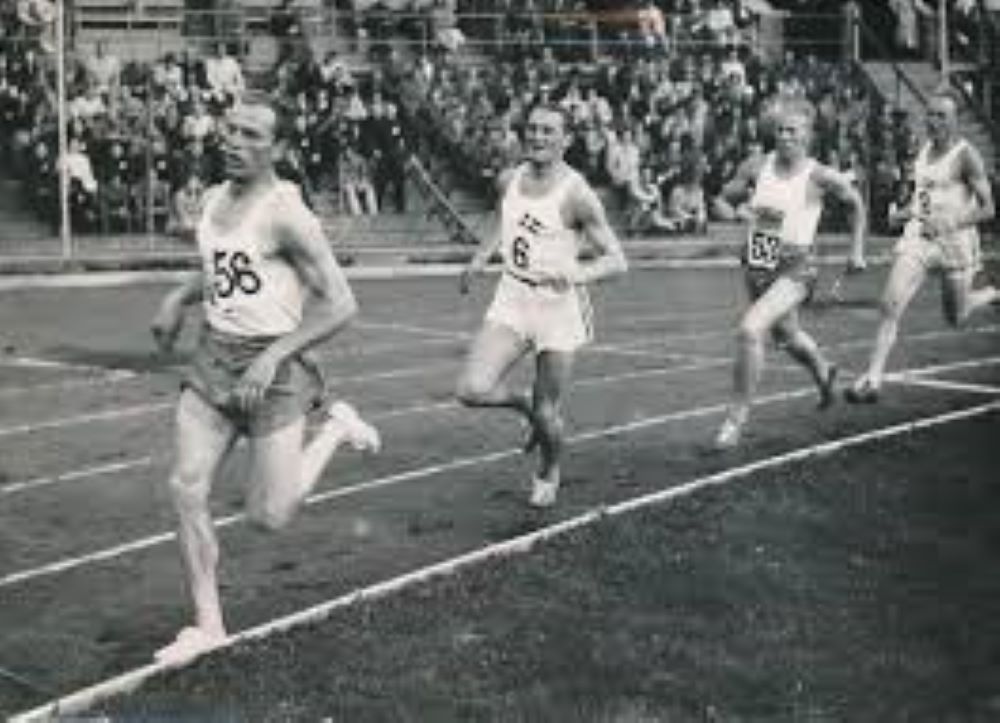 A Golden Era in Athletics
Holst-Sorensen's extraordinary achievements unfolded during a period marked by the turmoil of the Second World War. In 1943 and 1944, his athletic feats reached their zenith. He blazed the track with a lightning-fast 400m time of 47.6 seconds and a scintillating 800m time of 1:48.9. The latter was achieved during a friendly match between Sweden and Denmark in Stockholm in August 1943, ranking him third on the world's all-time list. His 400m record remained unchallenged as the national record until 1971.
Balancing a promising athletic career with a dedication to serving his country as a pilot in the Royal Danish Air Force, Holst-Sorensen achieved another milestone by advancing to the 800m final at the 1948 Olympic Games in London, despite his tender age of 25 at the time.
A Visionary and Leader
Beyond the track, Holst-Sorensen continued to soar in his military career, ultimately achieving the esteemed rank of Major-General and Commander-in-Chief of the Royal Danish Air Force in 1970. His leadership extended into the realm of sports administration as he assumed the role of President of the Danish Olympic Committee. Furthermore, he served as a member of the International Olympic Committee (IOC) until 2002, after which he was granted the honor of becoming an honorary member.
A Century of Life Celebrated
Niels Holst-Sorensen's remarkable journey came full circle when he celebrated his 100th birthday on the 19th of December, 2022, at his residence in Hillerod, north of Copenhagen. His centennial celebration marked not only a life well-lived but also a legacy that will forever inspire generations to come.
Niels Holst-Sorensen's passing leaves a void in the world of athletics and in the hearts of those who knew him. We remember him not only for his extraordinary sporting achievements but also for his leadership, dedication, and indomitable spirit. His legacy will forever shine as a beacon of inspiration for athletes and leaders alike.