American runner Keira D'Amato obliterated the ASICS Half Marathon women's race record and set a new USA mark for the distance for good measure on the Gold Coast this morning.
Her time of 1:06:39 spectacularly consigned Lisa Weightman's 13-year-old Gold Coast half marathon record mark of 1:09:00 to the history books while she bettered the USA mark by 13 seconds.
D'Amato finished two and a half minutes ahead of Canberran Leanne Pompeani (1:09:07) and Australian Tokyo 2020 Olympian Ellie Pashley (1:09:25).
Men's race favourite Brett Robinson took the spoils for the second year in a row, crossing the line in 102:16 after a fierce battle with Japan's Keijiro Mogi who finished just four seconds behind with New Zealand surprise packet Cameron Avery claiming the third place on the podium 34 seconds astern in 1:02:50.
They were standout performances in the record roll up of 10,338 who faced the starter on a crisp, windless Gold Coast morning perfect for racing.
D'Amato couldn't control her emotions as she tearily gave credit to Australian Olympian Ben St Lawrence who pace her through the race.
"I owe so much to Ben, he was so smooth, so consistent, he just did such an amazing job," she said.
"The race was perfect, its super flat, beautiful scenery, the crowds really came out and were so supportive; I just can't believe this.
"I'm just so thankful to be here and as an American I can't believe how many people said, "go Keira" on the course and every time I heard that I just felt so powerful,"
Second placegetter Pompeani was unsurprised at the pace.
"We knew earlier on, you know, in the press that she was saying that was what she [D'Amato] wanted.
"Honestly, I was in a totally different race, I was in a race of my own and a race against the Aussies.
"We knew the pace was going to be quick, so we had to think about where our own limits were and take it at our own pace".
Pashley appreciated the conditions.
"It was awesome out there, we had a really great pack of girls, and the conditions were perfect," she said.
"It was hard but fun to be back racing under 70 minutes for the half marathon.
"From the start we all knew it was on and Keira obviously ran a lot faster than anyone has ever run here before, so it was cool to be a part of that race."
Pashley was especially pleased with her run 12 months on from becoming a mother.
"I've done a few races, but I feel like I'm just hitting my straps again now and I feel like I'm back where I was pre-baby."
Men's winner Robinson said he has felt better when racing.
"This year was tough. I had Keijiro [Mogi] from Japan push me the whole way, he pushed the pace early.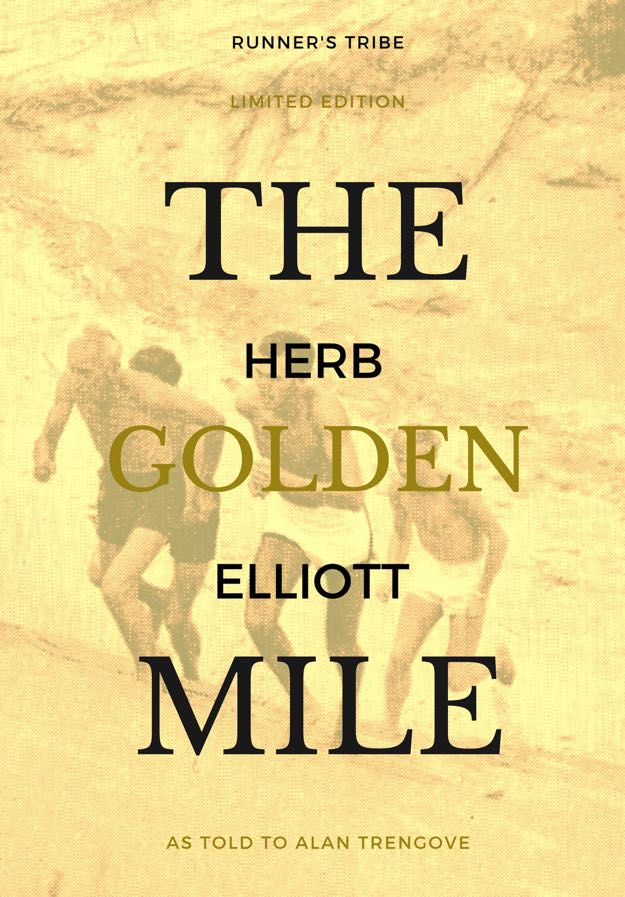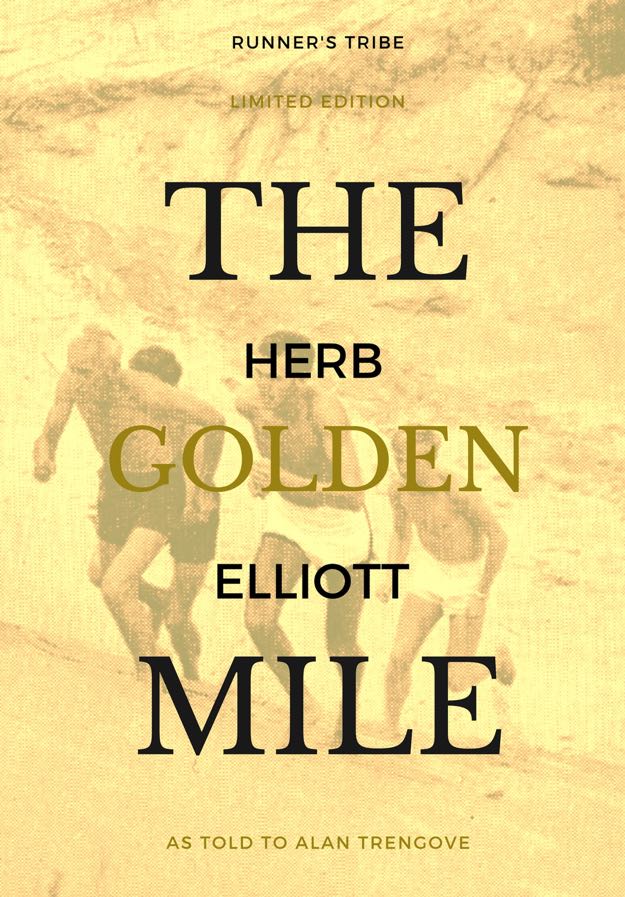 "To be honest at 15km I was struggling to hold on, I didn't really feel that good.
"I got a second wind in the last 10 minutes, but it was good and he [Mogi] was very strong," he said.
Robinson said the race record was not the main aim of the game today.
"My main goal was just to win, if the pace had have been a little bit hotter early I would have maybe thought about it," he said.
Mogi, who is honeymooning on the Gold Coast said he was grateful of the crowd support.
"I am very happy, I just wanted to do my best," he said. "I love to run on the Gold Coast.
"The conditions were very good, and crowd was yelling Mogi, Mogi."
Avery, one of three Christchurch men to finish in the top 10, was another "over the moon" with his run and his time.
"I've been waiting on this kind of [race] time; I've had a couple of near misses but today just felt like a coming out party.
"On days like this you've just got to seize the opportunities. I just sat in behind the three top guys for the first half, it was like a free ride," he said.
Avery also enjoyed the crowd support.
"The conditions were amazing, and the crowd was too. It feels like a home marathon – running along and people were seeing Christchurch, New Zealand [emblazoned on his shirt] and I was just going for it, and it felt amazing."
And in a race of new marks Prabudass Krishnan set a new Malaysian record when he crossed the line in 1:06:53.
For full results and all race weekend information visit www.goldcoastmarathon.com.au