The highly anticipated Athletissima meeting in Lausanne became the epicenter of excitement as spectators witnessed a thrilling showdown between two extraordinary athletes in the Aregawi vs. Cheptegei 5000m race. Berihu Aregawi, fueled by determination and unwavering focus, delivered an awe-inspiring performance that etched itself into the annals of sporting history. Defying all odds, Aregawi conquered the indomitable Joshua Cheptegei, leaving the crowd in awe as he crossed the finish line with a remarkable time of 12:40.45 on Friday (30), a moment that will forever be cherished.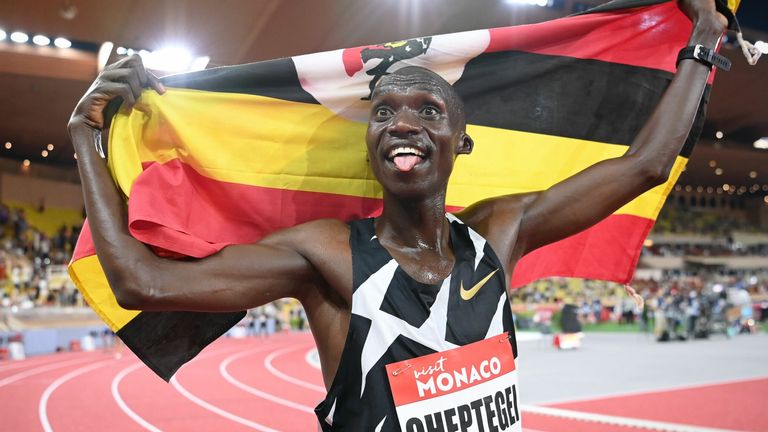 Aregawi, renowned for his record-breaking performance on the road, having set the world 5km record of 12:49 in Barcelona in 2021, faced a highly competitive field at the sixth Wanda Diamond League event of the season. Among the contenders was Uganda's Cheptegei, the current 5000m world record holder with an incredible time of 12:35.36 set in Monaco in 2020.
Aregawi's remarkable achievement now ranks as the sixth-fastest 5000m time in history, placing him among the elite company of legendary athletes such as Kenenisa Bekele, Haile Gebrselassie, and Daniel Komen. With his extraordinary speed and endurance, the 22-year-old Ethiopian undoubtedly has a bright future ahead.
The race began with the ambitious aim of breaking the meeting record of 12:55.23, as indicated by the pace lights at the Stade Olympique de la Pontaise. Following the pacemaker, the field reached the 2000m mark in 5:09.49. As the laps progressed, the pace intensified, and Aregawi made a decisive move, seizing the lead at the 3000m mark with an impressive time of 7:41.50. He continued to widen the gap, reaching the 4000m mark in 10:13.79, with Cheptegei as his closest pursuer.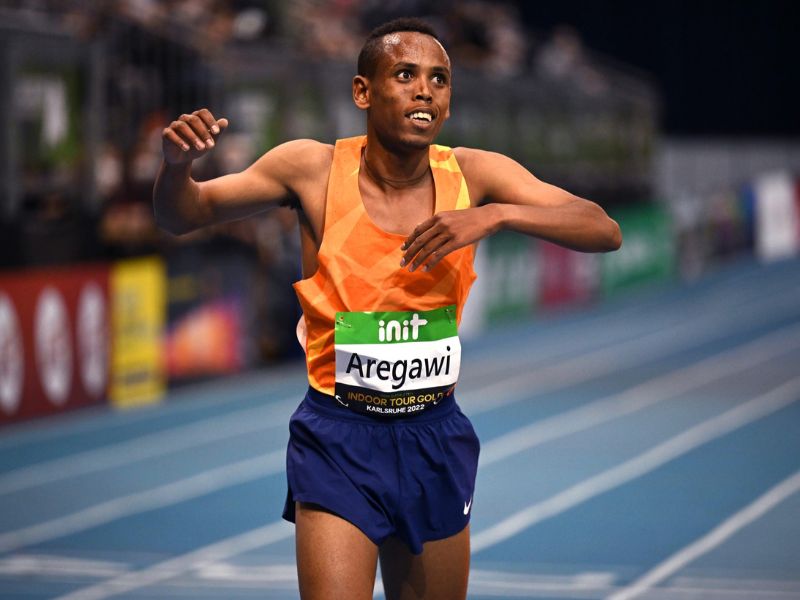 Cheptegei, known for his unyielding determination, launched a fierce challenge in the final stretch. However, Aregawi's unwavering energy allowed him to maintain his lead, crossing the finish line just one second ahead of Cheptegei, who finished with a time of 12:41.61. Cheptegei's time now stands as the seventh-fastest 5000m performance in history, marking a triumphant return to his peak form since setting the world record.
The battle for third place was equally enthralling, as Hagos Gebrhiwet narrowly edged out his Ethiopian compatriot Telahun Haile Bekele by a mere 0.01 seconds, with respective times of 12:49.80 and 12:49.81.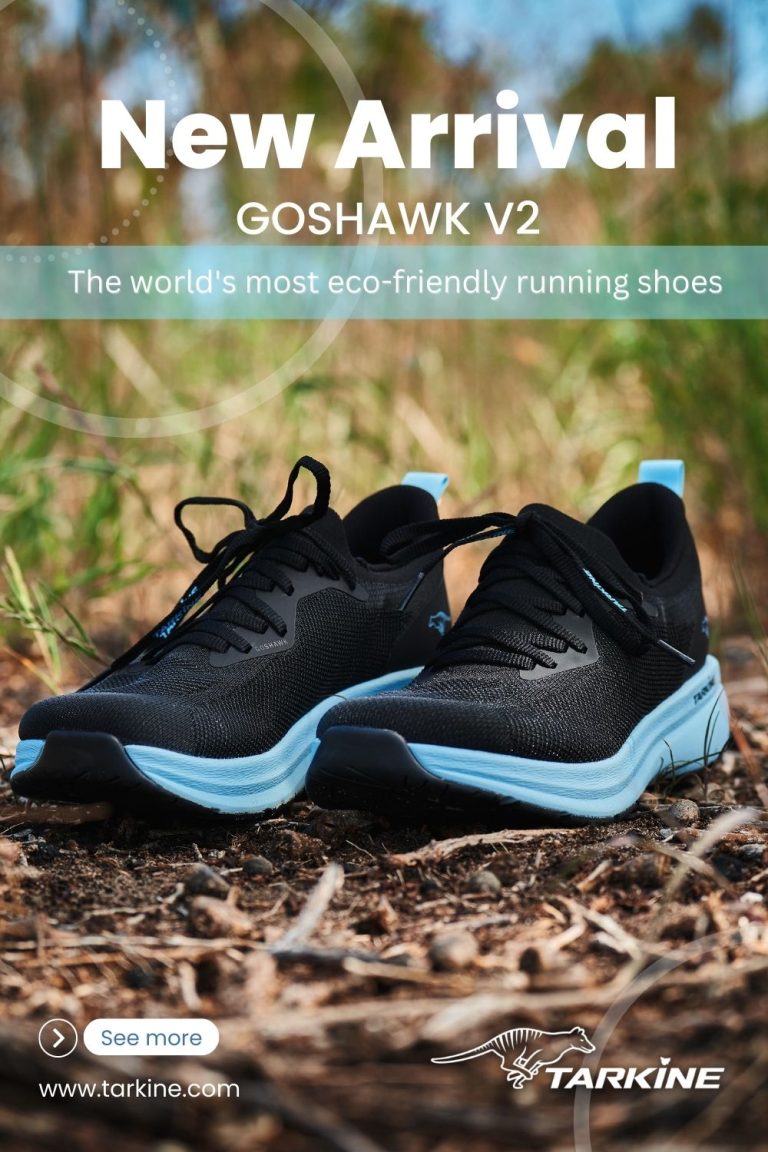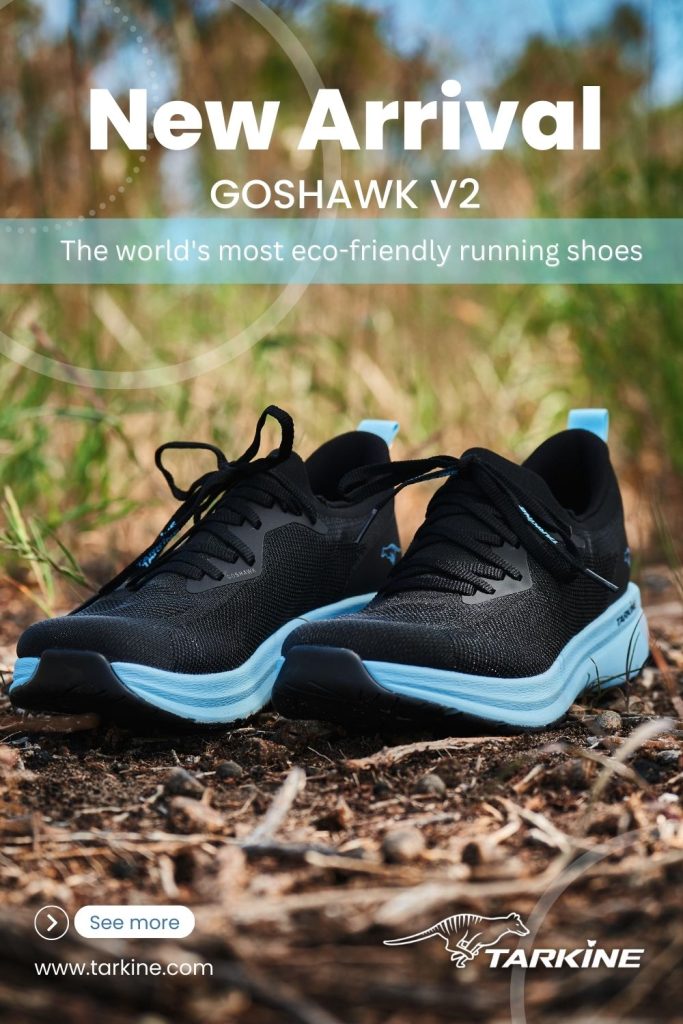 Reflecting on his victory, Aregawi said, "I am ecstatic to have emerged triumphant against Joshua. The atmosphere was electric, and I am grateful to Lausanne for providing such an incredible experience."
Cheptegei expressed satisfaction with his progress, stating, "My goal is to regain my previous form and improve with each race. Tonight's performance is evidence of that. I still have much to work on, but I believe in myself and my ability to achieve my objectives."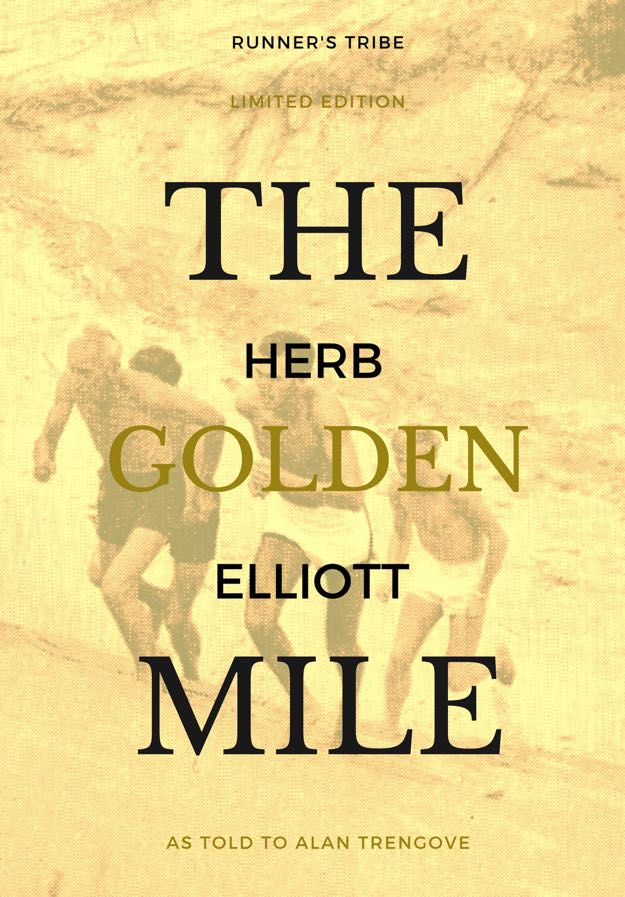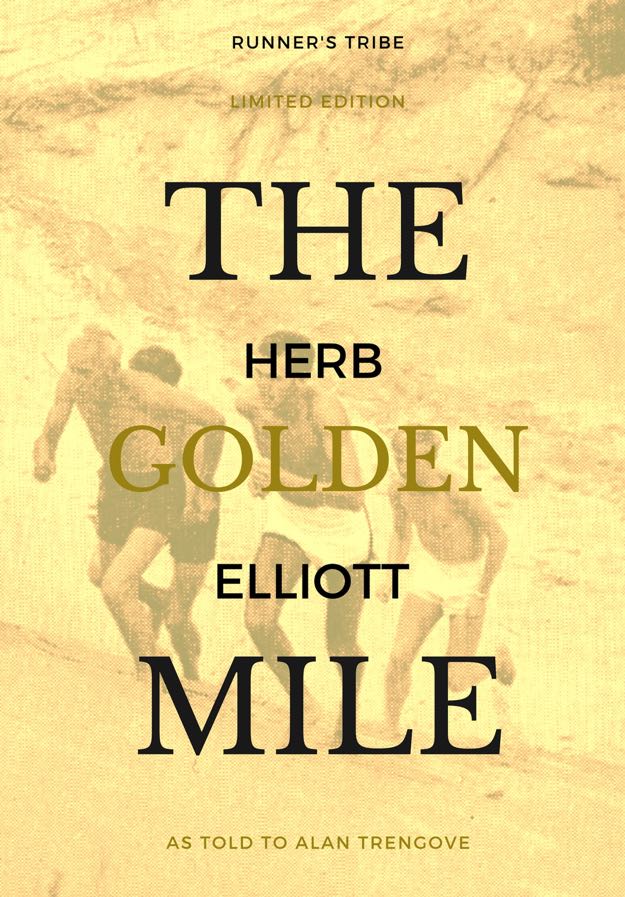 In addition to the captivating 5000m race, the men's 1500m event witnessed a meeting record being shattered. Jakob Ingebrigtsen, Norway's Olympic champion, claimed victory with a remarkable time of 3:28.72, following his European record-breaking performance of 3:27.95 in Oslo. Lamecha Girma, the recent world record-breaker in the 3000m steeplechase, secured second place with a time of 3:29.05, displaying his versatility across distances.
As Athletissima continues to captivate athletics enthusiasts worldwide, the stage is set for even more thrilling battles and extraordinary performances from these exceptional athletes. The resounding success of this event undoubtedly reinforces Lausanne's position as a prime destination for world-class athletics competitions.