Australian athlete MacKenzie Little has stunned a field of world-class competitors, including her celebrated compatriot Kelsey-Lee Barber, to secure her first-ever victory in the women's javelin event at the Diamond League in Lausanne. The 26-year-old athlete not only claimed the top spot but also shattered her personal best with an exceptional throw of 65.70 meters. This remarkable achievement propelled her to the second position in the 2023 rankings, making her a strong contender for a medal at the upcoming world championships in Budapest.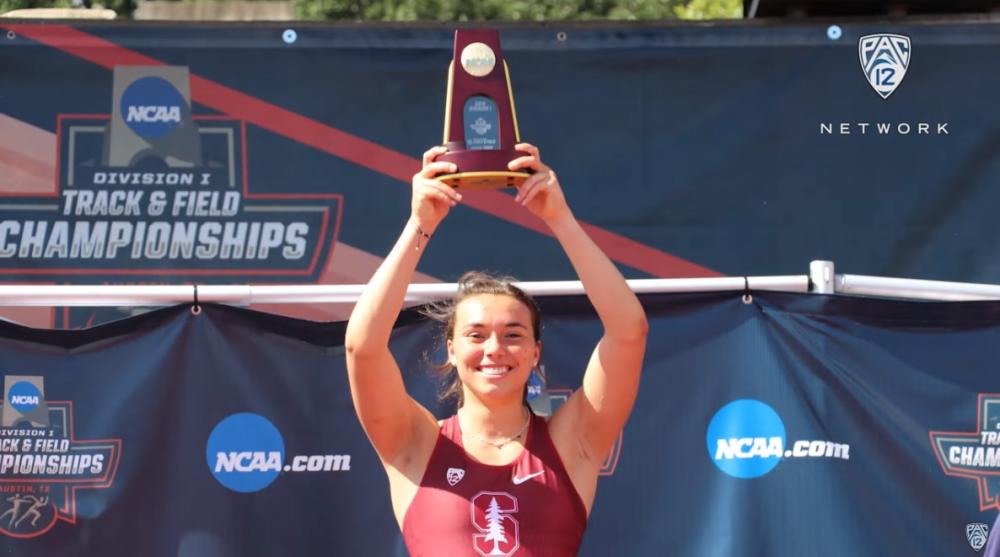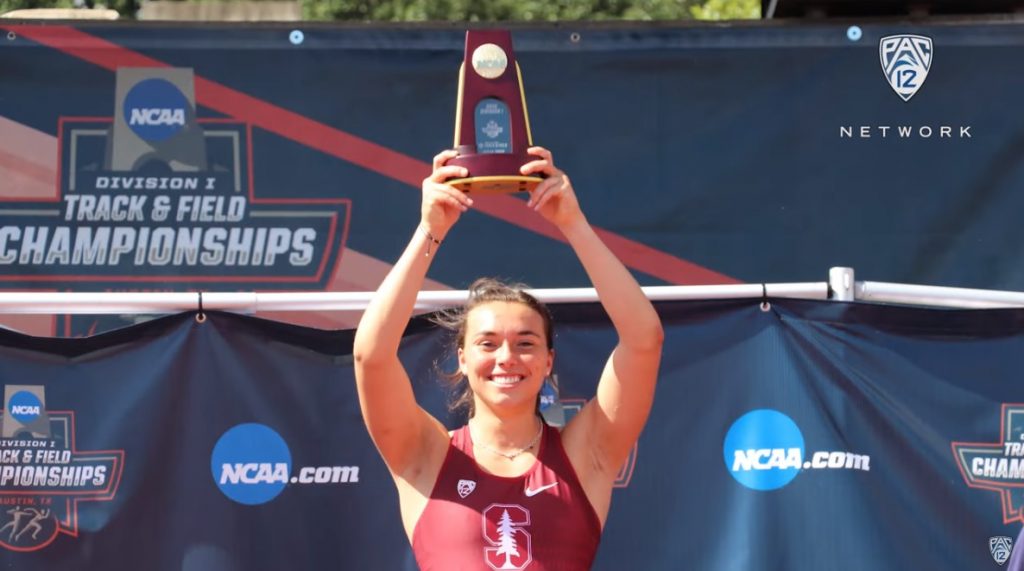 Reflecting on her performance, Little expressed her gratitude to her coach for preparing her impeccably for the event. She credited their simple yet effective cues for her success and expressed her joy at the outcome. Little had previously finished in second place behind Barber at the Birmingham Commonwealth Games last year. However, with her recent triumph, she has demonstrated her continuous improvement and potential.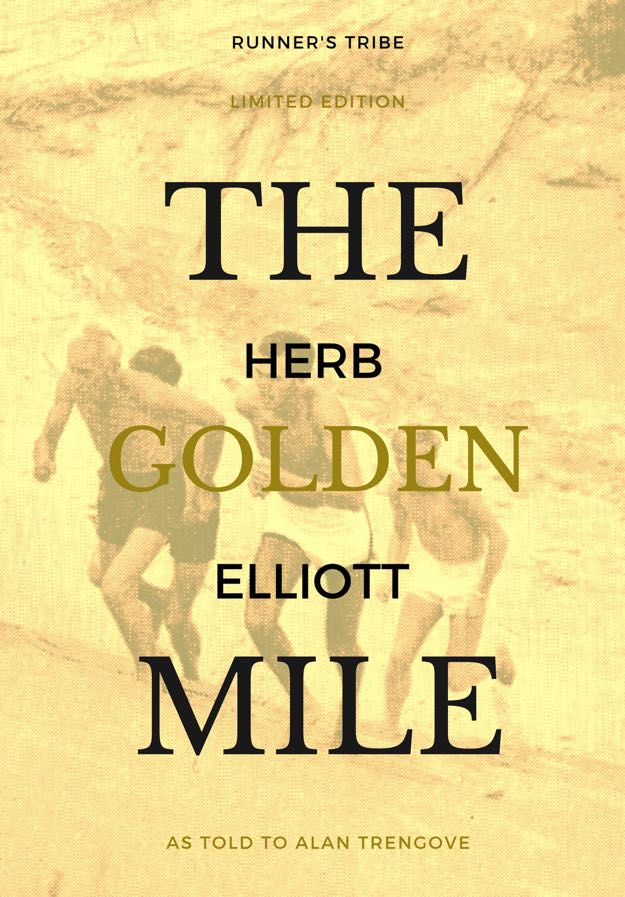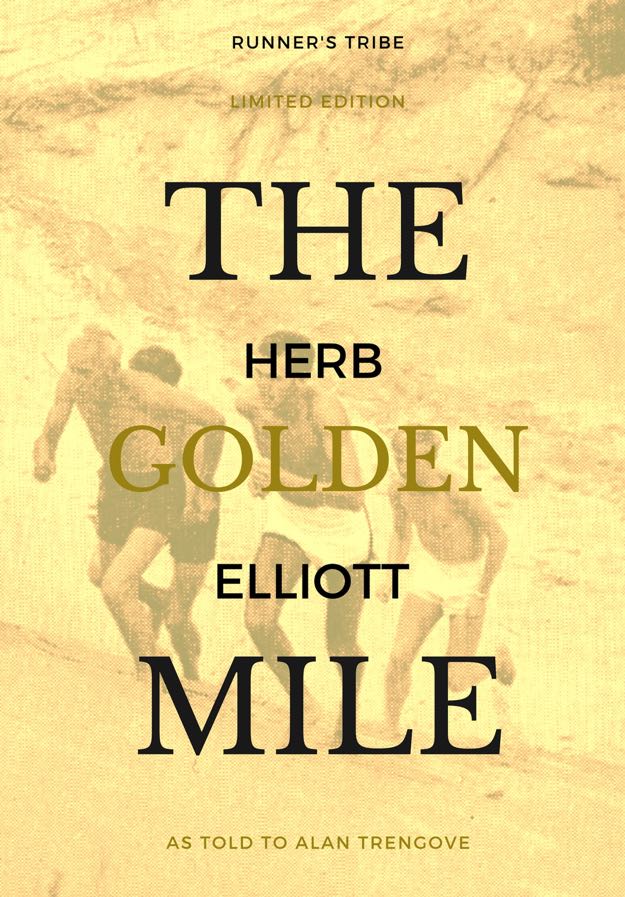 Looking ahead to the world championships in Budapest, Little has set her sights on being in optimal condition and enjoying the experience while aiming to achieve significant distances in her throws. Her ambitious plan showcases her determination to compete at the highest level and make a mark on the international stage.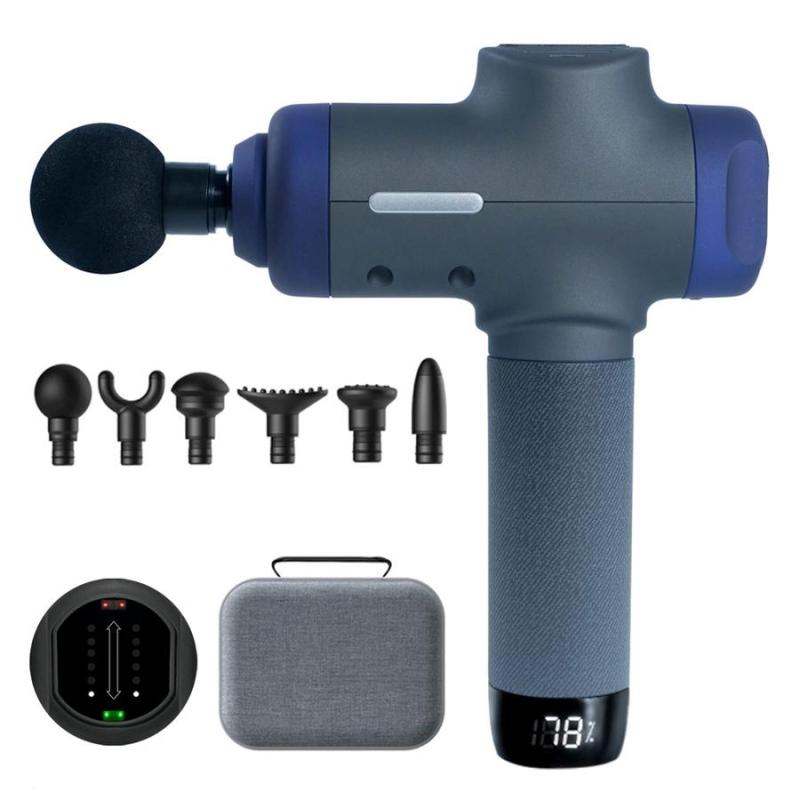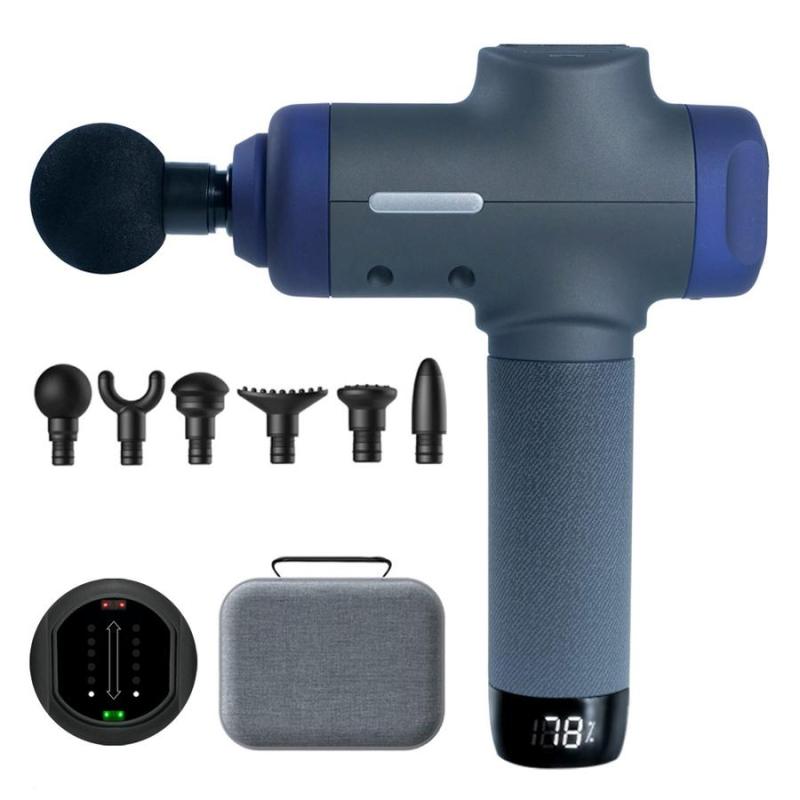 MacKenzie Little's victory in Lausanne has not only established her as a force to be reckoned with in the world of javelin throwing but has also positioned her as a promising contender for the upcoming world championships. With her exceptional performance and unwavering dedication, she has proven that she possesses the skills and mindset necessary to achieve success at the highest level of competition.