The extraordinary Great Southern Stage Run returns for a second year to the Great Southern coastline of Western Australia next Thursday 16 to 18 November 2023.
Designed predominantly for relay teams, the three-day ultra stage running race will cover a 200km point to point course along large sections of the famed Bibbulmun Track, from Walpole to Albany, WA.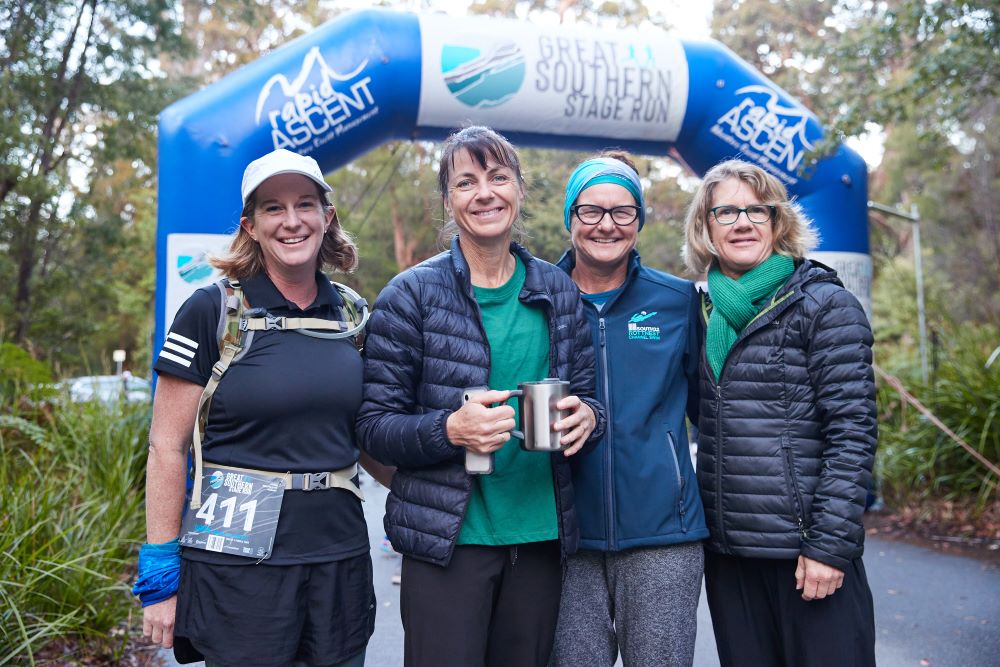 113 competitors make up the relay teams; each running between 10km and 26km over the four legs that make up each day. Whilst four determined competitors will be doing the entire course solo, running 70km on day 1, 77km on day 2, and 56km day 3.
Two of the solo competitors include Wang Xiaolin and Yang JianGuo from China, who secured their entry though the events' partnership with the Everest 135 Extreme Race. This years' Great Southern Stage Run is once again an official qualifying race to the famed Everest 135.
Jianguo who will travel to Australia for the first time, is looking forward to the event.
"I'm looking forward to enjoying the scenery in Australia and running with a new group of long-distance enthusiasts," said Jianguo.
"Ultra-distance events are about mind talk with yourself; enjoying the conversation with nature and listening to your inner voice. This will be a happy event for me," added Jianguo.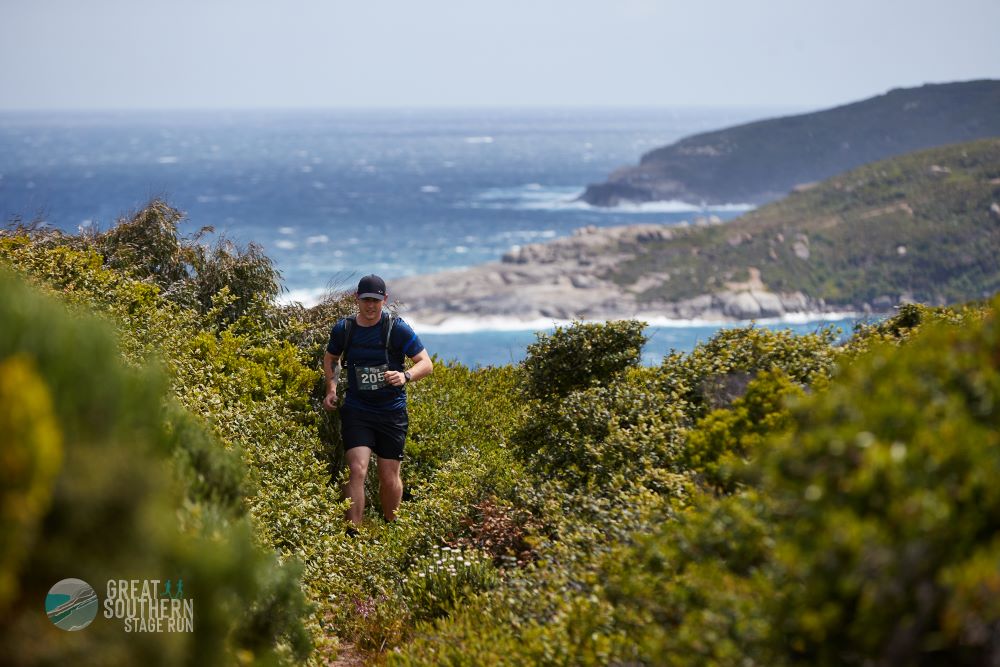 The course is said to push competitors' limits whilst showcasing the region's natural beauty – from the tall Tingle and Karri trees at the Valley of the Giants near Walpole to the sheer granite cliffs of the Torndirrup Peninsula.
View this post on Instagram
Each day offers a mix of terrain along wild back beaches, flowing picture-postcard cliff tops and trails; rock-hopping and inland single-track.
Organisers Rapid Ascent are feeling excited for the race which forms part of their popular ultra-running event portfolio across the country, including the Margaret River Ultra Marathon (WA), and Run Larapinta Stage Race (NT).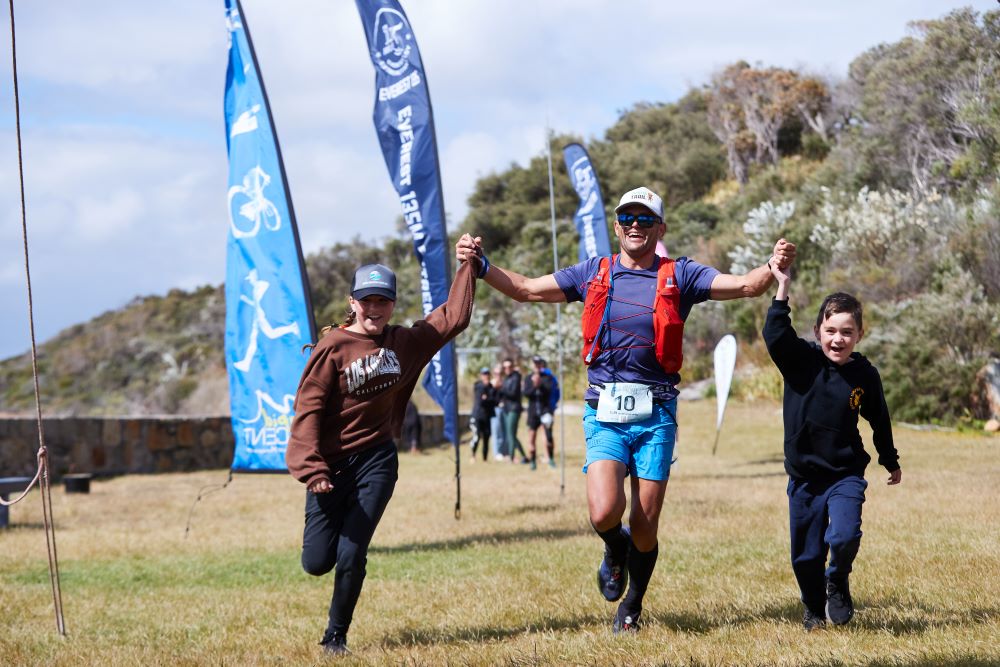 "We can't wait to once again see competitors push their frontiers and broaden their horizons on this World Class course," said Event Director Sam Maffett.
"It's a remarkable, yet challenging journey for competitors; however being in a team environment with a welcoming community of ultra running enthusiasts will create some very special memories," said Maffett.
Competitors will be staying together in coordinated group accommodation at each day's finish line, creating a unifying, social and supportive environment for all runners and supporters.
Previous participants share their enthusiasm for the adventurous course;
"I wasn't expecting this to be so positively challenging and was in awe of the beauty of the beaches and trails." – Kate Cush, relay team participant 2022.
"The trails were rugged, varied and beautiful with a different view around every corner. It was such a buzz to share it with my teammates over the 3 days, cheer each other on and complete it together." – Kyle, relay team participant 2022.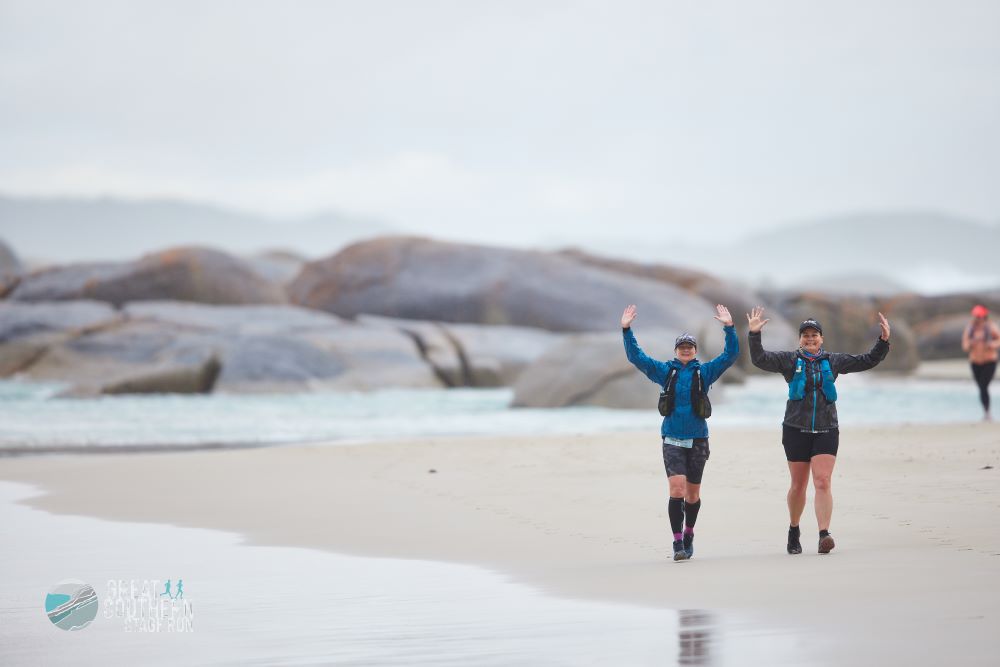 The Great Southern is the largest and most diverse region within Australia's South West and is supported by the City of Albany who have helped Rapid Ascent create such a special event. City of Albany Mayor Dennis Wellington is looking forward to welcoming a new group of competitors to the region;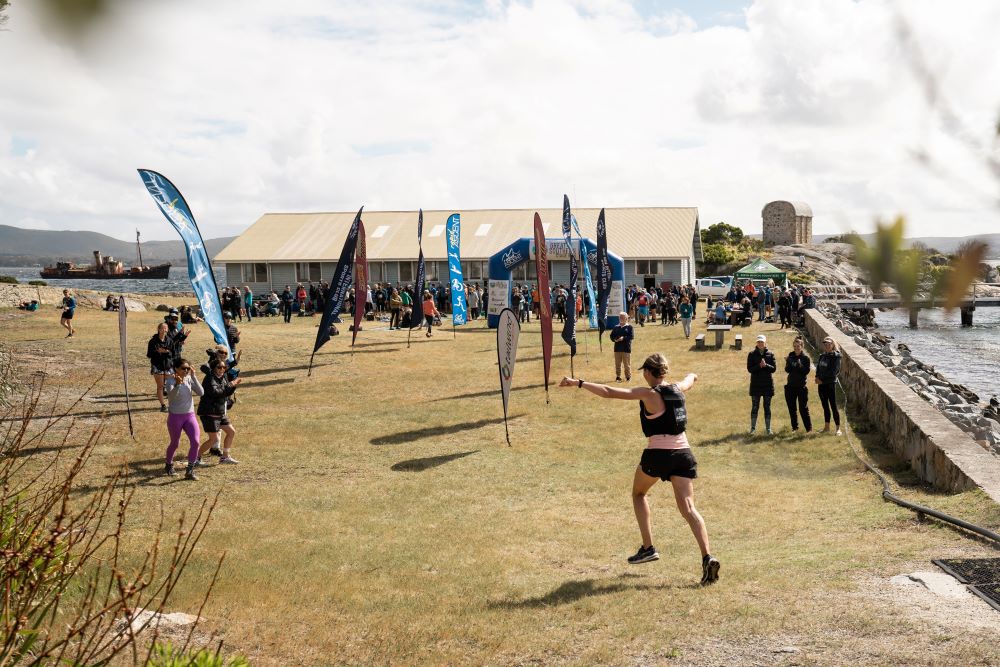 "I welcome you to the Great Southern and wish all competitors the best of luck for their journey ahead," said Wellington. "Enjoy being in nature, amongst the beautiful and rugged coastline of our region and discover why they call it, Amazing Albany!"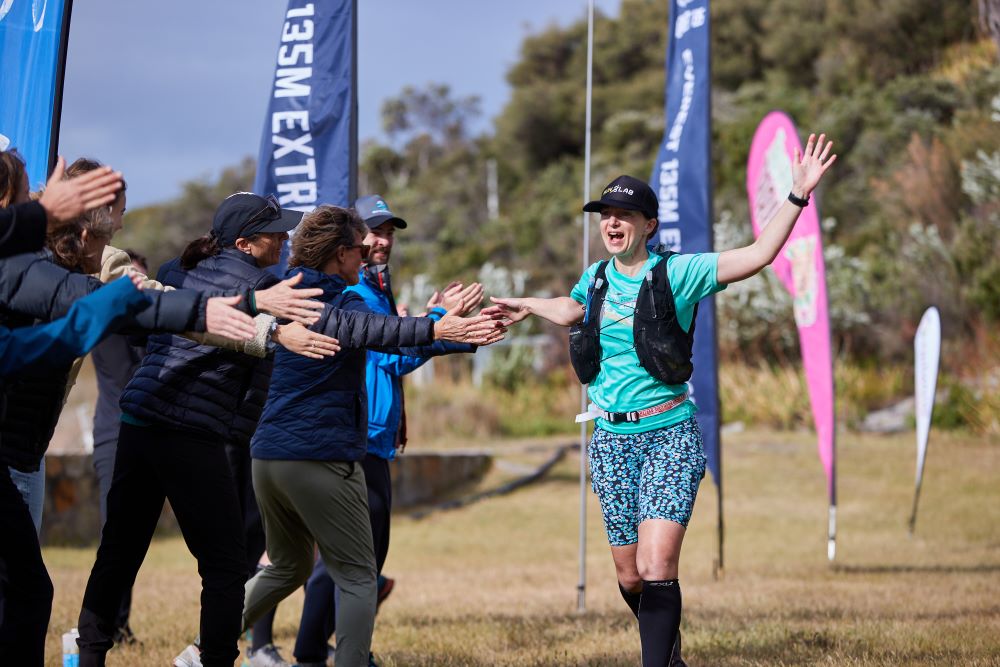 The event is supporting the Bibbulmun Track Foundation and their ongoing maintenance and management of the trail.
For more information including complete event schedule, head to www.greatsouthernstagerun.com.au; or join the conversation at www.facebook.com/RapidAscentUltraRunningEvents.
EVENT DETAILS:
When: 16 – 18 November, 2023
Where: Walpole to Albany in the Great Southern Region of WA along sections of the famed Bibbulmun Track
What:  3 days of 4 legs each day. Designed for relay teams of 4 runners and some solo's.
Leg breakdown:
DAY 1: 70km – from Valley of the Giants, Walpole to Boat Harbour campground.
o   Leg 1: 17km > Leg 2: 18km > Leg 3: 23km > Leg 4: 12km
DAY 2: 77km – from Parry Campground to Kennedy Camp.
o   Leg 1: 14km > Leg 2: 15km > Leg 3: 22km > Leg 4: 26km
DAY 3: 56km – from Kennedy Camp to Camp Quaranup Albany.
o   Leg 1: 18km > Leg 2: 12km > Leg 3: 16km > Leg 4: 10km
EVENT WEBSITE: www.greatsouthernstagerun.com.au
SOCIAL MEDIA:
Facebook: https://www.facebook.com/RapidAscentUltraRunningEvents
Instagram: https://www.instagram.com/rapidascent/
Twitter: @Rapid_Ascent