This episode of The Inside Running Podcast is powered by lululemon, with 44 stores across Australia and New Zealand you can shop the latest range either in-store or online at lululemon to find your wellbeing. Brad, Julian and Brady recap their training weeks.
Jack Rayner won the Noosa Bolt 5k in 13:56, ahead of Andre Waring and Jude Thomas on the podium. Caitlin Adams likewise was first across in 16:00, followed by Cara Feain-Ryan and Zoe Buckman. Noosa Bolt Results
A year on from her debut at the same race, Hellen Obiri wins the New York City Marathon in 2:27:23 over a tight finish over Letensenbet Gidey, with defending champion Sharon Lokedi in third place. Obiri is the first woman since 1989 to win both the Boston and New York City Marathon in the same year. Tamirat Tola broke the course record in 2:04:58 ahead of Albert Korir and Shura Kitata. Official 2023 NYC Marathon Results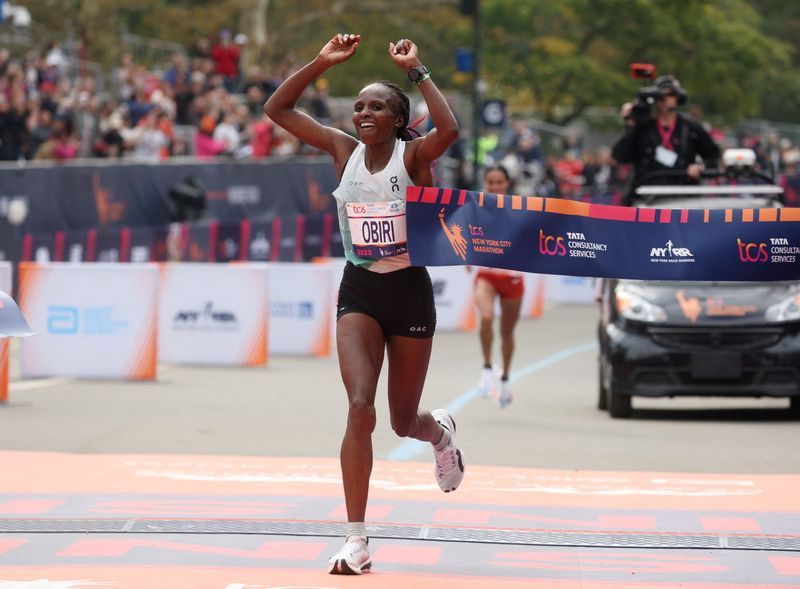 NSW 3000m State Champs won by Holly Campbell over Carley Thomas and Jaylah Hancock-Cameron, and Josh Phillips added to his 10000m state title ahead of Sam Clifford of Tasmania and Connor Whiteley. Athletics NSW Report
Elise Cranny, Olympian and US National 5000m & 10000m Champion departs Bowerman Track Club. FloTrack Report
Norah Jeruto of Kazakhstan has her provisional suspension overturned, which was given based on irregularities on her Athlete Biological Passport.
Athletics Australia have reinstated the Australian Cross Country Trials, to be held on Friday 1st March 2024 at Stromlo Forest, Canberra to determine a team for the World Cross Country Championships to be held in Serbia later in the year.
Official Press Release
Listener Question of the week asks whether hitting elevation equates to effective strength training, then Moose goes on the Loose on out of town drivers, then Croker takes a turn to go loose on shoe regulations for punters and missing race marshals.
Whispers follows on from last week to confirm Kelvin Kiptum's race plans for early 2024.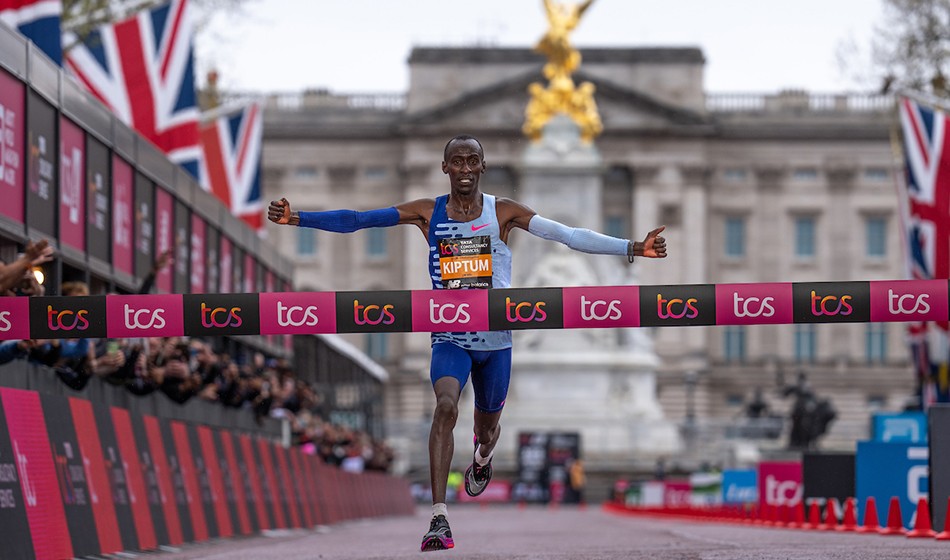 Ryan Mannix is this week's guest, chatting to Brady about how he based himself in running before pivoting into the well-known figure within yoga that he is today. Ryan harkens back to his early days getting a lot of running over the hills and his nervousness on the starting line of junior cross country running. It transitions over to meeting one of his idols in Kenya and taking up duathlon around the European circuit, until the fateful accident that left him injured, but ultimately setting him on the path towards his passion in yoga. Ryan shares his insights into some of the techniques and attributes that are pliable to running, as well as the contrasting dynamic it offers.