In an exhilarating twist of fate, the renowned double world record holder, Faith Kipyegon, is gearing up for her inaugural venture into the realm of road racing. With the World Road Race Championships just around the corner, set to unfold in the picturesque city of Riga, Latvia, Kipyegon leaves no room for doubt when it comes to her pursuit of excellence.
At the age of 29 and a devoted mother of one, Kipyegon is poised for her first appearance in the road mile, and her objectives are crystal clear. Expressing her excitement through her Twitter account, she made a solemn vow to her fellow Kenyans, assuring them of nothing but outstanding outcomes. Her words resonated boldly, "Track Road. It's time to represent my homeland, Kenya, once more this season at the World Athletics Road Race Championships in Riga on October 1st. Stay tuned; I won't let you down."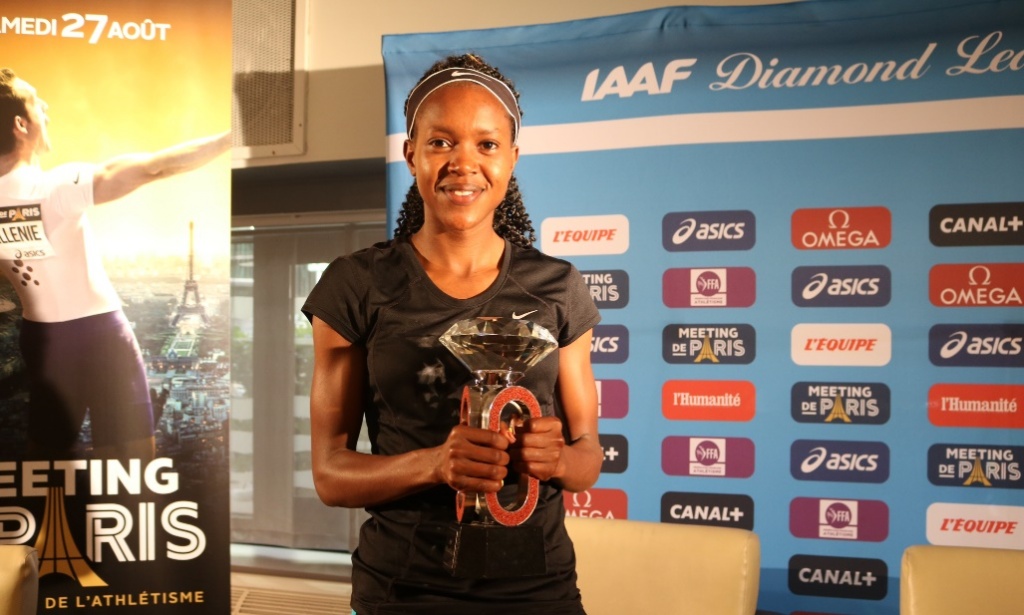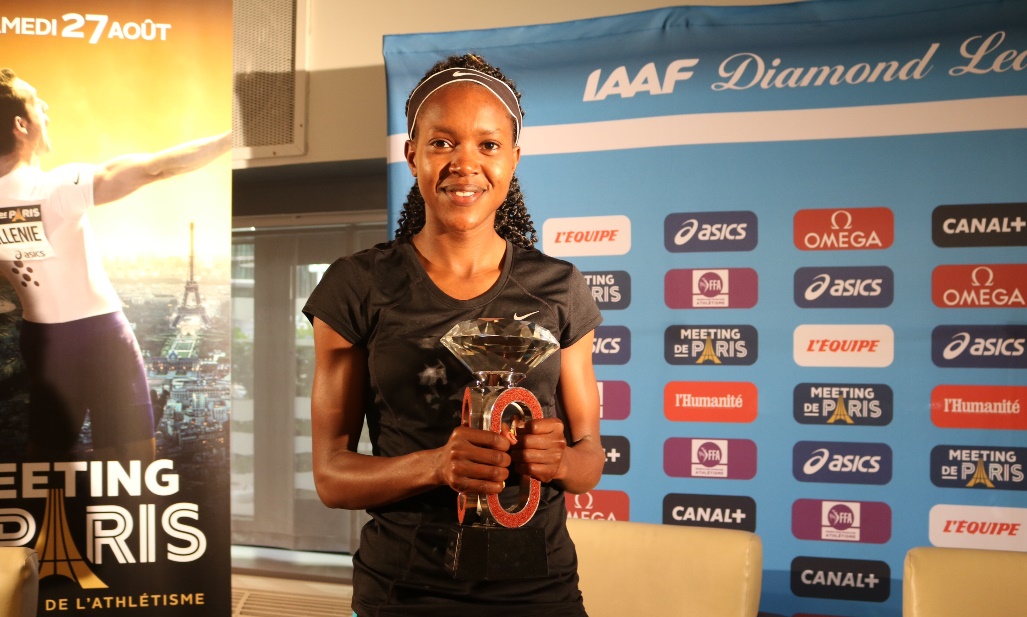 Kipyegon's journey to this monumental event has been nothing short of spectacular. As a dual world champion, she boasts a season marked by unmatched success, remaining undefeated in all her races. She commenced her season with a stunning triumph at the Sirikwa Cross-country Classic, securing the senior women's title.
Her track season began with a resounding win at the Diamond League Meeting in Doha, Qatar, where she claimed victory in the 1500m with a world-leading time. Kipyegon continued to dominate at the Meeting in Florence, Italy, where she obliterated the 1500m world record before setting the 5000m world record ablaze at the Meeting in Paris, France.
View this post on Instagram
While her 5000m world record was subsequently surpassed by Ethiopia's Gudaf Tsegay at the Prefontaine Classic, Kipyegon's dominance remained unshaken. Following her commanding performances in Paris, France, she emerged triumphant in the women's 5000m at the World Championships National Trials. Her winning streak extended to Monaco, one of her favored locales, where she established a fresh one-mile world record.
Kipyegon's extraordinary journey culminated in Budapest, Hungary, at the World Championships, where she triumphed with dual gold medals in both the 1500m and 5000m events. She capped off her track season on a high note by clinching the Diamond League Final Trophy.
As Kipyegon sets her sights on the road mile, she faces a formidable challenge from Ethiopia's up-and-coming talents, including Hirut Meshesha, Diribe Welteji, and Freweyni Hailu, all eager to uphold their nation's honor in the race. The roster of contenders vying for the coveted titles also includes Australia's Jess Hull, Japan's Nozomi Tanaka, and Addison Wiley.
Faith Kipyegon's transition from the track to the road promises to be a captivating spectacle, as she endeavors to etch her name into the annals of road racing history. With anticipation building among Kenyans and fans worldwide, her performance at the World Road Race Championships in Riga, Latvia, on October 1st marks another chapter in the illustrious career of this athletic icon.