Written by Grace Kalac – Runner's Tribe – Reporting from the Gold Coast
LINDEN Hall has fallen agonisingly short of podium finish, finishing fourth in the 1500m at the 2018 Gold Coast Commonwealth Games.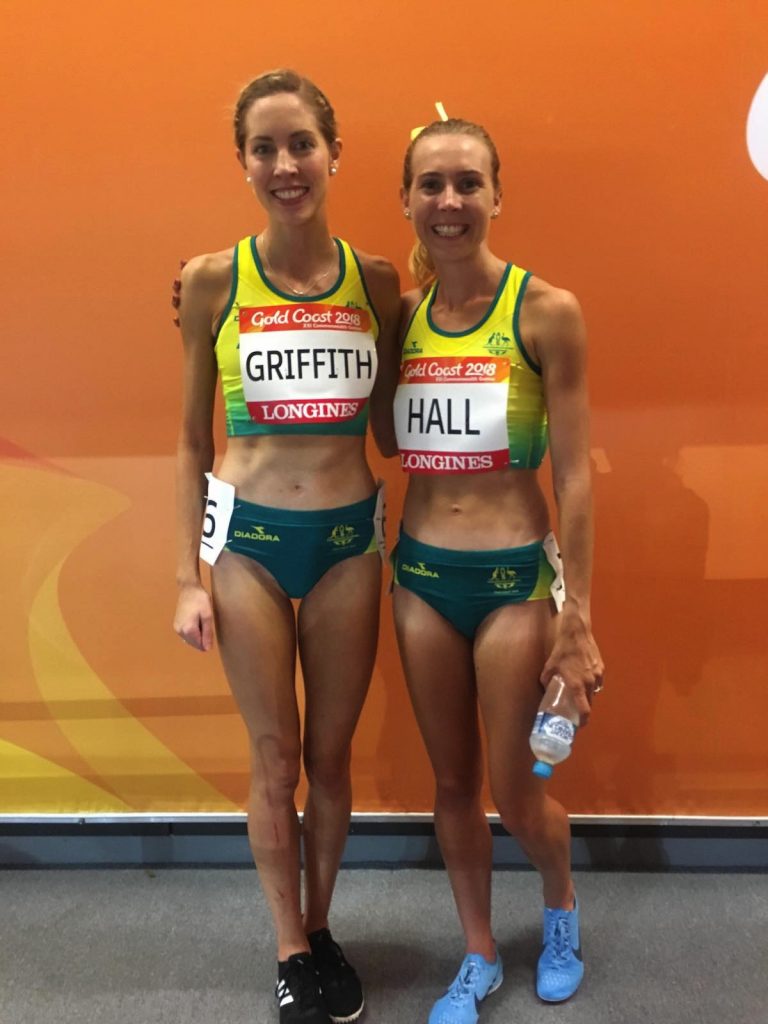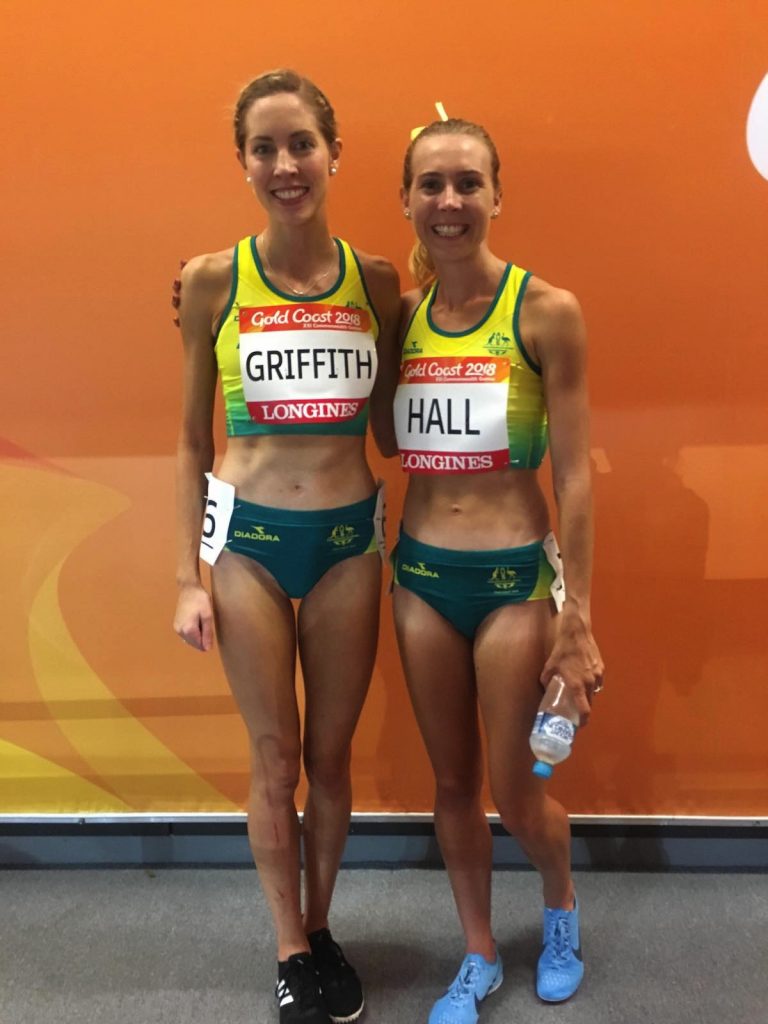 Hall raced aggressively in her bid for a medal. She pushed the pace from the get-go, relying on her strength rather than her speed in the hopes to avoid a sprint finish. It was clear that Hall was there to have a crack at gold, an action she said has taken inspiration from gusty Scottish runner Laura Muir.
All went to plan until the final 50 metres. Linden was placed third when Melissa Courtney from Wales snuck up on her outside, eclipsing her by a mere 0.23. Caster Semenya took line honours in 4:00.71, comfortably ahead of silver medallist Beatrice Chepkoech who clocked 4:03.09.
Hall ran 4:03.67, a season's best in her most impressive championship performance to date. She said the moment was more bitter than sweet, but she was sure she'll "appreciate it in the days to come".
"It almost felt like I had that bronze and just run out of legs a little bit that last 50 metre or so. It sort of happened quite quickly and then the race was over. I felt pretty clear coming off the bend and then she was there and I was very lactic by the time I saw her," she said.
"This is the big one for the year but there's much more to come with racing overseas and hopefully chasing quick times."
At the forefront of the mammoth Hall cheersquad at Carrara Stadium this evening was Melbourne 2006 Commonwealth Games 1500m silver medallist Sarah Jamieson. Hall said that having Jamieson, her former coach and long-time idol, travelling from Perth to support her meant "more than she even realises."
"She's a really big person I lean on, especially when I'm having a tough time or making decisions. I feel like we're very similar athletes and have some similar strengths so that's really important," Hall said.
Zoe Buckman finished 12th in the tight race, running 4:06.76.
Young gun Georgia Griffith seized yet another personal best, this time 4:04.17 to place fifth. Griffith, who claimed a career best of 4:06.41 just yesterday in the heats, will now turn her attention to the 800m heats on Thursday.
"It's always such a good feeling doing pbs and knowing I'm the fittest I've ever been. So there's lots of confidence for Thursday," Griffith said.